McCaul Says FBI Should Look Into Trump Dossier, Uncertain of Congress' Role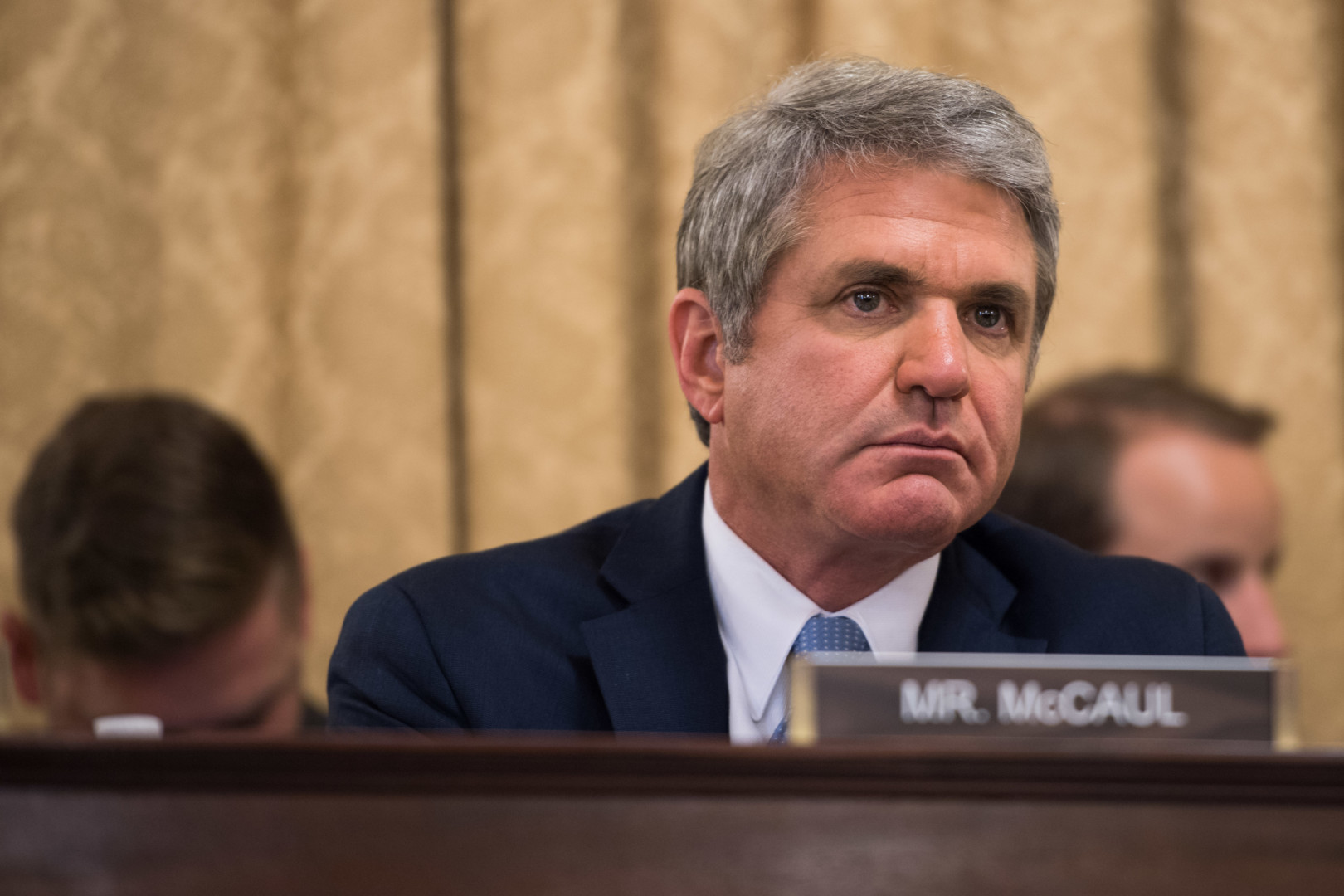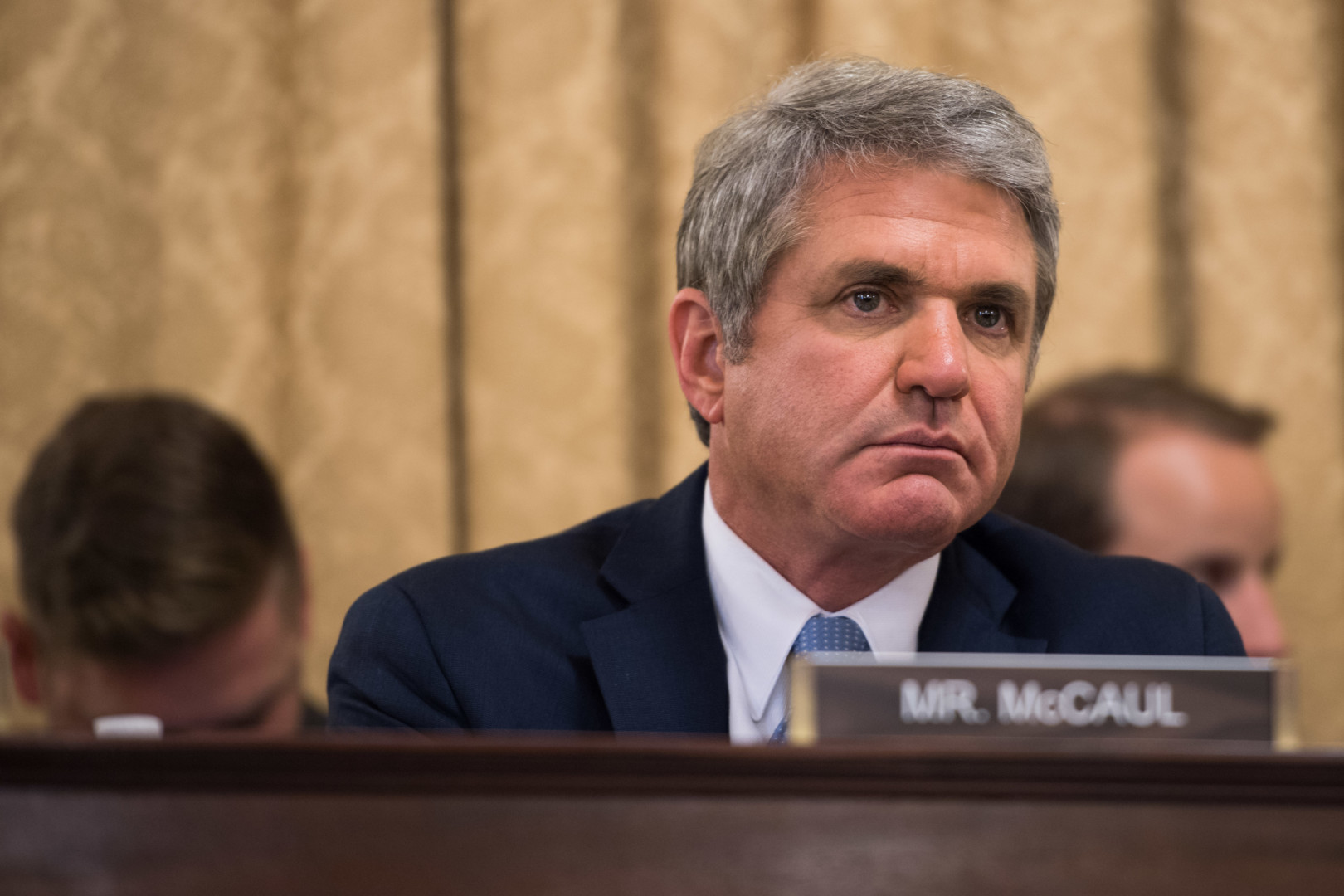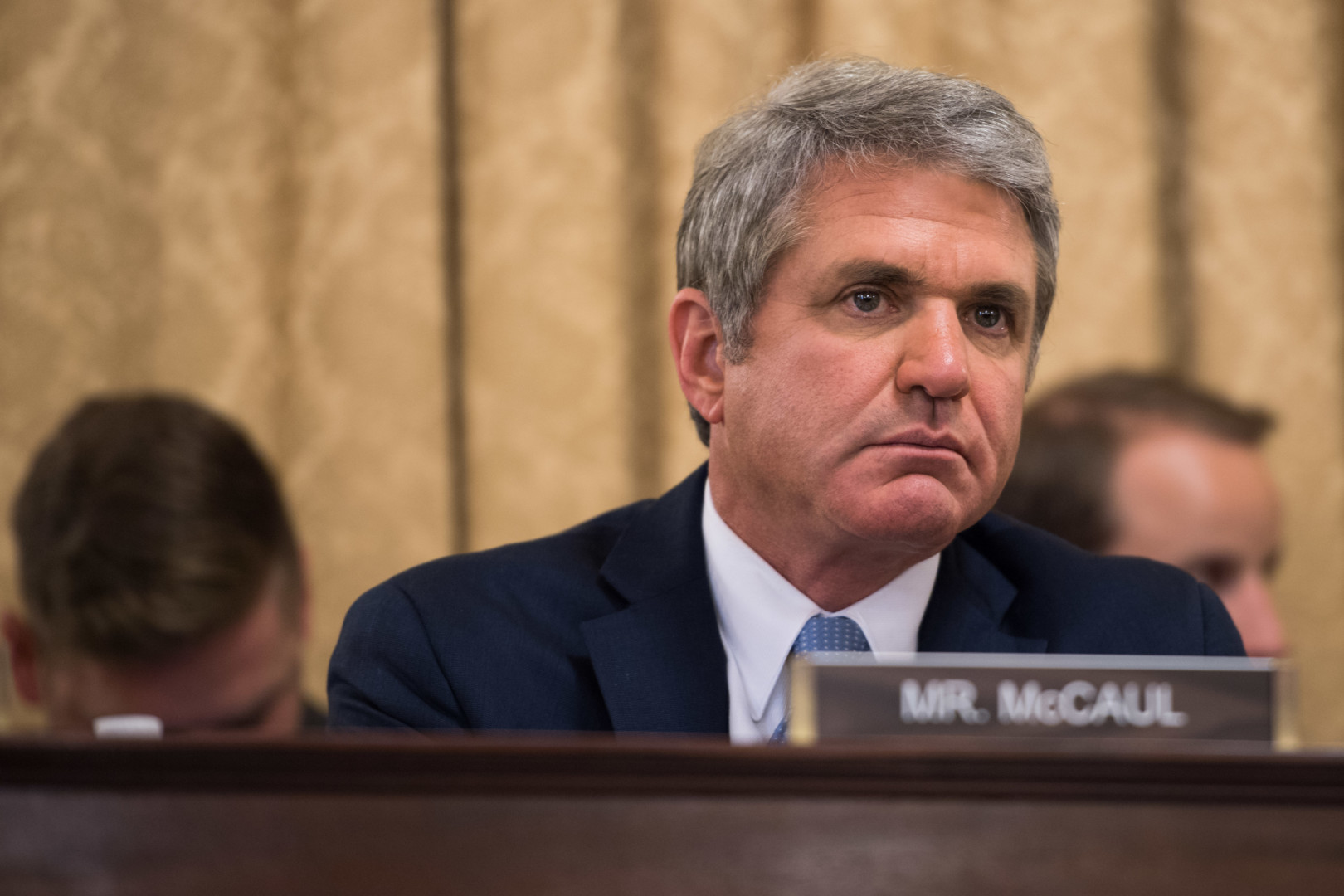 House Homeland Security Committee Chairman Michael McCaul on Wednesday said federal law enforcement and journalists should work diligently to determine the accuracy of a memo alleging the Russian government possesses compromising information about President-elect Donald Trump.
The unsubstantiated memo was published Tuesday by BuzzFeed News after CNN published a story saying U.S. intelligence officials had briefed Trump and President Barack Obama on the possible existence of compromising information held by Russia.
McCaul (R-Texas) said he's not sure whether lawmakers will investigate the accusations in the memo, some of them salacious.
"We're already reviewing the intelligence into the hacks by Russia," McCaul told reporters at a cybersecurity seminar in Washington. "Whether we expand that into this area is an unanswered question. It's unclear at this point."
McCaul said he was briefed on the document's unverified contents after the story broke, and that the dossier was compiled by Trump's U.S. "political enemies." He described the material as opposition research that political candidates frequently solicit about their opponents during campaigns.
"Certainly the FBI should be looking into these allegations," McCaul said.
Sen. John McCain (R-Ariz.) on Wednesday issued a statement saying he received the memo late last year and gave it to the FBI. Given that, McCaul said he assumes the FBI is already investigating it.
Trump, by contrast, disputed the dossier's accuracy in a Wednesday press conference and tweeted that the intelligence agencies "should never have allowed this fake news to 'leak' into the public."
While criticizing BuzzFeed News for publishing an unverified document, McCaul urged reporters to talk to the British ex-intelligence operative who allegedly compiled the report and try to contact the operative's sources.
Members of the House Intelligence Committee also reacted to the dossier's release. Chairman Devin Nunes (R-Calif.), who's also a member of Trump's transition team, suggested to reporters that the dossier was leaked from the highest echelons of the intelligence community.
"I think that the senior leadership within the White House, they're not being very helpful in this transition," he said, while noting that as of Wednesday afternoon he hadn't seen the controversial memo.
"I don't know where [the leaks] are coming from," Nunes added. "Clearly the leaks are coming, right?"
He said his committee would analyze the "finished product" crafted by U.S. intelligence on Russian interference in the 2016 election, but wouldn't say whether the panel would expand the probe to include the leaked dossier.
Rep. Adam Schiff (D-Calif.), the ranking member on the Intelligence Committee, said that while the allegations in the document are serious, "they're only allegations."
He said congressional investigations into Russia's influence on U.S. and European politics should be expanded to include the accusations in the dossier.
Amir Nasr and Eli Yokley contributed to this story.