Obama Administration Report Suggests Raising Coal Royalties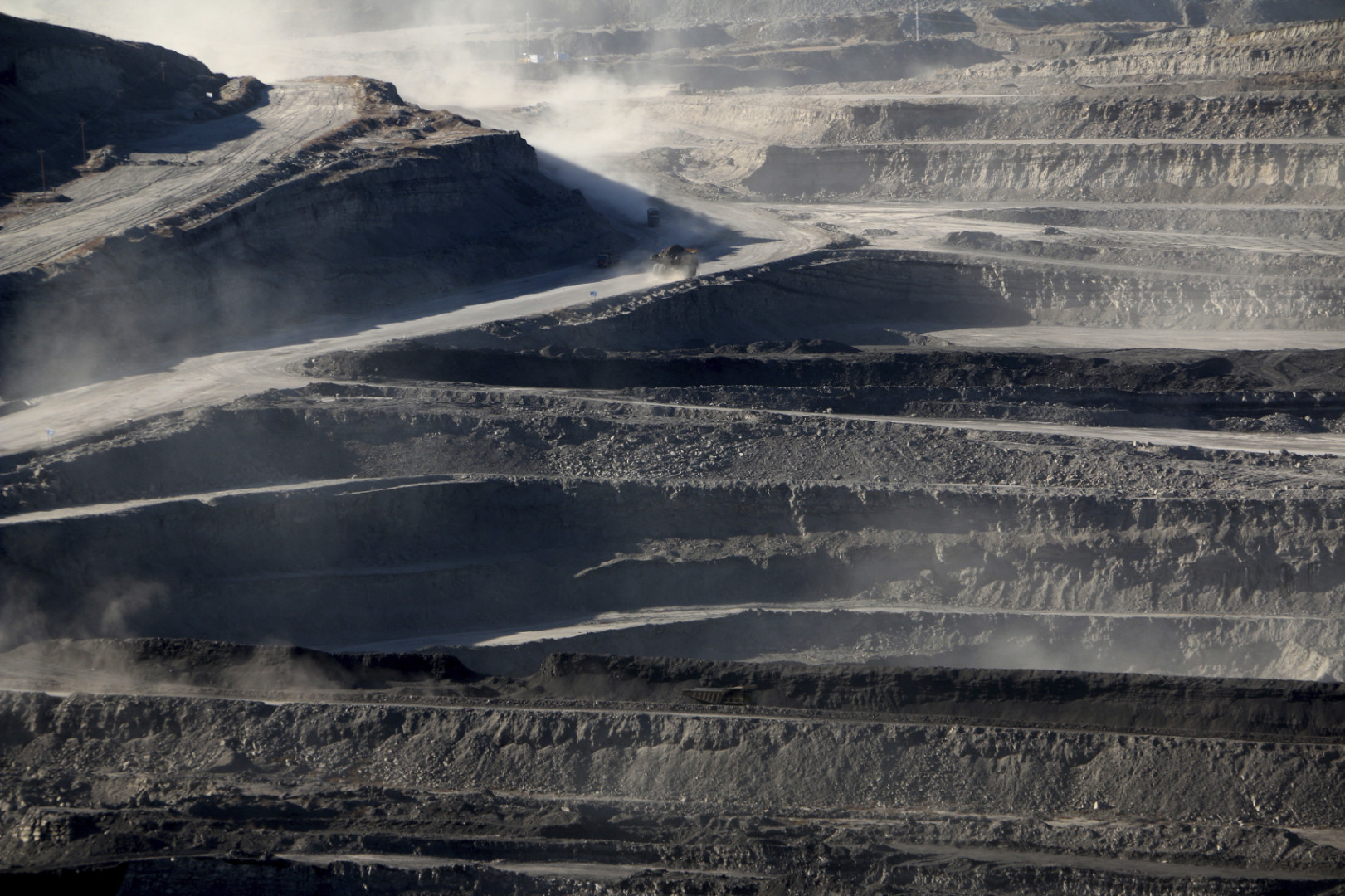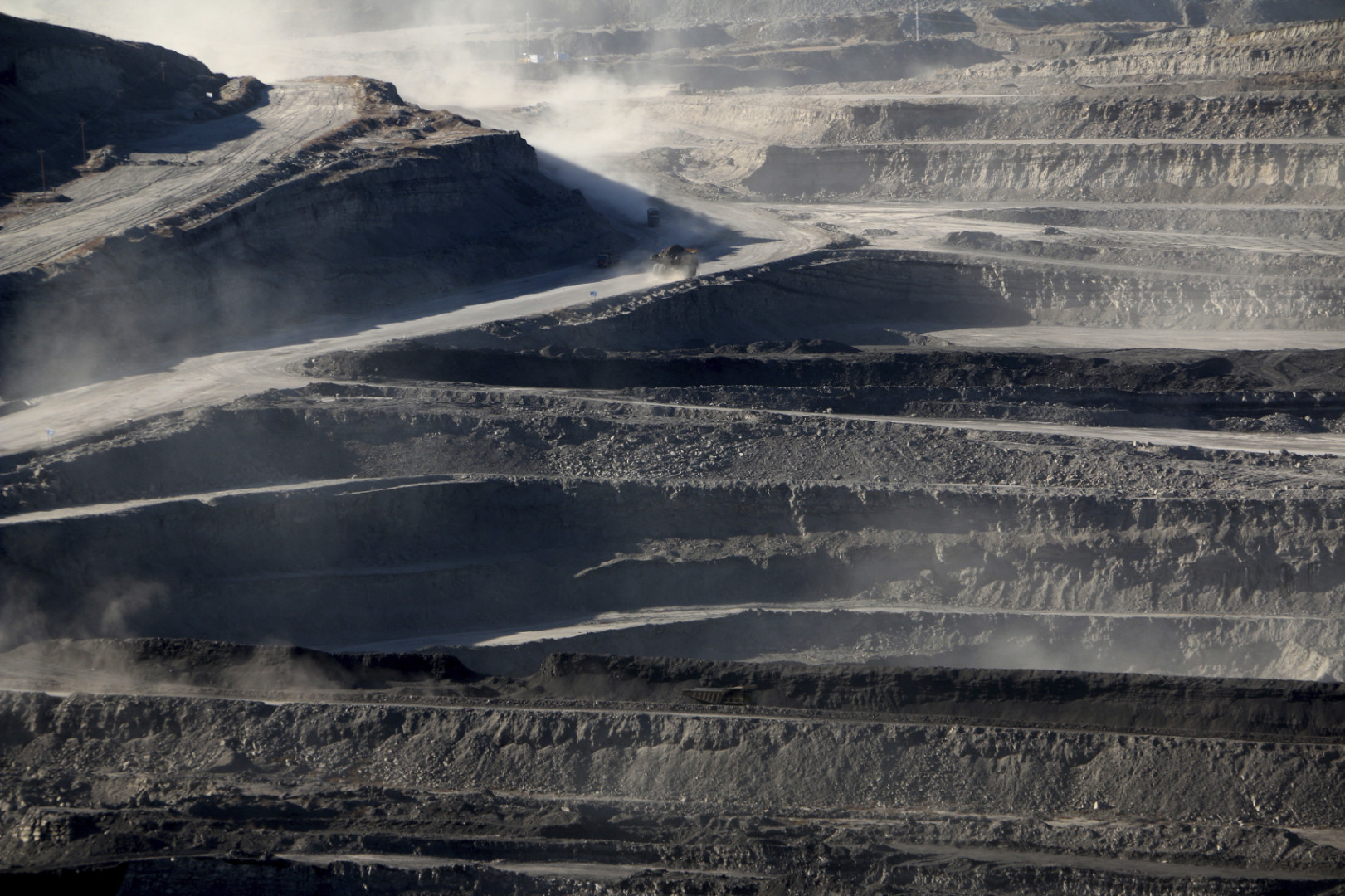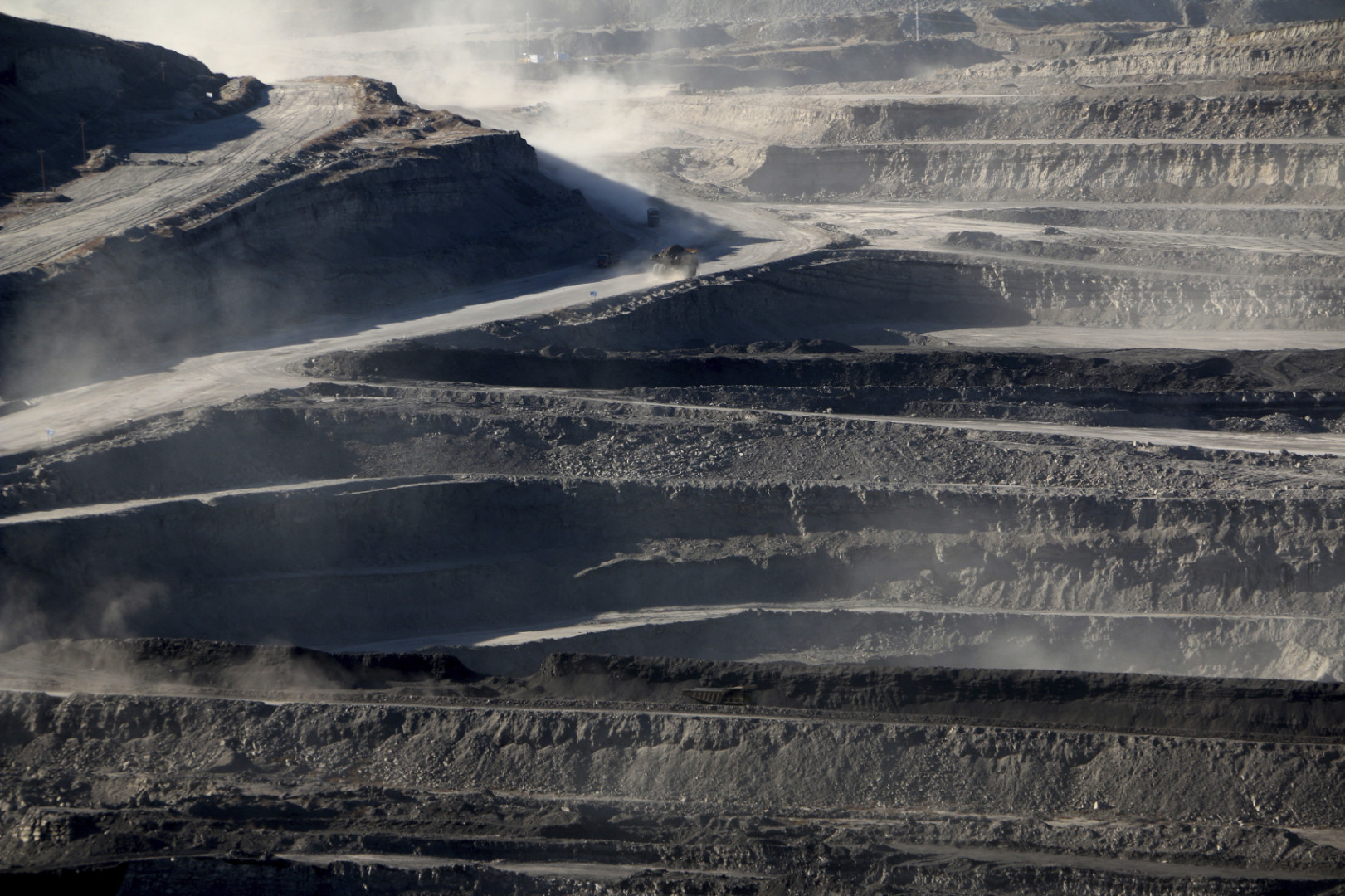 The Bureau of Land Management called for a broad array of reforms to its coal-leasing program, including increased royalty rates, in a report published Wednesday.
The report calls for an increase in the royalty rate, the rental rate, and the minimum bid for coal leases on lands managed by BLM. It also recommends adding transparency and efficiency measures in the leasing process. And it lists a series of tougher steps the federal government could take to more fully account for coal's impact on climate change, including a possible indefinite ban on new leases.
The Obama administration imposed a three-year moratorium on new coal leases in January 2016, saying it needed to reassess the state of its program. That decision came soon after President Barack Obama vowed to "change the way we manage our oil and coal resources, so that they better reflect the costs they impose on taxpayers and our planet," in his final State of the Union address the same month.
Wednesday's BLM report says the agency received public comments that "raised concerns" about royalty rates, which are fixed at 8 percent for underground mines and at least 12.5 percent for surface mines.
Some comments suggested that the rates "have the effect of artificially lowering market prices for coal, further reducing the amount of royalties received," the report says.
In order to get taxpayers a "fair return," the report says BLM should raise royalty rates, limit the use of rate reductions, increase the rental rate, and raise the minimum bid, among other steps. But the report also considers other objectives, including addressing climate change, which could necessitate leasing based on a carbon budget, a ban on new leases, or requiring methods for capturing methane.