Senate Banking Democrats Press Wells Fargo on Overdraft Fee Income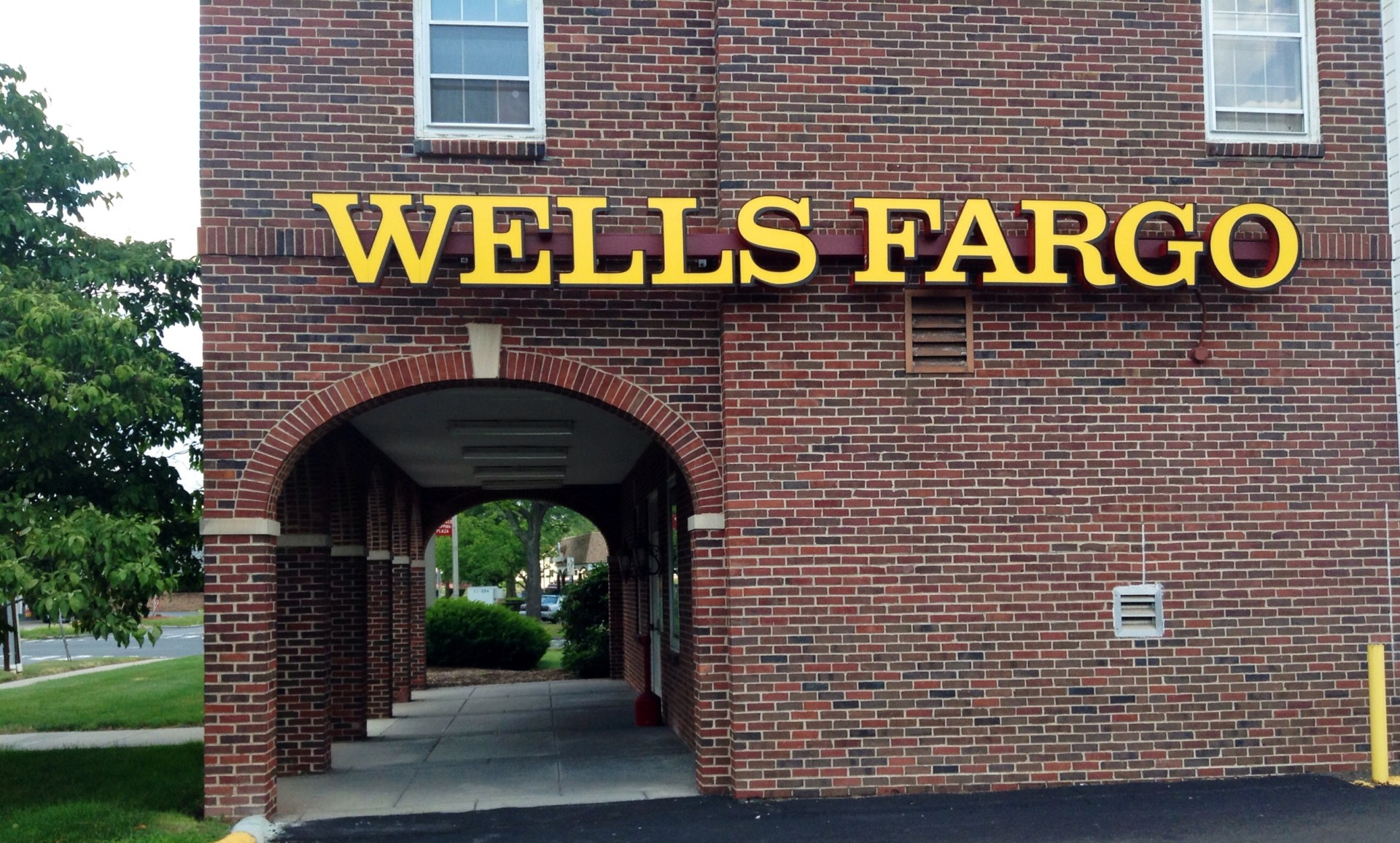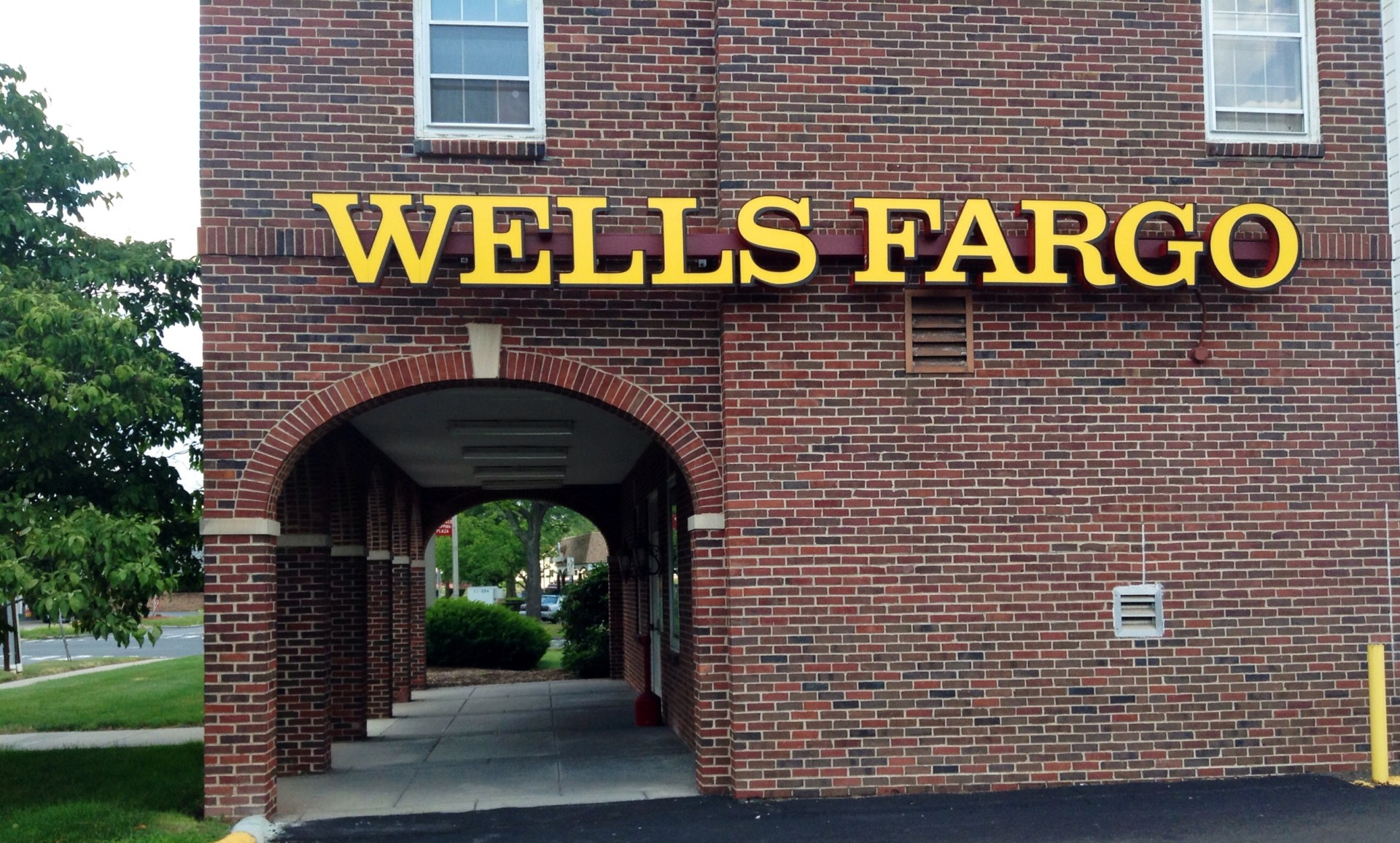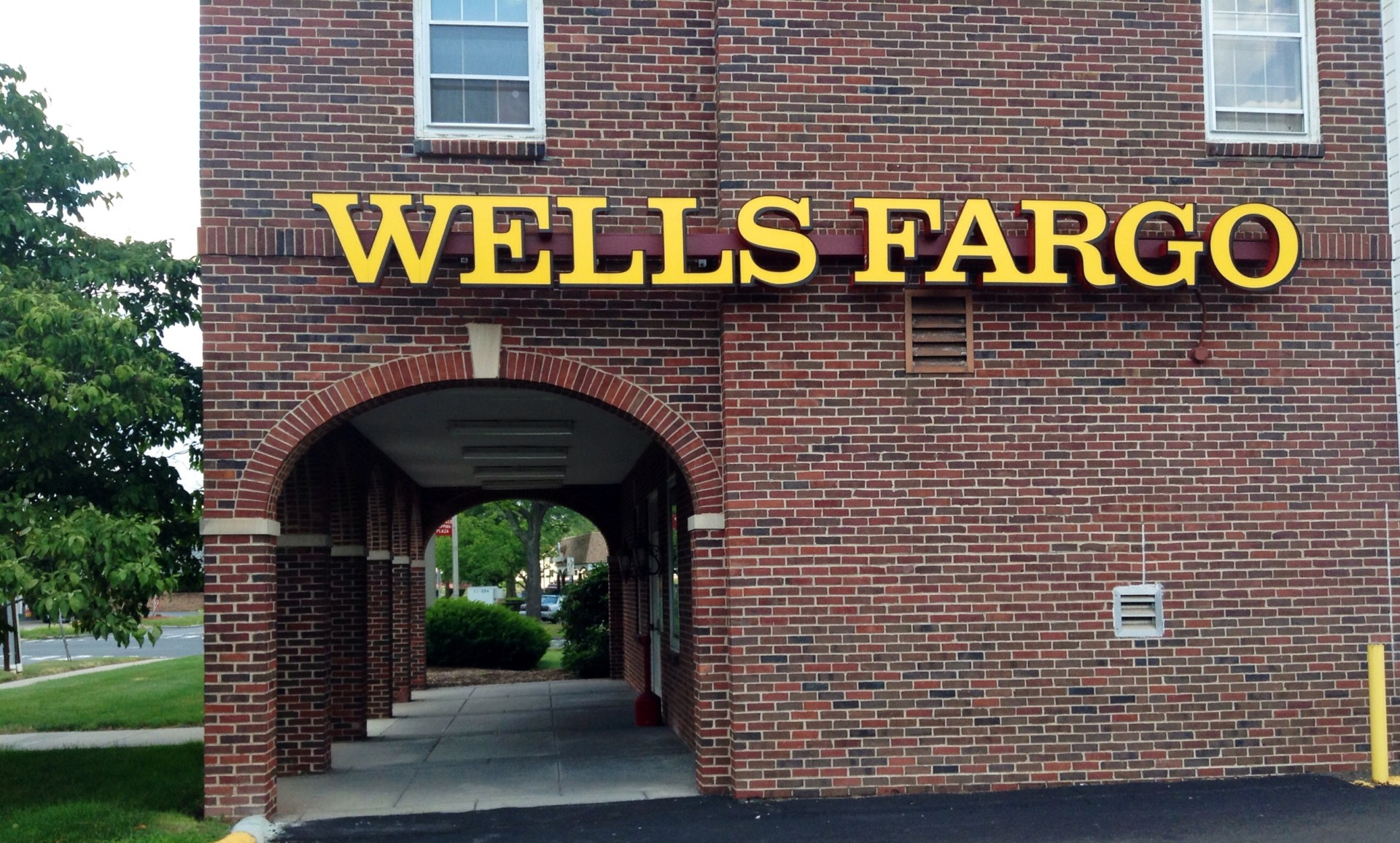 Democrats on the Senate Banking Committee ramped up scrutiny of Wells Fargo & Co. and its consumer fraud scandal on Wednesday by questioning Chief Executive Timothy Sloan about a news report citing a significant increase in overdraft fee income at the bank.
Ranking member Sen. Sherrod Brown (Ohio), Sen. Elizabeth Warren (Mass.) and five other Democrats on the committee expressed concern that the overdraft fee increase reported last week by the Financial Times is similar to the sales practices that fueled the lender's recent consumer accounts scandal.
"Even if these overdraft revenue increases are not directly related to the fraudulent account openings, we are concerned that they may reflect similar troubling consumer sales practices," the senators wrote in a letter to Sloan.
Wells Fargo's overdraft fee income rose 7.5 percent in the third quarter of 2016 compared to the same period a year earlier, an increase more than five times that of its U.S. peers, according to the Financial Times. In a statement provided to Morning Consult on Wednesday, Wells Fargo said the major factors causing those increases are "primary customer growth and increased account transaction activity."
The senators said the overdraft fee rise is like Wells Fargo's cross-selling — selling multiple products to a given household — in that it outpaced its peers' performance. In September, regulators slapped the San Francisco-based lender with a $185 million penalty over the unauthorized accounts.
Senate Democrats also raised concerns that Wells Fargo's incentive-based pay structures for overdraft services are similar to those for bank accounts and credit cards. On Tuesday, Bloomberg News reported that Wells Fargo has a new pay plan that replaces sales-based incentives with customer service-oriented ones.
An outline of the plan reviewed by Morning Consult does not explicitly refer to overdraft services, although they could be addressed in a broader context. Wells Fargo said in Wednesday's statement that it does not have "any banker incentive compensation or sales goals that encourage our customers to have overdrafts."
The plan will also will shift performance incentives from individual benchmarks to team-based goals.
In their letter, the senators sought details on Wells Fargo's overdraft fee income, sales goals and policies. They asked how many customers were signed up for overdraft protection without their consent and suggested the bank may have looked to overdraft fee revenue to offset decreased income after losing customers due to the fraud scandal.
Update 8:12 p.m. This story has been updated to include a response from Wells Fargo about overdrafts.