Tillerson Avoids Specifics on Paris Climate Deal, 'Exxon Knew' Controversy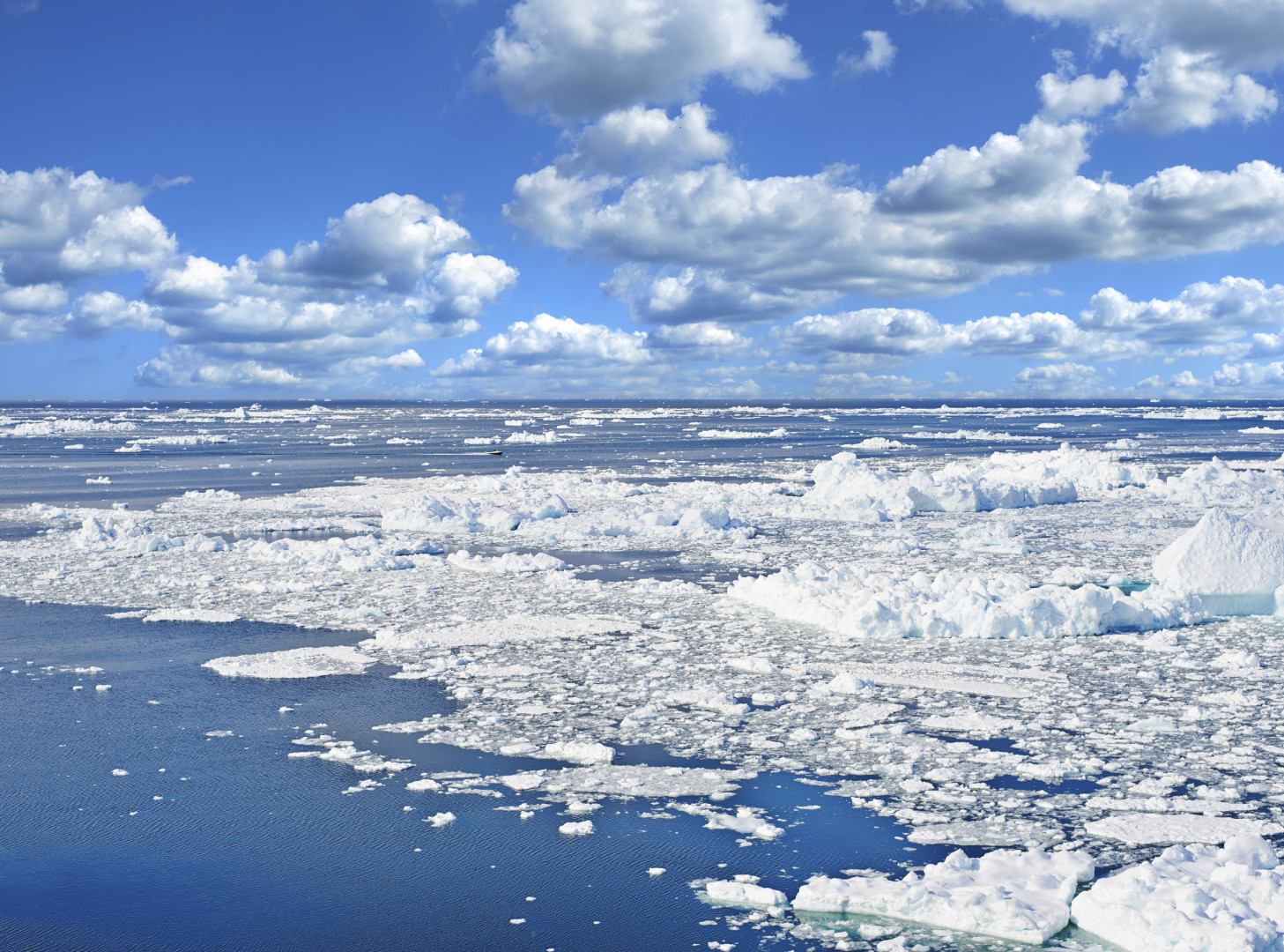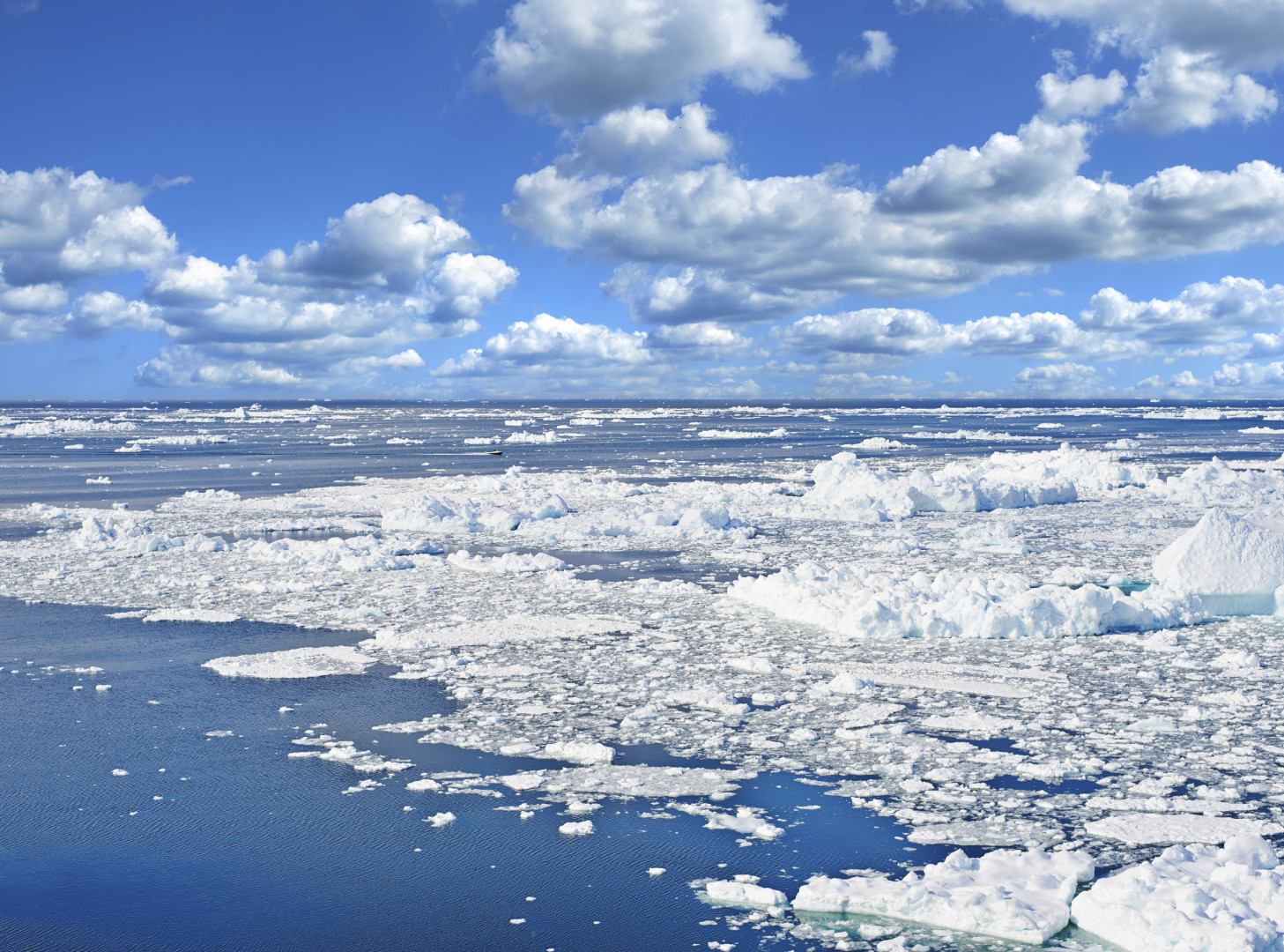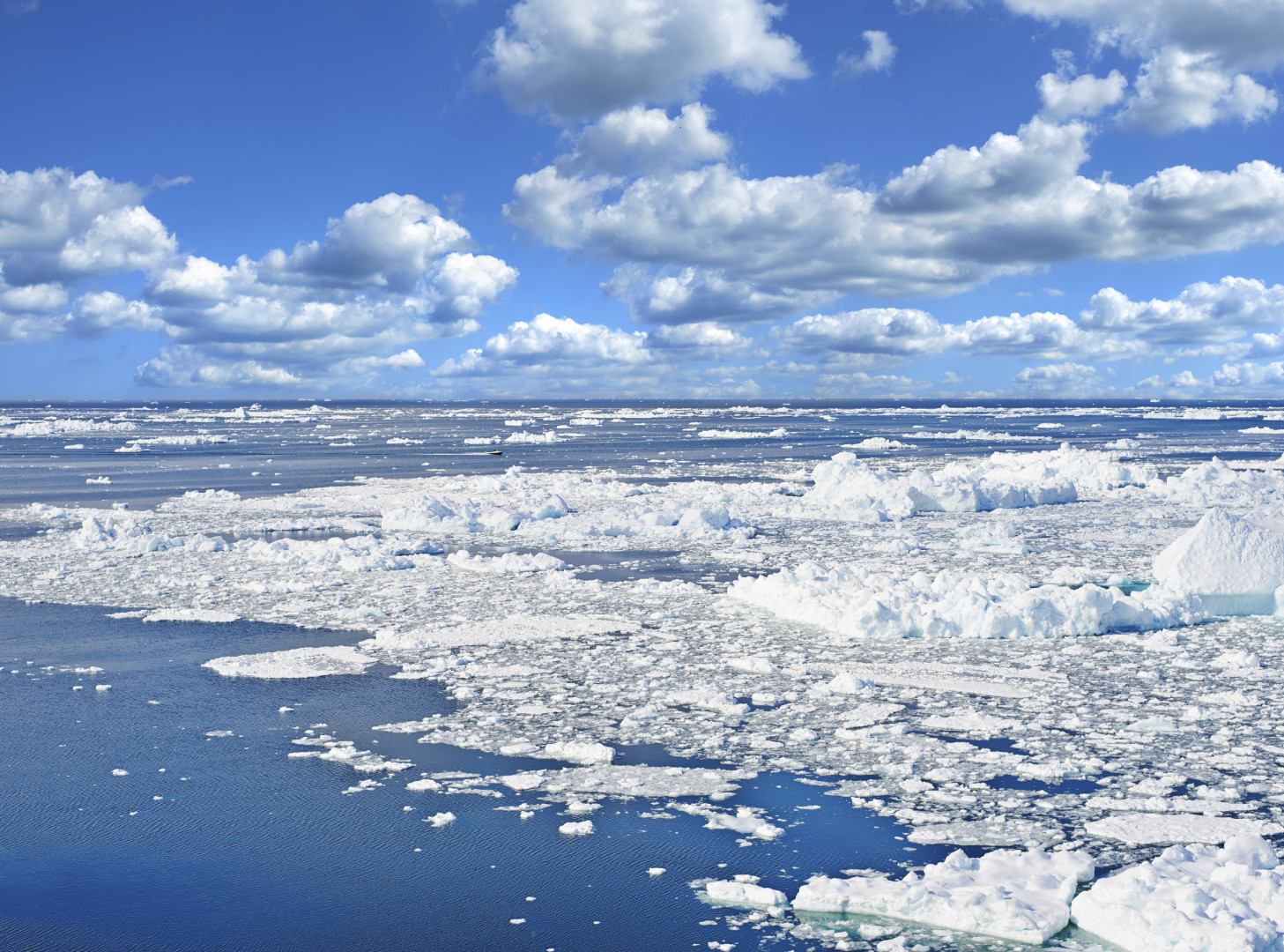 Secretary of State nominee Rex Tillerson said he believes human activity contributes to climate change, but he was vague on whether the United States should continue to be party to the Paris climate accord.
"The increase in the greenhouse gas concentrations in the atmosphere are having an effect," Tillerson said at his confirmation hearing with the Senate Foreign Relations Committee. "Our ability to predict that effect is very limited."
When asked about the Paris climate deal, Tillerson said it is "important that the U.S. maintain a seat at the table" in international climate negotiations. He added that the threats posed by climate change "do require a global response" as opposed to any country acting on its own.
While serving as CEO of ExxonMobil Corp. from 2006 to 2016, Tillerson took a different stance on climate change than President-elect Donald Trump. ExxonMobil supported the Paris climate agreement, which Trump has vowed to "cancel." The company also supported a carbon tax.
Tillerson downplayed his previous support for a carbon tax at the hearing. He noted that tax policy would not be in his purview as secretary of State. But he also said he came to support the policy because he saw it as an alternative to cap-and-trade systems, which he said had been failing in Europe.
A carbon tax would be simpler and more straightforward than the "hodgepodge" of a cap-and-trade system, Tillerson said. He also clarified that he wanted to see a revenue-neutral carbon tax, offsetting its revenue with cuts in other taxes.
Sen. John Barrasso (R-Wy.), who is also chairman of the Senate Environment and Public Works Committee, asked Tillerson if he would promise that the United States would not send any money to the United Nations Green Climate Fund, which sends funds to poorer countries that are often more reliant on coal power. Tillerson said the administration would "look at this from the bottom up."
Tillerson did not directly answer questions from Sen. Tim Kaine (D-Va.) about reports that Exxon knew of the threats posed by climate change as early as the 1970s but publicly downplayed those risks.
Kaine asked Tillerson, who worked at Exxon for more than 40 years, if the allegations were true. Tillerson said Kaine should ask the company's current leadership. When Kaine asked if Tillerson did not know the answer or was simply refusing to answer, Tillerson responded, "A little of both."