Tillerson Won't Label Putin a War Criminal, Calls Hacks 'Troubling'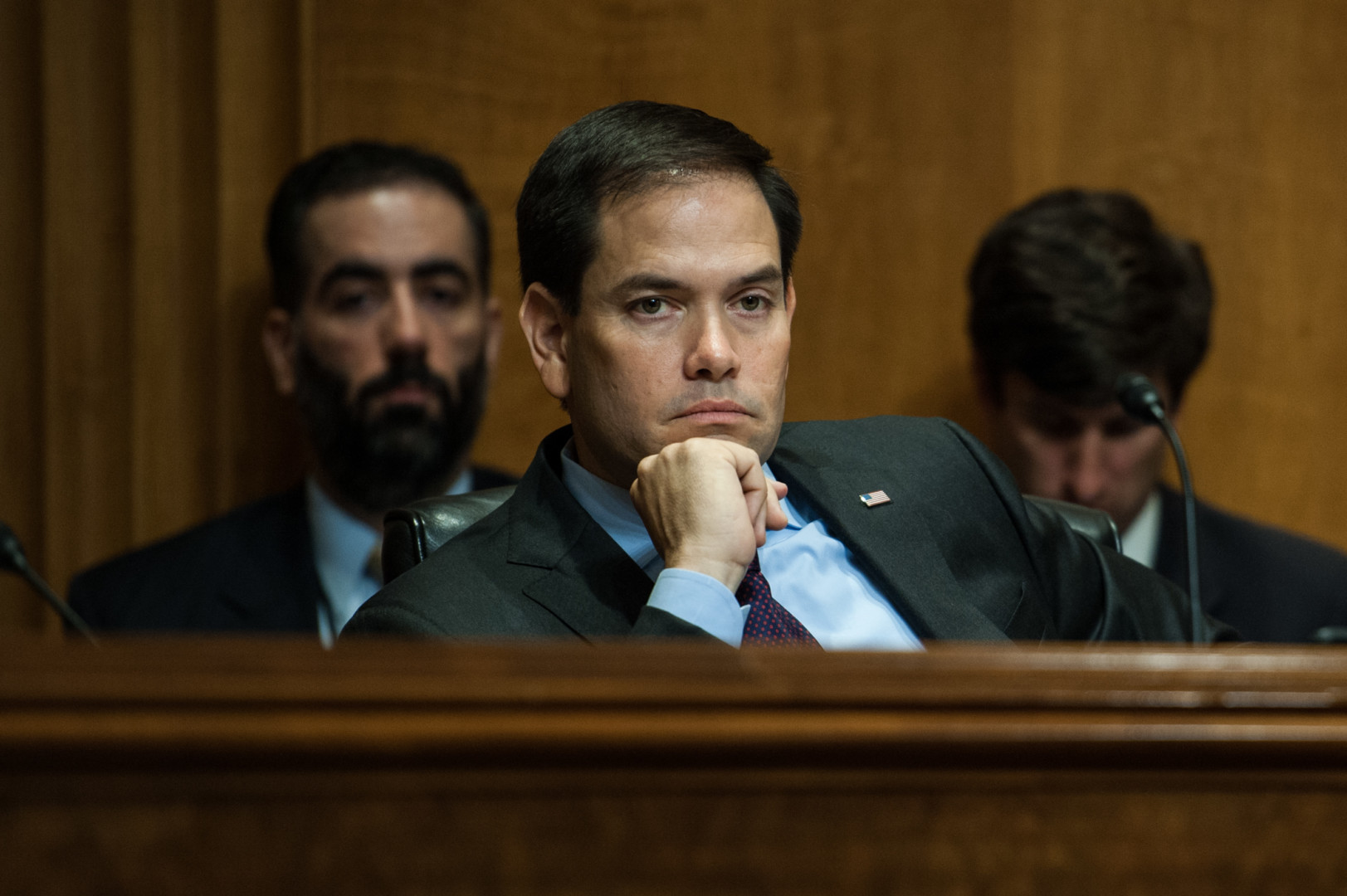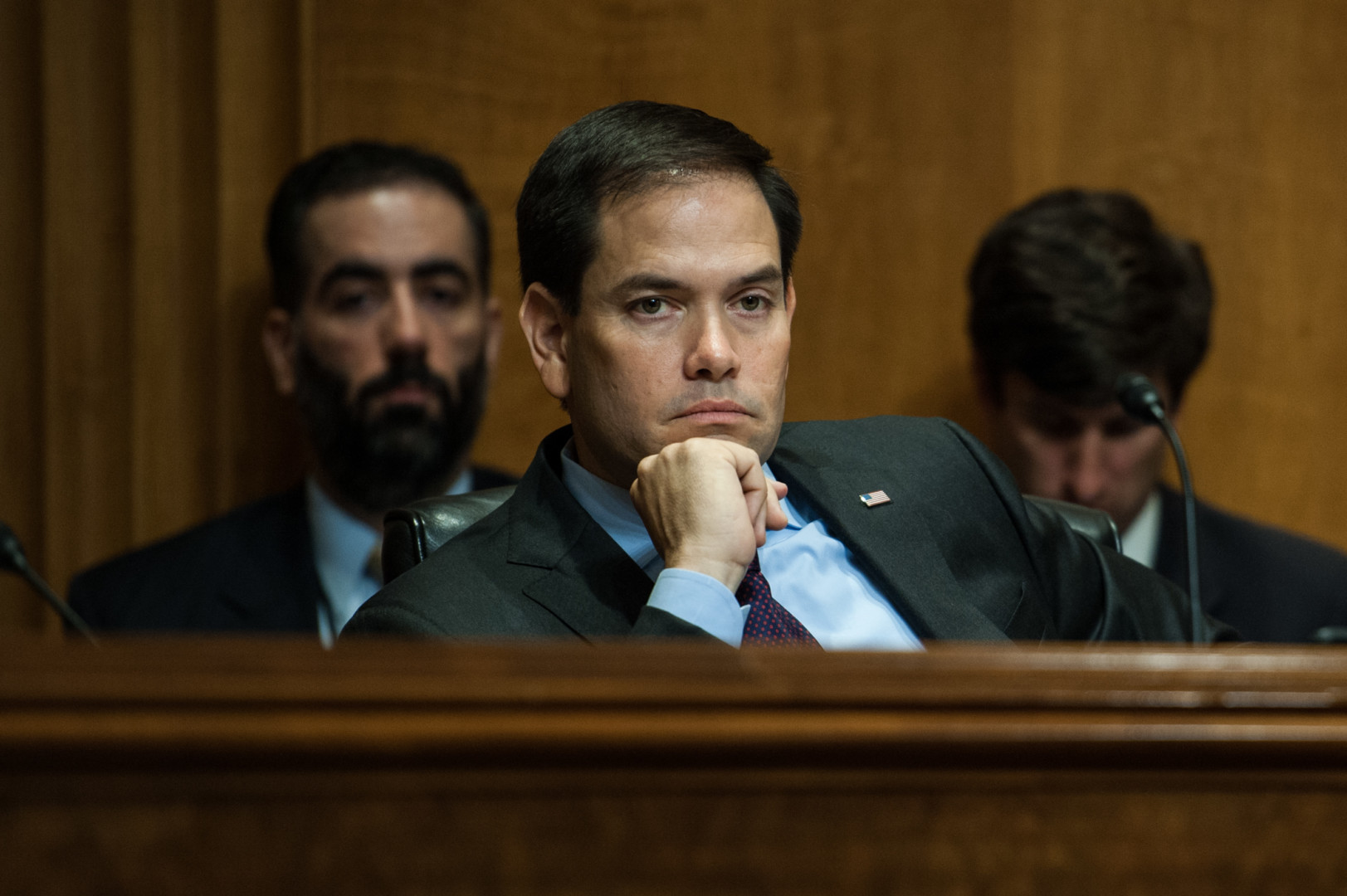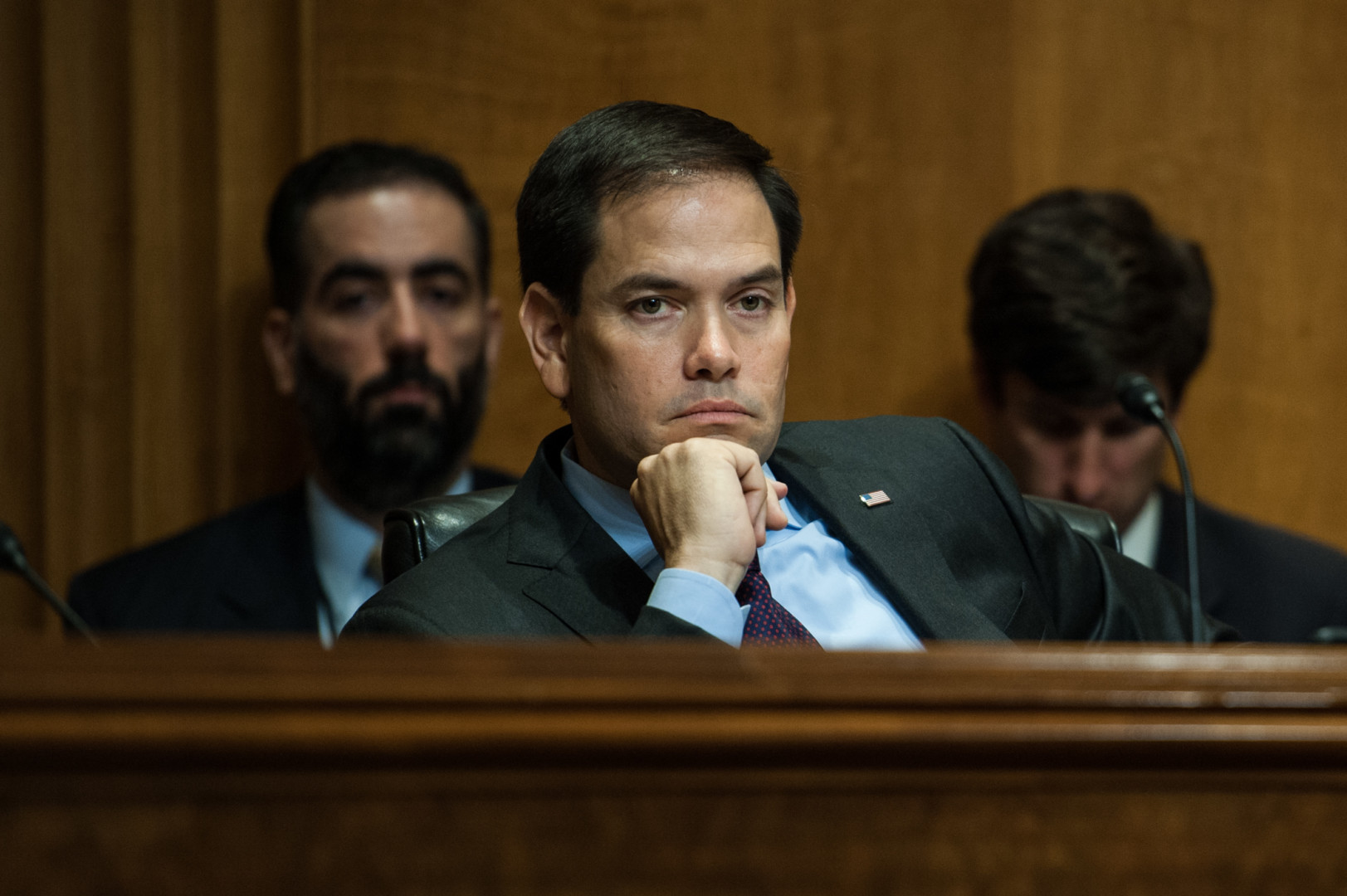 Secretary of State nominee Rex Tillerson said he did not have enough information to call President Vladimir Putin a war criminal, following questions from Sen. Marco Rubio regarding Russia's military involvement in Syria.
The Florida Republican pressed Tillerson during his confirmation hearing with the Senate Foreign Relations Committee, insisting that publicly available information indicates that Russia committed war crimes in Aleppo, Syria.
"Is Vladimir Putin a war criminal?" Rubio asked.
"I would not use that term," Tillerson responded, saying he did not have enough information to make that determination.
Committee Chairman Bob Corker (R-Tenn.) later asked Tillerson if he would call it a war crime to target hospitals if he had indisputable information. Tillerson said he would. Rubio and Sen. Bob Menendez (D-N.J.) expressed frustration with Tillerson's viewpoint that there is not enough information available to make that determination.
The former ExxonMobil Corp. chief executive added that he and Trump "haven't discussed" the specifics of whether Russia has committed war crimes.
Several Western leaders and human rights organizations have said Russia and Syria committed war crimes in Aleppo. In October, Secretary of State John Kerry called for a war crimes investigation.
Tillerson said the interagency report accusing Russia of interference with the 2016 U.S. presidential election was "troubling."
When Rubio first asked Tillerson if he believes Putin was behind those actions, Tillerson said he could not say for sure. Rubio noted that little happens at the highest levels of the Russian government without Putin's involvement. Tillerson responded: "I think that's a fair assumption."
When asked by Rubio if he would recommend President-elect Donald Trump sign into law a bill requiring sanctions for countries caught committing cyberattacks on the U.S., Tillerson said he would want the president to have final say over which countries should be sanctioned. Rubio said he was concerned Tillerson might advise Trump not to impose sanctions on certain countries in order to improve relations, even after a cyberattack.
Tillerson also would not say if he would recommend that Trump repeal President Barack Obama's recent executive action imposing sanctions on Russian entities and individuals over election interference.
When asked by Menendez about his stance on Russian sanctions, Tillerson said he had never lobbied against sanctions. He added: "To my knowledge, Exxon never directly lobbied against sanctions."
The company reported lobbying on "provisions related to sanctions" in the Russian Aggression Prevention Act in 2014, which directed the president to impose sanctions over the country's annexation of Crimea.  In the second quarter of 2016, the company also reported lobbying on all provisions of the STAND for Ukraine Act, which would make it more difficult for Trump to lift sanctions on Russia, unless Ukraine restores sovereignty over Crimea.
Sen. Chris Murphy (D-Conn.) followed up on Menendez's questions, and said ExxonMobil filed a total of 14 reports between 2006 and 2014 on sanctions.
Tillerson said he made calls to senators saying he did not think sanctions would be effective against Russia, but that he did not consider those phone calls lobbying. Murphy called that a "distinction without a difference."
When asked if he would allow ExxonMobil to lobby the State Department under his watch, Tillerson said he would recuse himself from any issues tied to his former employer.
Sen. Tom Udall (D-N.M.) asked if Tillerson would take phone calls from Darren Woods, the company's new CEO, on foreign affairs. Tillerson said he "would not expect taking phone calls from any business leaders."