Trump Talks Obamacare, Supreme Court, Intel Report at News Conference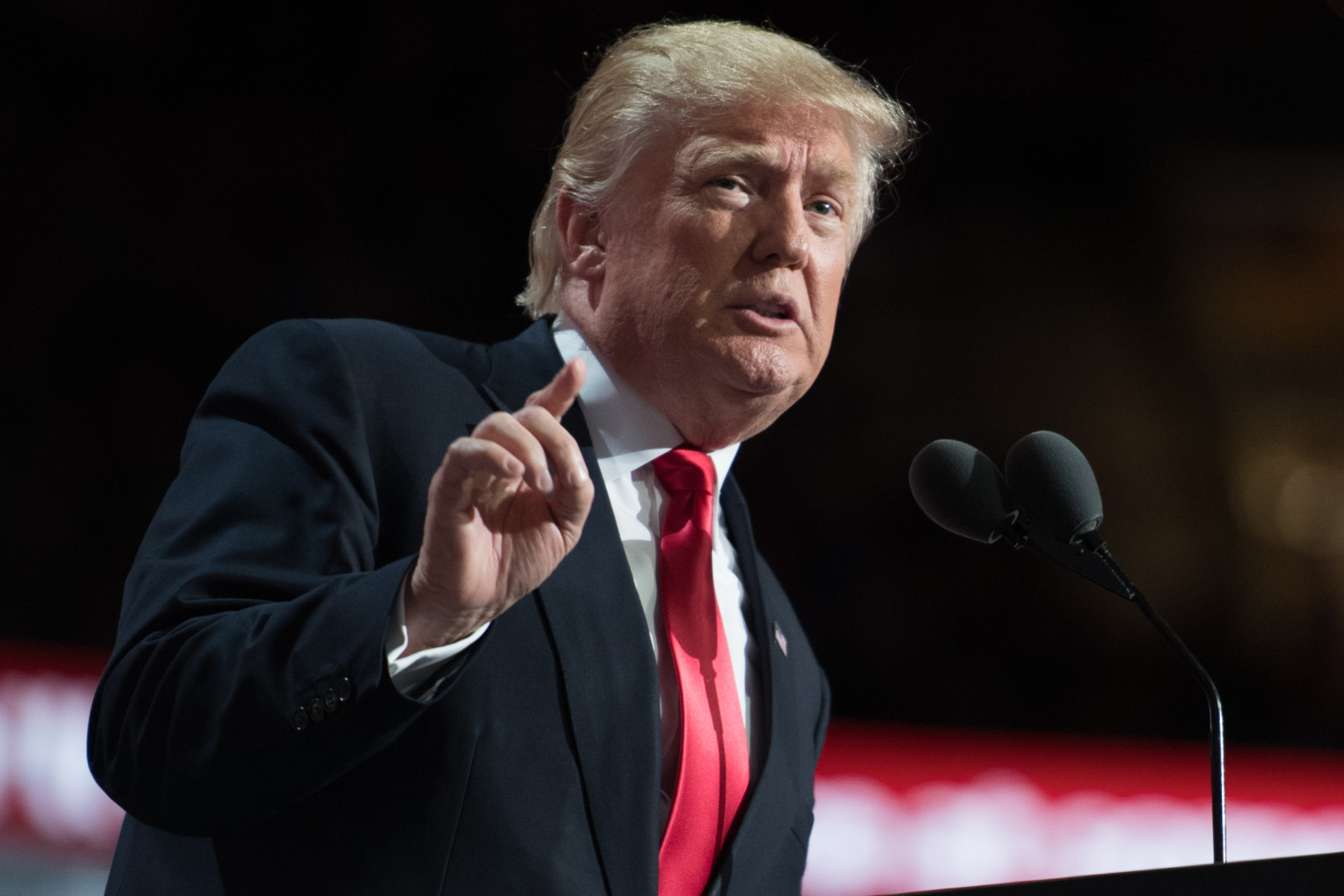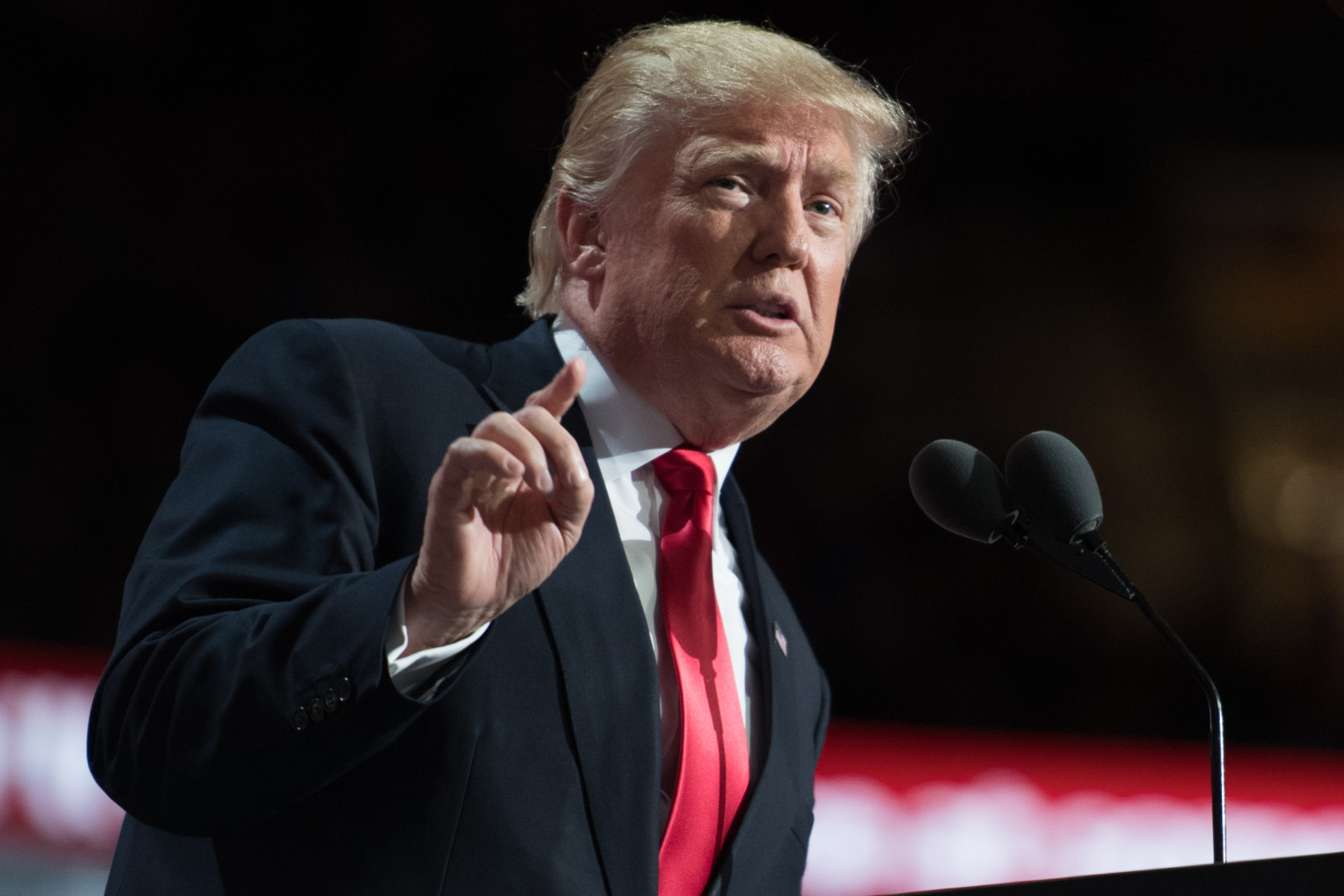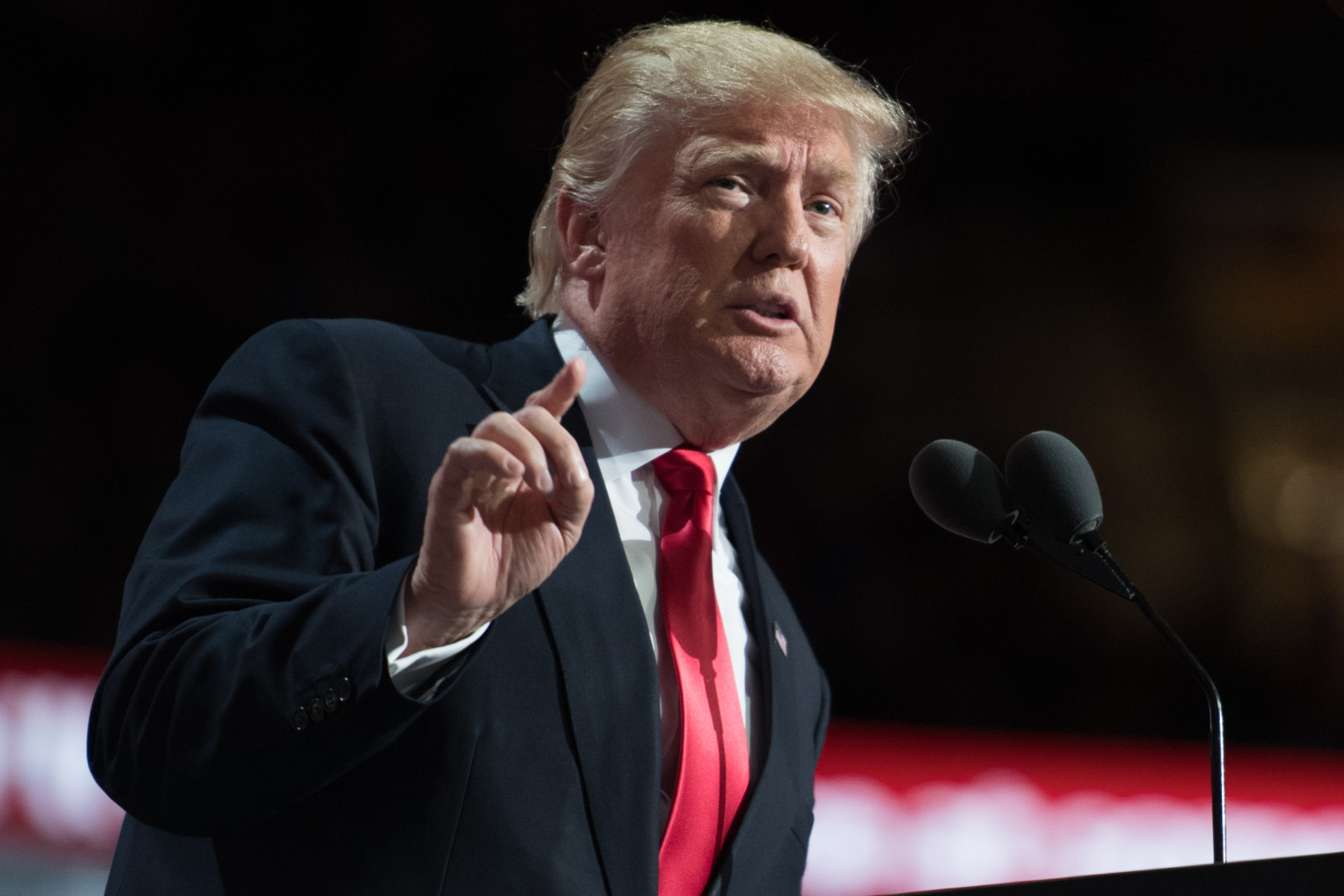 President-elect Donald Trump on Wednesday held his first news conference since July 27. Here are the main topics he discussed during approximately 45 minutes of questions and answers with journalists.
Veterans Affairs secretary nominee announced, Supreme Court pick coming soon
Trump said he would nominate David Shulkin to lead the Department of Veterans Affairs. Shulkin currently serves as the agency's under secretary for health.
Trump also said he would announce his Supreme Court nominee within the first two weeks of his administration. He said former South Carolina Sen. Jim DeMint (R), who's president of the Heritage Foundation, has been involved in helping compile a list of candidates.
Obamacare repeal and replacement will happen 'essentially simultaneously'
Trump said he is pushing congressional Republicans to move quickly on repealing and replacing the Affordable Care Act, President Barack Obama's signature health care law from 2010. He said the repeal and replacement would happen "essentially simultaneously."
Trump also called for drug-price competition, prompting pharmaceutical stocks to plunge, according to Bloomberg News.
No truth to unverified intelligence report allegations, says relations with Putin could improve
Trump denied that he was compromised by Russian spies, an allegation that was included in uncorroborated documents compiled by a former British intelligence official published Tuesday by BuzzFeed News. He also denied that he was briefed on the dossier by U.S. intelligence officials last week.
"It should never have been written, it should never have been had and it should never have been released," Trump said. "I read the information outside of that meeting. It's all fake news. It is phony stuff."
For the first time, he publicly agreed with U.S. intelligence officials that Russia was behind the hacks on the Democratic National Committee, saying, "I think it was Russia." He later added that it "could have been someone else."
When asked how his acceptance of Russia's involvement could affect relations with President Vladimir Putin, he said: "If Putin likes Donald Trump, guess what folks? That's called an asset, not a liability."
When asked if he would release his tax returns to ease fears about business investments with Russian actors, Trump said he has no plans to release the returns while he is under audit. The Internal Revenue Service has said that an audit doesn't prevent a U.S. citizen from publicly disclosing their tax returns.
Conflicts of interest policy detailed
Trump said he would transfer leadership of his business to his two adult sons, and that his daughter, Ivanka, would no longer be involved — moves that stop short of full divestment or a blind trust. He also said he will donate all of the profits made from foreign government payments at his hotels – a source of controversy regarding his Washington, D.C., property – to the U.S. Treasury Department.
Sheri Dillon, a partner at the law firm Morgan Lewis and Bockius LLP who is handling Trump's planned divestiture, spoke at the news conference to announce a series of steps to "completely isolate him from the management of the company" by Inauguration Day. She said pending deals would be terminated and his company would hire a compliance officer.