EPA: Fiat Chrysler Cheated Emissions Tests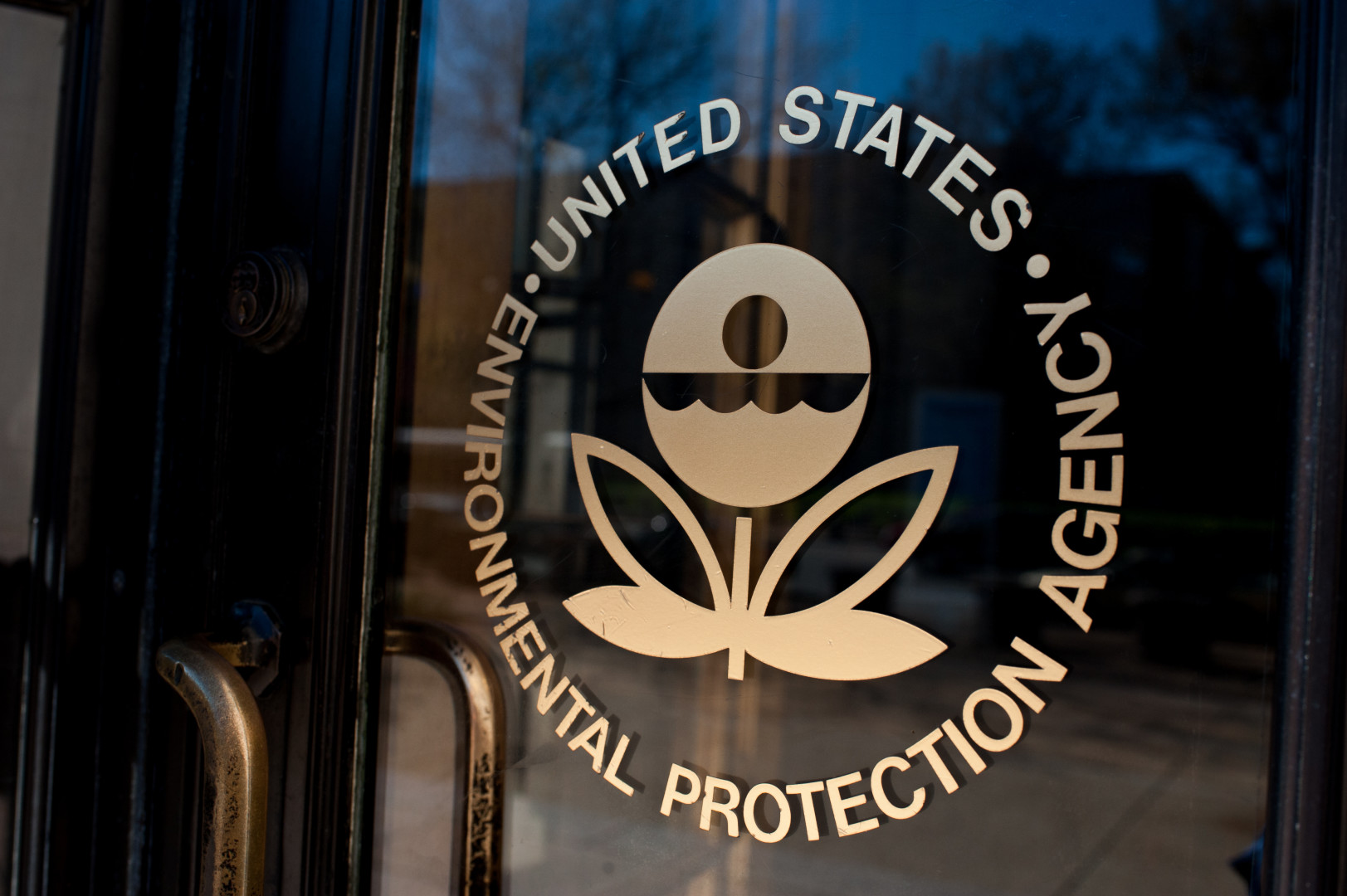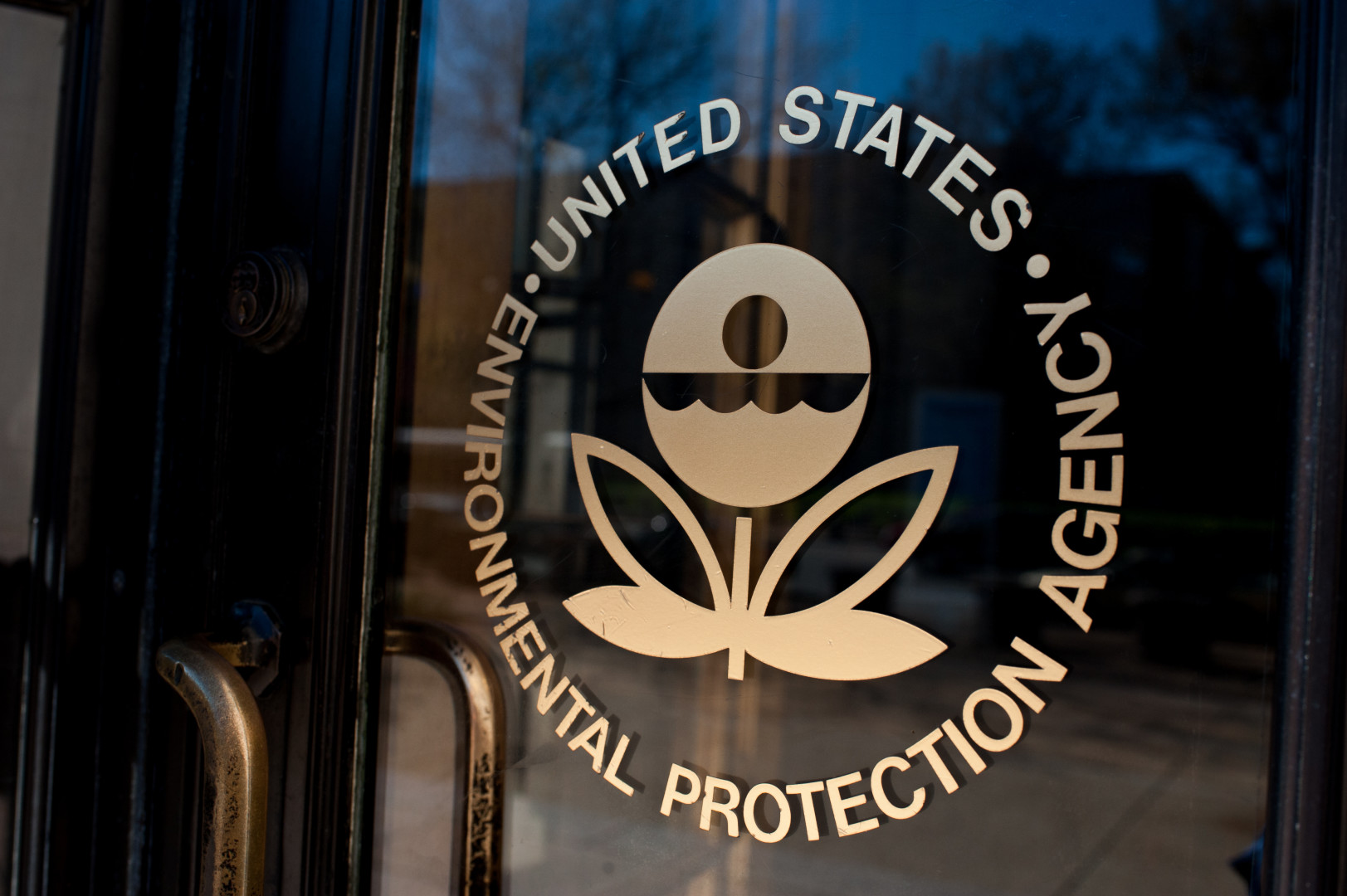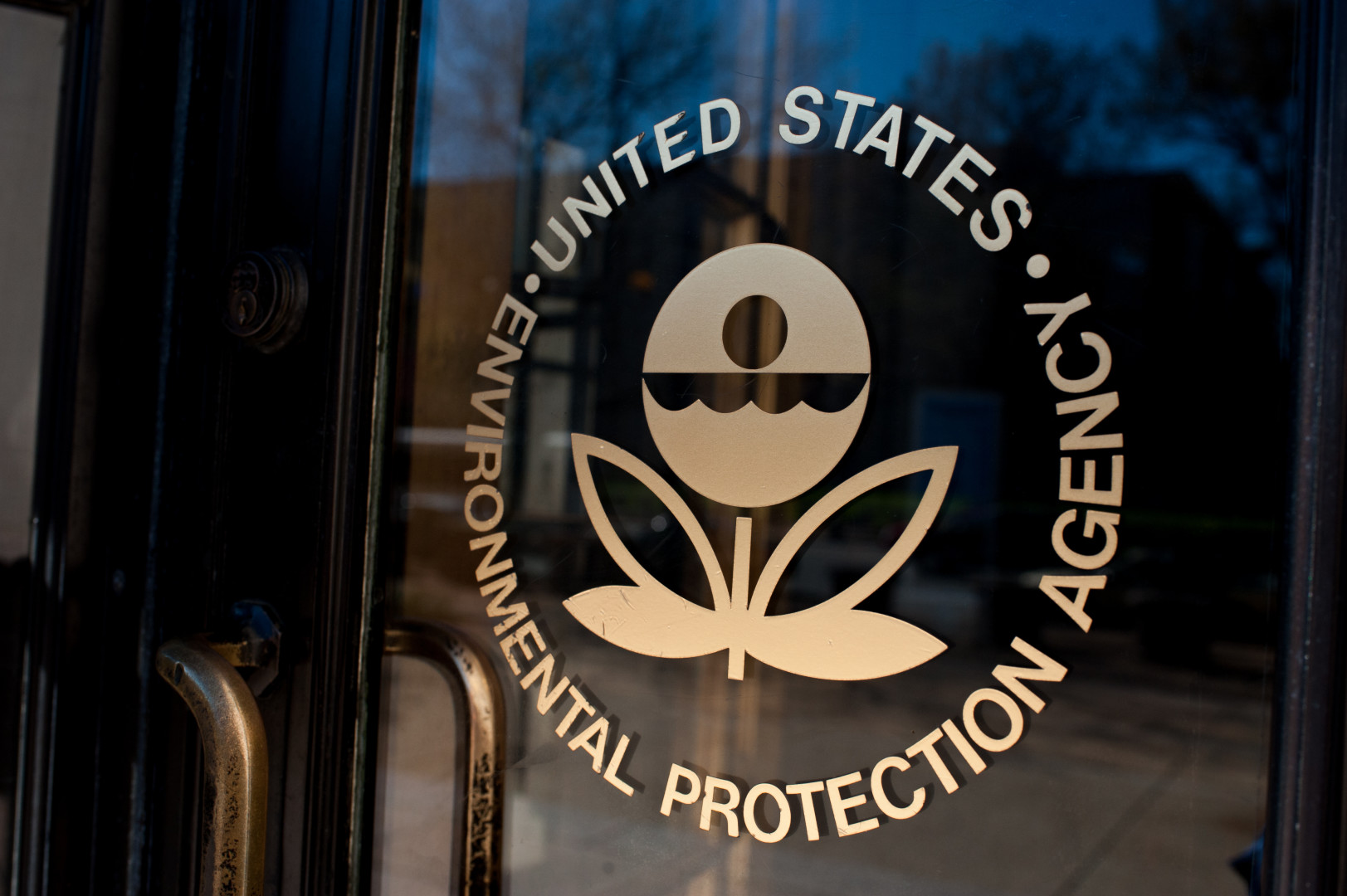 Fiat Chrysler cheated emissions tests on some 2014 to 2016 models, violating the Clean Air Act, the Environmental Protection Agency alleged on Thursday.
The automaker used a software "defeat device" that limits emissions during testing but increases nitrogen oxide emissions when the car is on the road, without disclosing the software to officials, the EPA said. The allegation is similar to Volkswagen's emissions cheating scandal, which led to a $4.3 billion settlement announced on Wednesday.
There are about 104,000 affected vehicles in the U.S., consisting of 2014-2016 Jeep Grand Cherokees and Dodge Ram 1500 trucks with 3.0 liter diesel engines.
EPA and California Air Resources Board officials will investigate the issues further, the EPA said.
"Once again, a major automaker made the business decision to skirt the rules and got caught," CARB Chair Mary Nichols said in a statement. "CARB and U.S. EPA made a commitment to enhanced testing as the Volkswagen case developed, and this is a result of that collaboration."