FCC Frees Up Airwaves in $100 Million Settlement With Internet Provider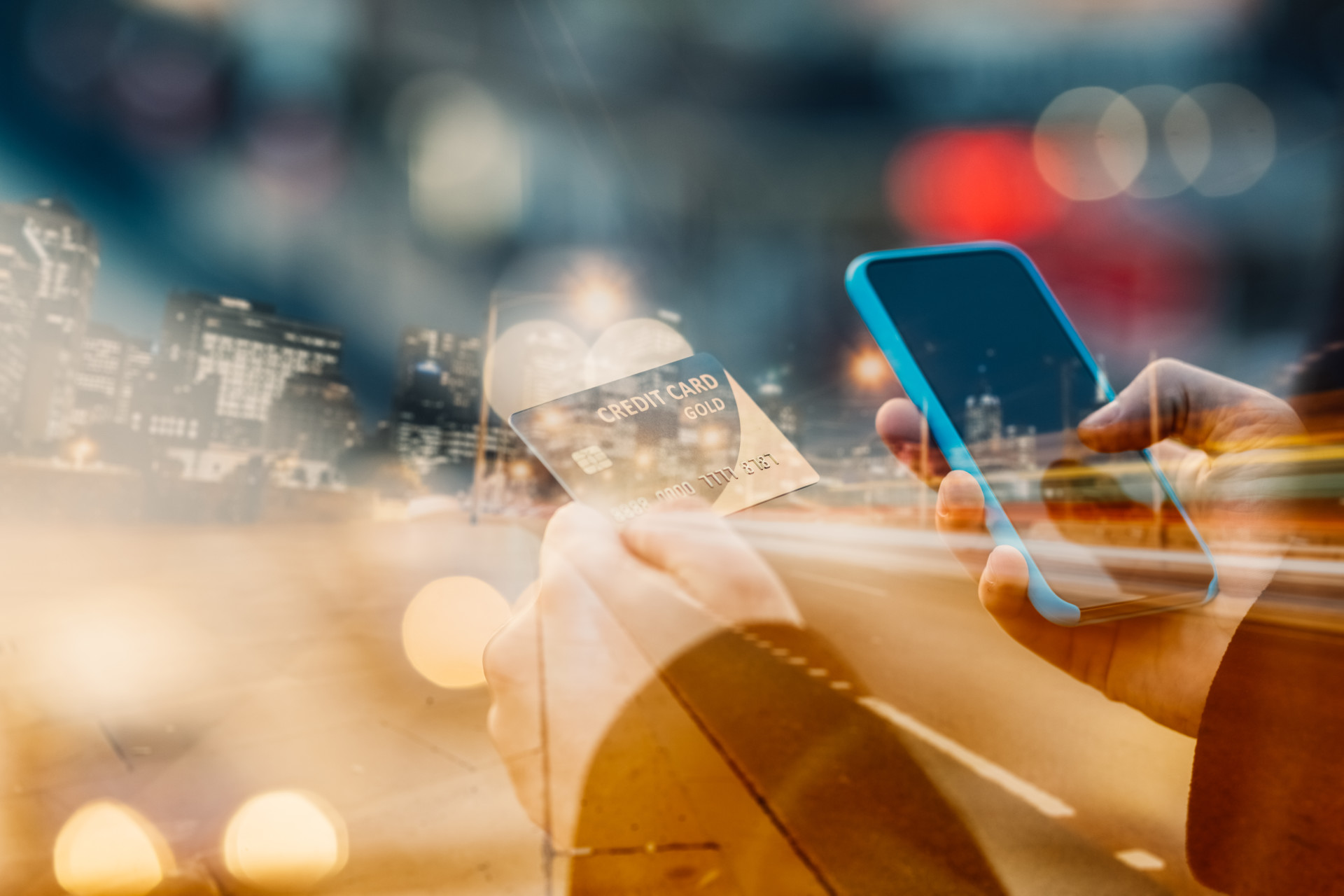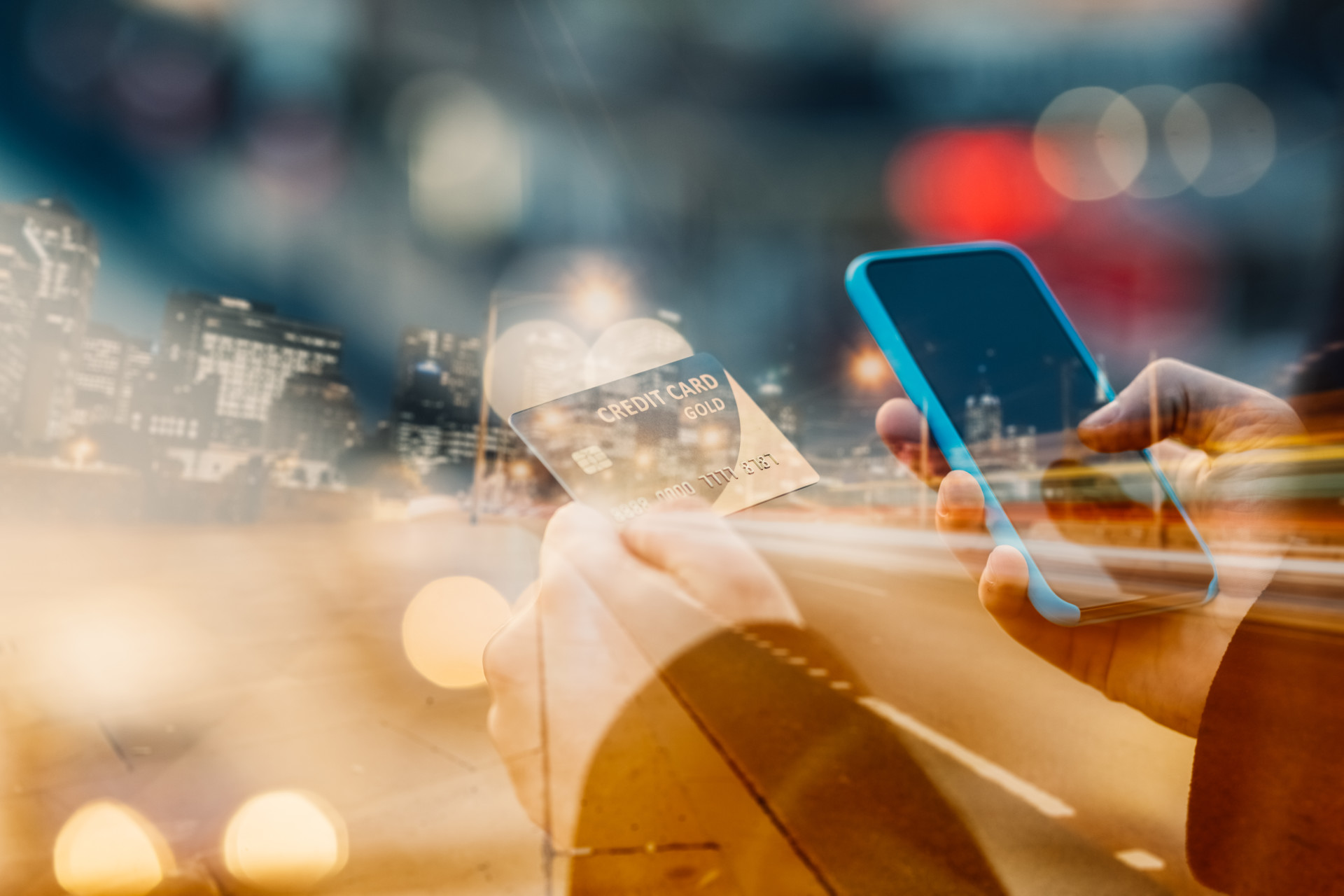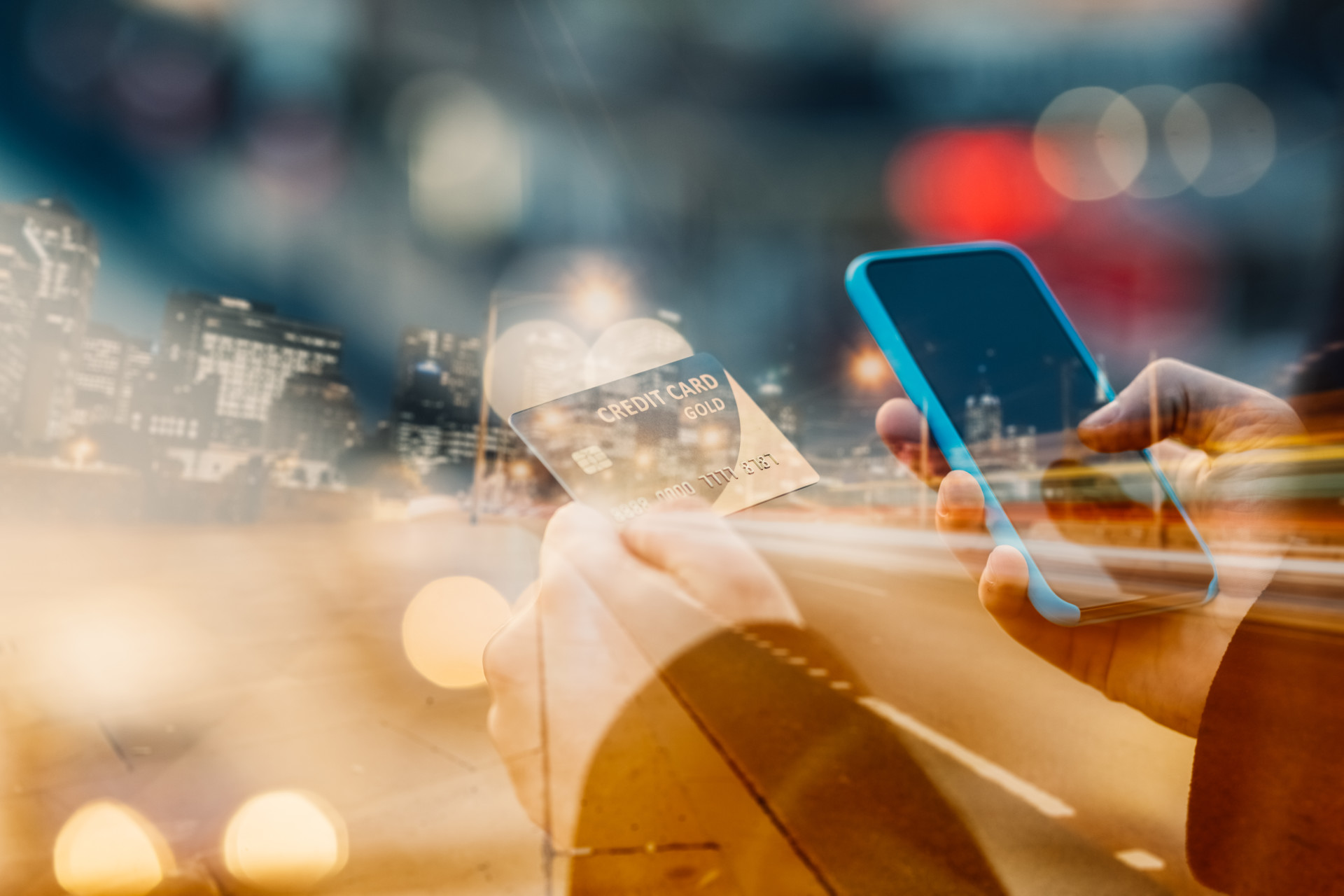 The Federal Communications Commission on Thursday announced an estimated $100 million settlement over an internet company's failure to provide wireless services to customers even though it had spectrum licenses acquired from the FCC.
An FCC official told Morning Consult that the settlement with Straight Path Communications could end up being a record high for the agency. The only comparable one was a $105 million settlement with AT&T Inc. in 2014 over deceptive billing practices. While much of that money went to states or customers, Straight Path will pay all of its penalties to the federal government.
The settlement requires Straight Path to pay a $15 million civil penalty to the federal government, return ownership of 196 spectrum licenses to the FCC and sell all of its remaining spectrum licenses to its competitors or surrender them to the FCC. Twenty percent of the profit made on the license sales must be remanded to the federal government.
If Straight Path fails to sell or surrender all of its remaining spectrum licenses within 12 months, it must pay an additional $85 million in civil penalties. The FCC official said the 20 percent value of the licenses may exceed $85 million.
"Squatting on spectrum licenses without any meaningful effort to put them to good use in a timely manner is fundamentally inconsistent with the public good," Travis LeBlanc, the head of the FCC's Enforcement Bureau, said in a statement. "Wireless spectrum is a scarce public resource. We expect every person or company that receives a spectrum license to put it to productive use."
In a statement regarding the settlement, Straight Path Communications Chief Executive Davidi Jonas said the company's spectrum "is part of the bedrock for 5G and will play an important role in the development of this next-generation ecosystem."
"With this settlement, we have cleared the way for a review of strategic alternatives to maximize shareholder value," Jonas said.
Because there is a finite amount of spectrum available to serve a rapidly growing marketplace for wireless internet, commission regulations require any acquired license to be put to immediate use.
The FCC's document formalizing the settlement explained that an anonymous report published in November 2015 tipped off regulators that Straight Path's filings for license renewal were fraudulent. The documents said wireless service systems were built at the locations governed by the licenses, but the anonymous report said they were not.
Straight Path conducted an internal investigation that concluded in July 2016. It determined that wireless equipment had been present for only a short time at the relevant locations. The equipment was not at most of those locations at the time of its investigation.
The FCC's rule is designed to ensure investment in broadband infrastructure. When a company that has a spectrum license doesn't put it to use, it could benefit by selling it for a higher price if spectrum scarcity increases, avoiding costly investments in capital infrastructure.
The progressive technology group Public Knowledge praised the FCC's settlement in a statement Thursday.
"Those who hold exclusive licenses to use the public airwaves must be held accountable when they fail in their responsibilities to the public interest," said Harold Feld, Public Knowledge's senior vice president.
Feld added that some wireless companies that have complained about other FCC enforcement actions will be the chief beneficiary of Thursday's settlement, since they will now be able to purchase new spectrum licenses needed to deploy their next-generation 5G wireless service.
"It is an important reminder that everyone benefits when the FCC is serious about enforcing its rules, even if companies don't particularly like it," Feld said.
Update 4:43 p.m. This story has been updated to add comment from Straight Path.