Neal Says Investment Advice Rule Should Go Forward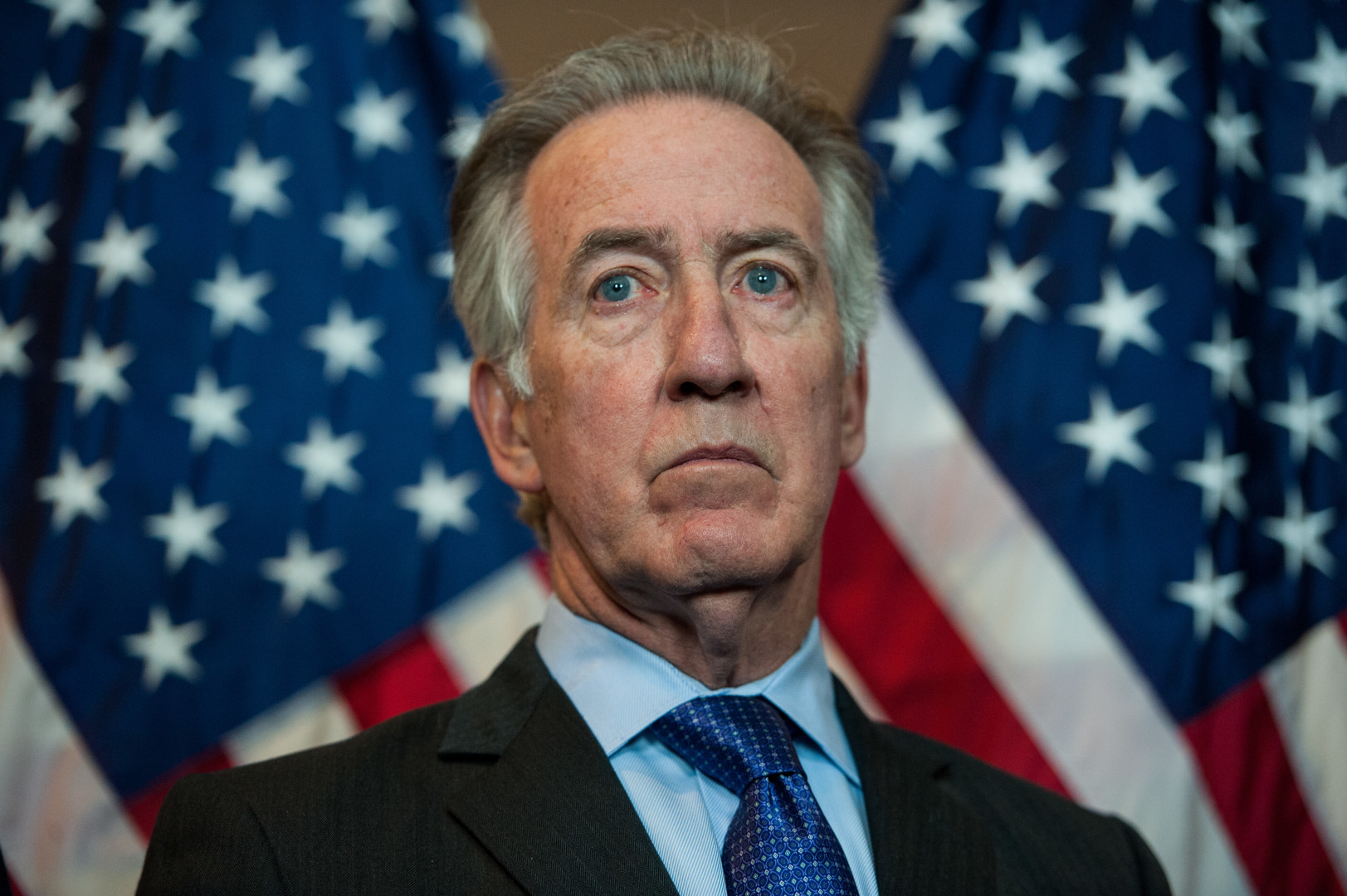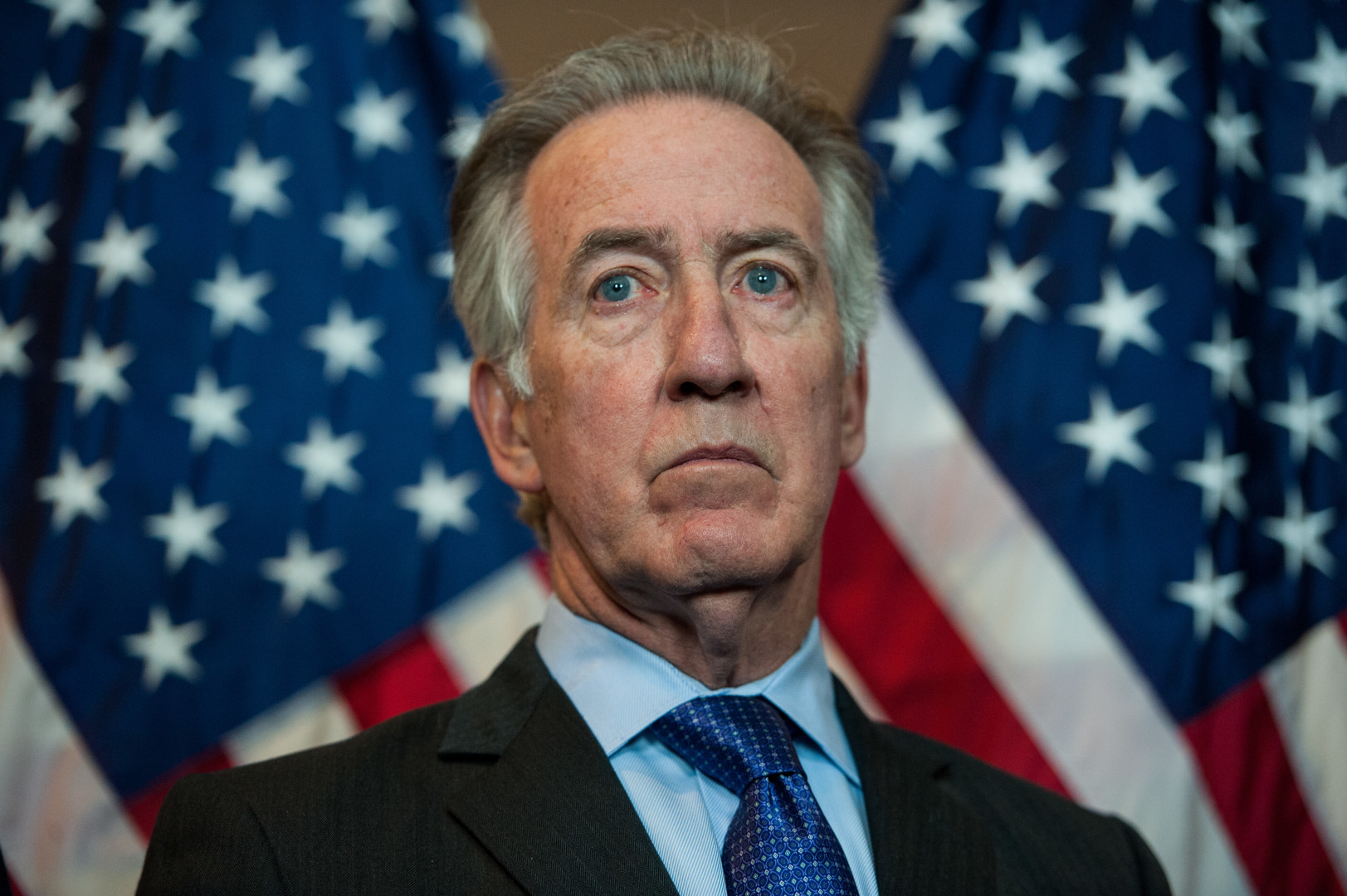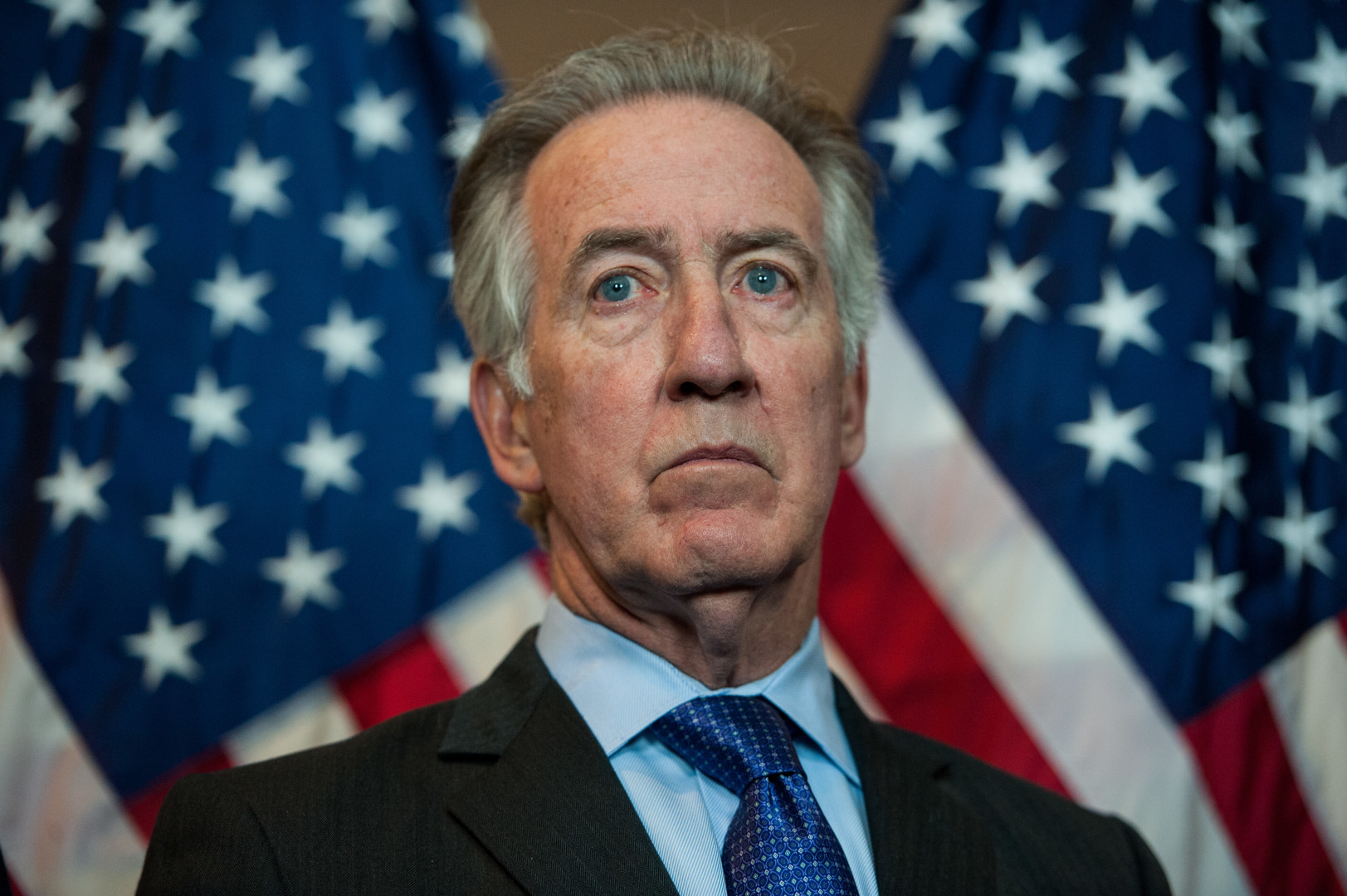 Rep. Richard Neal (D-Mass.), an early critic of the Labor Department's retirement advice rule, said Thursday that he doesn't support a Republican-led effort to delay its implementation. Neal eventually supported the final version of the regulation last year.
"Most of the people that I've talked to in the industries — they're really well on the way to compliance, they've made the changes," said Neal, the ranking member of the House Ways and Means Committee, who spoke with reporters after making a presentation at the National Press Club. "None of them have said to me, 'Let's start over.'"
Neal was an early skeptic of how DOL drafted the fiduciary rule, which is aimed at stopping retirement advisers from providing advice that's not in the best interest of their clients. Critics say the rule is burdensome and outside the purview of the Labor Department.
When the rule was finalized in April with changes sought by some Democrats, Neal joined his caucus in supporting the rule. He also voted against a Republican-backed resolution to block its implementation.
Rep. Joe Wilson (R-S.C.) introduced a bill last week that would delay the fiduciary rule's implementation for two years.
Fawn Johnson contributed to this report.