Ryan Says Congressional Republicans, Trump 'in Sync' on Dealing With ACA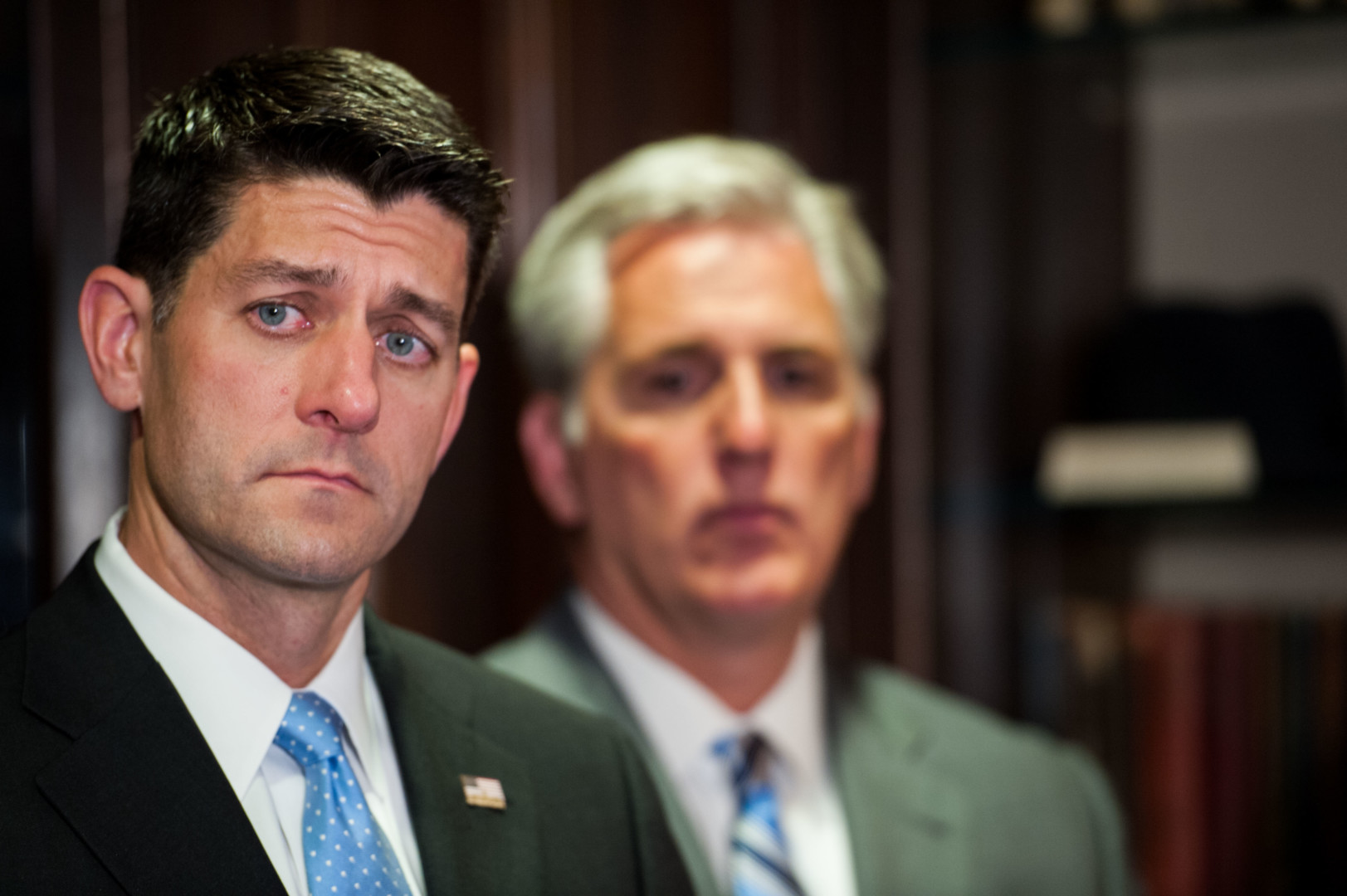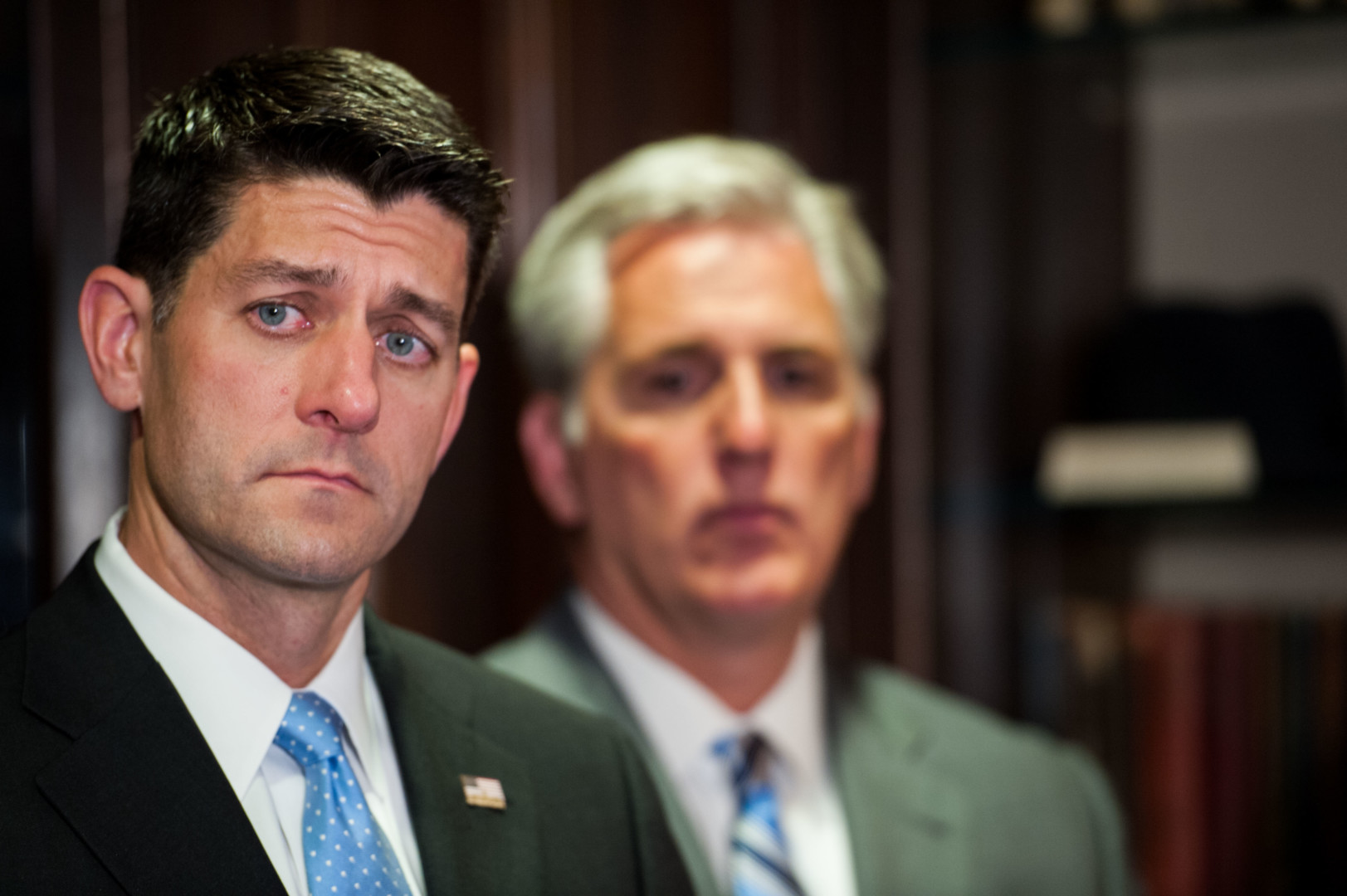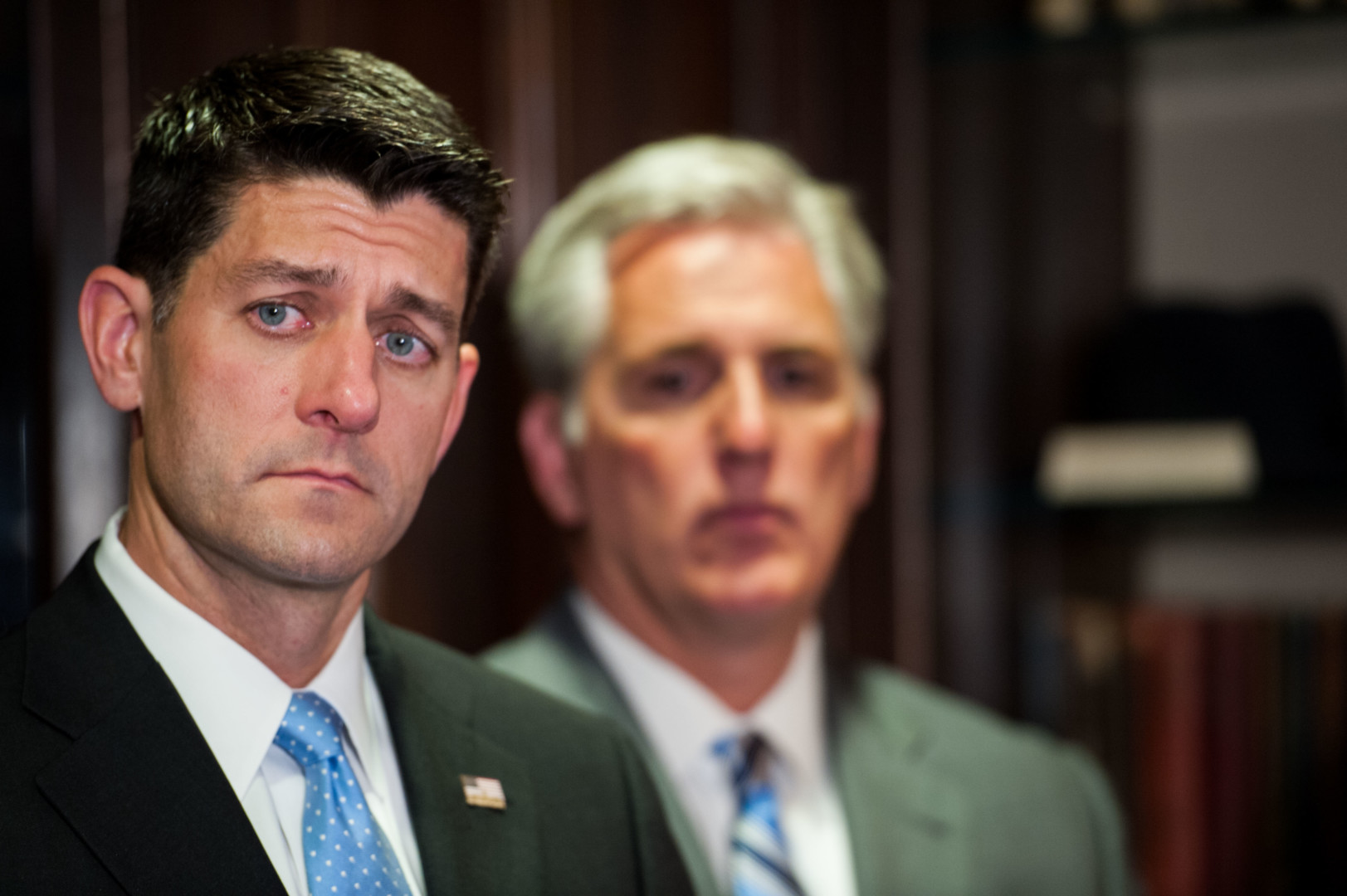 House Speaker Paul Ryan on Thursday said Congress and President-elect Donald Trump are "completely in sync" when it comes to plans to repeal and replace the Affordable Care Act.
"We want to make sure that we move these things concurrently," the Wisconsin Republican told reporters at a Capitol Hill press conference, adding that he'd spoken with Trump by phone twice in the past three days and met with Vice President-elect Mike Pence in his office today. "We're planning on a daily basis with the administration."
Ryan's comments come after Trump said Wednesday that he wants to repeal and replace the law "essentially simultaneously." A Senate vote on a budget resolution early Thursday set in motion the Obamacare repeal. On Tuesday, Ryan said that concurrently passing repeal and replace is the goal.
The House is set to consider the budget resolution on Friday, but some Republicans have suggested they feel uneasy about voting for it without having more details about the replacement. The resolution instructs congressional committees to begin drafting reconciliation legislation that would repeal Obamacare, allowing the Senate to pass the measure with a simple majority of 51 votes.
Ryan said Friday's vote in the House would set in motion committee work on repeal-and-replace legislation, and that the incoming administration would also be able to take steps to provide relief from the ACA.
He declined to commit to any deadlines for when Congress would pass the repeal legislation. House Majority Leader Kevin McCarthy (R-Calif.) told Hugh Hewitt's radio show Wednesday that Congress would have repeal legislation to the White House by the end of February.
"We're not holding hard deadlines, only because we want to get it right," Ryan said, adding that they feel a need to move quickly. "We're building all of these bills through our committee process, and so when we have all of those ready is when we're going to move forward."
While Republicans have made overhauling the 2010 health care law their top legislative priority, the timeline remains uncertain, especially as Ryan and Trump have rallied around waiting to repeal the ACA until a replacement plan is ready.
Republicans have not coalesced around a detailed replacement plan. While some GOP lawmakers say there are replacement provisions that could be passed through reconciliation, it's expected that they would need 60 votes to pass a replacement plan, an approach that would require support from at least eight Senate Democrats.
Trump said he would detail his plans for repealing and replacing the law after Rep. Tom Price (R-Ga.) is confirmed by the Senate to lead the Department of Health and Human Services. Price is set to testify on Wednesday before the Health, Education, Labor and Pensions Committee. The Finance Committee, which will vote on his nomination, has not set a date for that meeting.
Some Senate Republicans said lawmakers should wait to hear Trump's repeal-and-replace plan.
"We absolutely should get his input," Sen. Bill Cassidy (R-La.) told Morning Consult on Wednesday. "They are co-equal branches of government, so we need their input, they need our input."
Sen. Lindsey Graham (R-S.C.) said Republicans should focus on getting health reform "right."
"I want to get it right more than anything else, and the first way to get it right is to listen to the president and his team about what they would like to do," he said Wednesday.