Conservative Group Spends to Frame Debate on Obamacare Repeal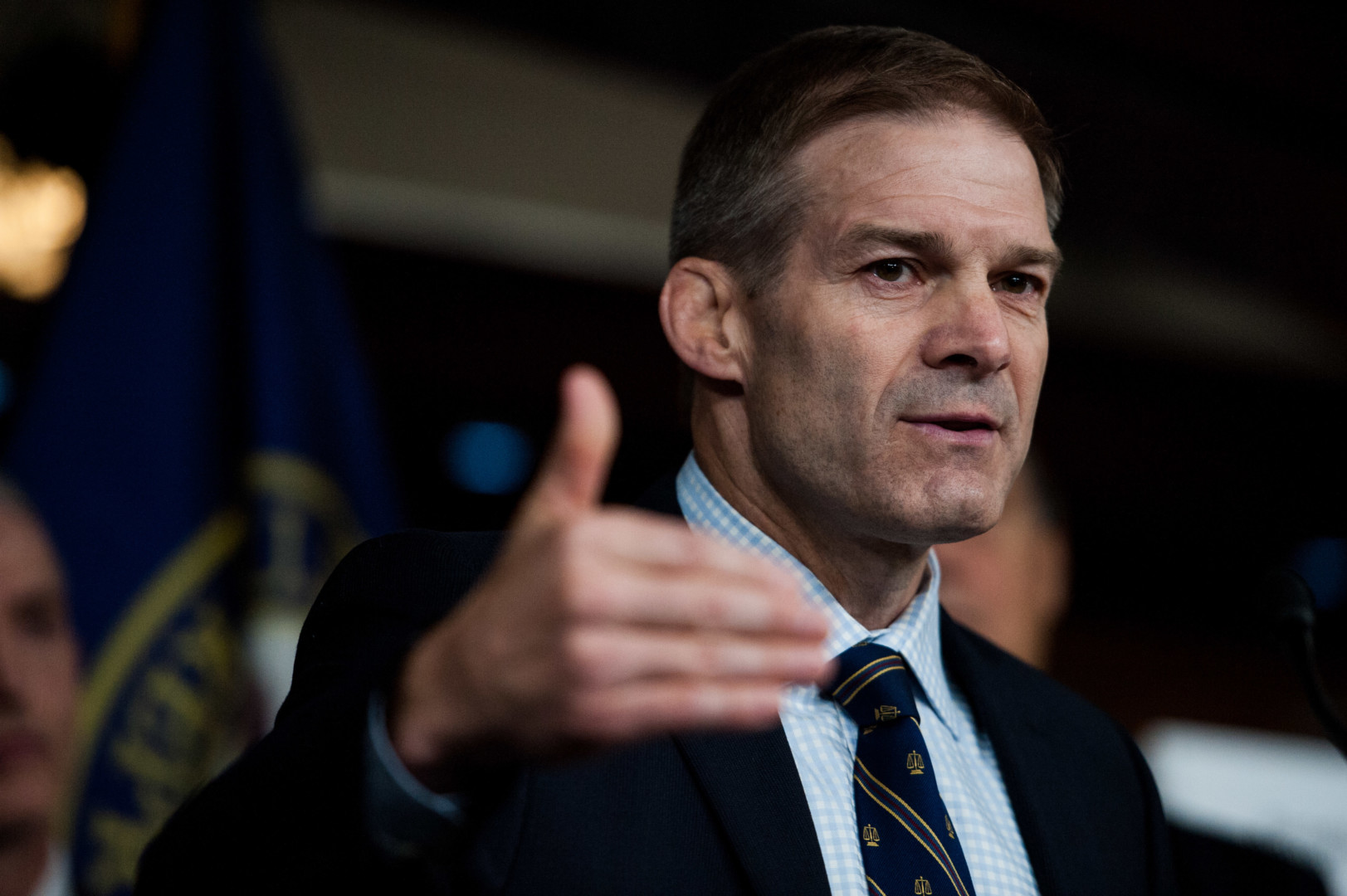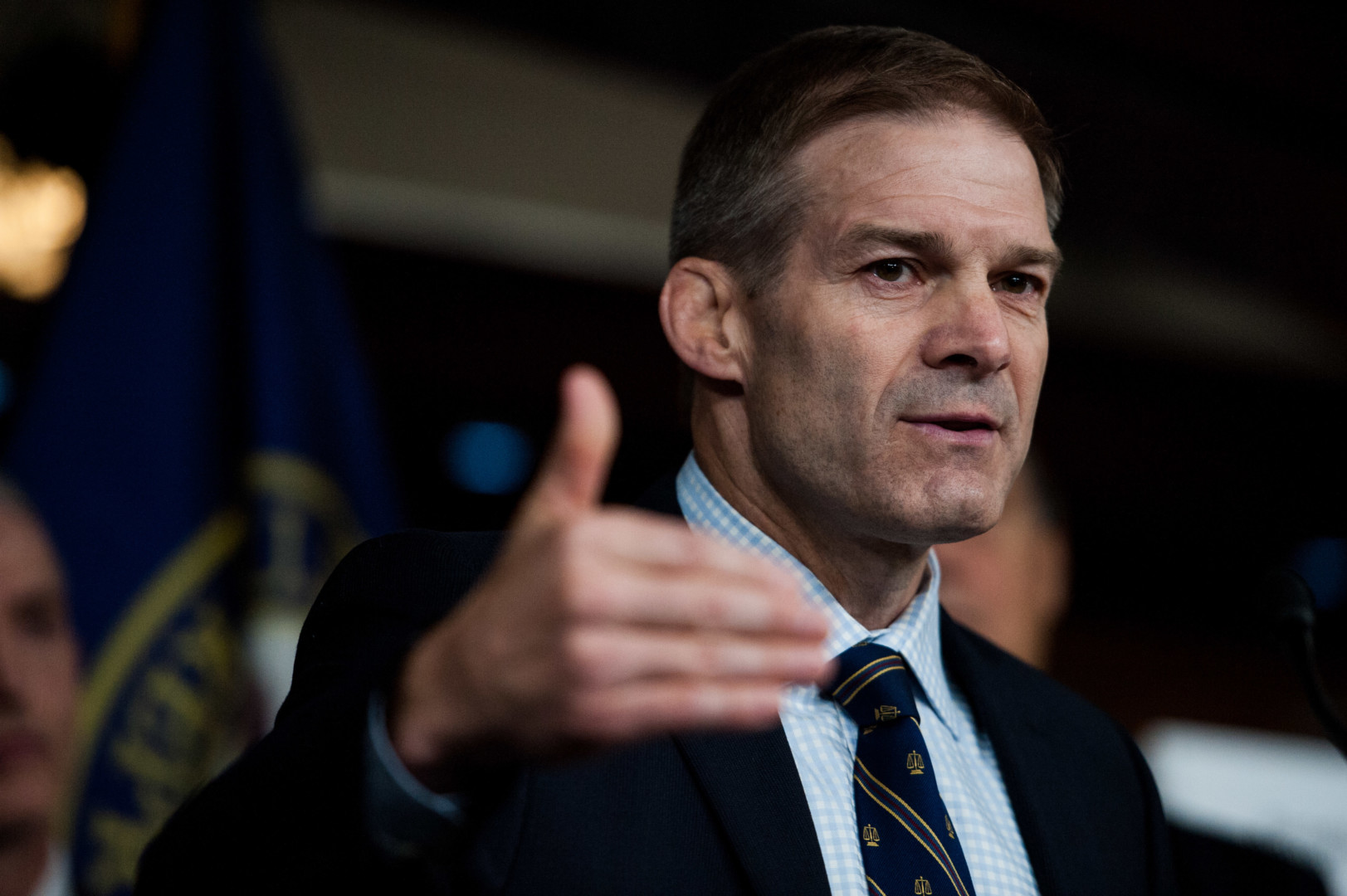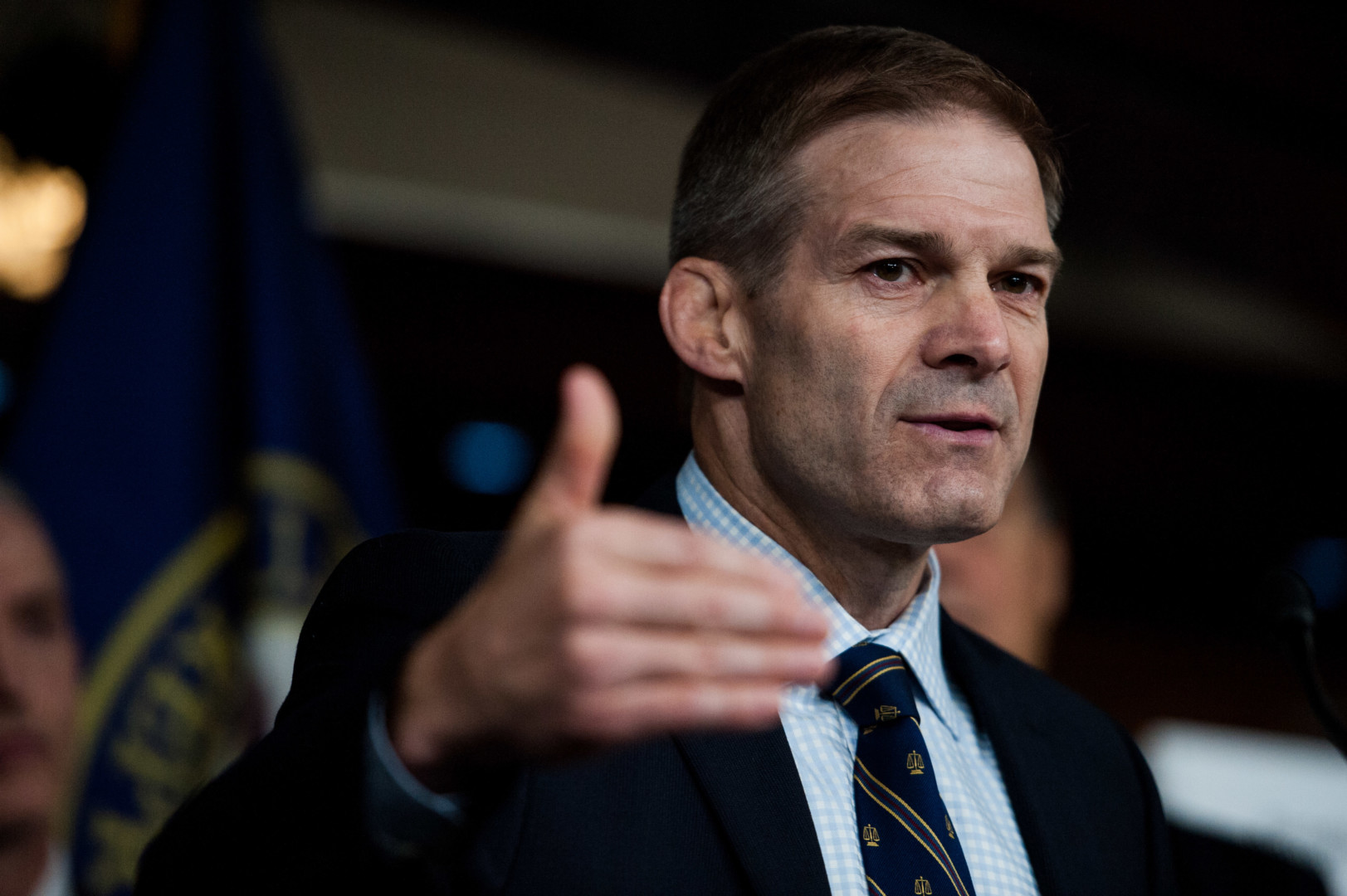 The American Action Network, a self-described "center-right" political action group, has upped its spending to $1.4 million on ads attempting to frame the public debate over the repeal and replacement of Obamacare on the party's terms.
After announcing $1 million in television spending earlier this week, the group, which is closely aligned with House GOP leadership and its preferred super PAC, the Congressional Leadership Fund, announced a $400,000 digital advertising campaign aimed at 28 congressional districts.
The messages — appearing on voters' screens in the form of video, display ads and as search ads — are friendly, declaring that, "House Republicans have a plan to get there without disrupting existing coverage, giving your family the health care it deserves."
The spending will range from some of the country's reddest congressional districts to its purple ones, from House Speaker Paul Ryan's 1st Wisconsin District to Virginia's 10th District in the northern part of the state, held by Rep. Barbara Comstock.
The group will also spend money to boost Ohio Rep. Jim Jordan, the former chairman of the House Freedom Caucus and one of the most influential hard-line conservatives in Congress. Last year, Jordan and other conservatives faced pressure from the group over his opposition to legislation funding the Department of Homeland Security.
Other House districts targeted include those represented by:
Majority Leader Kevin McCarthy (Calif.-23)
Majority Whip Steve Scalise (La.-01)
Republican Conference Chairwoman Cathy McMorris Rodgers (Wash.-05)
Republican Policy Chairman Luke Messer (Ind.-o6)
NRCC Chairman Steve Stivers (Ohio-15)
Energy and Commerce Chairman Greg Walden (Ore.-02)
Interim Budget Chairwoman Diane Black (Tenn.-06)
Ways and Means Chairman Kevin Brady (Texas-08)
Armed Services Chairman Mac Thornberry (Texas-13)
Judiciary Chairman Bob Goodlatte (Va.-06)
Darrell Issa (Calif.-49)
Jeff Denham (Calif.-10)
David Valadao (Calif.-21)
Mike Coffman (Colo.-06)
Carlos Curbelo (Fla.-26)
Rod Blum (Iowa-01)
Kevin Yoder (Kan.-03)
Erik Paulsen (Minn.-03)
Don Bacon (Neb.-02)
Pat Tiberi (Ohio-12)
David Joyce (Ohio-14)
Brian Fitzpatrick (Pa.-08)
Tom Rice (S.C.-07)
Chuck Fleischmann (Tenn.-03)
Will Hurd (Texas-23)
Congressional Republicans have moved forward with plans to repeal Obamacare, but they have yet to provide details on a replacement plan, which has caused some anxiety among the rank and file.