EPA Keeps Greenhouse Gas Emissions Standards in Place Through 2025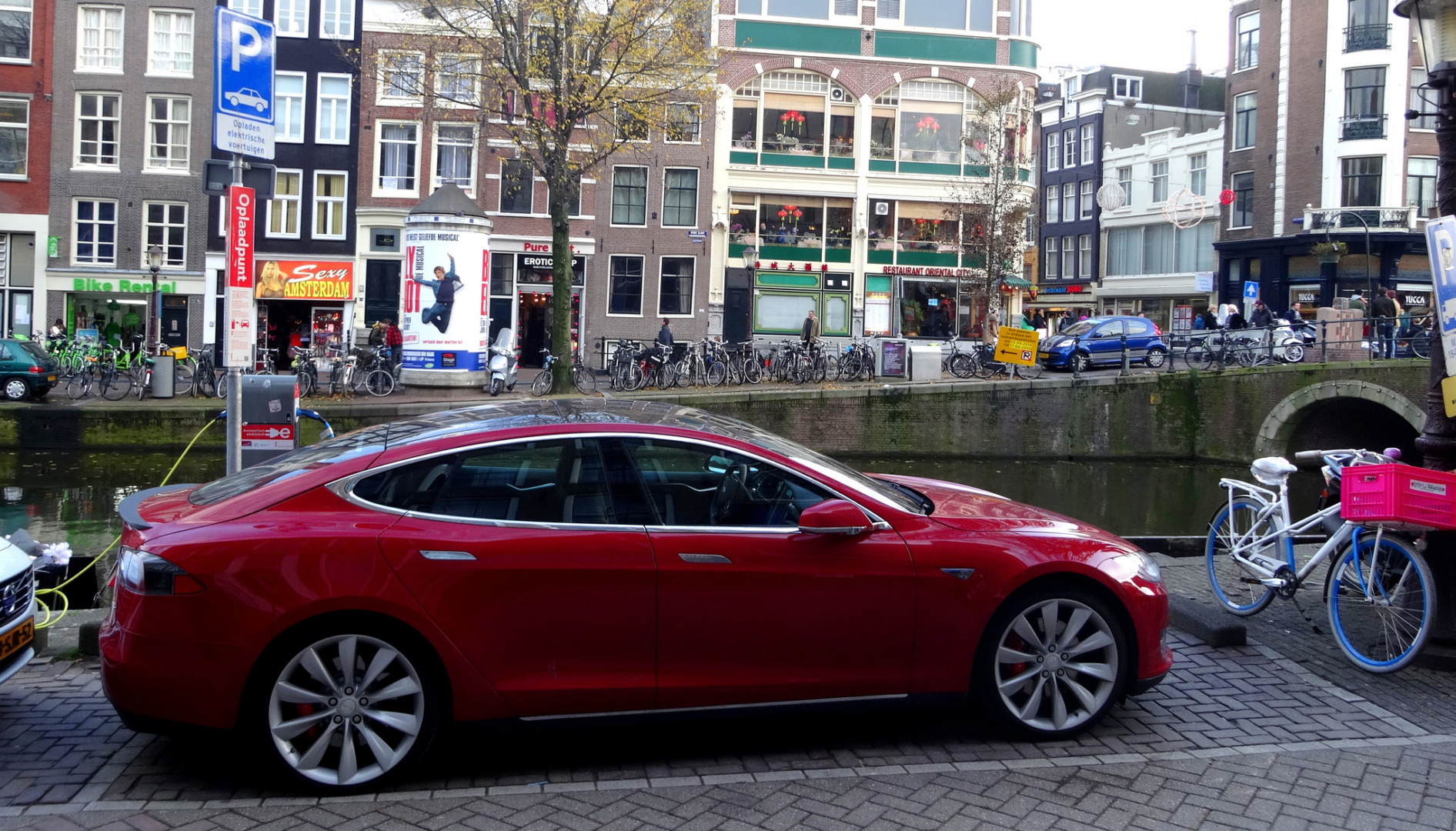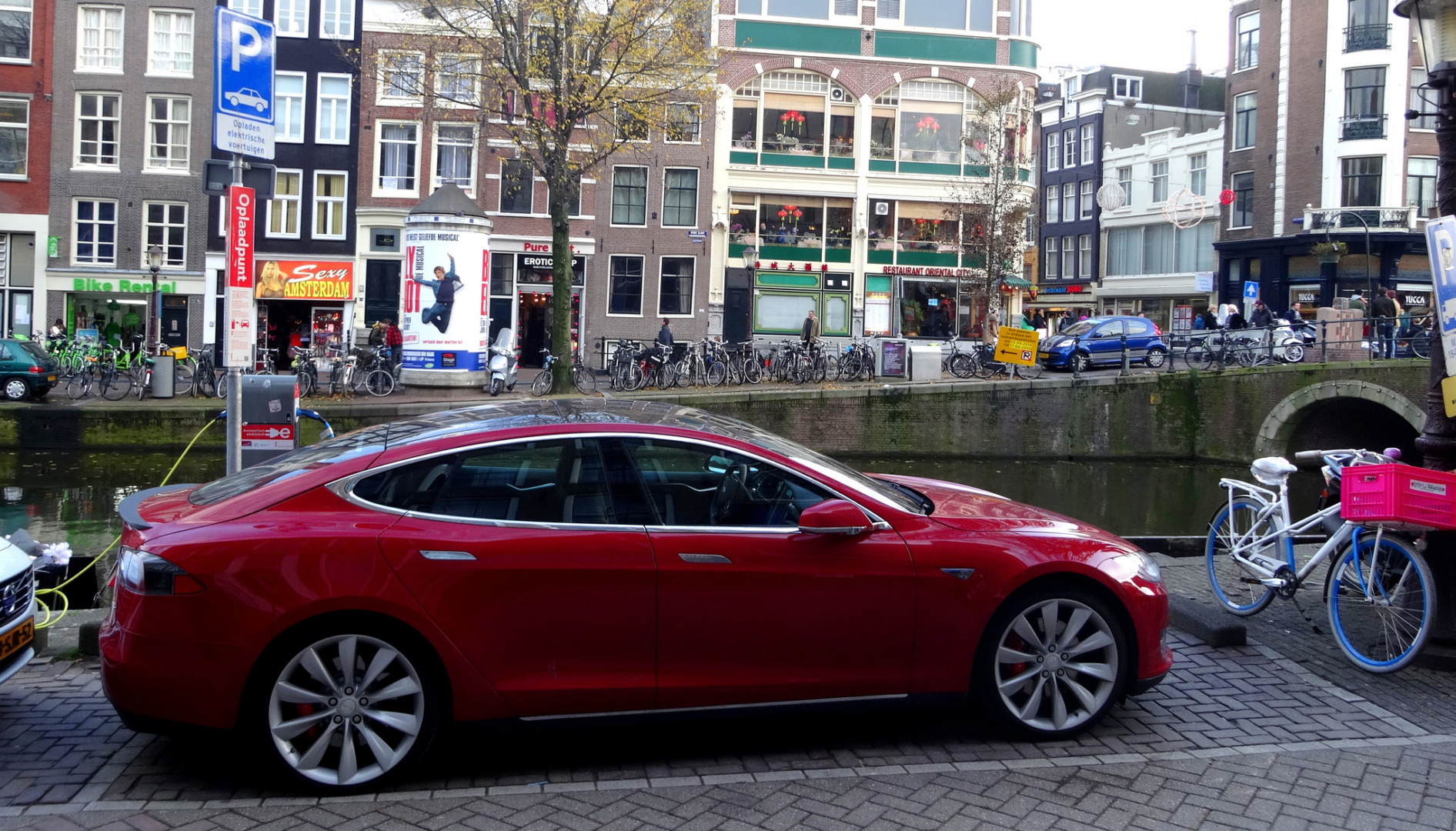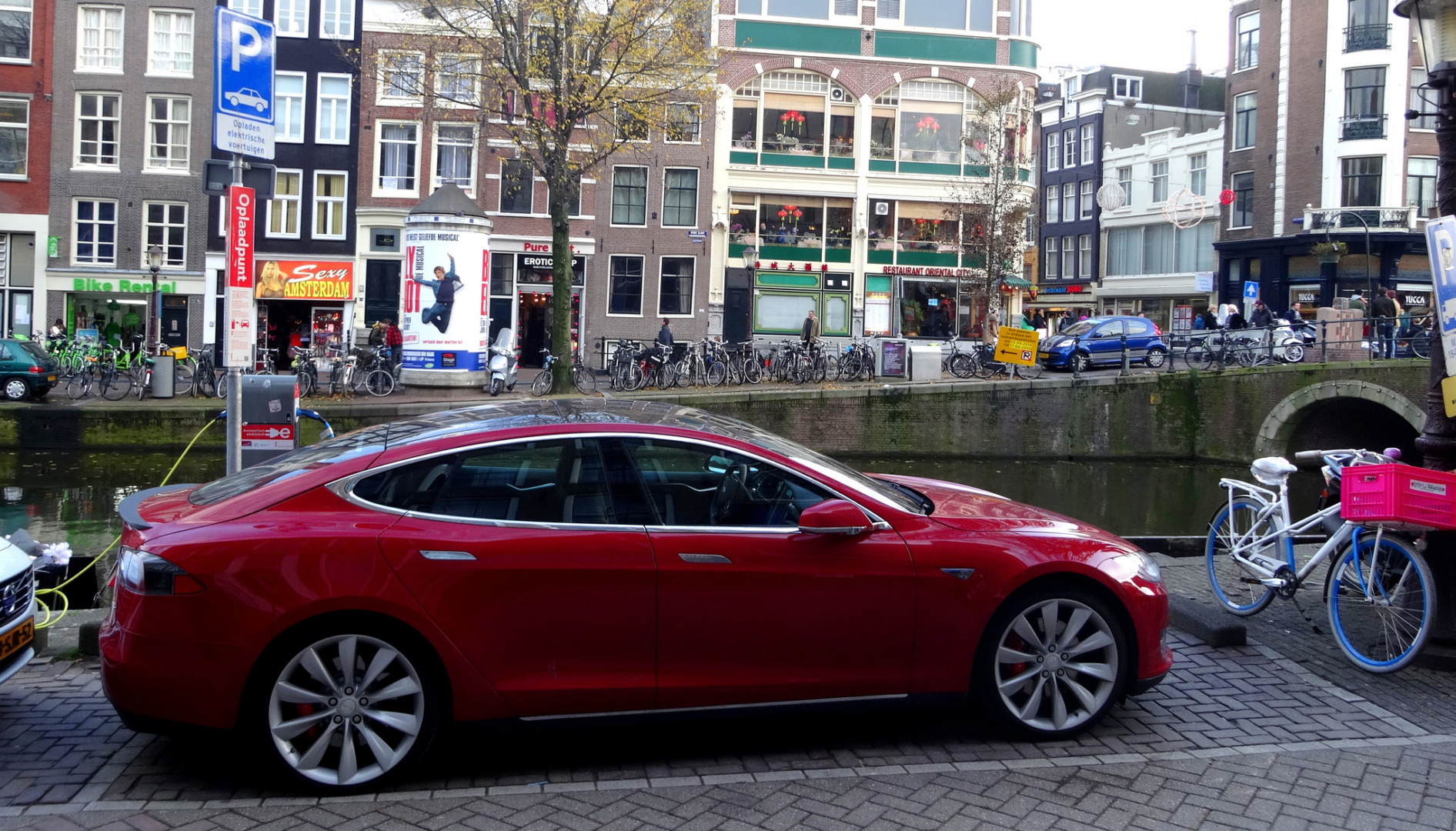 The Environmental Protection Agency will keep its greenhouse gas emissions standards for cars and light trucks in place through 2025, it announced Friday, making the decision more than a year ahead of the agency's deadline.
The EPA set greenhouse gas emissions standards in 2012 for model years 2017 through 2025, but conducted a "midterm review" to determine if the standards were still reasonable, which was meant to be finished by April 2018. Friday's announcement signals the Obama administration decided to quickly finalize a decision not to weaken the standards before President Barack Obama leaves office on Jan. 20.
The standards call for an average fuel economy of 36 miles per gallon by 2025, 10 miles per gallon higher than the current average.
The agency estimated it will cost an additional $749 per car and $1,018 per truck, on average, to comply with the 2025 standards.
Reps. John Shimkus (R-Ill.), Bob Latta (R-Ohio), and Fred Upton (R-Mich.) released a joint statement criticizing the move, saying the agency "has chosen to short-circuit the evaluation process for these rules" and lamenting the extra cost to car owners.
The American Lung Association, Environmental Defense Fund, and League of Conservation Voters released statements praising the move, saying the standards protect people's health and help them save money on gasoline.