CBO Warns of Increases to Premiums, Uninsured if Obamacare Is Repealed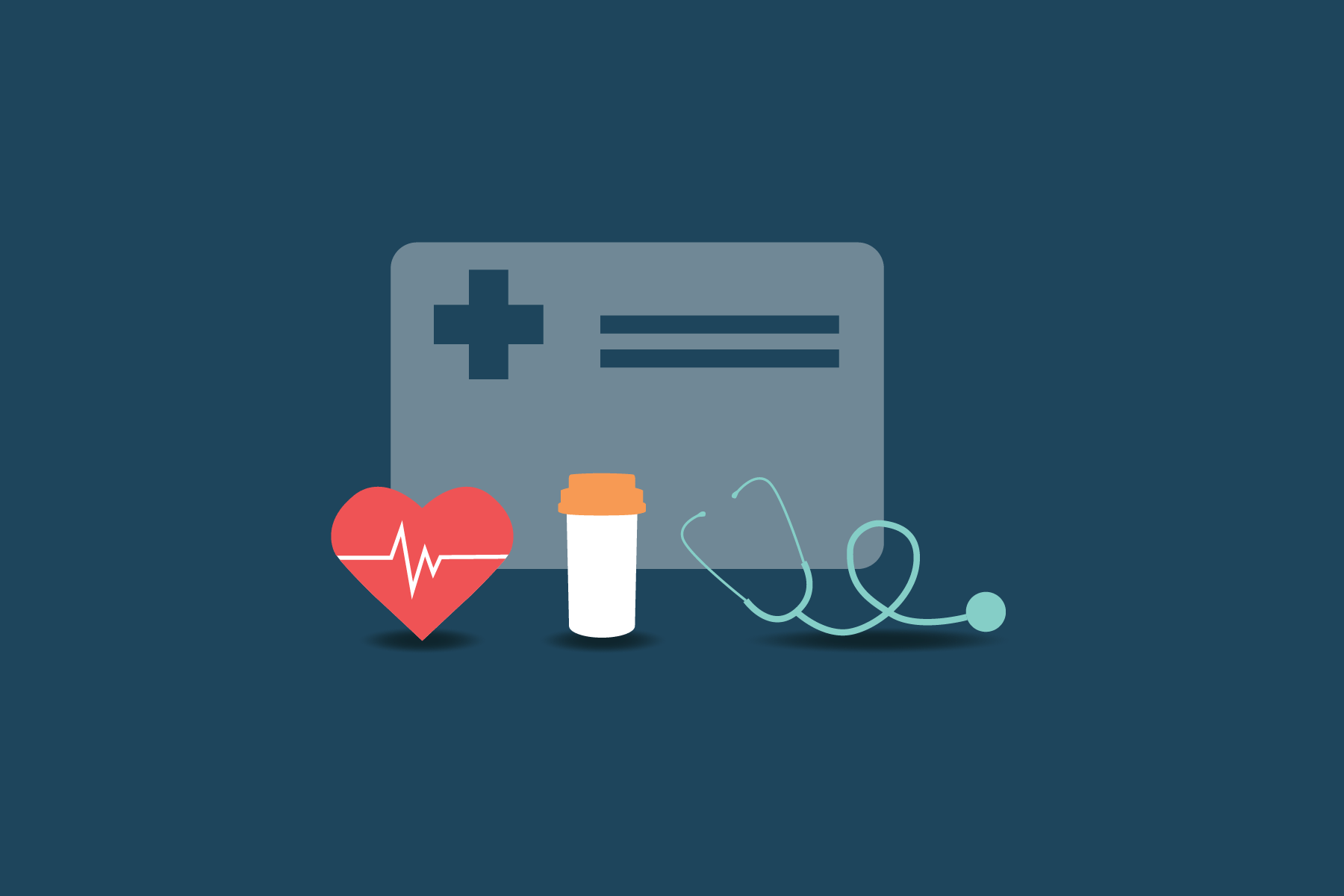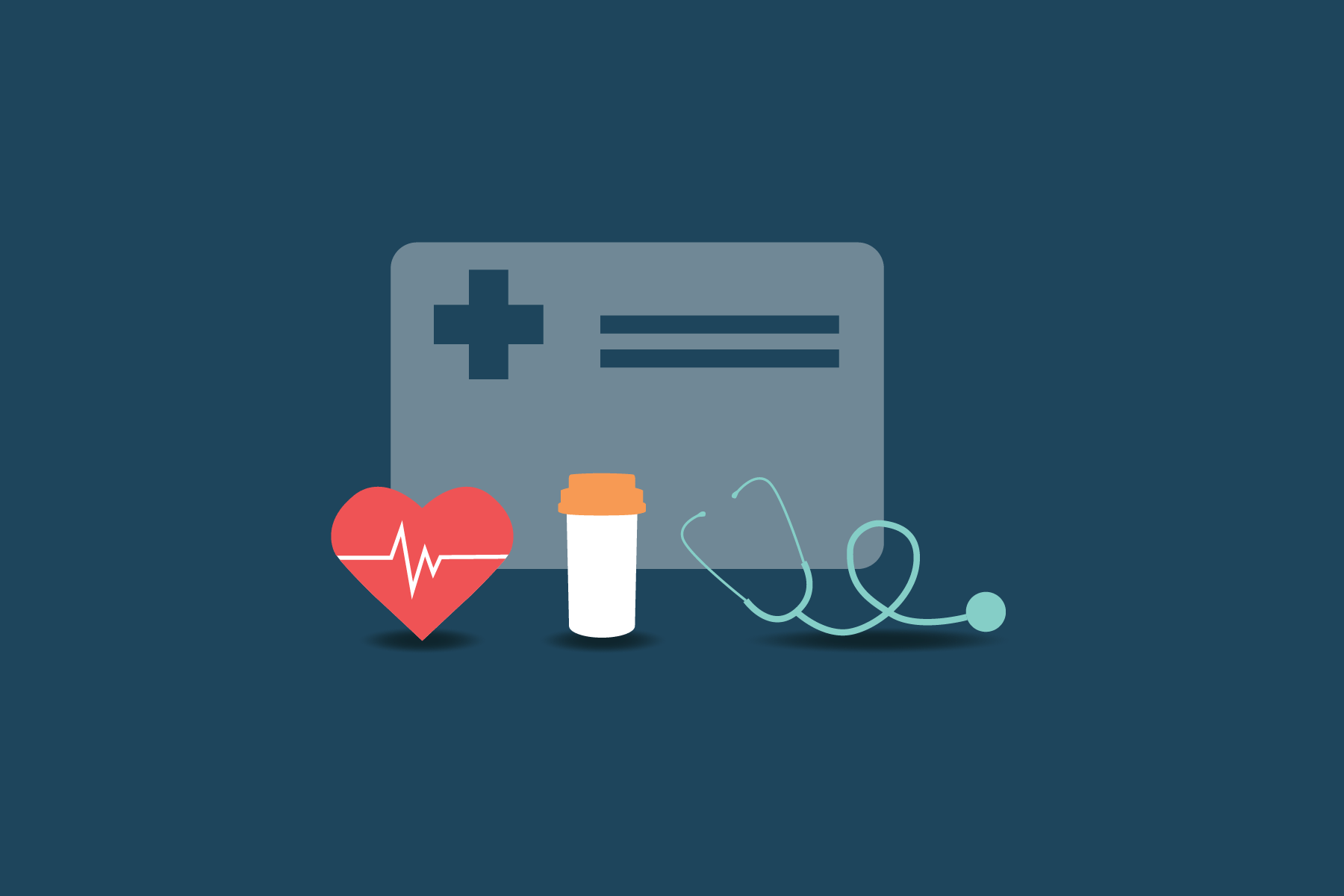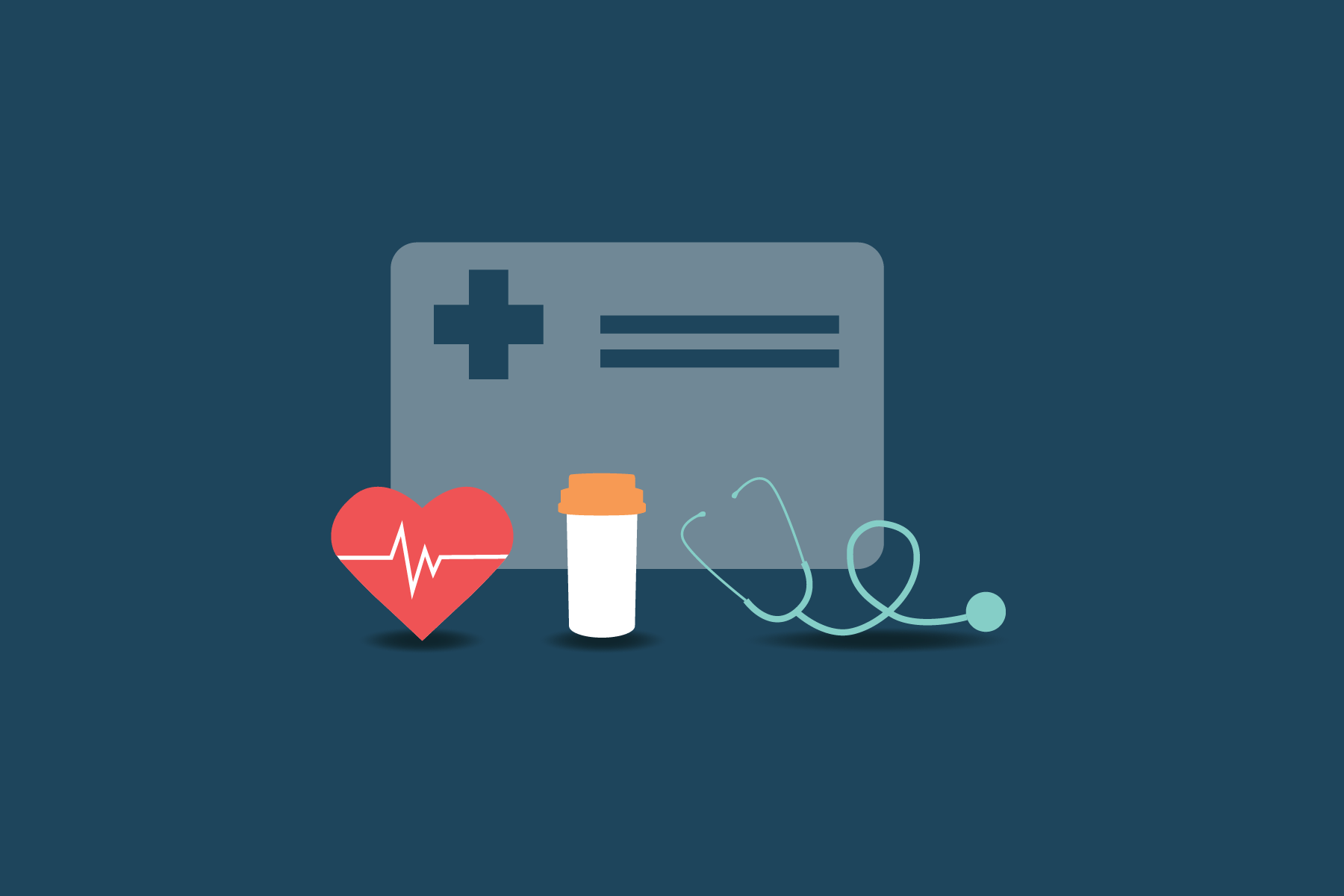 Monthly premiums and the number of uninsured people in the United States could both increase significantly if Congress repeals the Affordable Care Act with legislation that is similar to last year's effort, the Congressional Budget Office and the Joint Committee on Taxation warned in a report Tuesday.
Analyzing the reconciliation bill that was sent to President Barack Obama in 2016, the CBO and the JCT found the number of uninsured would increase by 18 million in the first new plan year after the legislation was enacted, and that would grow to 32 million by 2026. They also said monthly premiums for plans would increase between 20 and 25 percent in the next new plan year and would double by 2026. In the first year after enactment, according to the analysis, roughly half the nation's population would live in an area with no insurer participation in the individual market.
Congress approved reconciliation legislation in 2016 that would have repealed major parts of the Affordable Care Act, but left in place more popular provisions including barring insurers from denying coverage to customers with pre-existing conditions. The legislation would have immediately eliminated penalties for the individual and employer mandates, and roughly two years later would have eliminated the Medicaid expansion eligibility and the subsidies that make insurance more affordable.
The 2015 reconciliation legislation was vetoed by Obama, but Hill Republicans plan to use the same process to repeal Obamacare after President-elect Donald Trump takes office, which will allow Senate Republicans to overcome the filibuster and pass a repeal bill with a simple majority of 51 votes.
House Speaker Paul Ryan has said he backs waiting to repeal the health care law until a replacement measure is ready, and allowing a transition period as the markets move away from the ACA to a new system.
Last year's reconciliation bill is considered a starting point as Republicans craft new legislation, but the GOP is also weighing whether parts of a replacement plan could be included. The CBO and JCT acknowledged in their report that any changes to that legislation could change their projections.
Republicans said that the estimated effects outlined in the report wouldn't happen. AshLee Strong, a spokeswoman for Ryan, said the projection was "meaningless, as it takes into account no measures to replace the law nor actions that the incoming administration will take to revitalize the individual market that has been decimated by Obamacare."
Rep. Steve Scalise (R-La.), the majority whip, tweeted, "The CBO report assumes no Obamacare replacement. In reality, we will provide people with coverage that they want and can actually use."
Senate Minority Leader Chuck Schumer (D-N.Y.) pointed to the report as the reasons that Americans are rallying to support the health care law as Republicans move to repeal it.
"The numbers are even worse than experts could have imagined: tens of millions will lose their health insurance, and individuals will see their premiums double," he said in a statement. "This is exactly why Republican members of Congress are getting an earful back home from constituents who want them to turn back from their dangerous plan to make America sick again."