GAO: Surface Coal Mines Face Lower Standard for Financial Assurances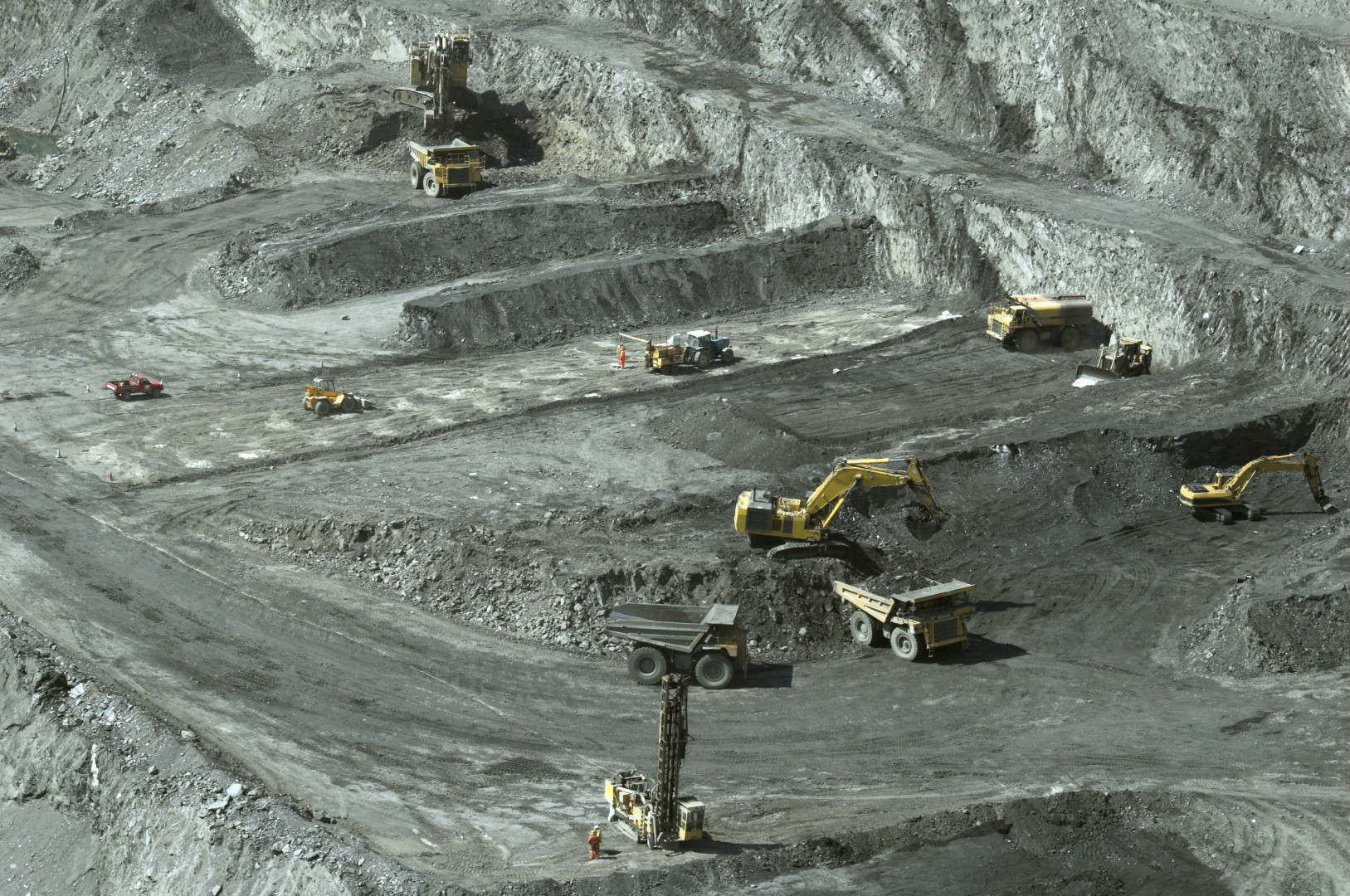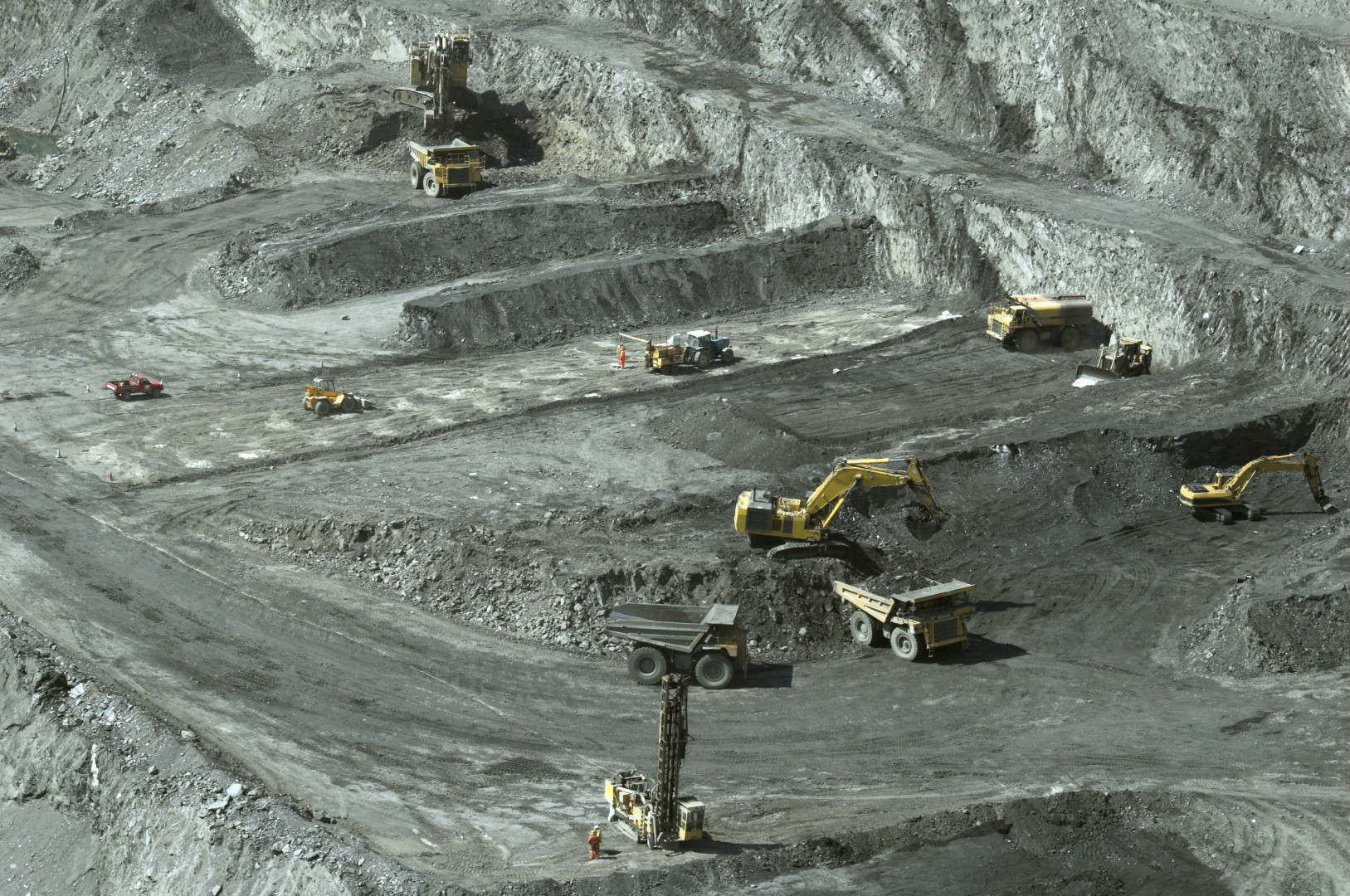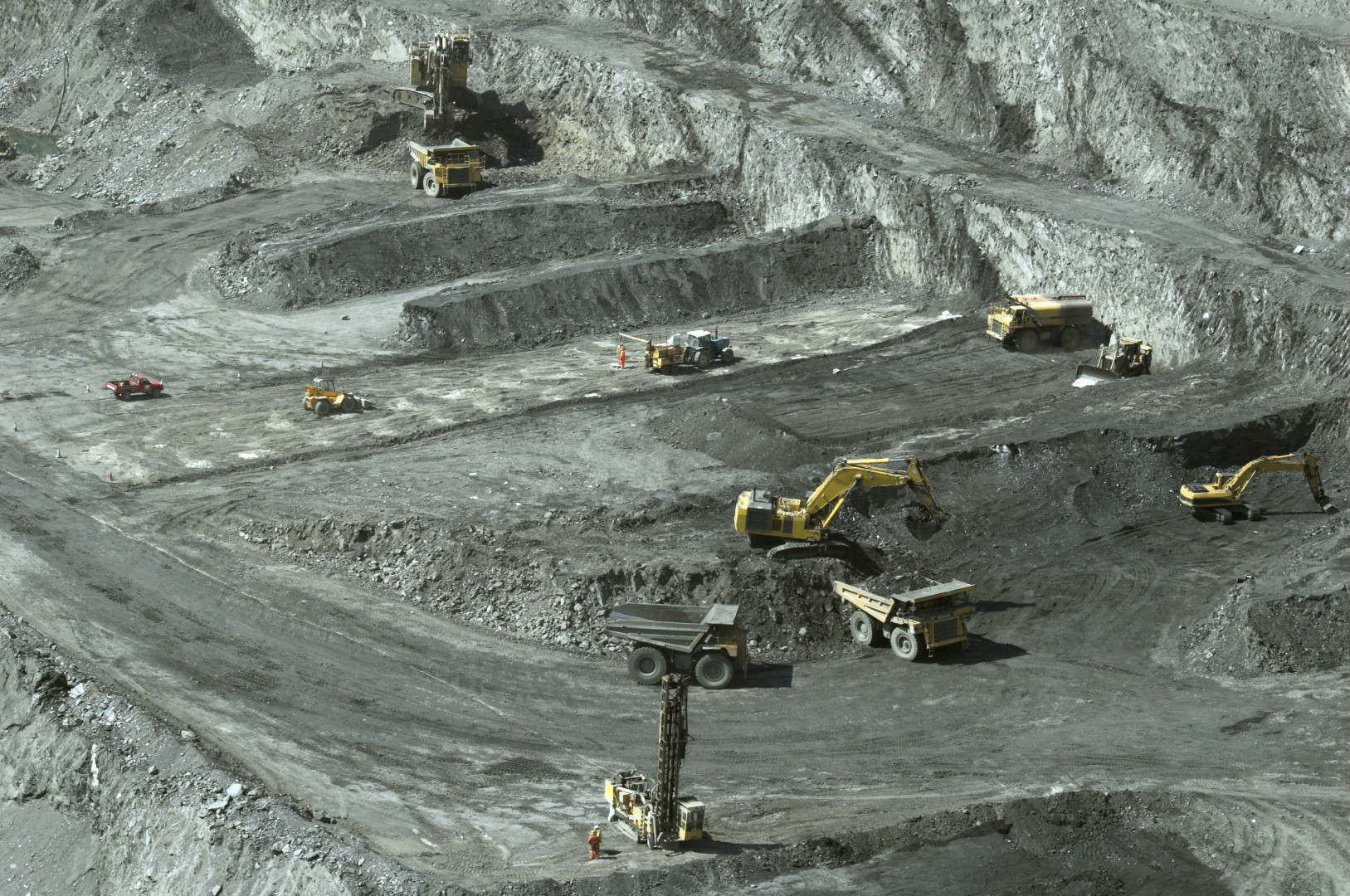 Surface coal mining is the only energy-related activity on federal lands where companies are allowed to promise, without a third-party guarantor, that they'll be able to cover the cost of restoring land after they are done, according to a Government Accountability Office report released Tuesday.
Sen. Maria Cantwell (D-Wash.), the ranking Democrat on the Senate Energy and Natural Resources Committee, said in a statement that the report indicates coal miners are "getting a sweet deal" compared to other sources of energy development on federal lands, including hardrock mining, oil and gas extraction, and wind and solar development.
A press release by Senate Energy and Natural Resources Committee Democrats said the issue "will likely be raised" at Rep. Ryan Zinke's (R-Mont.) confirmation hearing on his selection to lead the Department of the Interior.
The policy equates to letting coal-mining companies "promise to pay to clean up their messes later has never been sound policy," Rep. Raul Grijalva (D-Ariz.), the ranking Democrat on the House Natural Resources Committee, said in a statement.
Bankruptcy filings by major coal companies have put mining companies' financial promises under a spotlight recently. Some of the country's largest coal-mining companies, including Peabody Energy, Arch Coal, Patriot Coal, Walter Energy, and Alpha Natural Resources, filed for bankruptcy in 2015 and 2016.
The Bureau of Land Management also allowed this practice, known as "self-bonding" for hardrock mining, until disallowing it for new operations starting in 2001, the report says. The Office of Surface Mining Reclamation and Enforcement also said in September 2016 that it would review its regulations on self-bonding. But the office cannot ban self-bonding for surface mining because it is explicitly allowed under the  Surface Mining Control and Reclamation Act, the report says.