Senate Democrats Shun Restructuring CFPB as Trump Mulls New Director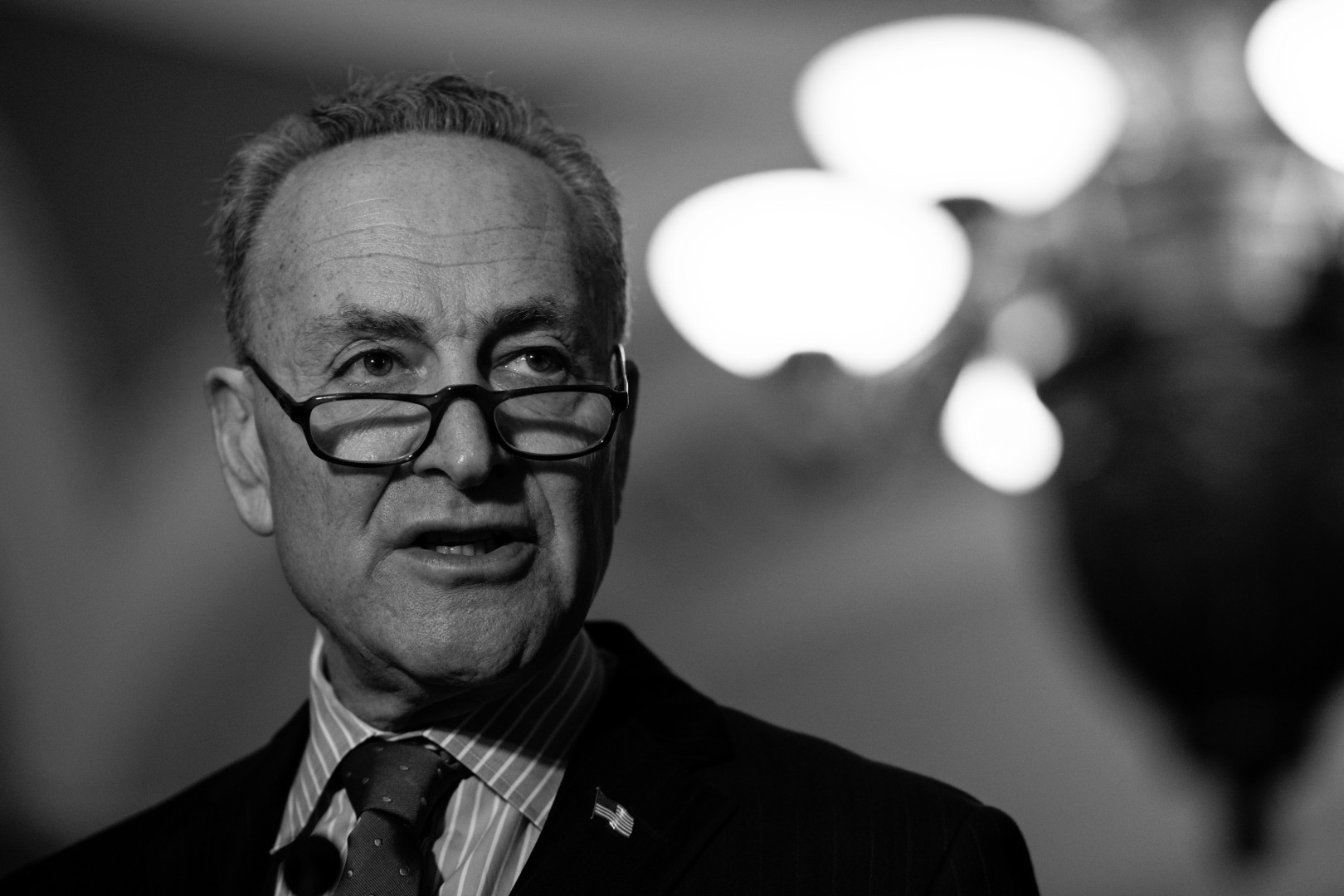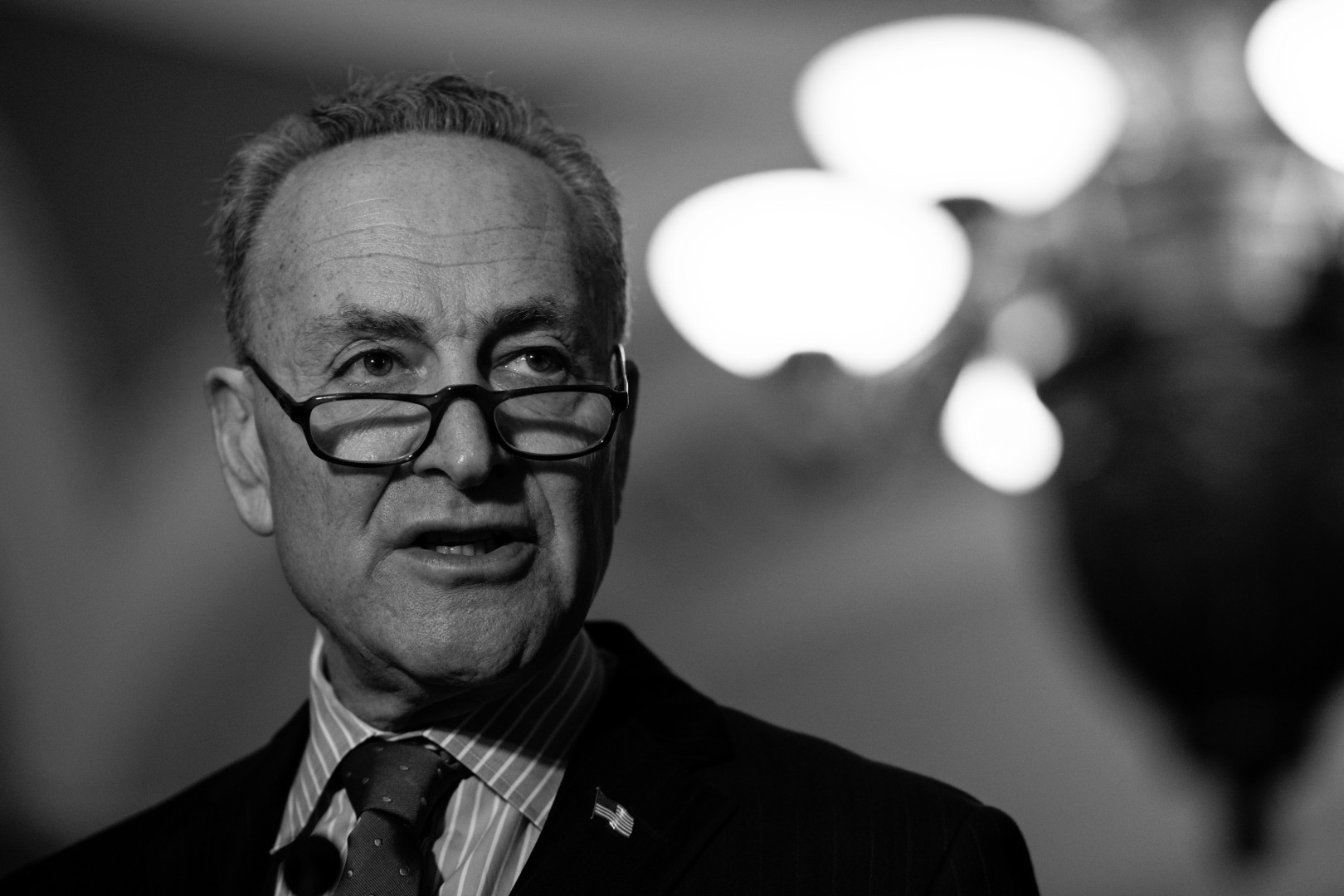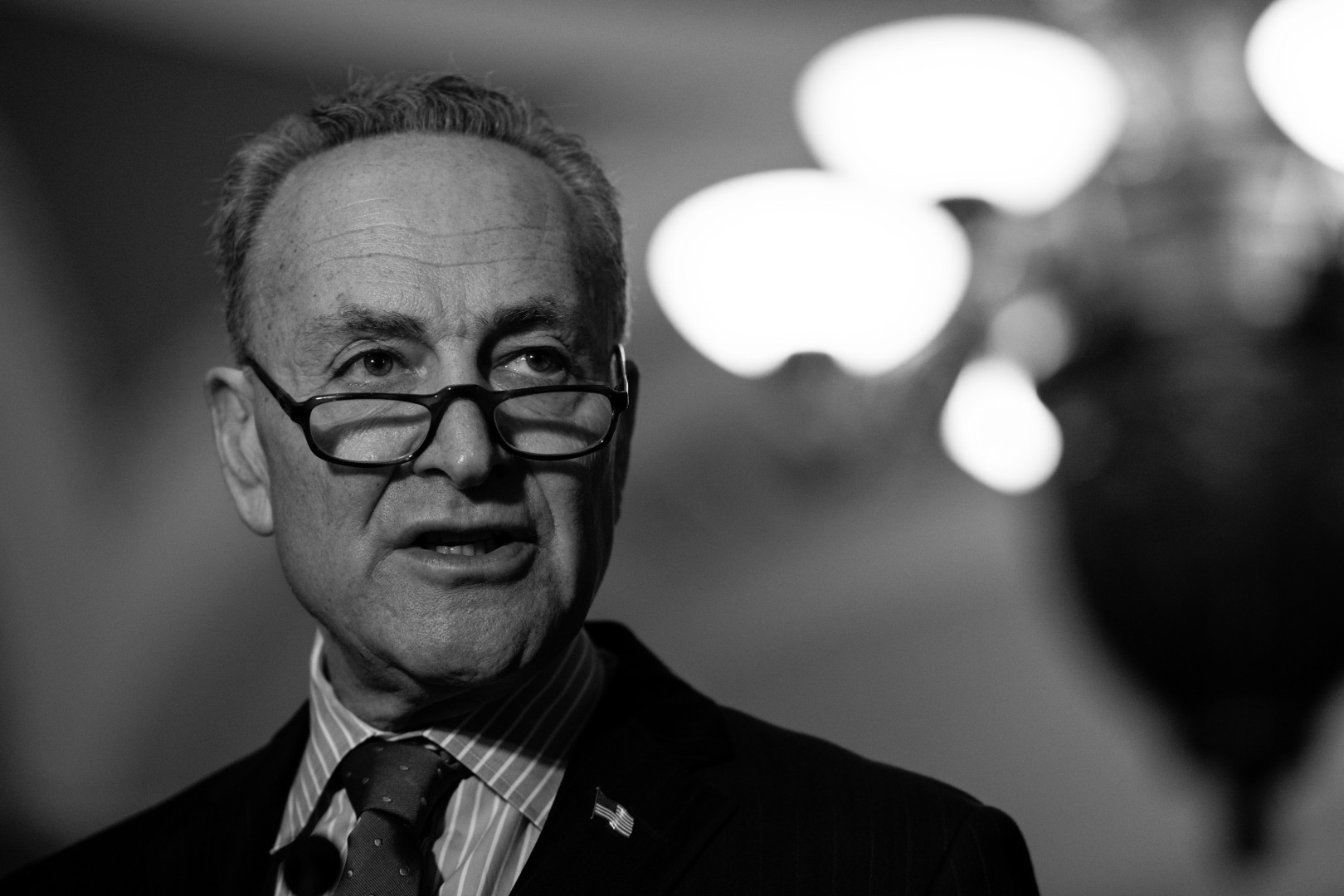 Three influential Senate Democrats on Tuesday said they oppose converting the Consumer Financial Protection Bureau into a bipartisan commission because it could bring the agency's operations to a halt.
The remarks come amid concerns that President-elect Donald Trump will fire CFPB Director Richard Cordray.
Senate Minority Leader Chuck Schumer (N.Y.), Banking Committee ranking member Sherrod Brown (Ohio) and Sen. Elizabeth Warren (Mass.) told reporters on a conference call that changing the agency's structure would defeat the wishes of lawmakers who passed the 2010 Dodd-Frank Act and wanted the CFPB to stay strong and independent.
Brown said that shifting the CFPB to a commission structure would "emasculate" the financial watchdog and give Republicans an opening to "throw sand in the gears" of the its operation. He said the agency could encounter the same inability to act that has occurred as a result of the nominations backlog affecting the Export-Import Bank. That agency's ability to approve export credit financing exceeding $10 million has been hobbled by a lack of a quorum on the bank's board.
For years, Republicans have pushed for a transition to a commission-based structure for the CFPB. Conservative lawmakers and CFPB critics also have argued that Democrats will eventually come around to the same point of view because they fear the impact of a single director appointed by a Republican president like Trump.
Warren, Schumer and Brown — who are among the loudest defenders of Dodd-Frank — said they don't buy that argument. Warren said that placing a CFPB skeptic in the director's chair would make the agency less functional. But she noted that future presidents who are seen as more committed to consumer financial protection should be able to appoint their own director.
Trump met last week with former Rep. Randy Neugebauer (R-Texas), an outspoken CFPB critic. The Huffington Post reported Thursday that Trump is considering Neugebauer to replace Cordray.
The three Democratic senators said they will fight any efforts by Trump to dismiss Cordray and appoint a new director. The CFPB is engaged in an appeals process that would overturn a federal district court ruling that says the president can fire the agency's director at will. But that ruling is currently stayed, Warren said.
The timing of a final ruling is unclear. Also unclear is the new administration's willingness to pursue the case.
Schumer said there is "no conceivable way Cordray could be fired for cause. …There is no cause available to go after him on other than something that would be trumped-up."
Brown, Warren and several other Banking Committee Democrats on Tuesday signed a letter to Cordray praising his leadership on issues like imposing a fine on Wells Fargo & Co. for the bank's cross-selling scandal.
On Tuesday's call, Warren said Trump voters aren't itching for the president-elect to weaken the agency. "Not many people went to the polls to say, 'Let's help Wells Fargo cheat more customers,'" she said.