Senate Judiciary Democrats Press Sessions on Russia Probes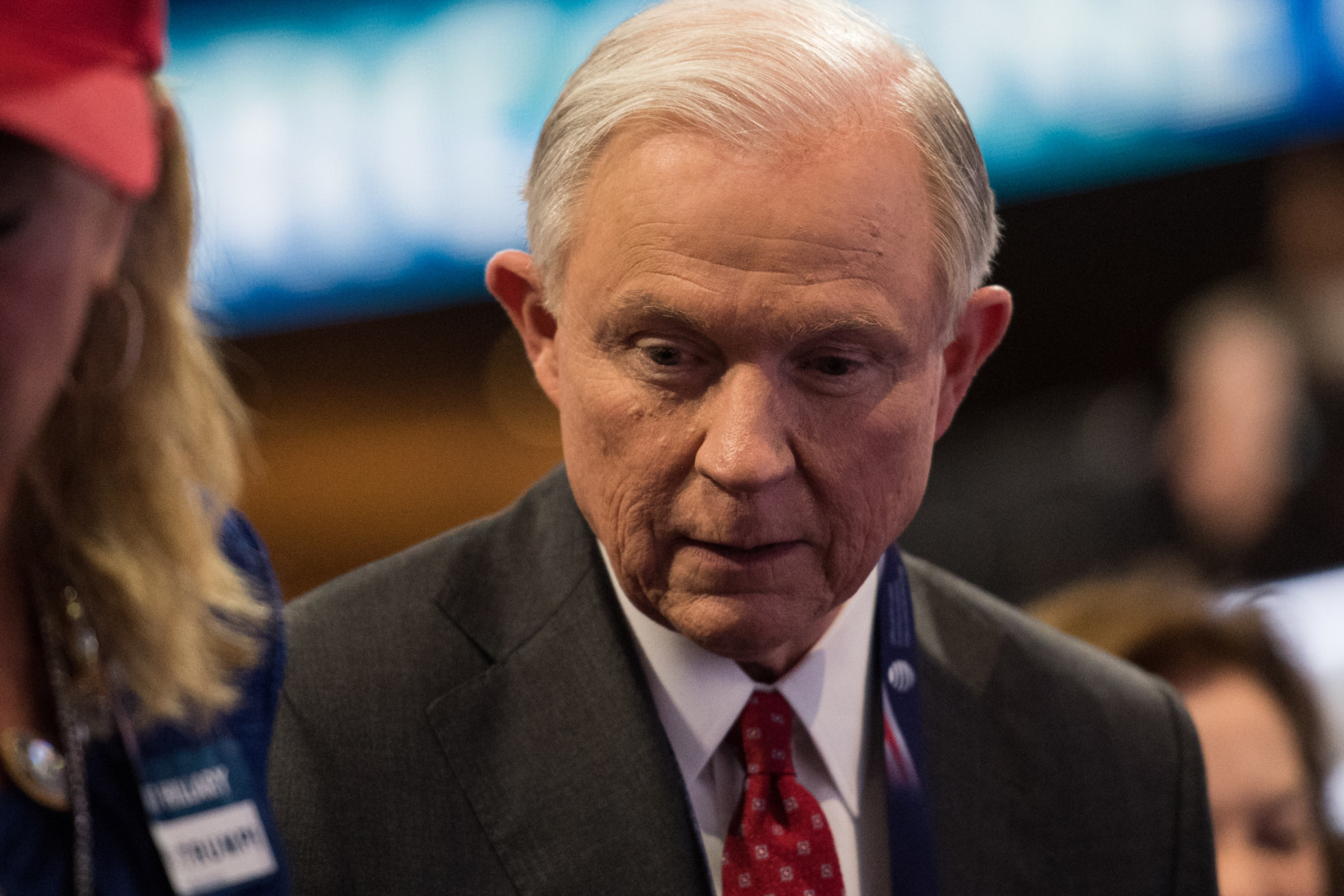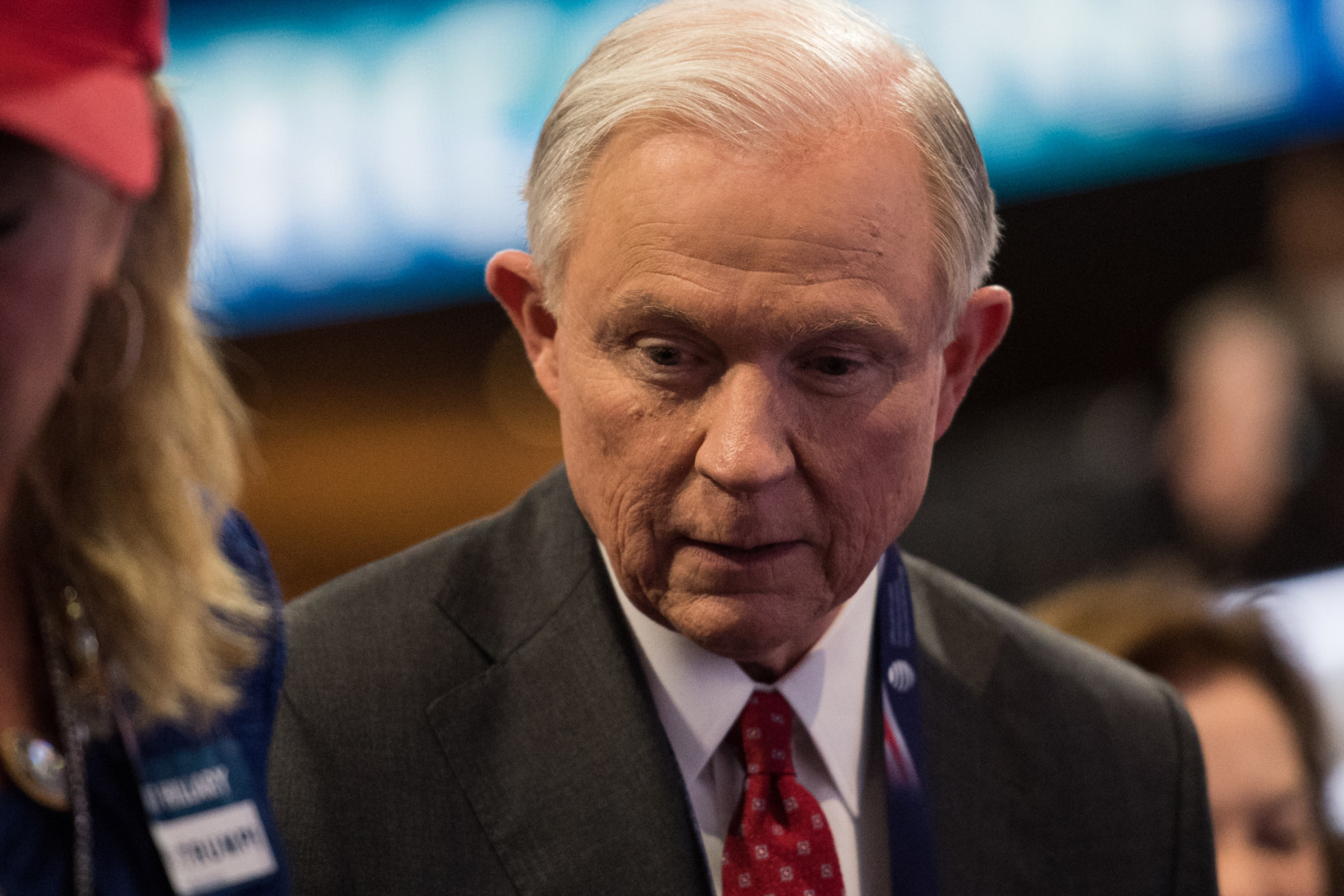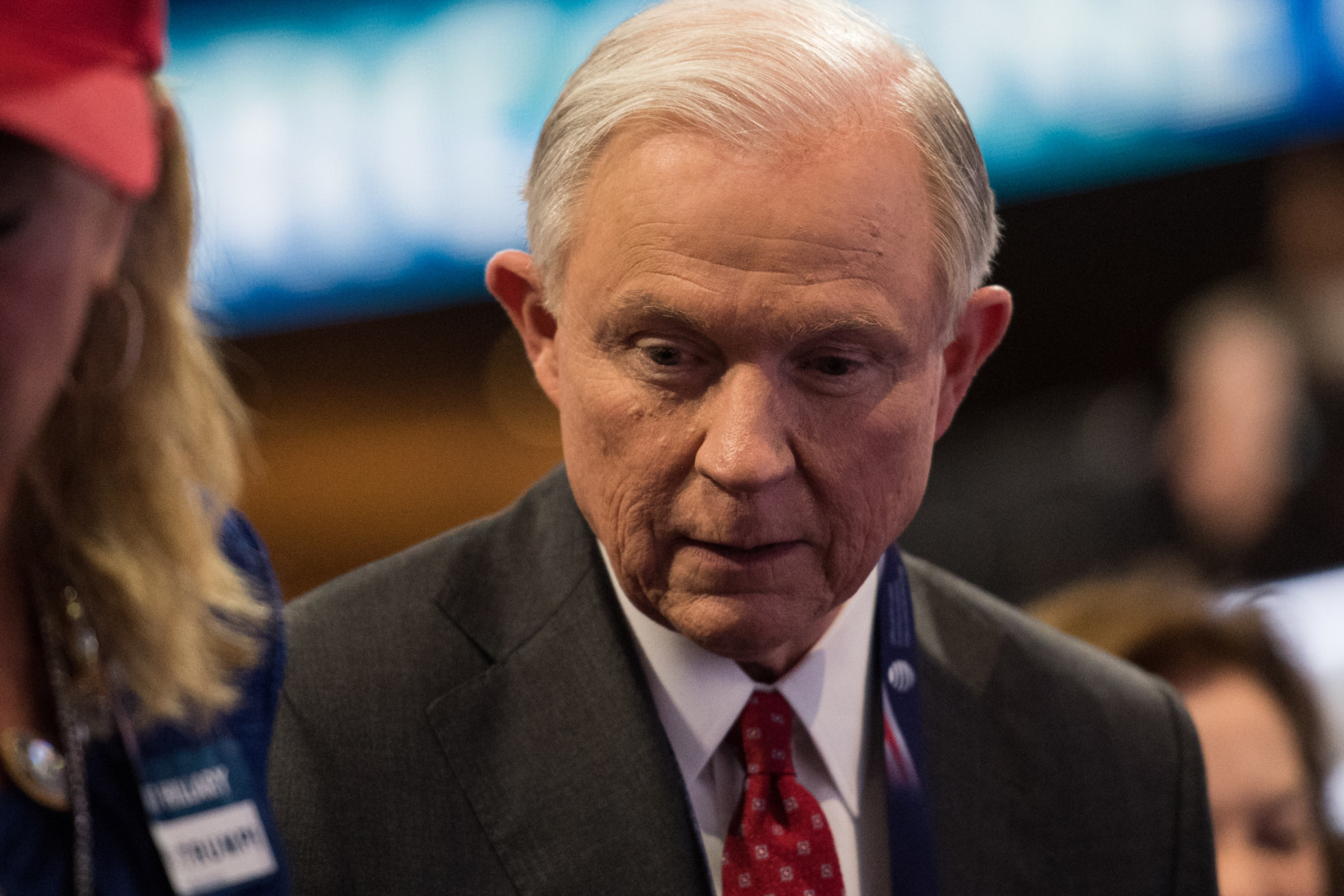 All nine Democratic members of the Senate Judiciary Committee on Tuesday pressed Sen. Jeff Sessions, President-elect Donald Trump's pick for attorney general, to promise he would not block any investigations of Russian efforts to influence the 2016 U.S. election.
The senators also requested that Sessions clearly state whether he would recuse himself from such an investigation, while pushing for commitments amid new questions about possible ties between the Russian government and Trump's campaign. On Friday, the Senate Intelligence Committee announced a broader inquiry that will examine whether there was contact between the Kremlin and any U.S. political campaigns.
"At a minimum, these allegations must be fully investigated by the Federal Bureau of Investigation and the Justice Department, especially in light of the recent assessment by the intelligence community that Russian President Vladimir Putin personally ordered a campaign to influence the outcome of our presidential election in Donald Trump's favor," the Democratic senators wrote Tuesday in a letter to Sessions.
The U.S. intelligence community, in a report released on Jan. 6, concluded with "high confidence" that Putin directly ordered the operation.
Committee Democrats also called on Sessions to provide clearer answers to questions they posed at his confirmation hearing regarding a potential FBI or DOJ investigation into unverified allegations that the Kremlin has compromising personal and financial information about Trump and that the president-elect's campaign was in contact with the Russians.
Sen. Al Franken (Minn.) asked Sessions during the hearing what compromising information the Russians might have on Trump. Sessions said he had "no information about this matter" and couldn't comment.
Sen. Sheldon Whitehouse (R.I.) asked Sessions whether he would agree not to block a DOJ or FBI investigation into Russian meddling, "even if it leads to the Trump campaign and Trump interests and associates."
"If there are laws violated and they can be prosecuted, then of course you will have to handle that in an appropriate way," Sessions responded. He also noted that previous hacks of Sony Pictures and the Office of Personnel Management could render the question one that has to be handled "at a political level."
Democrats said in Tuesday's letter that Sessions didn't pledge to allow an investigation to continue.
"The need for you to answer this question directly has only grown in light of the CNN report's alarming allegations," the senators wrote.
They also requested clarity on a question that Sen. Dick Durbin (Ill.) asked Sessions at the confirmation hearing about whether he would recuse himself from an investigation into Russia's involvement in the U.S. presidential election or in Trump's campaign. Sessions said he would review the matter and "try to do the right thing."