Stock Trades Lead to Increased Democratic Pressure on HHS Nominee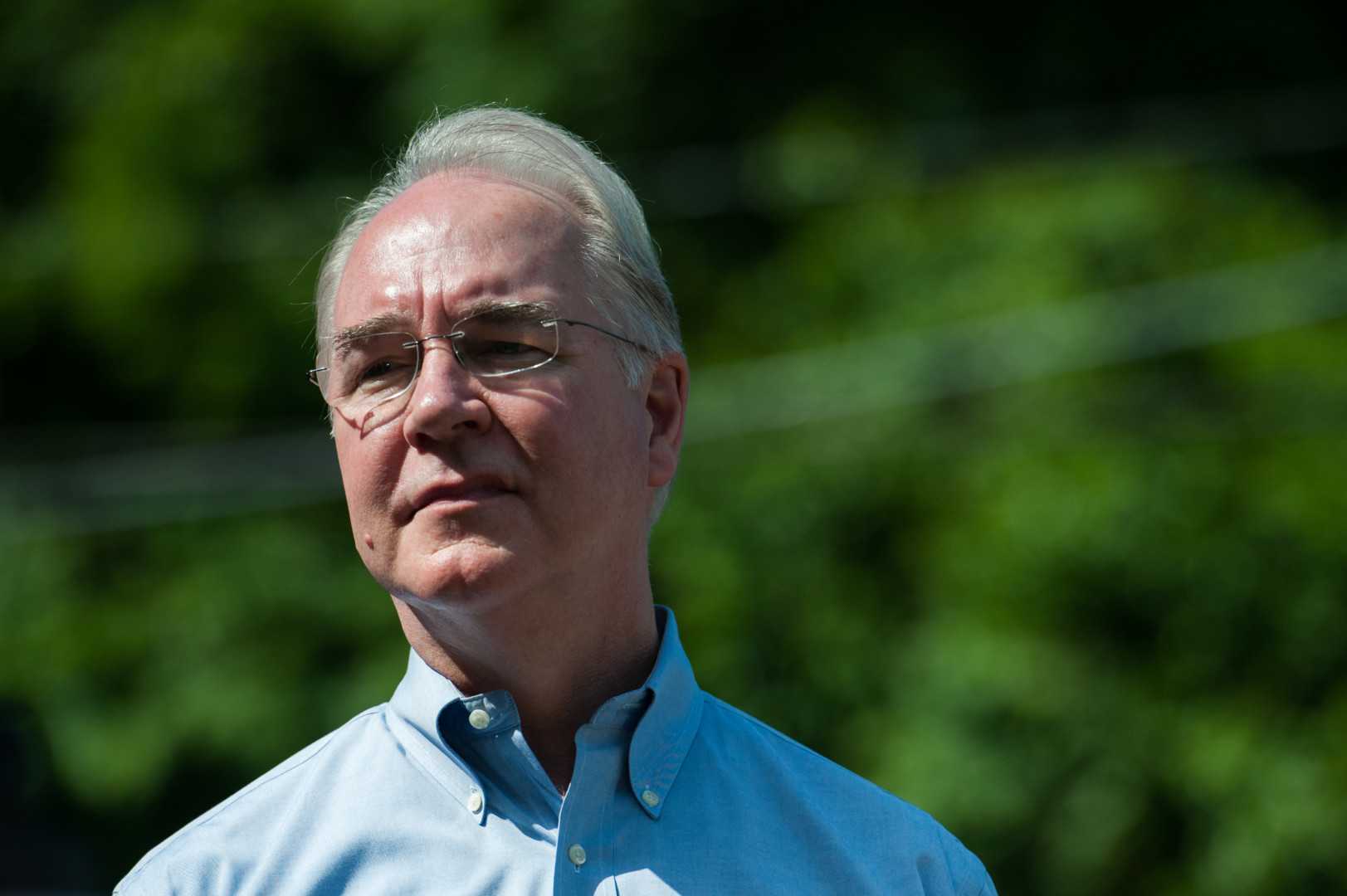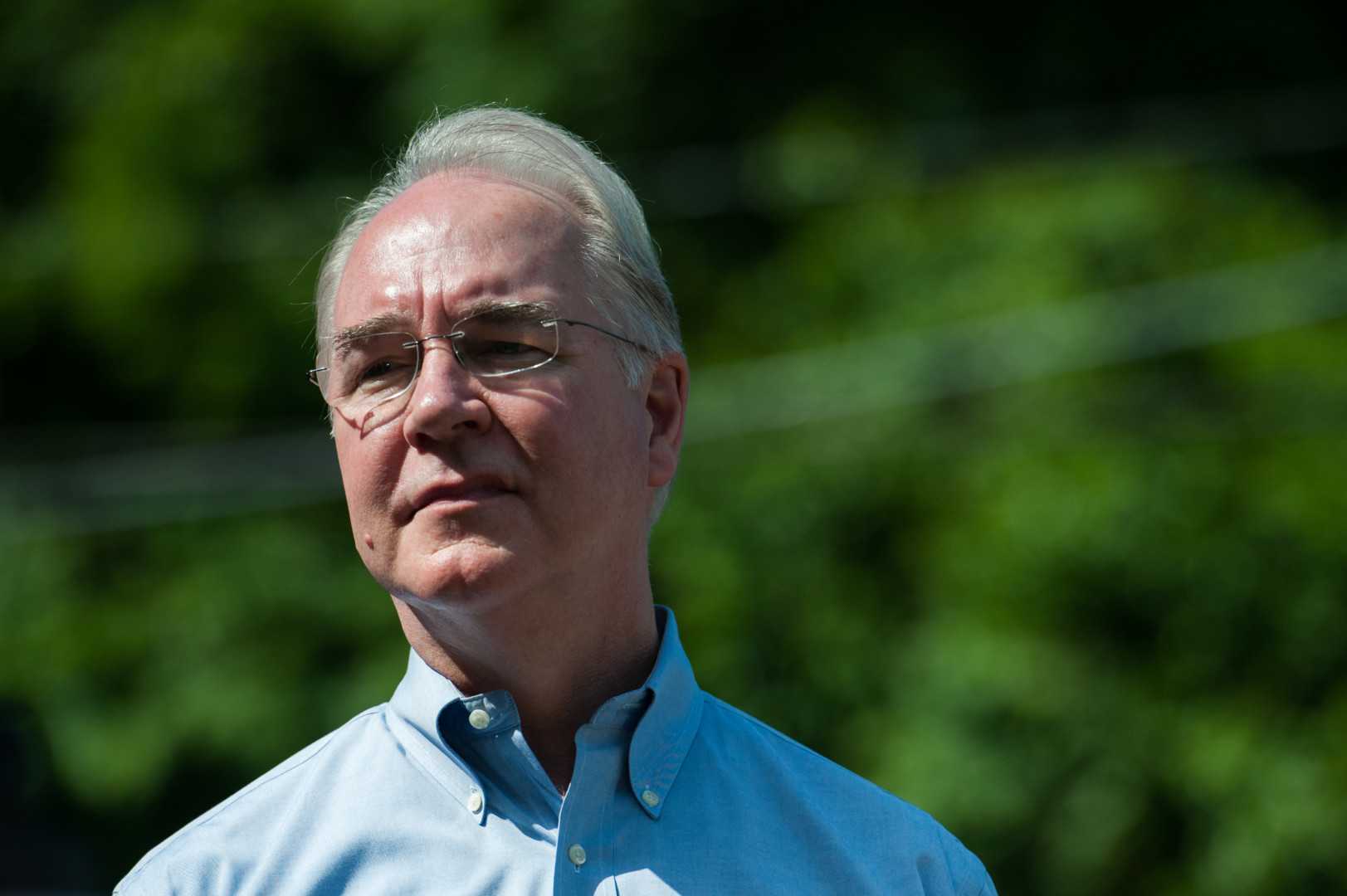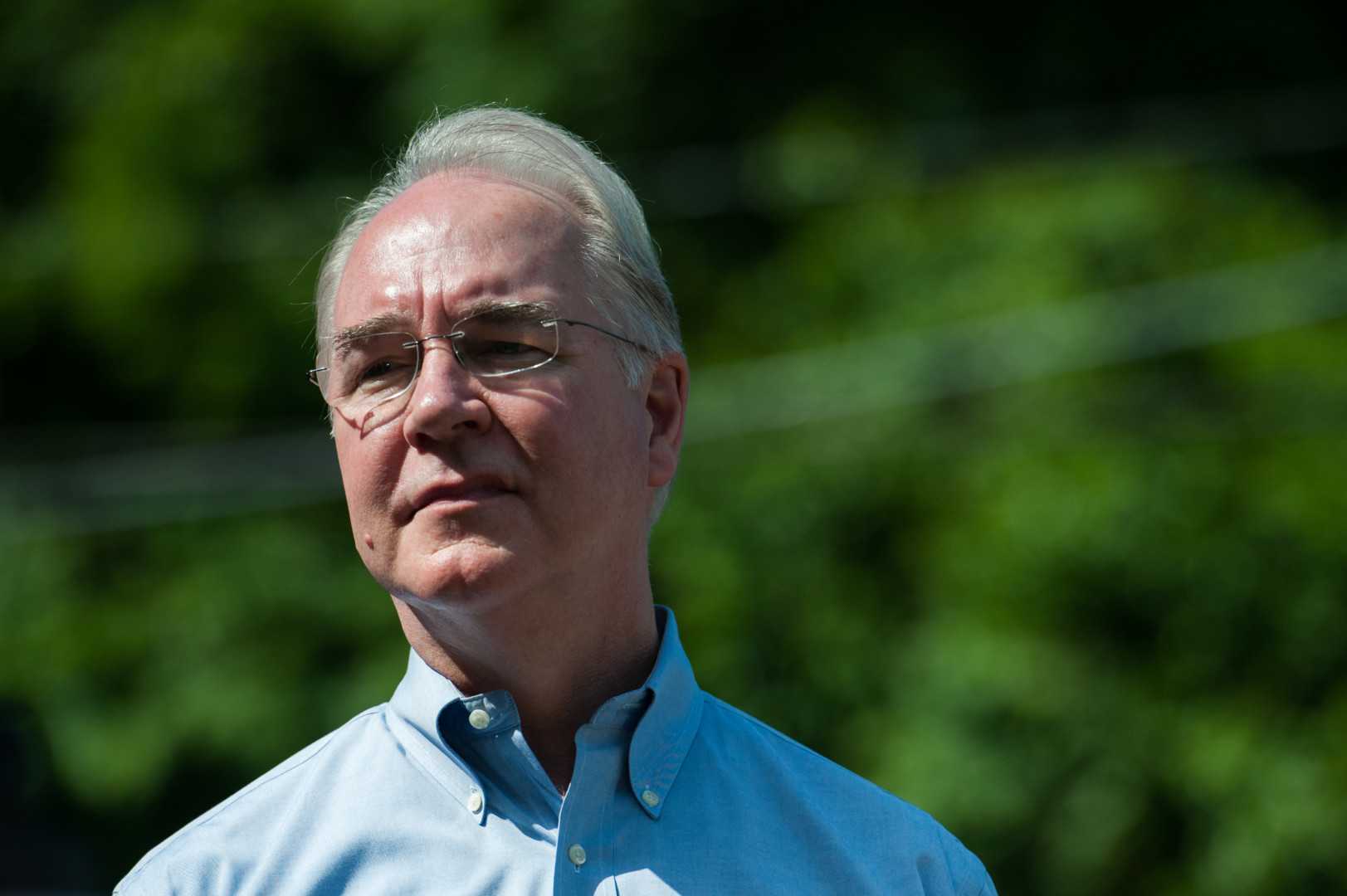 Senate Democratic Leader Chuck Schumer on Tuesday said it was possible President-elect Donald Trump's pick to lead the Department of Health and Human Services broke the law, adding more hurdles to Rep. Tom Price's path to confirmation. 
Schumer's comments came after a Monday CNN report that the Georgia Republican purchased up to $15,000 worth of shares in Australian medical device company Zimmer Biomet last March, days before introducing legislation that would affect the company. A spokesman for Trump's transition team said the shares were purchased by a broker, not directly by Price.
"If he knew about it, it could very well be a violation of the law," Schumer told CNN. "Now they say there's a broker, it's kind of strange that this broker would pick this stock totally independently of him introducing legislation that's so narrow and specific to this company."
In a statement Monday night, Schumer called for an Office of Congressional Ethics investigation into potential violations of the STOCK Act before Price's nomination moves forward.
"This new report makes clear that this isn't just a couple of questionable trades, but rather a clear and troubling pattern of Congressman Price trading stock and using his office to benefit the companies in which he is investing," he said.
Price outlined the steps he would take if confirmed to divest from more than 40 companies and to avoid actual or appearances of conflicts of interest in a letter last week.
The Senate Health, Education, Labor and Pensions Committee is scheduled to hold a courtesy hearing on Price's nomination Wednesday. The Finance Committee, which holds the formal nomination vote on Price, has not yet scheduled a hearing.
Price's nomination has been highlighted by Senate Democrats as one they would most like to thwart.
Sen. Elizabeth Warren (D-Mass.) said in a Tuesday letter to Price that she had concerns about Price's "ability to adequately fulfill the responsibilities of HHS Secretary." The letter previews the types of questions Warren, who sits on the HELP Committee, and other Democrats could ask on Wednesday, including queries about Price's record on the Affordable Care Act, women's reproductive health and Medicare, in addition to questions about the stock trading.
Warren's 53 questions touch on Price's history of buying and trading stocks, his plans to repeal and replace the Affordable Care Act, Medicare and Medicaid, health care for women and the LGBTQ community, and the opioid epidemic. She urges Price to be prepared to discuss the questions at the hearing and to provide written answers promptly afterward.