Trump Met With FCC's Pai, Former FTC Commissioner Wright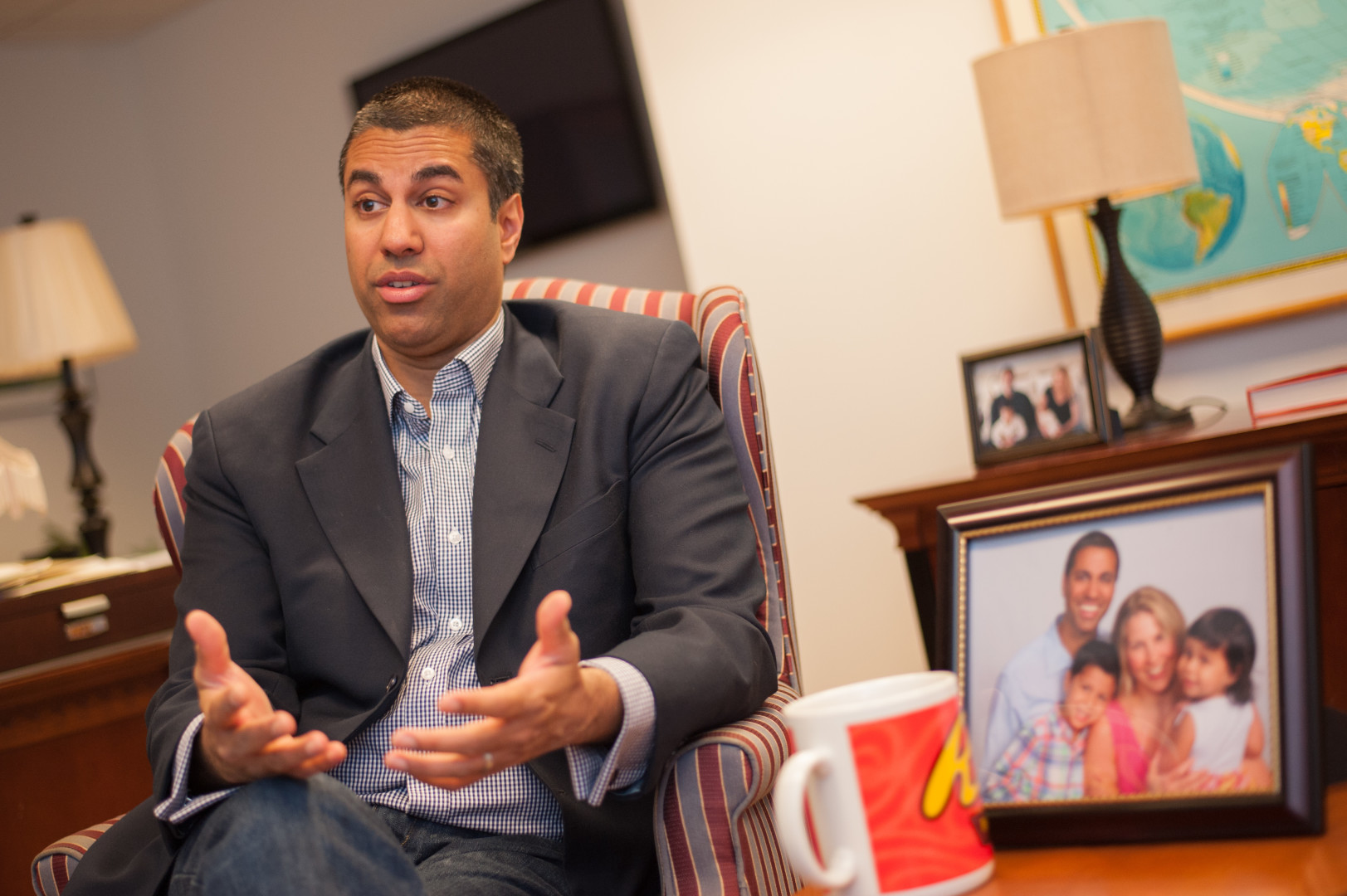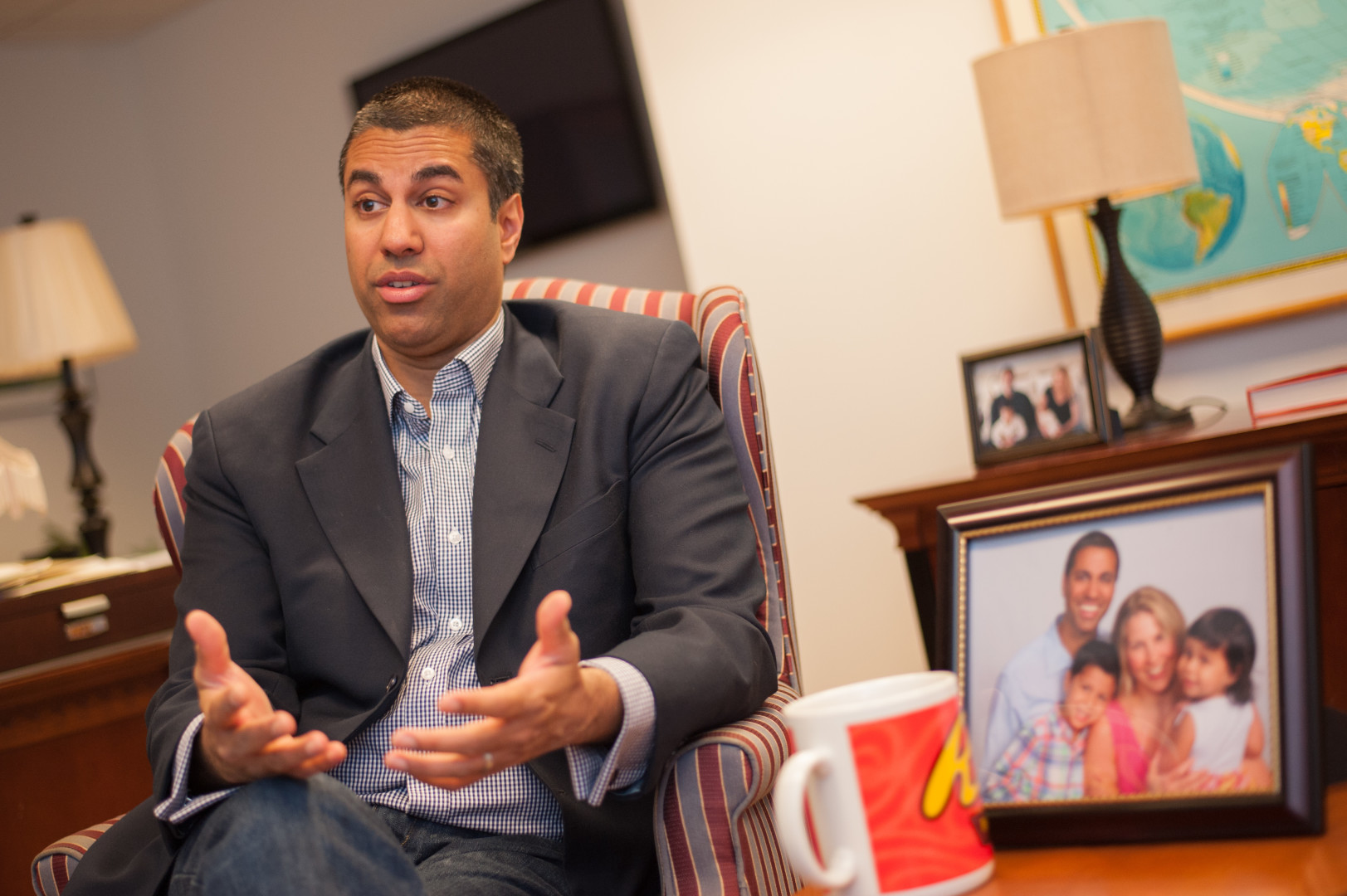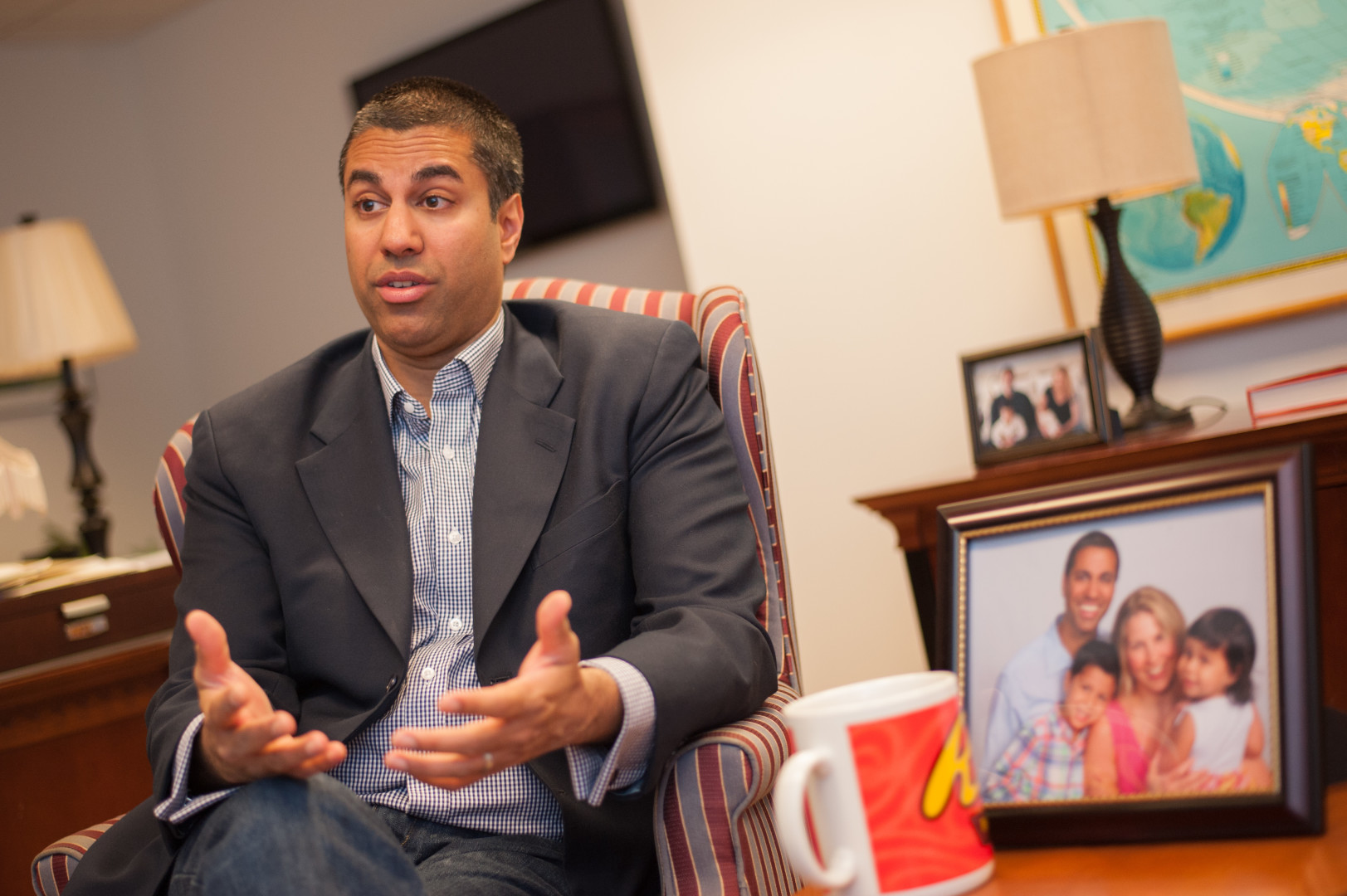 President-elect Donald Trump met with Republican Federal Communications Commissioner Ajit Pai in New York this week as speculation builds over who will lead the FCC during the next administration.
On Monday, Trump also met with Joshua Wright, a former member of the Federal Trade Commission who is head of the president-elect's FTC transition team, incoming White House Press Secretary Sean Spicer said on a Tuesday press call.
Pai, who's the senior Republican at the FCC, is widely expected to become interim chairman after Democratic Chairman Tom Wheeler steps down on Friday, and it's possible that Pai will be tapped as the commission's next chairman. As president, Trump will have the authority to appoint the chairman, although that person must be confirmed by the Senate before assuming the post, a process that can take months.
On Friday, FTC Democratic chairwoman Edith Ramirez said she would step down from the commission on Feb. 10. While it's not clear who Trump will pick to permanently replace her as head of the agency, the lone Republican FTC commissioner, Maureen Ohlhausen, is expected to be named interim chair on Jan. 20.
Meanwhile, Broadcasting and Cable reported on Jan. 15 that Trump transition officials signed off on a sweeping plan that would overhaul key components of the FCC. The changes include a restructuring of commission bureaus to better reflect the digital age and the eventual transfer of "duplicative" functions, such as consumer protection and competition oversight, to the FTC, according to Broadcasting and Cable.
Both Pai and Michael O'Rielly, the FCC's junior Republican, have expressed support for most of those changes.