Zinke Seeks to Thread Needle Between Conservation, Energy Production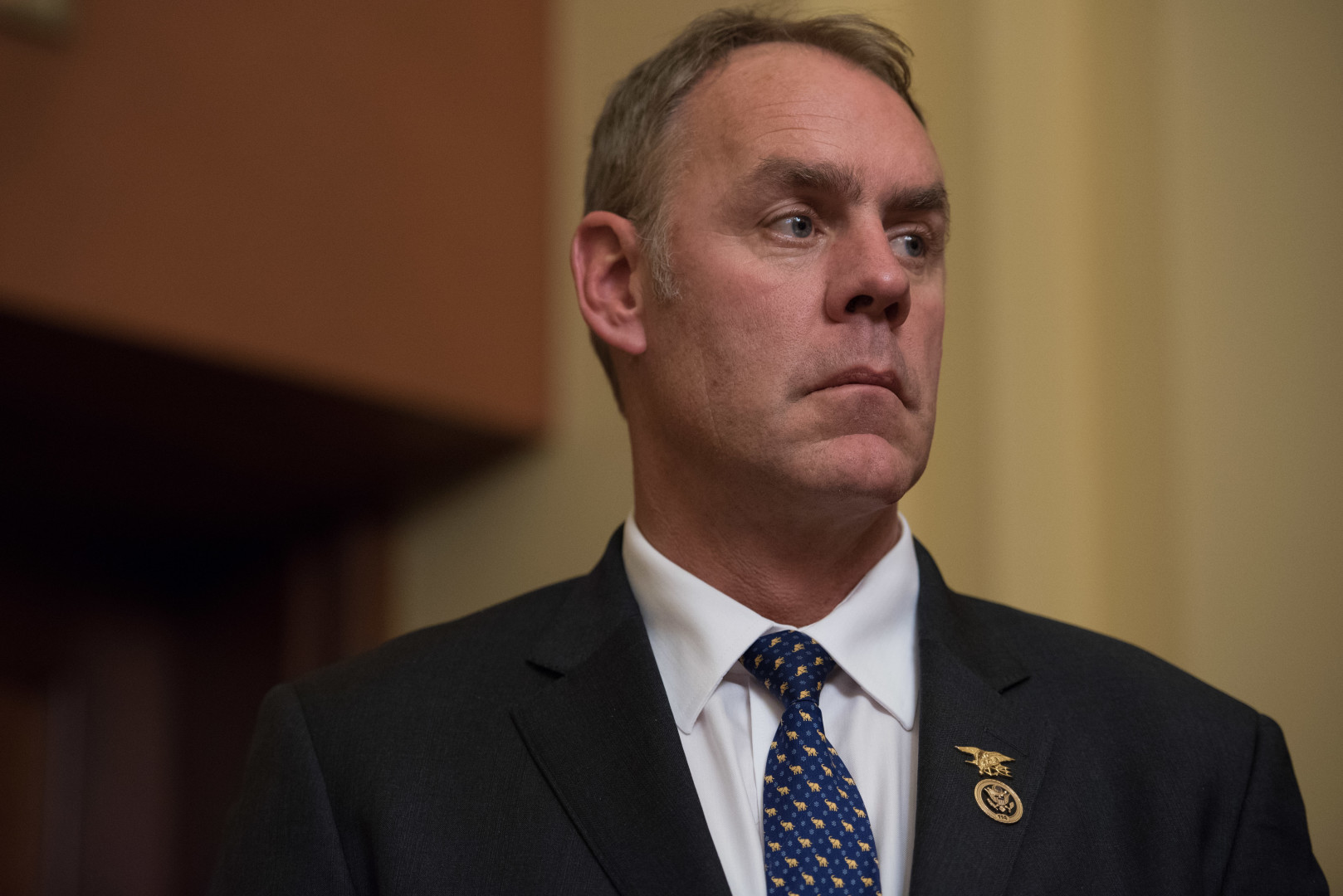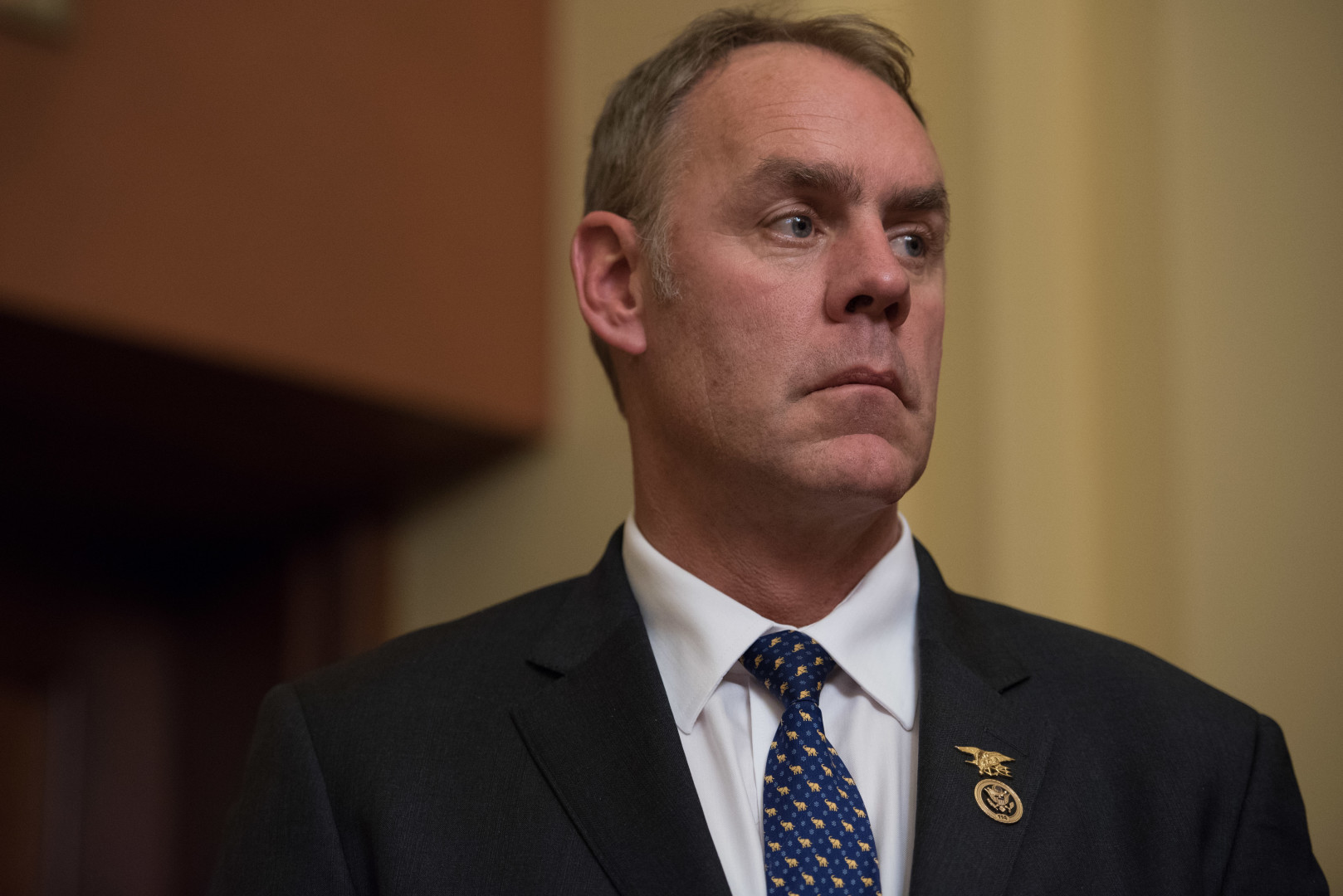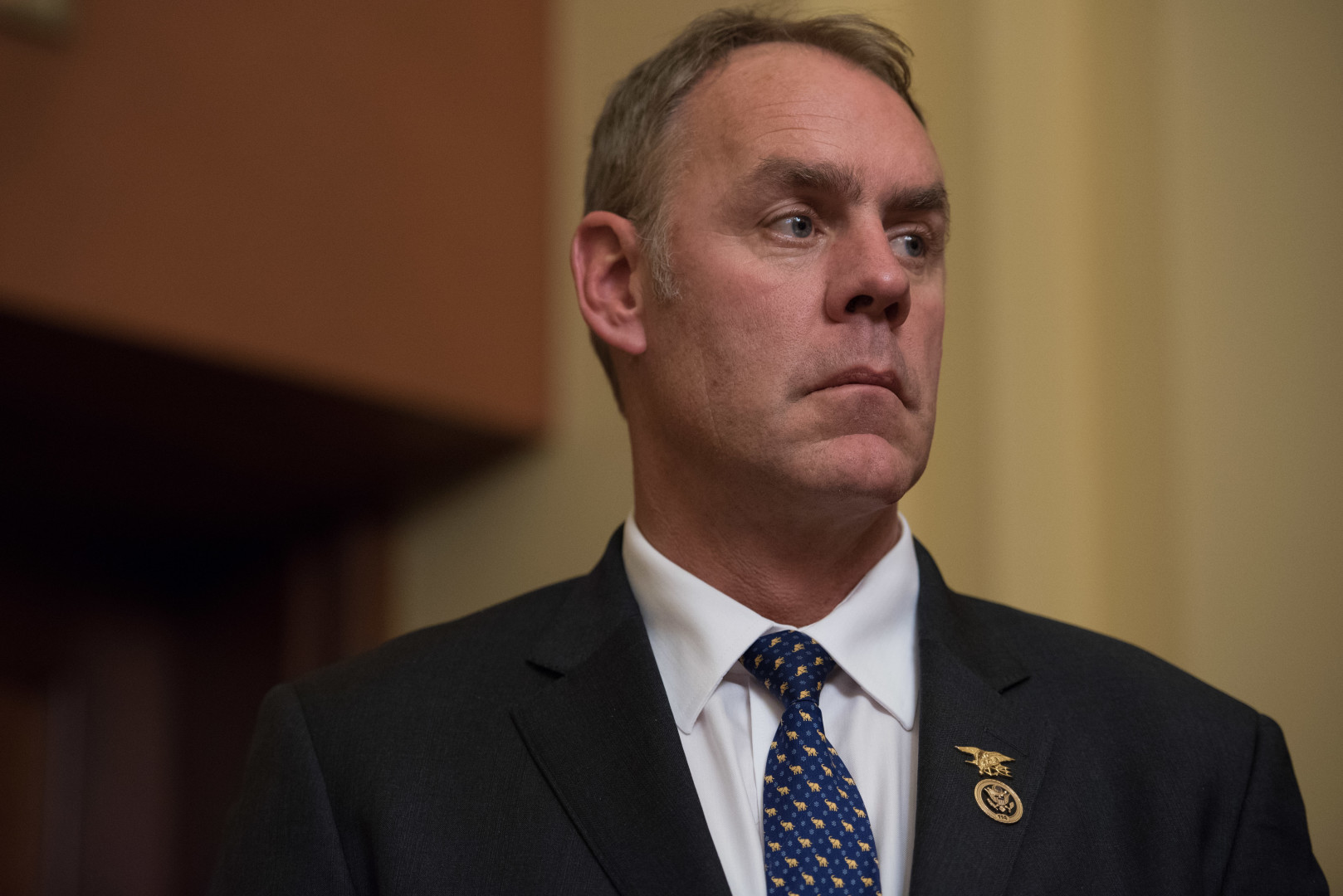 Rep. Ryan Zinke (R-Mont.) vowed to protect federal lands and said climate change is not a hoax, but also said he would review a wide range of the Obama administration's environmental protections at a hearing on his selection to lead the Department of the Interior on Tuesday.
Zinke called himself "an unapologetic admirer of Teddy Roosevelt" who supports the federal conservation of lands. He said he is "absolutely against the transfer or sale of public lands." But he also said the department should listen more to local residents and allow employees "in the field" to have more authority.
Committee Chairwoman Lisa Murkowski (R-Alaska) asked if Zinke would promise to review all Obama administration actions blocking natural resource development on federal lands, which would include the recent ban on offshore drilling in much of the Arctic and Atlantic oceans. Zinke responded, "I think, always, we need to review things to make sure that we're doing it right."
Zinke said human activity has had an influence on climate change. But he questioned exactly how much of an influence it has and what the government "can do about it."
Sen. Bernie Sanders (I-Vt.) asked point blank if Zinke supports fossil-fuel production on federal lands, and Zinke responded, "We need an economy and jobs, too," which Sanders said he would take as an affirmative response. Zinke added that he supports renewable-energy production, saying he takes an "all-of-the-above" approach to energy policy.
But Zinke also hesitantly expressed support for reviewing the federal government's program for coal leases, when asked by Sen. Maria Cantwell (D-Wash.).
"I think a review is good. I don't know the specifics of that review," Zinke said.
Zinke also said he supports the permanent reauthorization of the Land and Water Conservation Fund, though he said the department needs to "look at revenues and evening out the revenue source," adding that local communities, especially states on the Gulf of Mexico, should have more say where the funds go.