Republican Staff Report on CFPB Could Provide Opening to Fire Cordray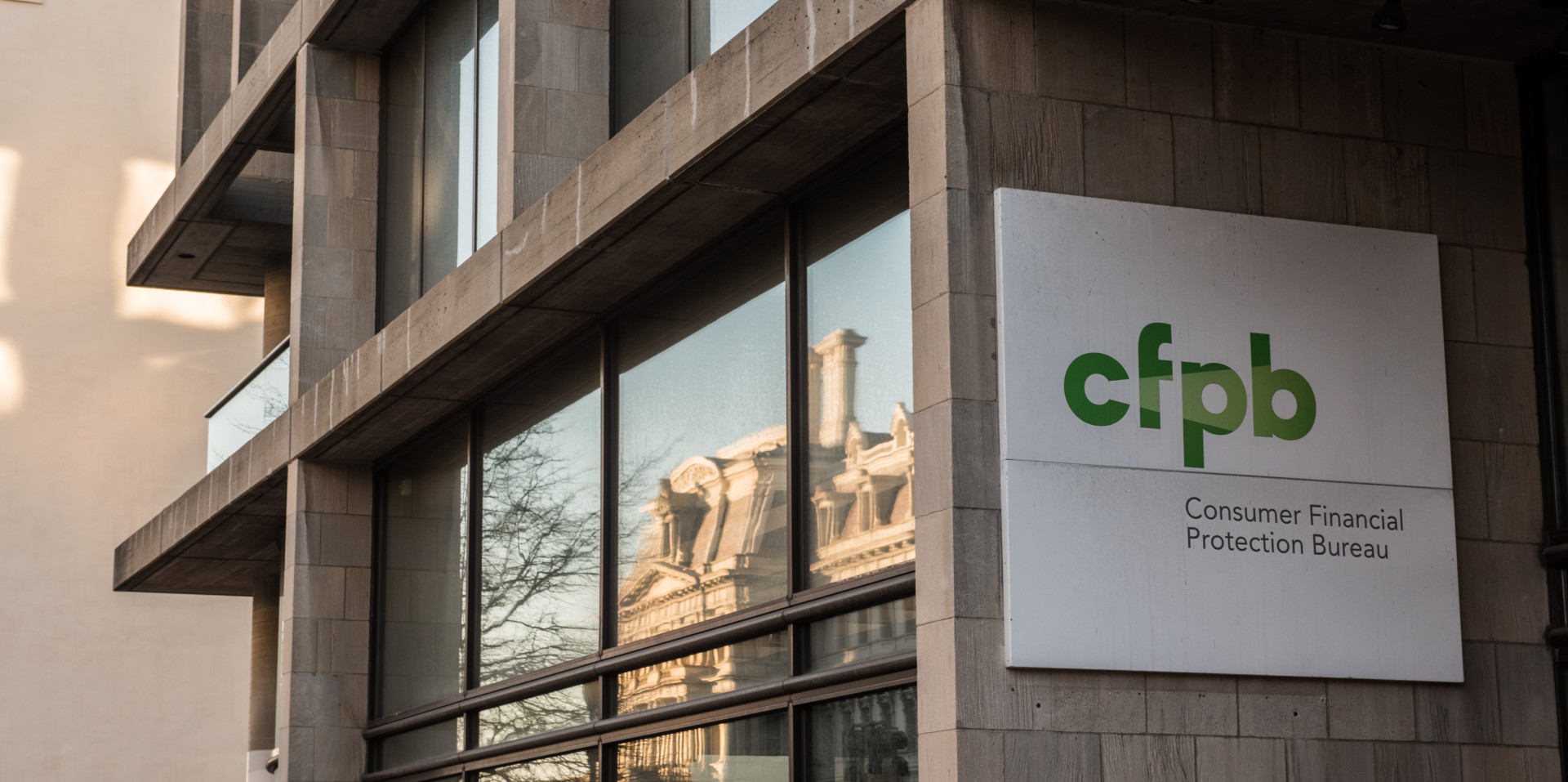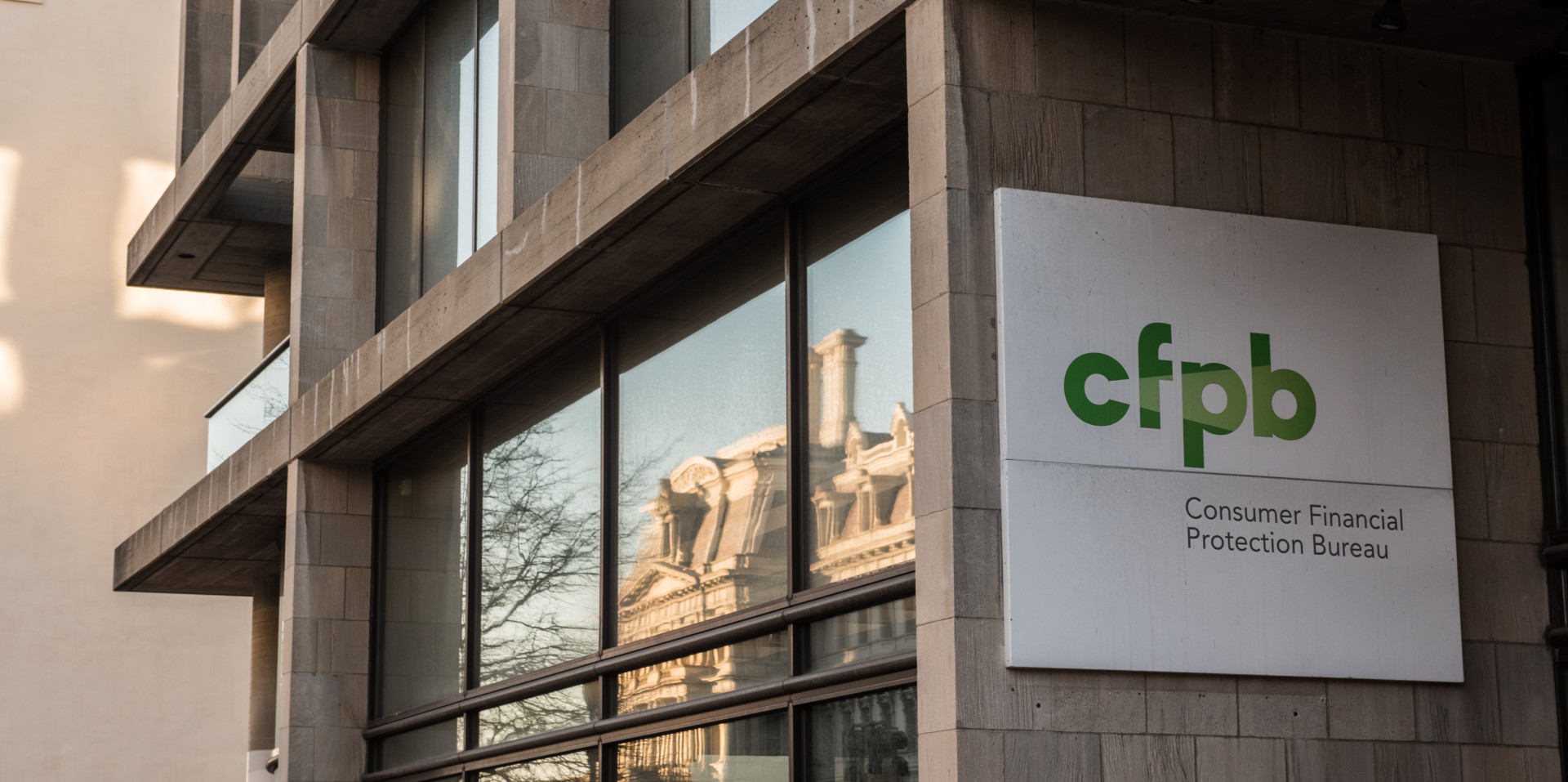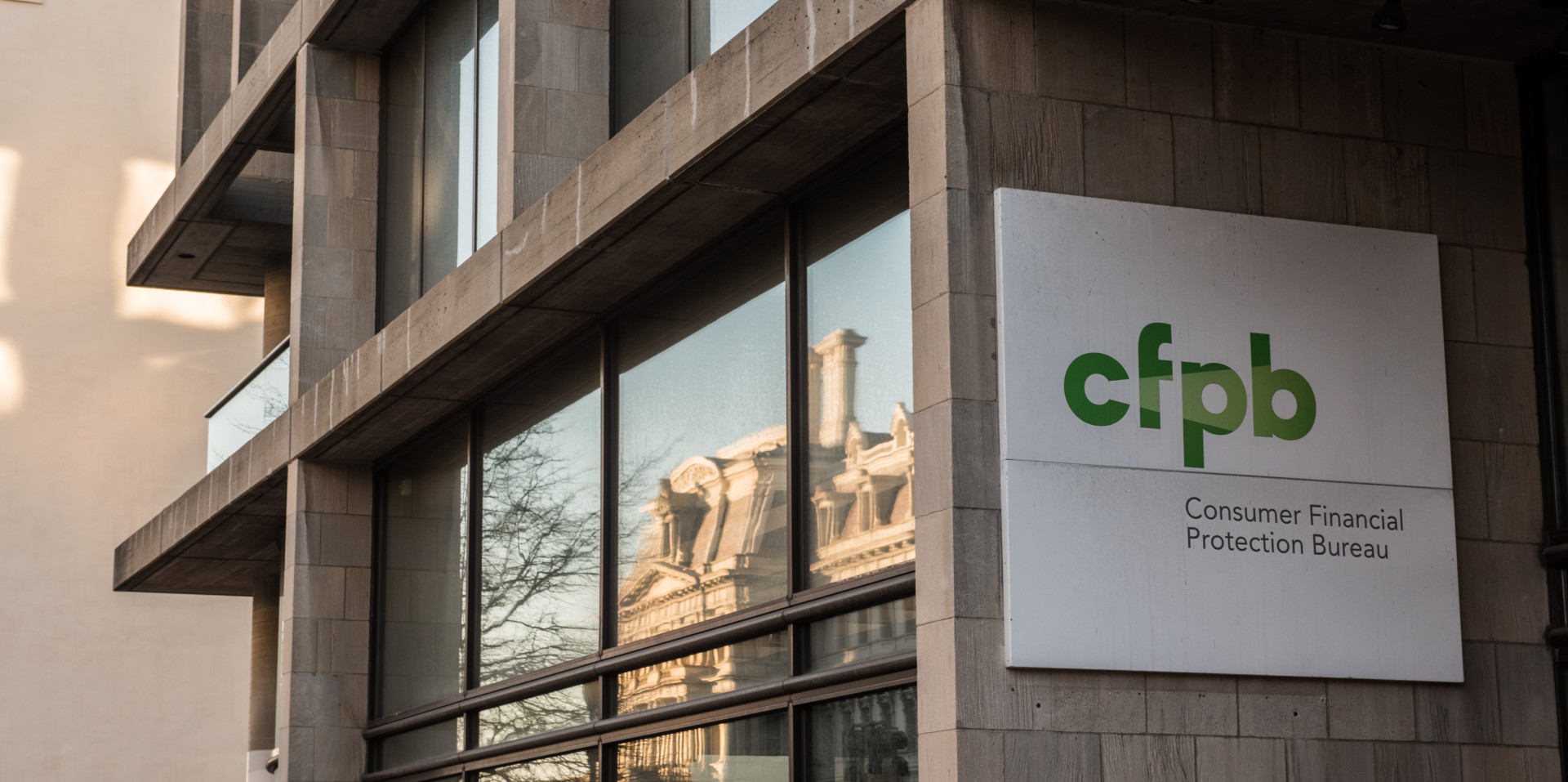 Republican critics of the Consumer Financial Protection Bureau might now have their opening to fire its director, Richard Cordray.
GOP staff on the House Financial Services Committee released a report Wednesday that says the CFPB likely violated the Administrative Procedure Act, which governs executive agency rulemaking, in promulgating regulations on the auto lending industry.
Violation of federal law on Cordray's part could provide an opening for President-elect Donald Trump to fire Cordray and replace him with a new director. Under the 2010 Dodd-Frank Act, which established the CFPB, its director can only be fired for cause.
A 2016 federal court ruling struck down that language and gave the president authority to fire the director at will, but the case is under appeal.
The GOP report did not address the court ruling, and a statement from Hosue Financial Services Committee Chairman Jeb Hensarling (R-Texas) did not say whether he thinks Cordray should be dismissed.
According to the report, the agency did not follow advice from in-house counsel on how to comply with the APA when dealing with auto lenders. The staff report cites internal CFPB documents pertaining to the regulatory and enforcement processes.
A CFPB spokesman told Morning Consult in an email Wednesday that the agency is reviewing the report.
"The bureau is committed to ensuring that consumers are treated fairly in the financial marketplace and makes a conscientious effort at all times to carry out its mission in compliance with all applicable laws," Samuel Gilford said.