Ross Says 'All Aspects of NAFTA' Open for Renegotiation Under Trump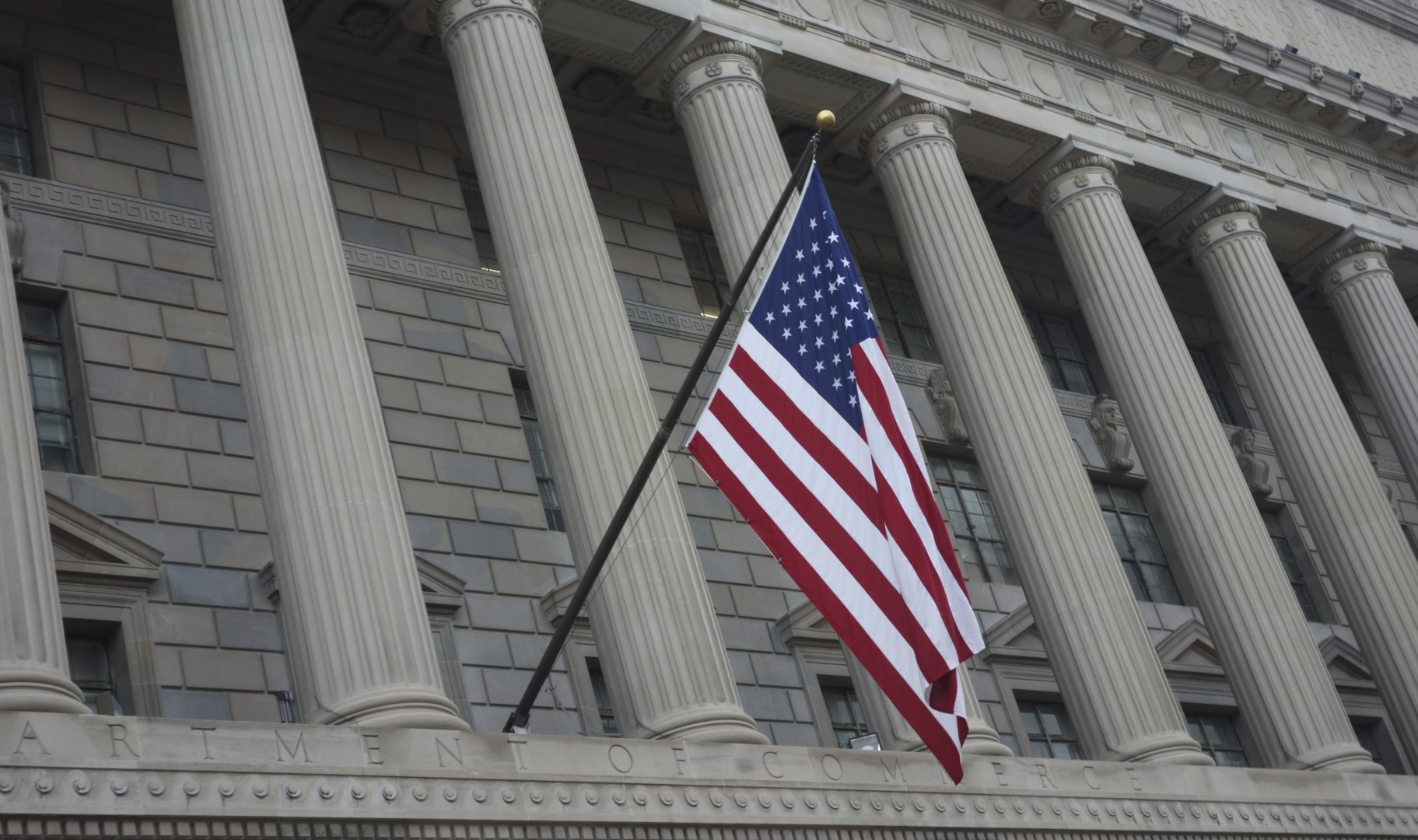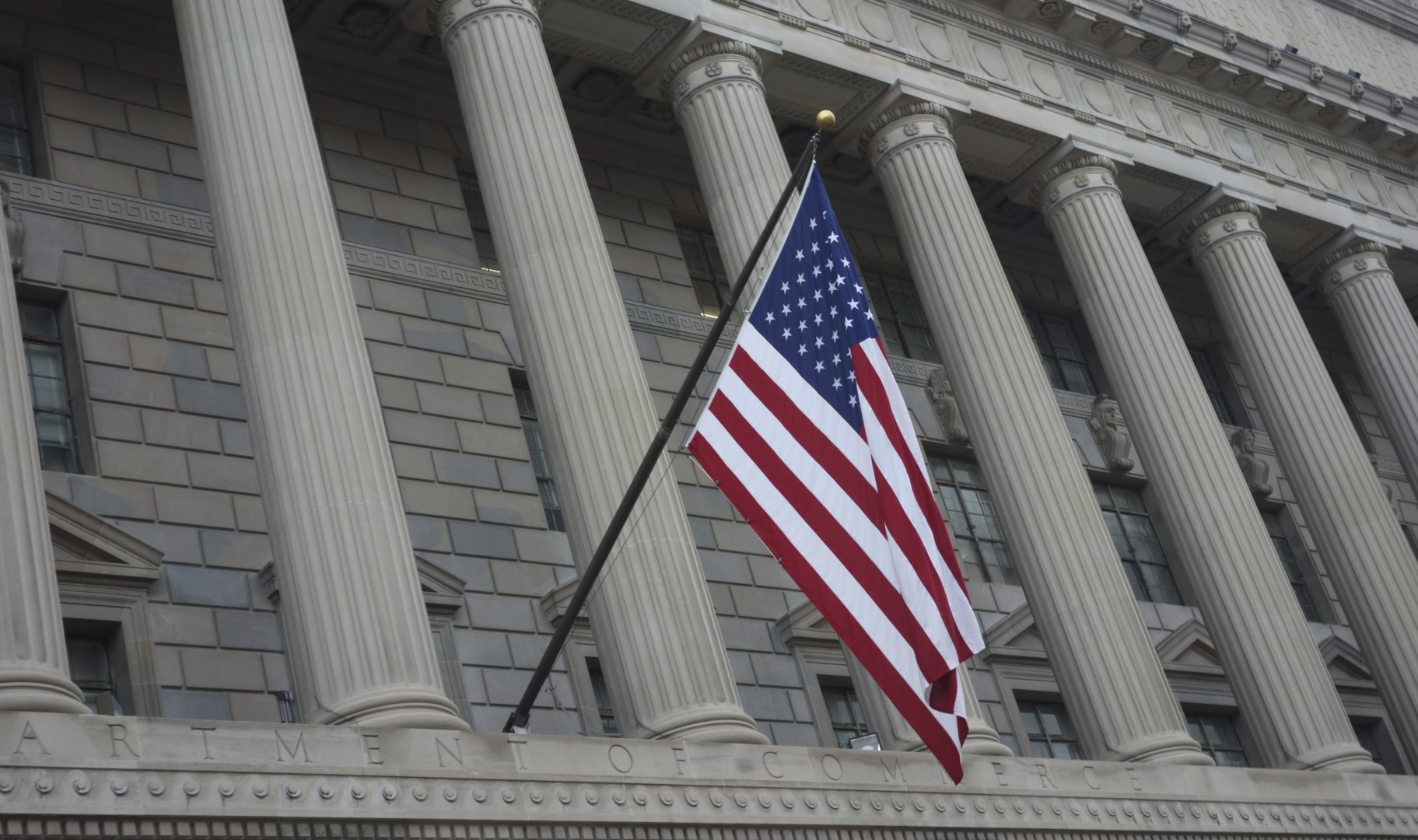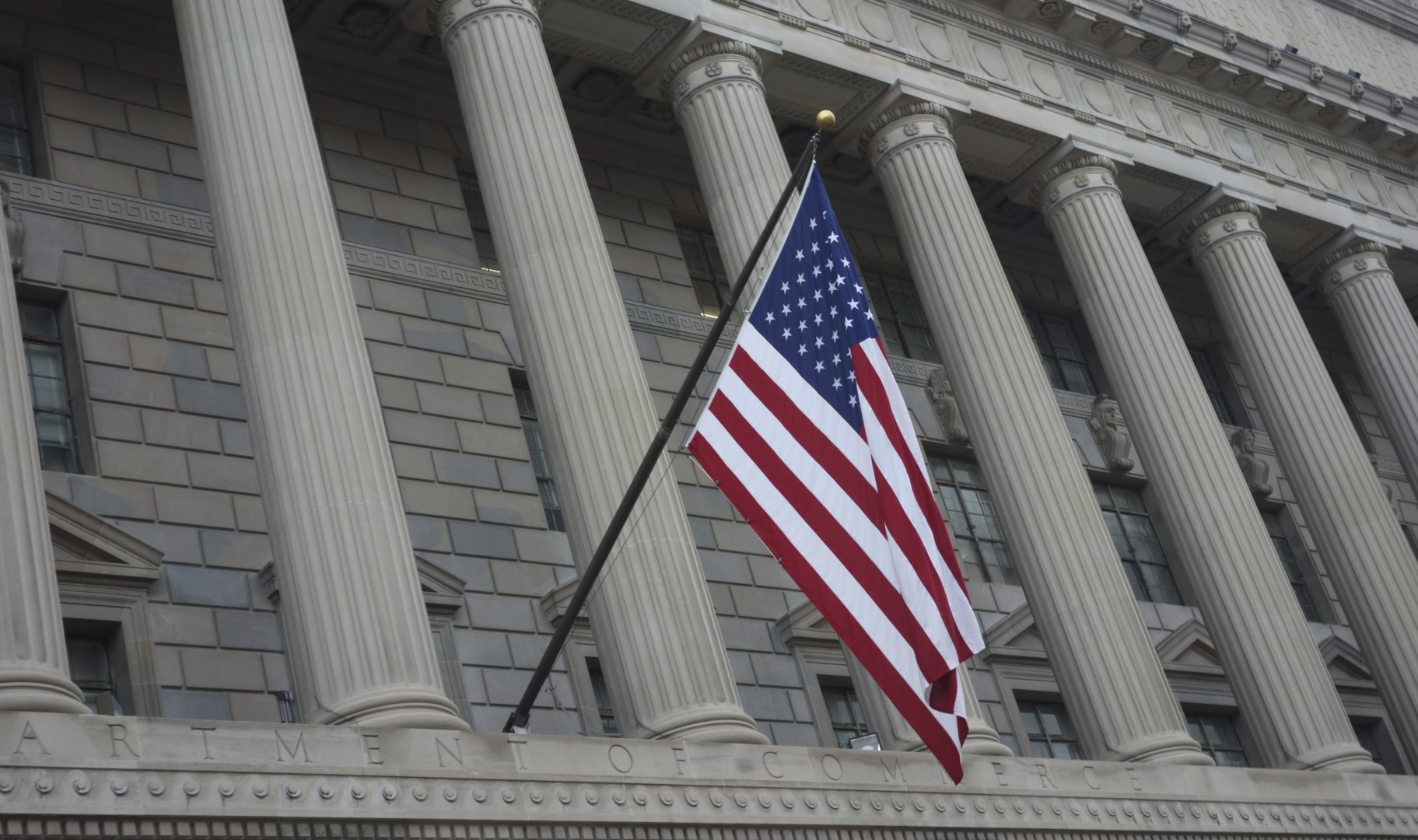 Wilbur Ross, President-elect Donald Trump's choice to serve as secretary of commerce, said Wednesday that he expects the next administration to begin renegotiating the North American Free Trade Agreement shortly after Inauguration Day, and that "all aspects of NAFTA would be on the table."
"The president-elect has made no secret in his public remarks — nor have I in earlier remarks during the campaign — that NAFTA is logically the first thing for us to deal with," Ross said at his confirmation hearing before the Senate Commerce Committee, adding that work will begin "very, very early" in the administration.
Ross, a billionaire investor with ties to the steel industry, emerged as one of Trump's closest trade advisers during the presidential campaign and is expected to take a leading role on trade policy. A trade-focused Commerce Department would represent a break from previous administrations, which have tasked the Office of the U.S. Trade Representative with negotiating and enforcing trade rules. USTR is accountable to the Senate Finance Committee, while the commerce secretary reports to the Senate Commerce Committee.
Ross said he and Trump will not "do anything that is adverse to the congressional mandate given to the U.S. trade representative." However, he said, officials in the incoming administration believe that bringing together "all of the intellectual resources that we can muster" to craft trade policy will benefit the country. He also said new trade agreements should include a sunset provision or some sort of automatic "re-opener" clause.
Beyond NAFTA, Ross said the Commerce Department will play a role in the next administration's efforts to ramp up enforcement against Chinese trade practices. He called China the "most protectionist country" of the major world economies.
Ross was one of the architects of Trump's economic plan during the presidential campaign. He co-authored a white paper in September with incoming National Trade Council Director Peter Navarro that criticized the existing U.S. trade relationship with China.
The Commerce Department's most potent tool to deal with China is its jurisdiction over trade remedy cases. The agency has the authority to "self-initiate" proceedings to impose duties on undervalued goods that enter the United States from foreign markets and injure domestic industries.
"I'm an activist, and I think that tool of self-initiation is a very useful one," Ross told lawmakers, saying it shortens the length of trade remedy cases and makes companies that overwhelm U.S. markets with cheap goods comply with the department's findings.
Ross also expressed skepticism about negotiating multilateral trade agreements like the 12-nation Trans-Pacific Partnership, which is languishing on Capitol Hill. The United States should instead focus on negotiating bilateral deals because multi-country talks can lead to too many U.S. concessions, he said.
A handful of Republican senators questioned Ross' view on tariffs, including whether he agrees with Trump's proposal to slap a 35 percent tariff on industry-specific imported goods from countries such as China. Ross said he views tariffs "both as a negotiating tool and as a method to punish offenders who don't play by the rules."