Mnuchin Defends OneWest Tenure at Senate Confirmation Hearing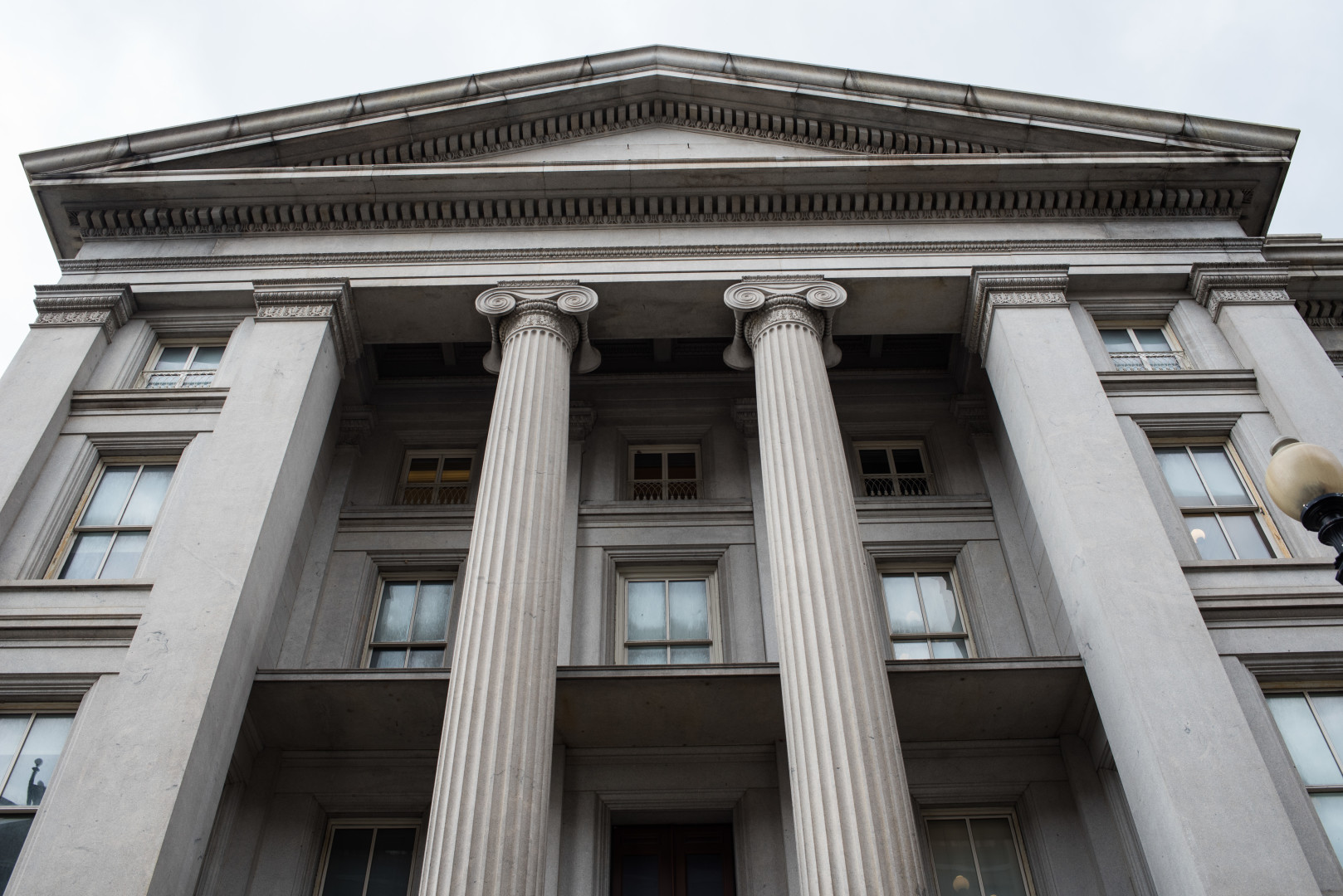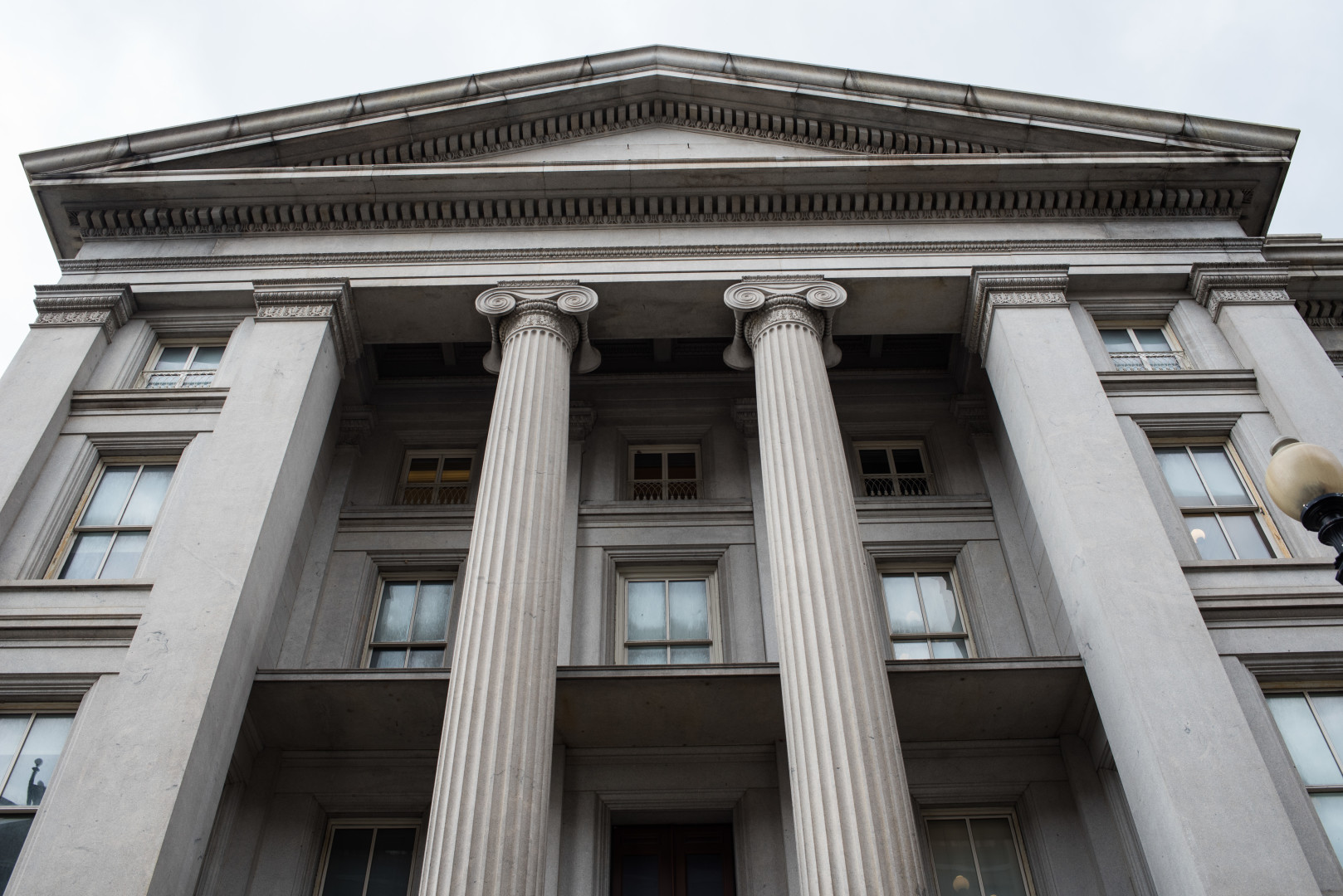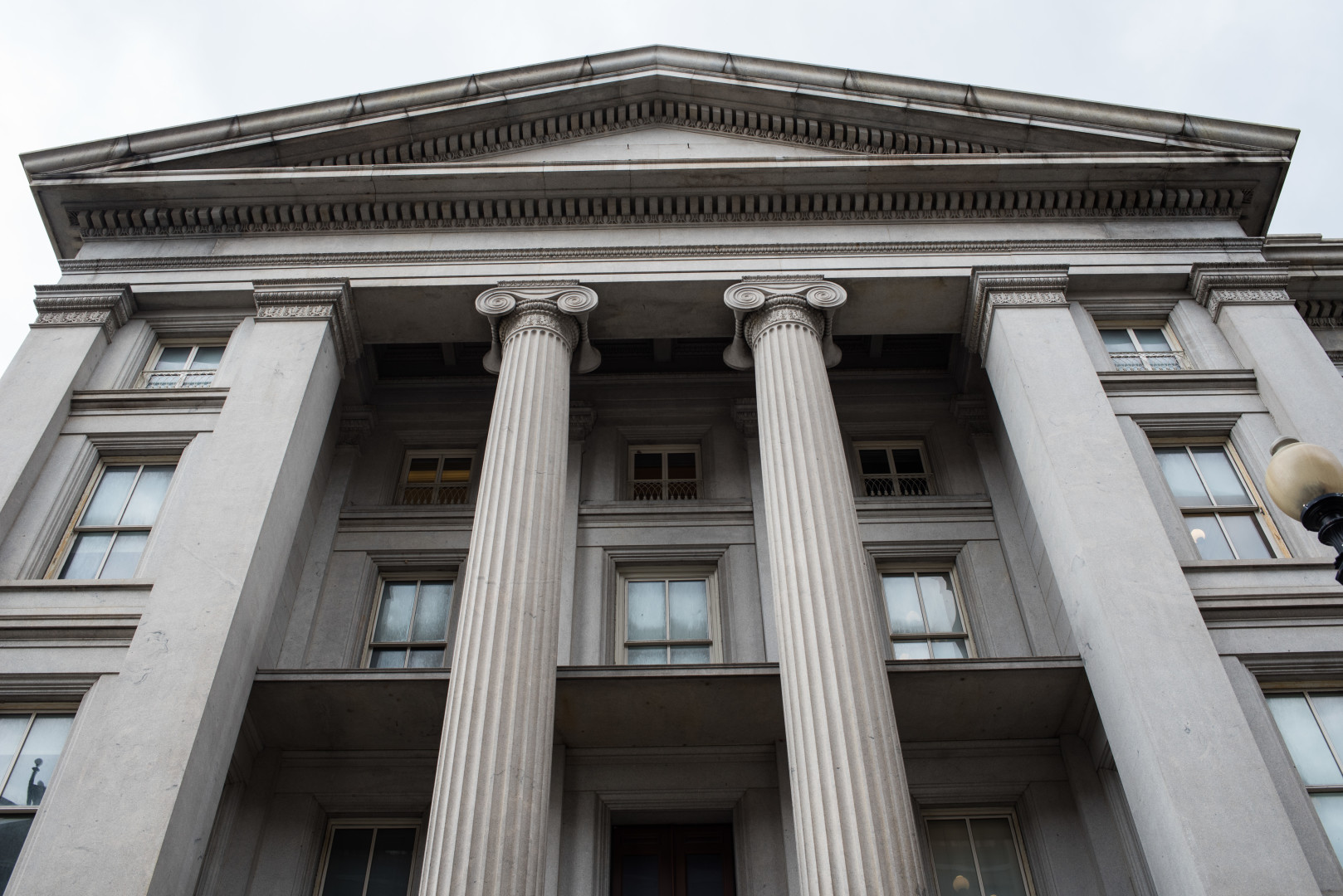 President-elect Donald Trump's pick to lead the Treasury Department, Steven Mnuchin, on Thursday defended his record at the now-defunct California bank OneWest, saying he has been unfairly "maligned" by Senate Democrats.
Mnuchin said in his opening statement before the Senate Finance Committee that he did not run a "foreclosure machine," as opponents to his nomination have described OneWest, and that he instead ran a "loan modification machine" when he was the bank's chief executive officer.
"Since I was first nominated to serve as treasury secretary, I have been maligned as taking advantage of others' hardships in order to earn a buck," Mnuchin told the panel that will vote on whether to confirm him. "Nothing could be further from the truth."
Mnuchin's background at OneWest has been a source of controversy since his name surfaced as a possible Cabinet member in the Trump administration. Sen. Ron Wyden (Ore.), the ranking Democrat on the committee, signaled in his opening statement that he is likely to oppose Mnuchin's nomination.
"The treasury secretary ought to be somebody who works on behalf of all Americans, including those who wait for the economic recovery to show up in their communities," Wyden said. "When I look at Mr. Mnuchin's background, it's a real stretch to find hard evidence he would be that kind of treasury secretary."
Before Wyden's comments, Committee Chairman Orrin Hatch (R-Utah) said he hoped not to hear any "stupid arguments" about Mnuchin's qualifications.
Both Wyden and Sen. Debbie Stabenow (D-Mich.) focused on the financial holdings connected to Mnuchin's hedge fund, Dune Capital Management LP, in Anguilla and the Cayman Islands that were revealed his ethics paperwork. In an exchange with Stabenow he said that he "did not use a Cayman Islands entity in any way to avoid taxes for myself." He said the hedge fund, where he's chairman and co-CEO, used the offshore strategy to set up pension and nonprofit funds.
Stabenow and Sen. Bill Nelson (D-Fla.) asked Mnuchin if he wants to end the provisions in tax law that encourage or allow hedge funds to set up shop in small countries with no tax rates. "I wouldn't want to do anything that's detrimental to the pension holders or these nonprofits," Mnuchin said, after promising that he wants to work to "fix the system."
In his question-and-answer exchange, Wyden said Mnuchin was not being specific enough when answering queries about the treasury secretary's responsibilities as a Medicare trustee, chairman of the Committee on Foreign Investment and as a counterterrorism official responsible for countering illicit financing.
In his closing remarks, Wyden said Mnuchin's disclosure of offshore investments and as much as $100 million in real estate investments came only after Democratic staff drew attention to the issue. Mnuchin previously said the information was omitted because of the complicated nature of government ethics forms.
Wyden also took issue with Mnuchin's characterization of the reason for his holdings in Anguilla and the Cayman Islands. Wyden said Securities and Exchange Commission documents that he reviewed after Mnuchin's comments show the offshore holdings allowed private investors, not just nonprofits and pension funds, to take advantage of the zero percent tax rate in those jurisdictions.
This story was updated to include additional comments from Wyden.