Obama Warns Automation Is a Danger to U.S. Jobs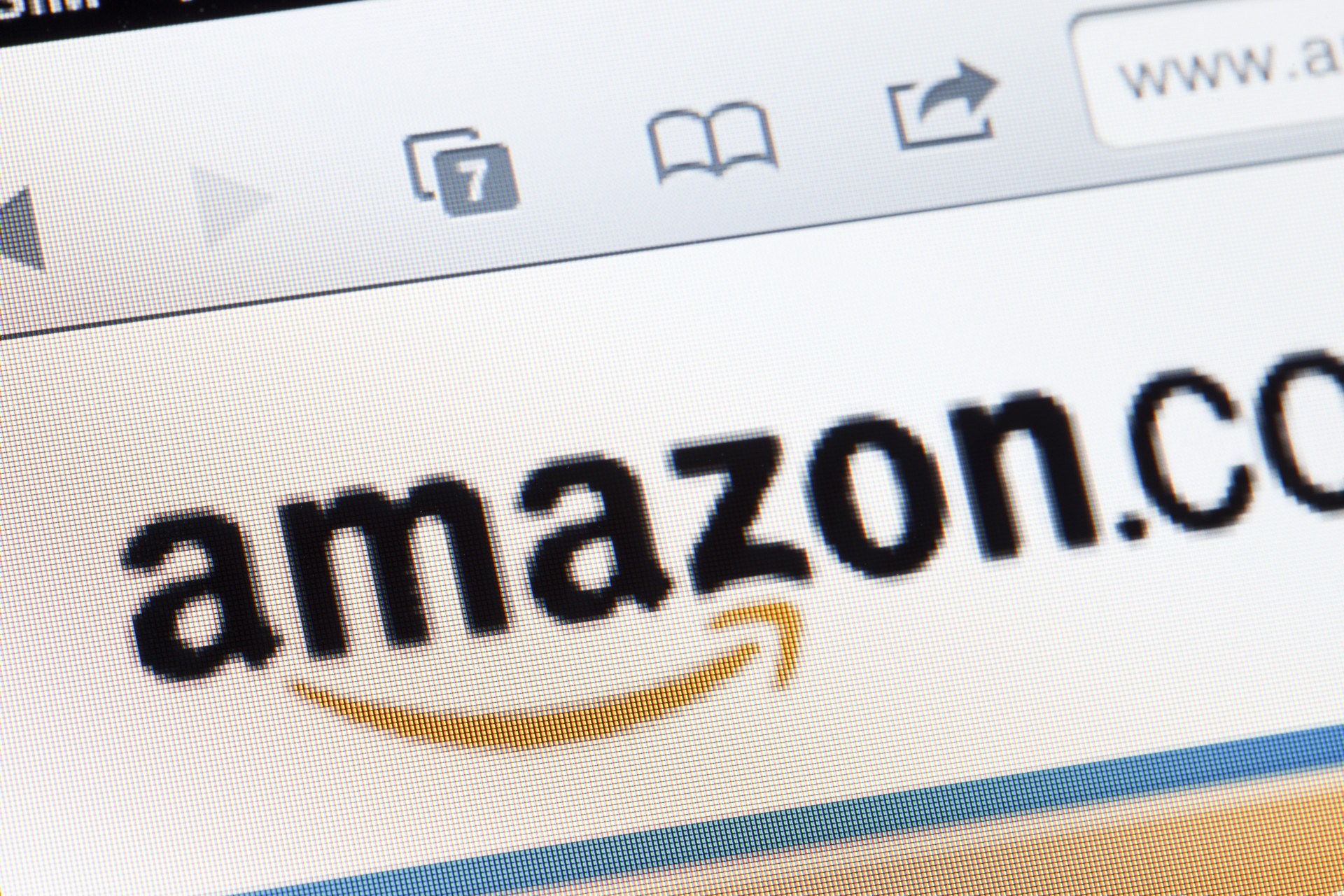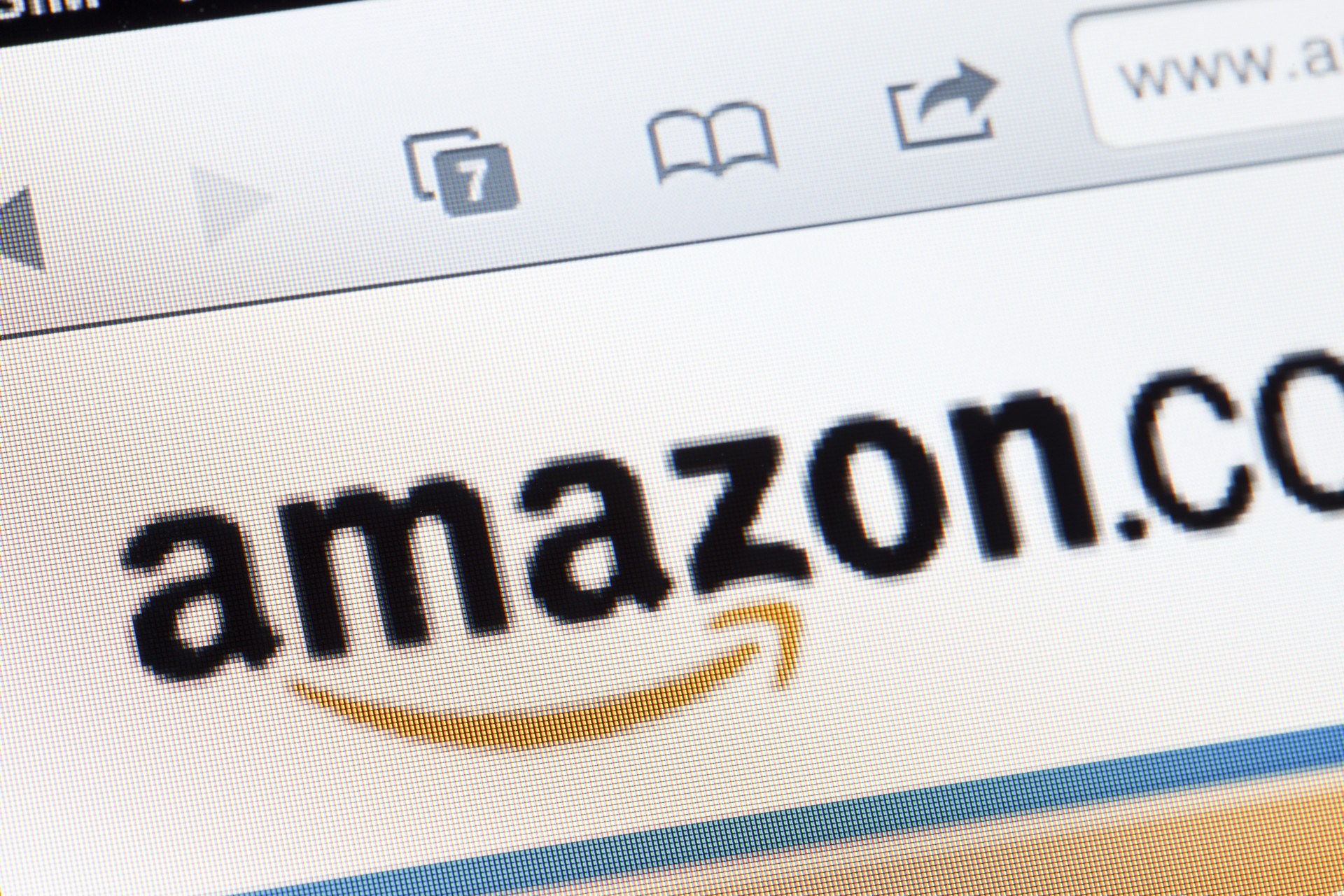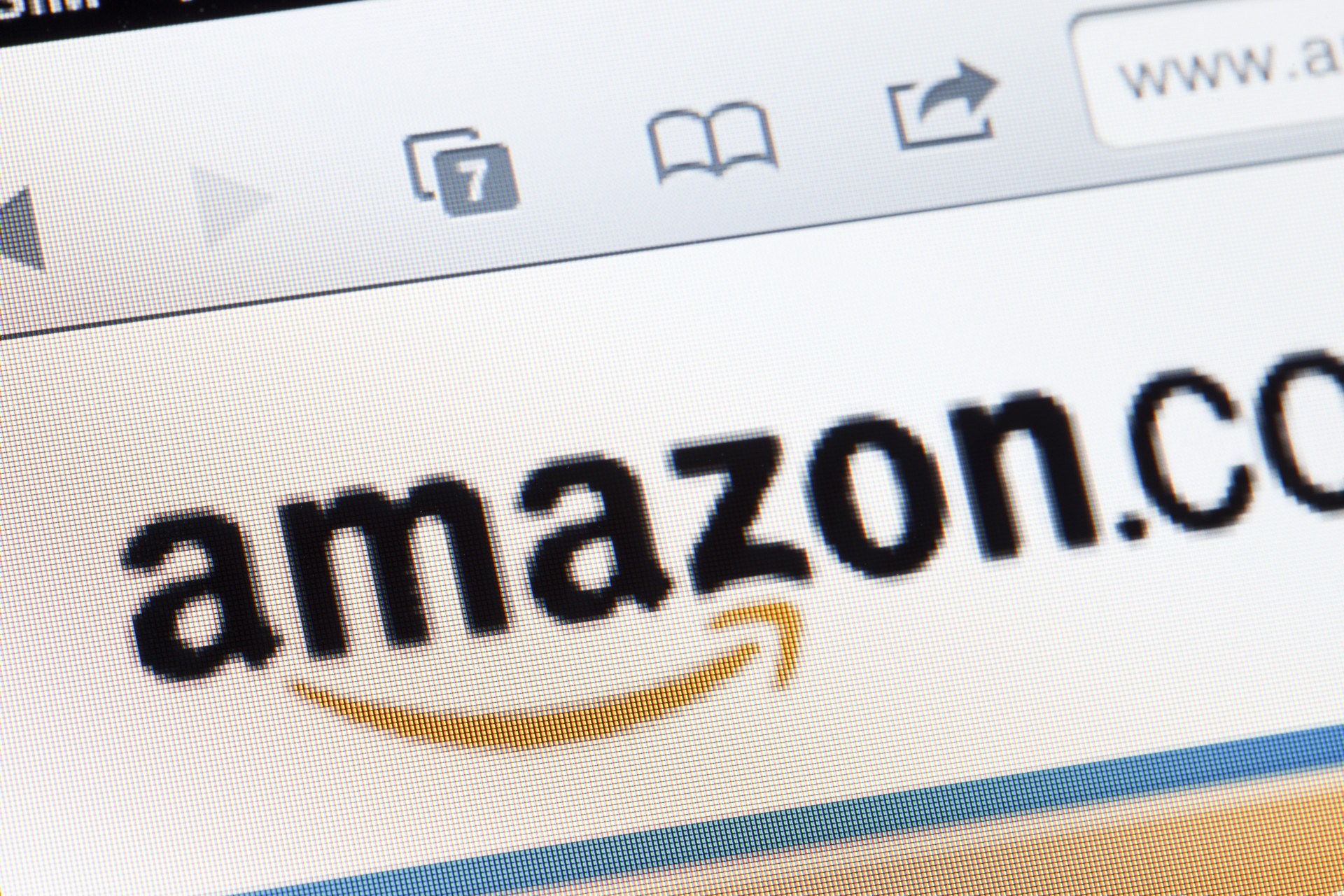 In his final interview before leaving office, released Thursday by Pod Save America, President Barack Obama warned that automation is the bigger threat than global trade in taking away jobs in the United States.
"The fact is, and the data just shows this, the jobs that are going away are primarily going away because of automation and that's going to accelerate," Obama said. Uber Technology Inc.'s driverless car programs and the "equivalent displacement that's going to take place in office buildings around the country is going to be scary for folks," he added.
Uber is currently running pilot programs for its self-driving cars in Pittsburgh and Arizona. The company has individuals monitoring the vehicles throughout their trips, so they aren't yet truly driverless.
President-elect Donald Trump's Secretary of Commerce designate Wilbur Ross expressed similar concern about autonomous vehicles during his confirmation hearing on Wednesday. While self-driving cars "are probably a very good thing, they seem to be an inevitable thing," Ross told the Senate Commerce Committee. He warned that they could lead to displacement of long-haul truck drivers and shorter-route ride services.
Obama argued Thursday that automation would spread throughout the U.S. economy and disrupt employment. He added, however, that automation must be included in the variety of factors designed to save jobs, along with standard Democratic solutions such as unionization or a higher minimum wage.
"In addition to those traditional arguments, we are probably going to have to be  more creative about anticipating what's coming down the pike because automation is relentless, and it's going to accelerate," Obama said.
"You saw what just happened to retail store sales this past Christmas," Obama said. Online sales are "killing traditional retail, and what's true there is going to be true throughout our economy."
A survey from the National Retail Federation, which bills itself as the industry's largest advocacy group, found that 44 percent of shoppers bought their products online compared to 40 percent who showed up in-store on Black Friday and during the weekend after Thanksgiving last year.
A Morning Consult poll from the same month found that individuals saw online shopping as preferable to the in-person alternative. Almost half of respondents (48 percent) said Cyber Monday was more enjoyable compared with 24 percent who said Black Friday was more enjoyable. Similarly, 56 percent of respondents said it's easier to get what they want on Cyber Monday, while 18 percent said the same of Black Friday.
There are tech thinkers who disagree with the premise that technology is stealing jobs from American workers and argue that it instead changes the employment landscape.
One such thinker is Rob Atkinson, president of the Washington-based Information Technology and Innovation Foundation. In a Thursday email to Morning Consult, he argued automation lowers prices and spurs more demand. "More robots to assemble cars mean cheaper cars and more car sales," Atkinson said, adding "there are some offsetting auto manufacturing jobs from increased demand."
If trucks are automated, shipping prices will also decline, he said. "Consumers will have more money, and they will spend that money on something else (e.g., home improvement) and that will create other jobs in those industries."
Atkinson also quibbled with the notion that professional drivers will all be replaced, at least in the immediate future. There is "no doubt that in 25 years from now we will have fewer truck drivers," he added.