Senate Likely to Confirm Two of Trump's Nominees on Inauguration Day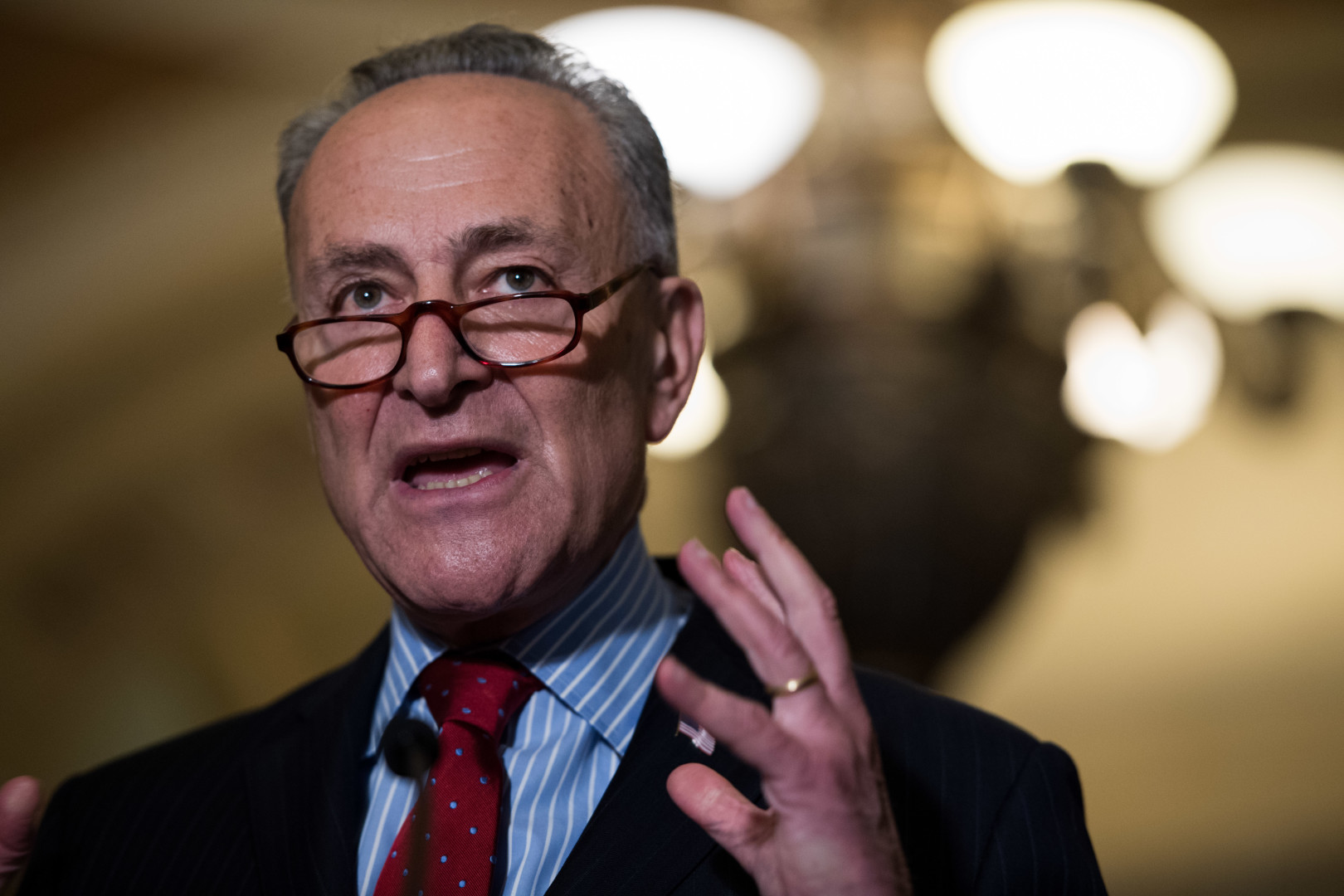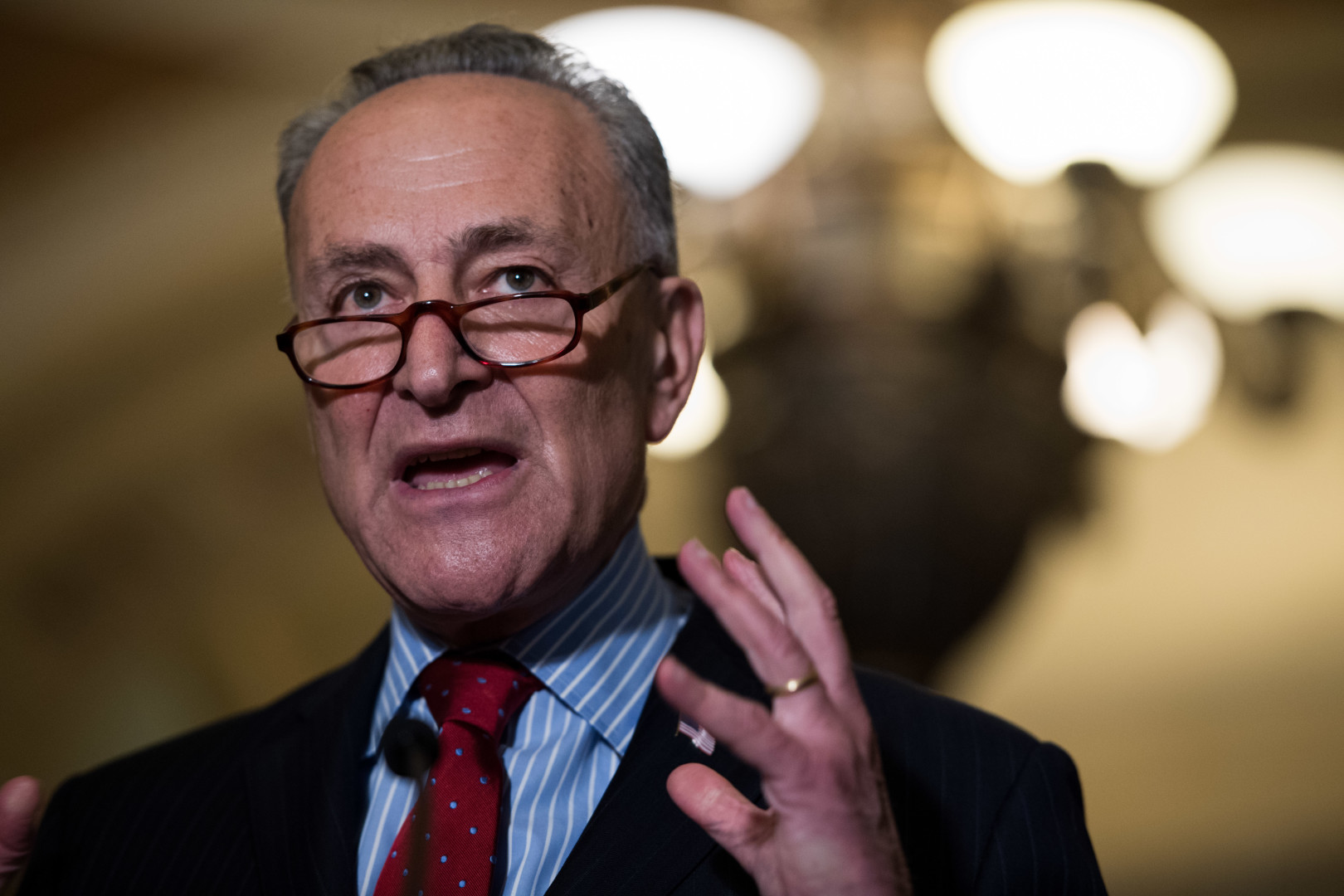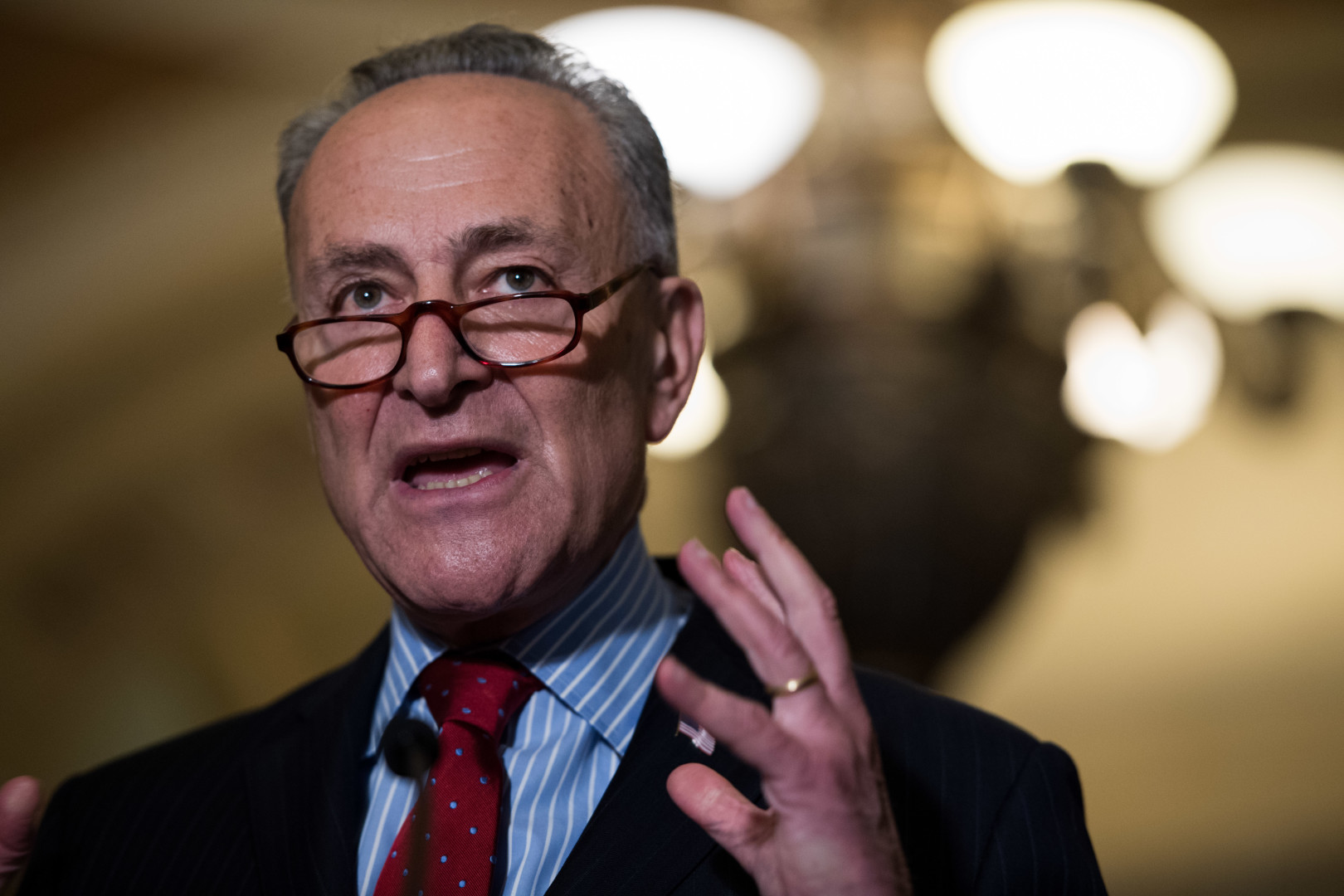 Senate Minority Leader Chuck Schumer on Thursday said Democrats are willing to vote on Inauguration Day to confirm two nominees for Donald Trump's national security team, but he vowed to push for a "full and rigorous debate" on eight of the president-elect's picks for other top administration posts.
"Senators on both sides of the aisle have expressed support for the president-elect's key national security nominees," the New York Democrat told reporters at a news conference on Capitol Hill, saying there is bipartisan support to immediately hold confirmation votes for retired Gen. James Mattis, Trump's defense secretary nominee, and retired Gen. John Kelly, Trump's choice to head the Department of Homeland Security.
Schumer said he also expects a confirmation vote to be held in the near future on the nomination of Rep. Mike Pompeo (R-Kan.), tapped to serve as Central Intelligence Agency director.
"We expect to be able to vote on Gen. Kelly and Gen. Mattis tomorrow and look forward to beginning to debate on Congressman Pompeo in hopes that he can also receive a quick vote," Schumer said. "It's possible that some other noncontroversial nominees could be considered relatively quickly."
Nominees who likely fall into that category are former Labor Secretary Elaine Chao, Trump's pick for transportation secretary, and U.N. ambassador nominee Gov. Nikki Haley (R-S.C.).
"But from there, we intend to have a full and rigorous debate on the president-elect's remaining nominees," Schumer said, indicating that Trump is unlikely to have many of his nominees confirmed immediately.
In 2009, the Senate confirmed seven of President Barack Obama's nominees on the day he was inaugurated, and Hillary Clinton was confirmed as secretary of state a day later.
Democrats will be unable to stop any of Trump's nominees if Republicans, who hold a 52-48 majority, stick together. In 2013, in an effort to overcome GOP opposition to Obama's nominees, Senate Democrats changed the chamber's rules so that nominations to the executive branch require only a simple majority, rather than 60 votes, with the exception of Supreme Court nominees.
Schumer on Thursday criticized Senate Republicans for moving forward with confirmation hearings for nominees who have not completed the vetting process.
"Let me be clear, Democrats will allow the confirmation and votes for nominees who have not been chosen by our party," Schumer said. "But what we will not support are nominees who are so extreme in their viewpoints or their noncompliance with ethics laws and practice that they have demonstrated for themselves to be unfit."
Senate Democrats are targeting the following eight nominees:
Steven Mnuchin, Treasury Department
Rex Tillerson, State Department
Betsy DeVos, Education Department
Andrew Puzder, Labor Department
Rep. Tom Price (R-Ga.), Department of Health and Human Services
Sen. Jeff Sessions (R-Ala.), attorney general
Oklahoma Attorney General Scott Pruitt, Environmental Protection Agency
Rep. Mick Mulvaney (R-S.C.), Office of Management and Budget
During a daily press call earlier on Thursday, incoming White House Press Secretary Sean Spicer called the list of names a "hit list" and said "there is no excuse for delay tactics."
"It speaks volumes that the Democratic leadership won't work with us for the continuity of government," Spicer told reporters.
Eli Yokley contributed to this story.