Trump Pitches 'America First' Economic Agenda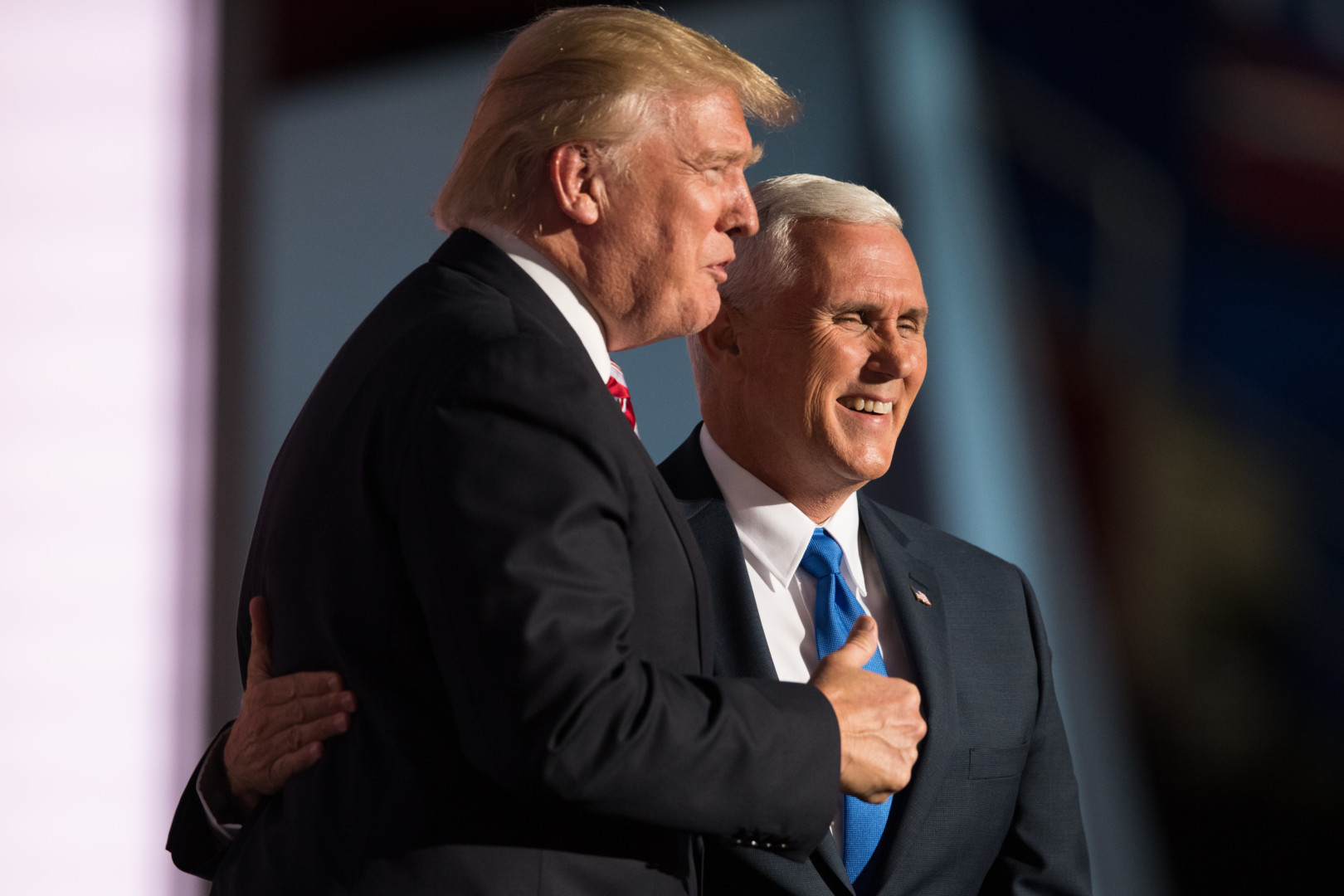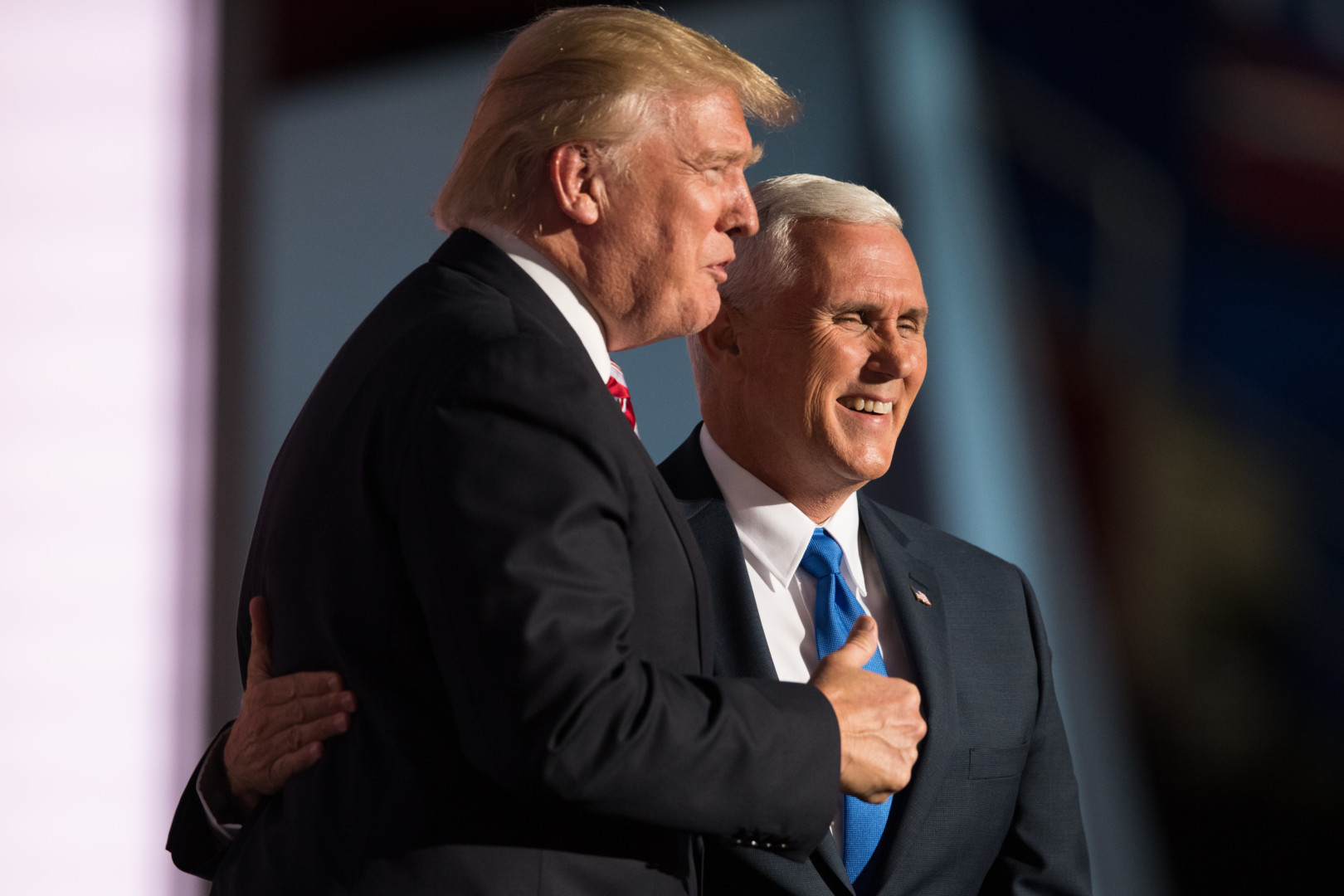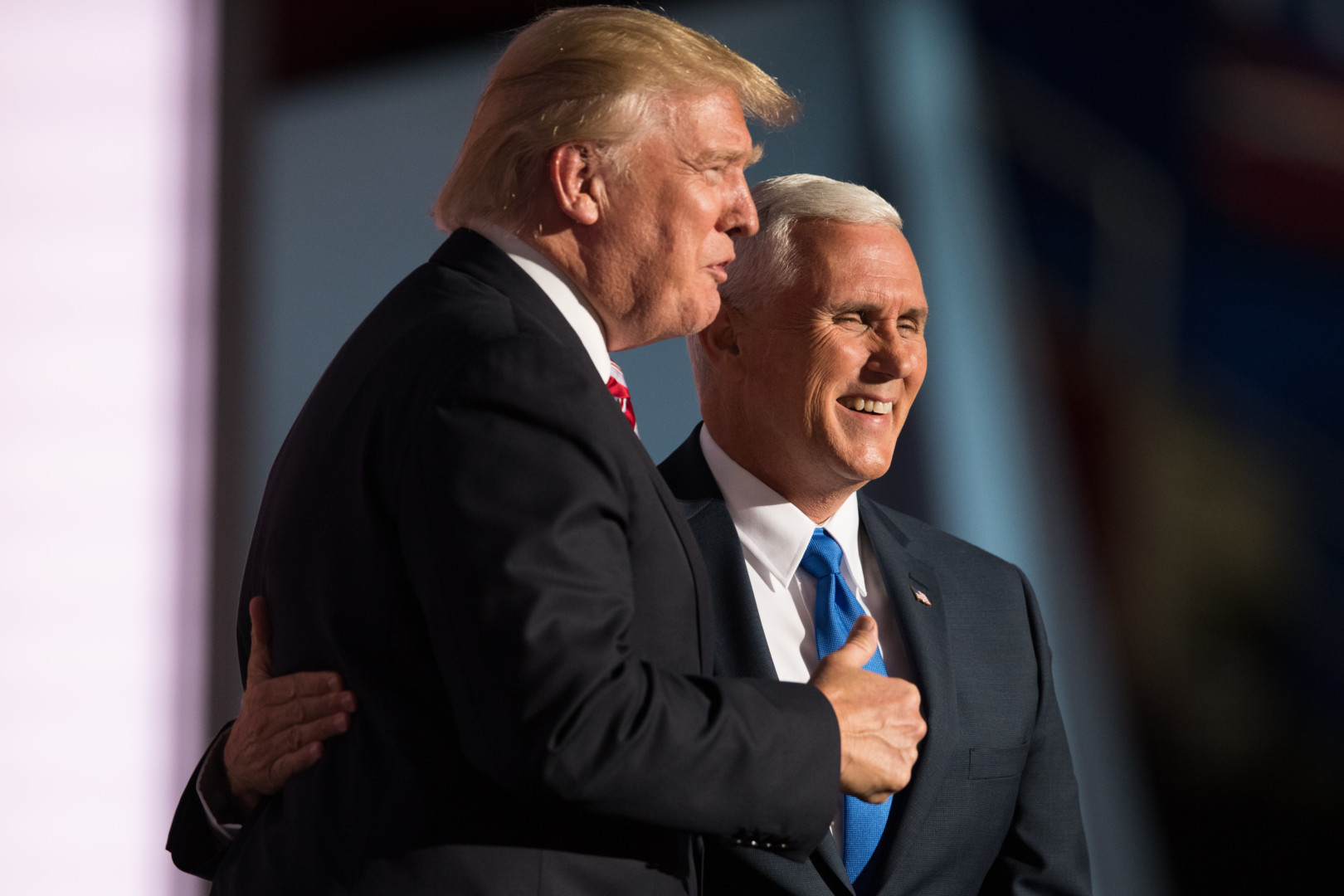 In his inaugural speech on Friday, President Donald Trump laid out the two prongs of his administration's economic agenda: "Buy American and hire American."
Trump's rhetoric on trade and jobs emphasized protectionist ideals that he touted during the campaign, but it touched little on policy details. The newly sworn-in president evoked a broader, optimistic image of his administration's plan to jolt the U.S. to global dominance by emphasizing his intent to keep jobs and companies within U.S. borders and highlighting his $1 trillion plan to rebuild the nation's infrastructure.
"We will build new roads and highways and bridges and airports and tunnels and railways all across our wonderful nation," he said. "We will get our people off of welfare and back to work, rebuilding our country with American hands and American labor."
His address reflected the populist economic themes that propelled him to victory in struggling industrial states. Trump repeatedly referred to the need to prioritize American interests over those of foreign nations.
A Morning Consult/POLITICO poll conducted Dec. 28-29 found that 75 percent of voters said Trump should talk about bringing manufacturing jobs back to the United States from other countries and keeping factory jobs in the U.S.
Trump said the U.S. has "spent trillions and trillions of dollars overseas while America's infrastructure system has fallen into disrepair and decay. …We've made other countries rich while the wealth, strength and confidence of our country has dissipated over the horizon."
He called for protecting the U.S. from foreign nations "making our products, stealing our companies and destroying our jobs."
"From this day forward, it's going to be only America first," Trump said. "Every decision on trade, on taxes, on immigration, on foreign affairs, will be made to benefit American workers and American families."
House Ways and Means Committee Chairman Kevin Brady, a key architect of the House GOP tax overhaul plan, praised Trump's economic message.
"I enjoyed hearing President Trump express his strong commitment to creating jobs, helping more people escape poverty, strengthening today's slow-growing economy, and regaining American competitiveness around the world," the Texas Republican said in a statement Friday.