Trump Speech Quiet on Energy, But White House Promises to End Regulations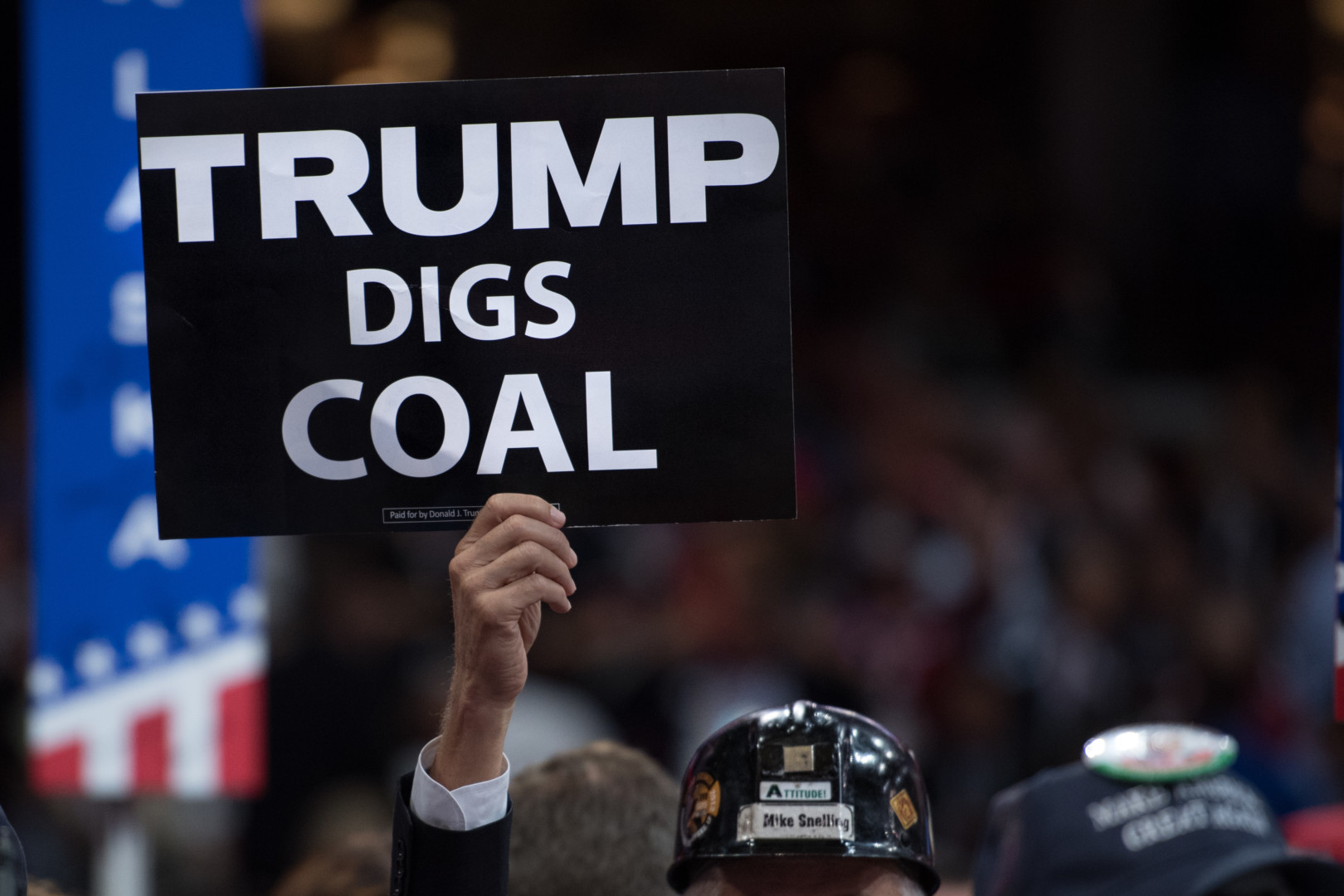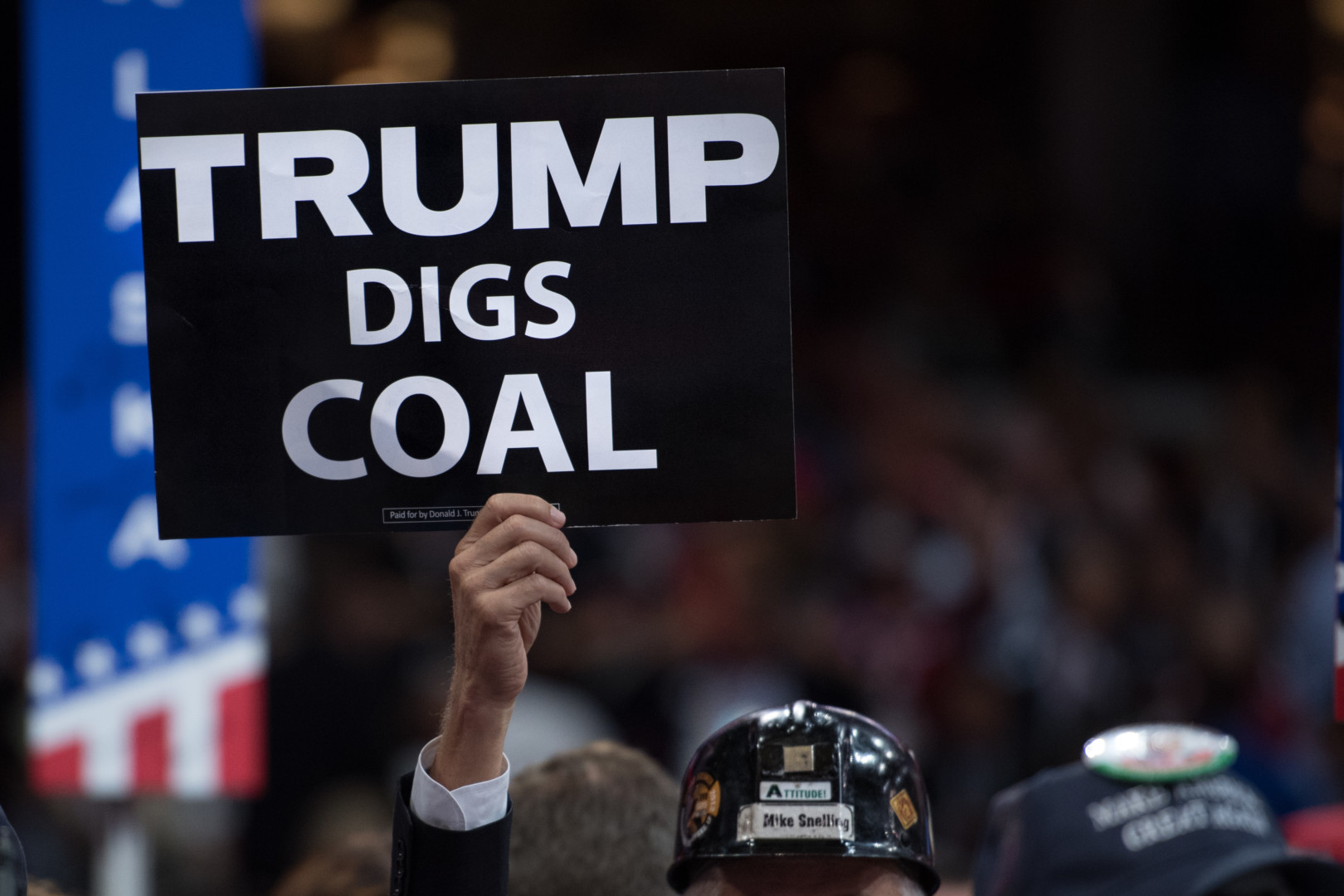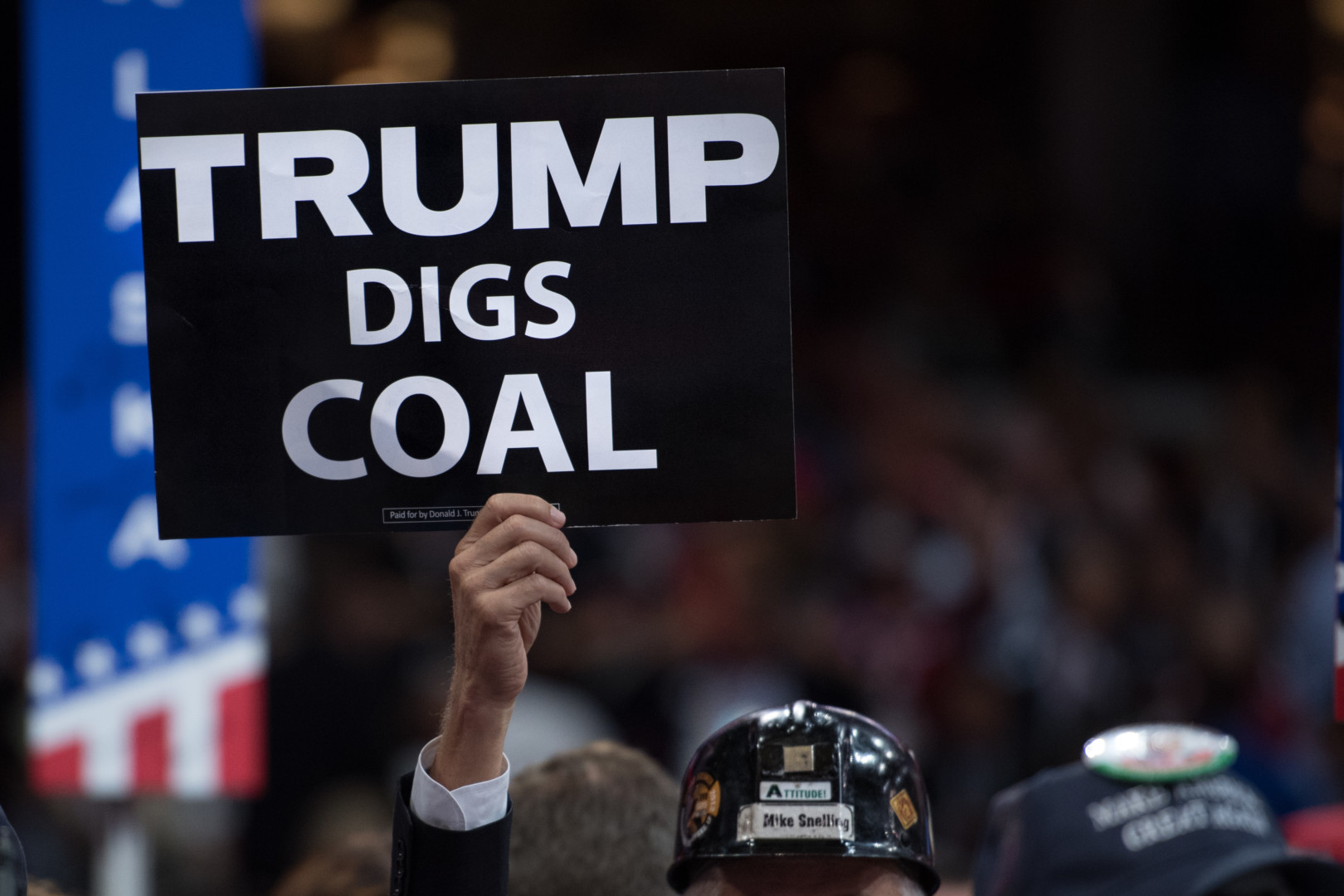 President Donald Trump's inauguration speech did not mention specific policies for energy or the environment, but the new administration posted an "America First Energy Plan" on WhiteHouse.gov immediately after the 45th president was sworn in.
The closest thing to a statement on energy in Trump's speech was a broad message regarding technology.
"We stand at the birth of a new millennium, ready to unlock the mysteries of space, to free the Earth from the miseries of disease and to harness the energies, industries and technologies of tomorrow," Trump said.
While he did not mention the Paris climate agreement, the speech's "America First" theme did not offer much hope for supporters of international action on climate change.
"Every decision — on trade, on taxes, on immigration, on foreign affairs — will be made to benefit American workers and American families," Trump said. He added that other countries also have the right "to put their own interests first."
The White House website, meanwhile, reiterated the promises Trump made on domestic energy production during his campaign. The site calls for an end to some of the Obama administration's key environmental regulations, vows to ramp up domestic production of fossil fuels and does not mention climate change.
Trump "is committed to eliminating harmful and unnecessary policies such as the Climate Action Plan and the Waters of the U.S. rule," the website says. The Climate Action Plan includes the Clean Power Plan, which calls for a decrease in greenhouse gas emissions from the power sector. The Waters of the U.S. rule defines the Environmental Protection Agency's authority to regulate water sources.
The website does not mention the Paris agreement but says the administration is "committed to clean coal technology," without spelling out if that refers specifically to carbon-capture technology, which reduces the emission of a key greenhouse gas, or if it refers to stopping emissions of other pollutants unrelated to climate change.