Ajit Pai Is Officially the New Chairman of the FCC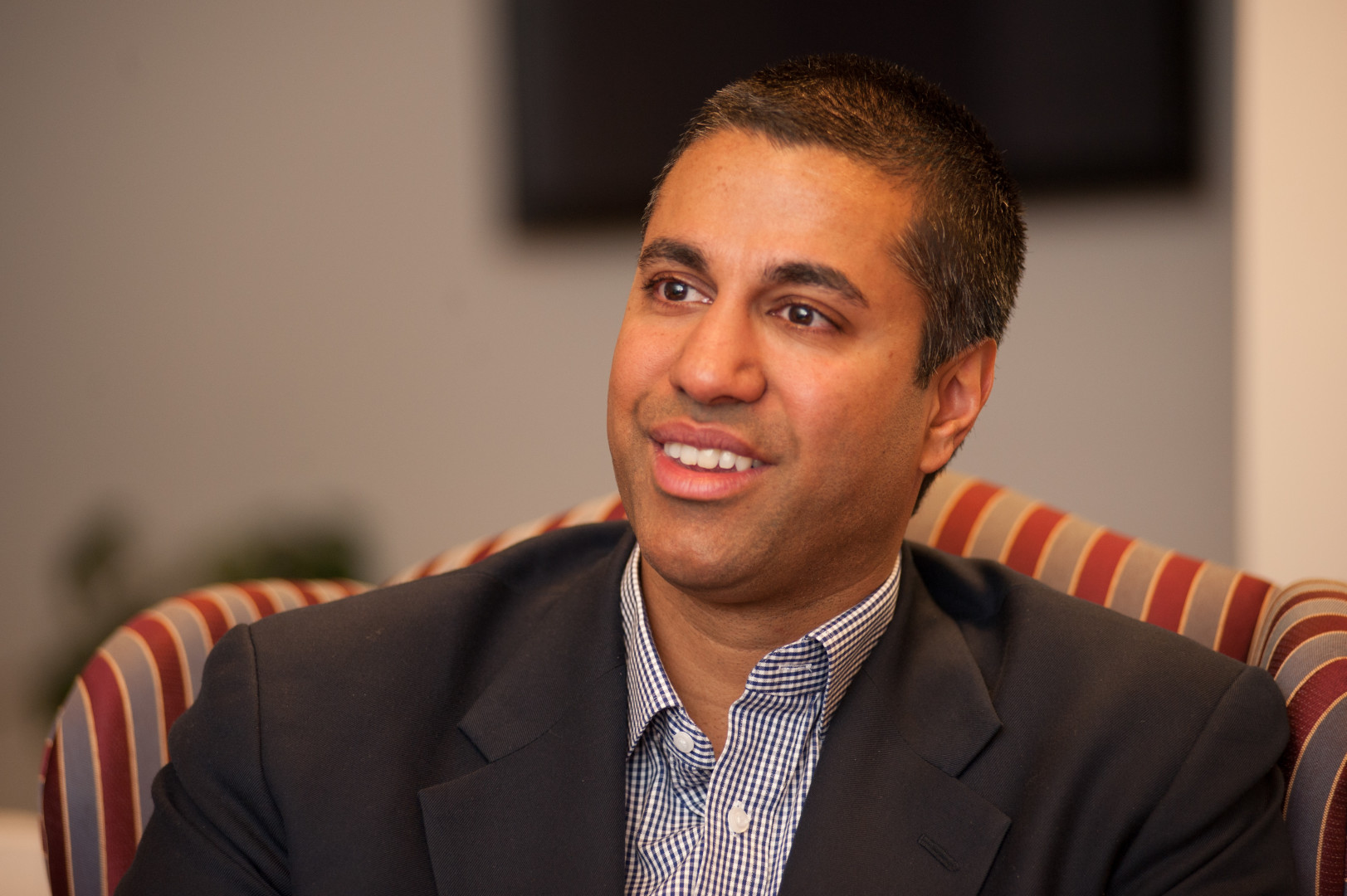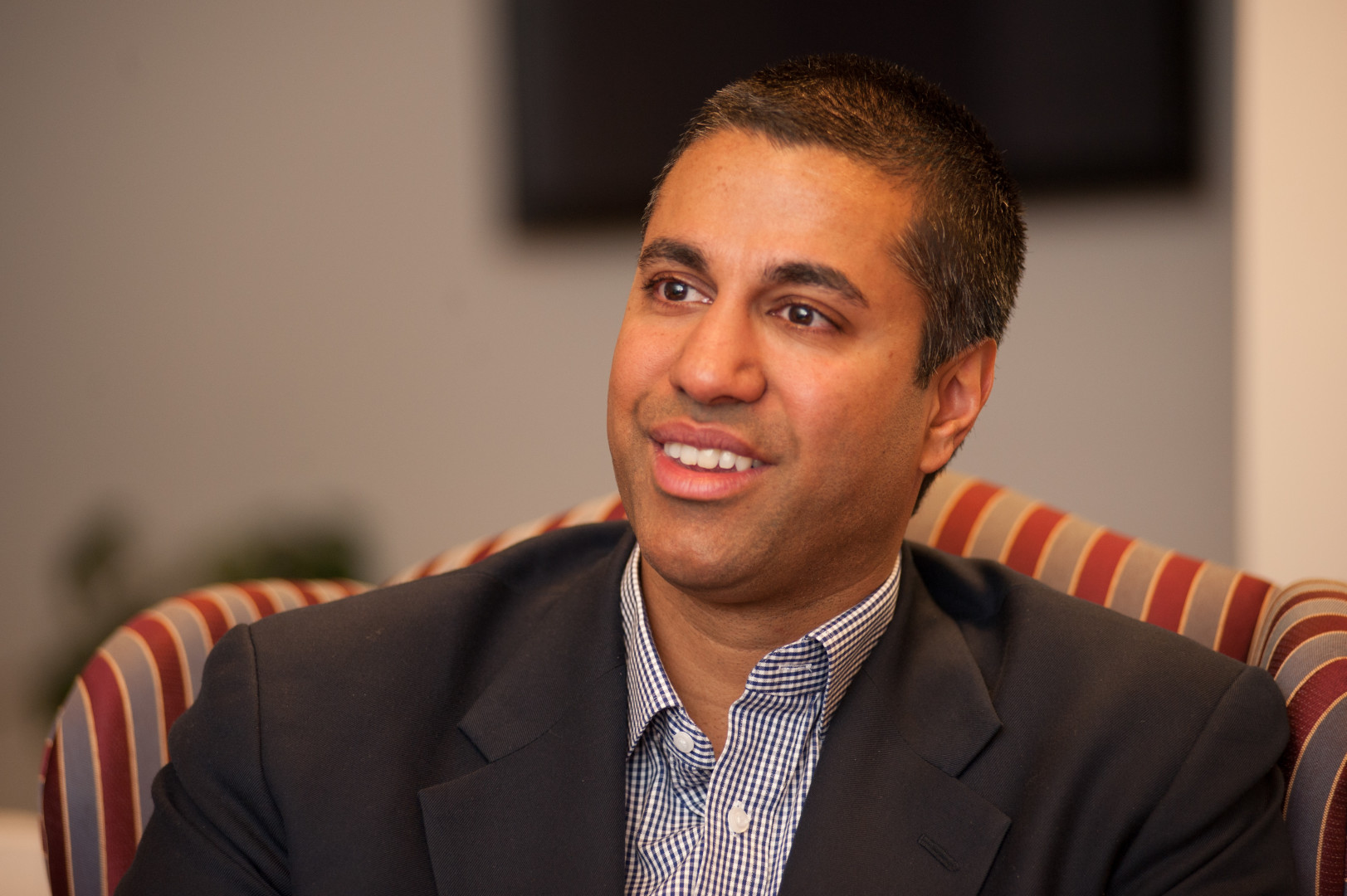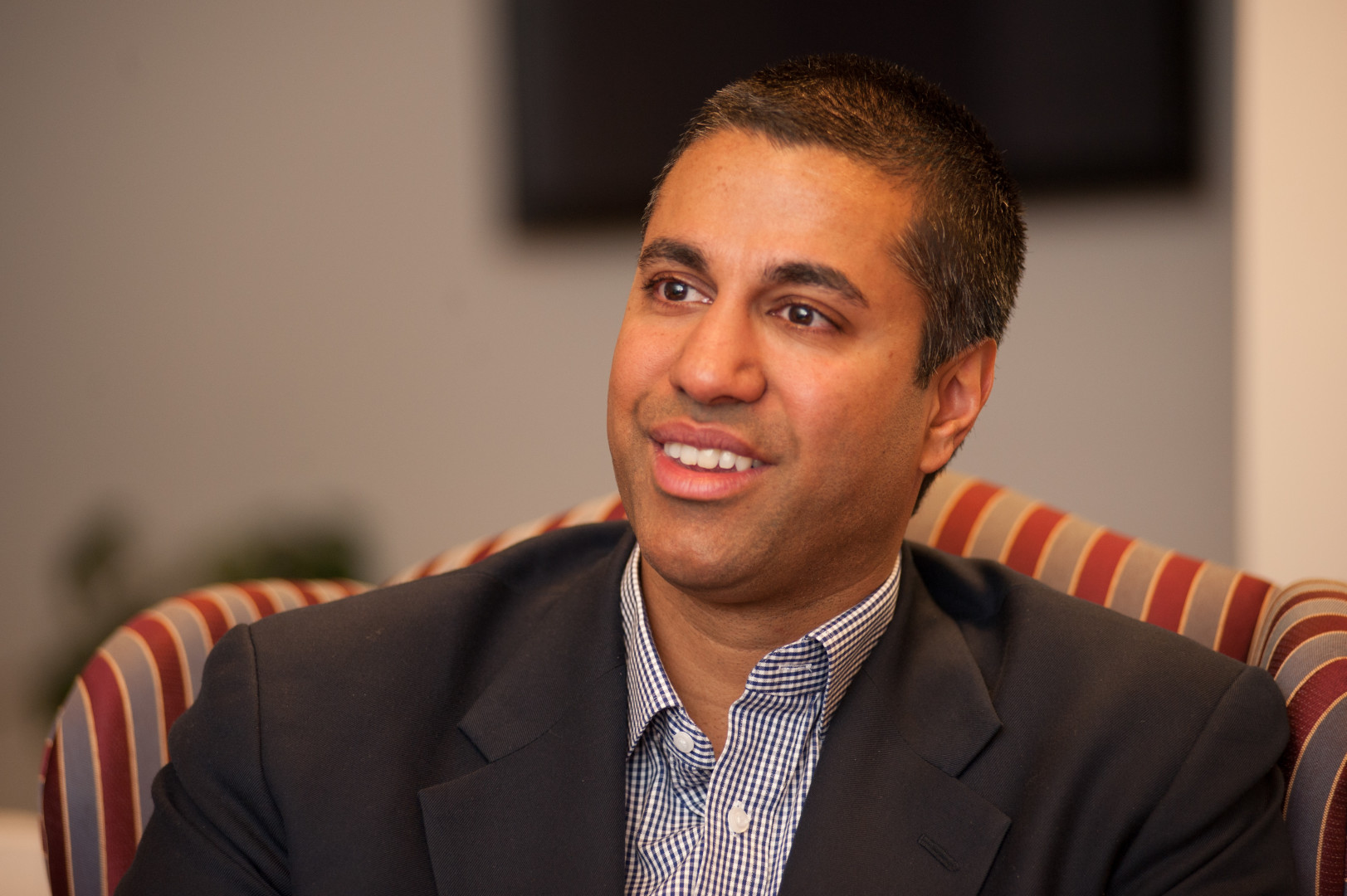 Republican Federal Communications Commission Commissioner Ajit Pai announced Monday that he has been selected by President Donald Trump to serve as the 34th chairman of the FCC.
In a statement, Pai said he is "deeply grateful" to be chosen to succeed Democratic chairman Tom Wheeler, who stepped down Friday.
Pai has been an outspoken opponent of the FCC's Open Internet Order and has expressed a desire to roll back that and other commission regulations governing the telecom industry.
"I look forward to working with the new administration, my colleagues at the commission, members of Congress, and the American public to bring the benefits of the digital age to all Americans," Pai said in the statement.
An FCC official told Morning Consult that because Pai is already on the commission, his appointment to be the chairman does not need Senate approval. Pai's term as commissioner ends this year, and the official said he will need to be reconfirmed by the end of this year's congressional session — likely sometime in December — to remain at the post.
On Friday, several outlets reported that Trump was set to pick Pai as FCC chairman, prompting responses from several tech and telecommunication organizations. The choice of Pai is a win for an industry that has often complained about Wheeler's tenure.
Gordon Smith, chief executive of the National Association of Broadcasters, said in a press statement on Friday that his group "supports President Trump's selection of Ajit Pai to the position of FCC chairman."
More telecom organizations responded within minutes of the news of Pai's announcement on Monday.
"Ajit Pai is an exceptional choice to head the Federal Communications Commission," USTelecom President and Chief Executive Jonathan Spalter said in a statement. Spalter praised Pai's "bold but pragmatic" strategy to "erase the many regulatory barriers" standing in the way of building increased broadband infrastructure.
David Cohen, senior executive vice president at Comcast Corp., said in a statement that Pai is "highly qualified to lead the commission."
The Republicans on the House committee with jurisdiction over the FCC cheered the decision. "Today we welcome a new era of leadership and decision making at the FCC," said Energy and Commerce Committee Chairman Greg Walden (R-Ore.) and Rep. Marsha Blackburn (R-Tenn.), who chairs the telecom subcommittee.
Pai's Democratic colleague on the FCC, Commissioner Mignon Clyburn, issued a statement congratulating Pai. "Ajit is bright, driven and committed to bringing connectivity to all Americans," she said.
Correction: A previous version of this story misidentified Blackburn's home state.