GOP Senators Debut Health Plan With State Option to Keep ACA Exchanges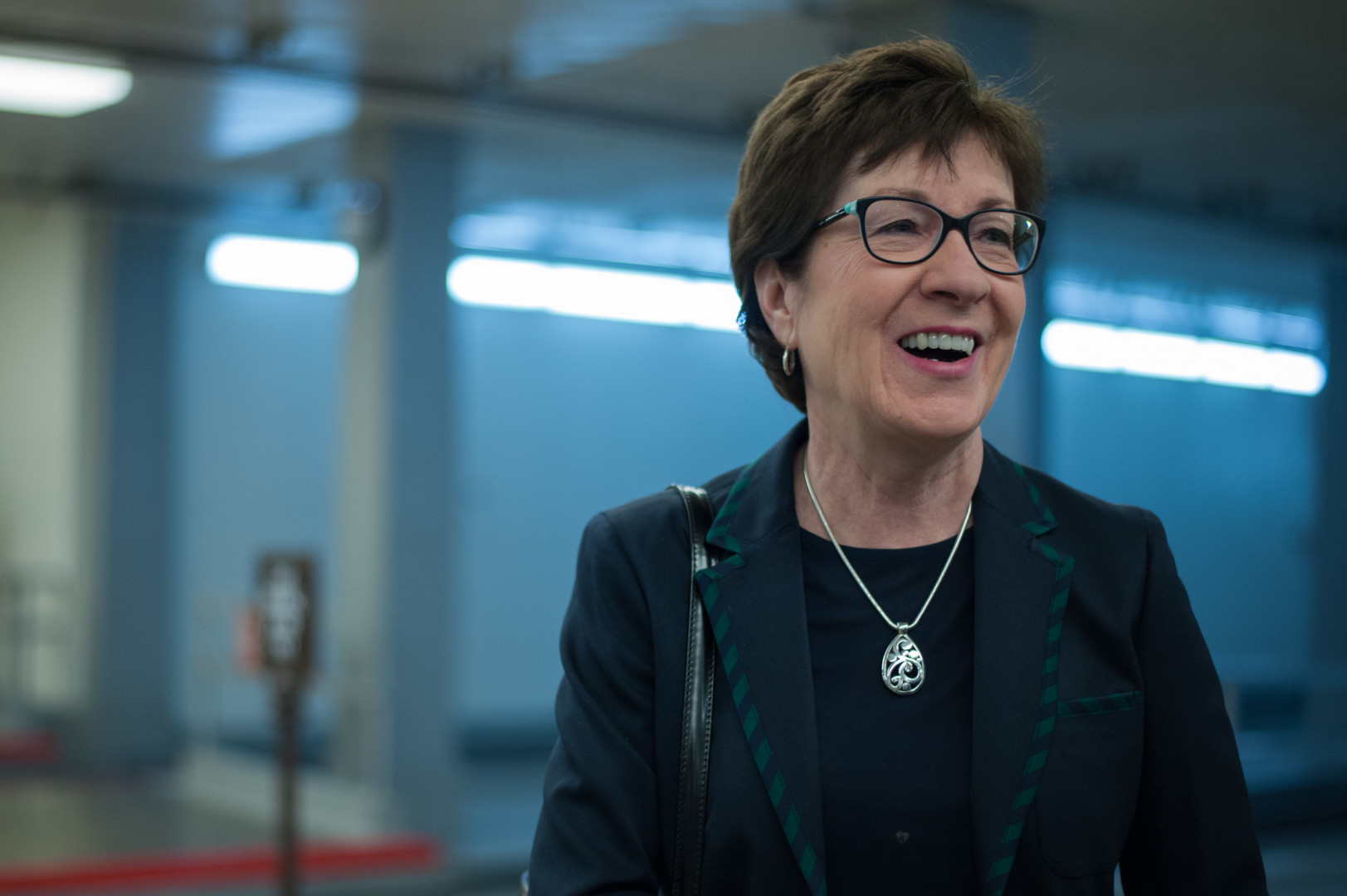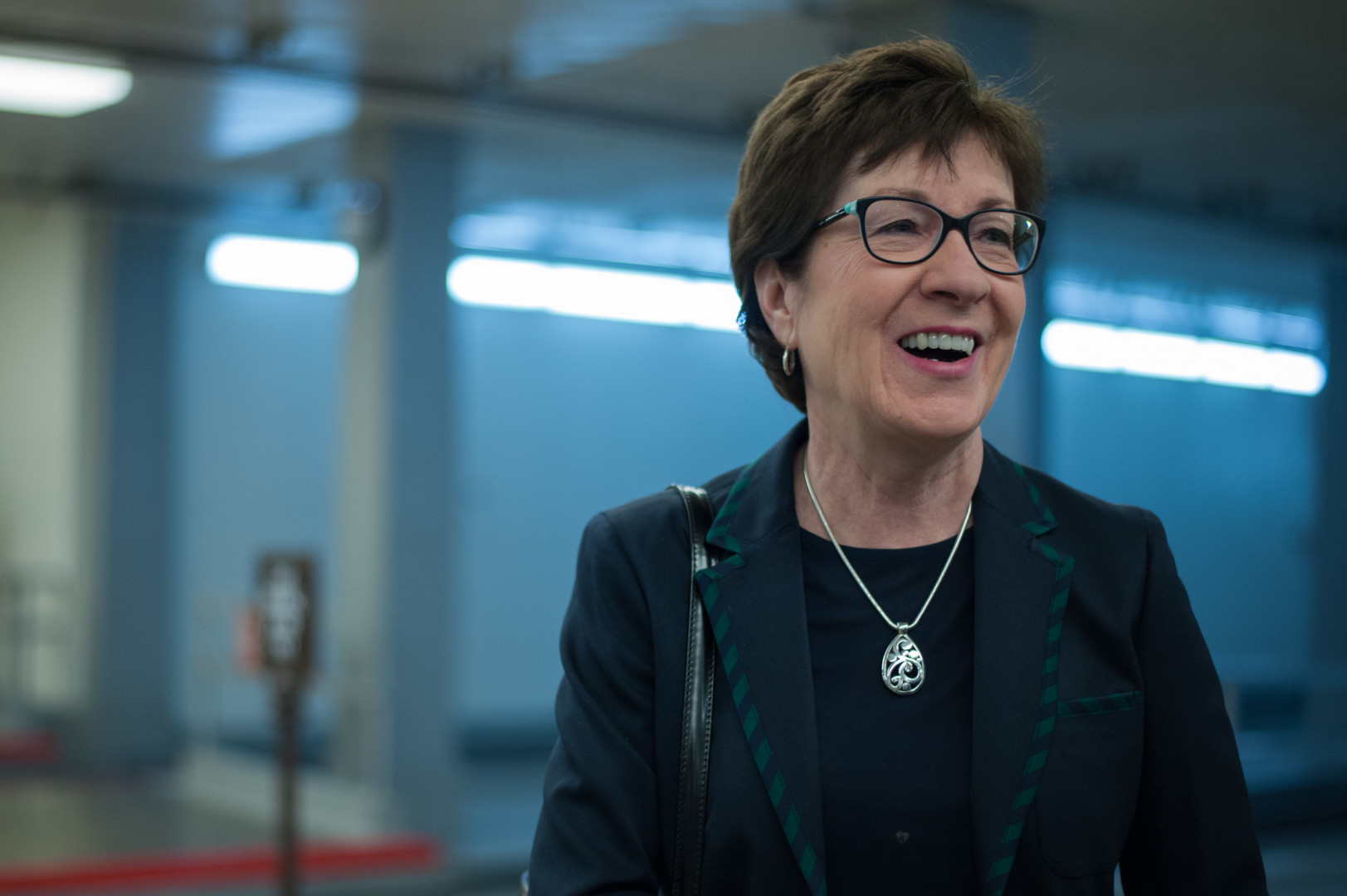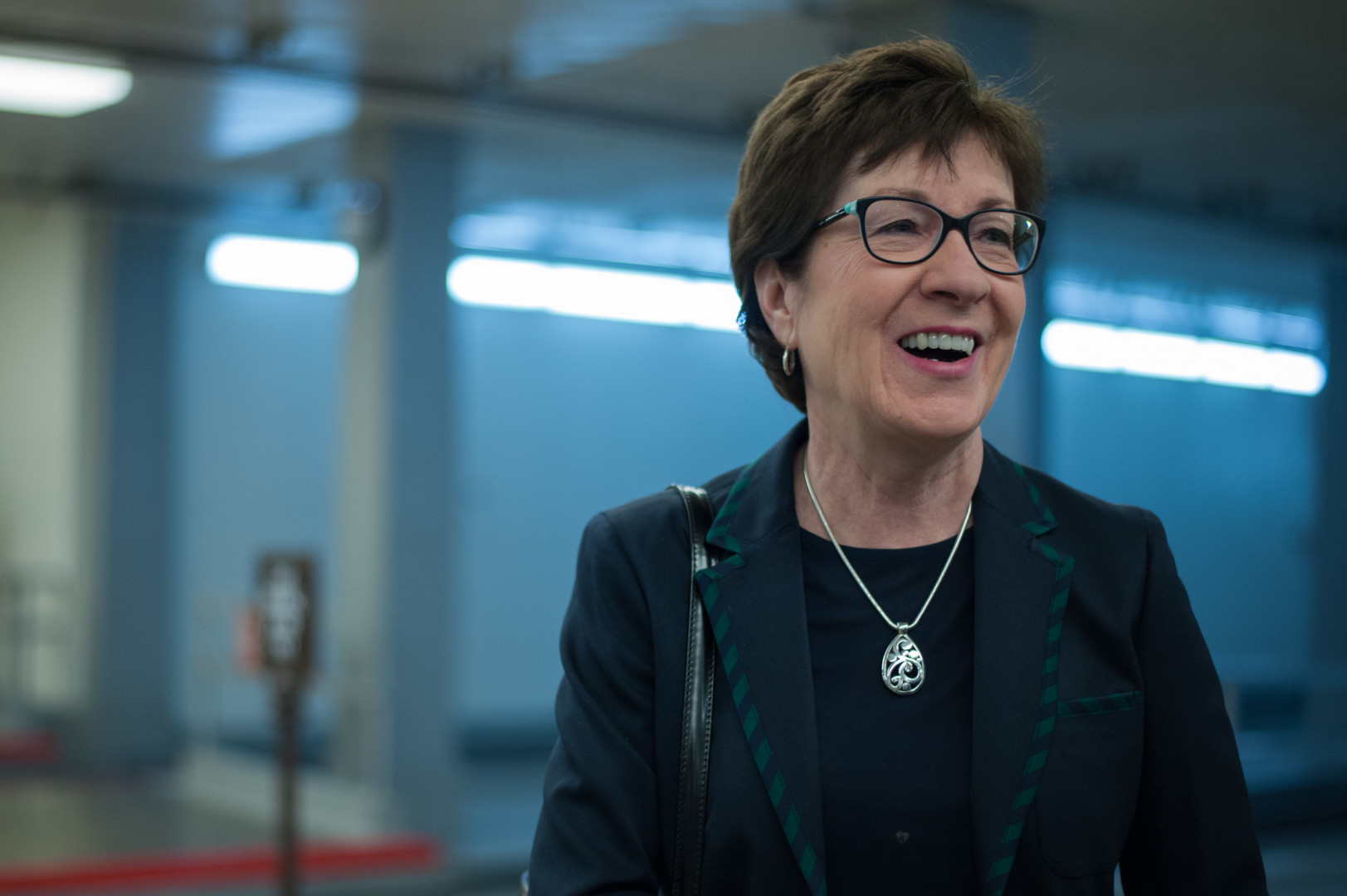 Two Republican senators on Monday introduced a plan under which states could choose to maintain the Obamacare exchanges or overhaul the program.
The proposal from Sens. Bill Cassidy (La.) and Susan Collins (Maine) would allow state capitols to decide whether to maintain the Affordable Care Act or to launch a new plan that would automatically enroll people not covered by an employer, Medicare or Medicaid in a plan.
Under their plan, known as the Patient Freedom Act, states could opt to continue receiving federal premium tax credits, cost-sharing subsidies and Medicaid dollars as they have under the ACA, or enact a new system under which states would receive funds through advanceable, refundable tax credits or per beneficiary grants. Patients would receive funding directly through a health savings account.
Their one-page proposal doesn't detail how large the tax credit would be, but Cassidy has suggested to reporters in recent weeks that it could be tied to a person's age rather than income level. There is currently no bill text available for the legislation.
The senators said their measure would allow states to continue their current programs if Obamacare is working and grow the number of people in the United States with insurance coverage. It also would maintain the ACA's consumer protections, including prohibitions on annual and lifetime limits, barring insurers from denying coverage to patients with pre-existing conditions and allowing young adults to stay on their parents' policy until age 26. The proposal would preserve coverage for mental health and substance abuse disorders.
Basic health would cover individuals with a health savings account, a high-deductible health plan and a basic pharmacy plan, the senators said. Consumers could purchase more robust coverage if they chose, and states would receive the funding they would have received for expanding Medicaid, even if they didn't opt to expand the program under the ACA.
Cassidy said he's spoken with Senate Majority Leader Mitch McConnell (R-Ky.) about the plan, but the proposal isn't expected to garner broad GOP support, especially since it doesn't directly repeal the 2010 health care law.
Cassidy and Collins suggested during a press conference on Capitol Hill today that the plan could gain Democratic support for just that reason, noting that advancing a replacement plan in the Senate would likely require 60 votes.
Two other GOP senators — Georgia Sen. Johnny Isakson and West Virginia Sen. Shelley Moore Capito — have already signed on to the plan.
Democrats, however, came out against the plan, with Senate Minority Leader Chuck Schumer saying the proposal would be a "far cry from the full replacement plan they have promised for years" if Republicans embrace it as their replacement plan.
"It is nearly impossible to keep the benefits of the Affordable Care Act without keeping the whole thing," Schumer said in a statement. "Ultimately, this proposal is an empty facade that would create chaos — not care — for millions of Americans."
Collins said during today's press conference that it's important to put forth specific plans to replace Obamacare.
"If we do not start putting specific legislation on the table that can be debated, refined, amended, and enact it, then we will fail the American people," she said.