Rubio, Key Committee Skeptic, to Support Tillerson for State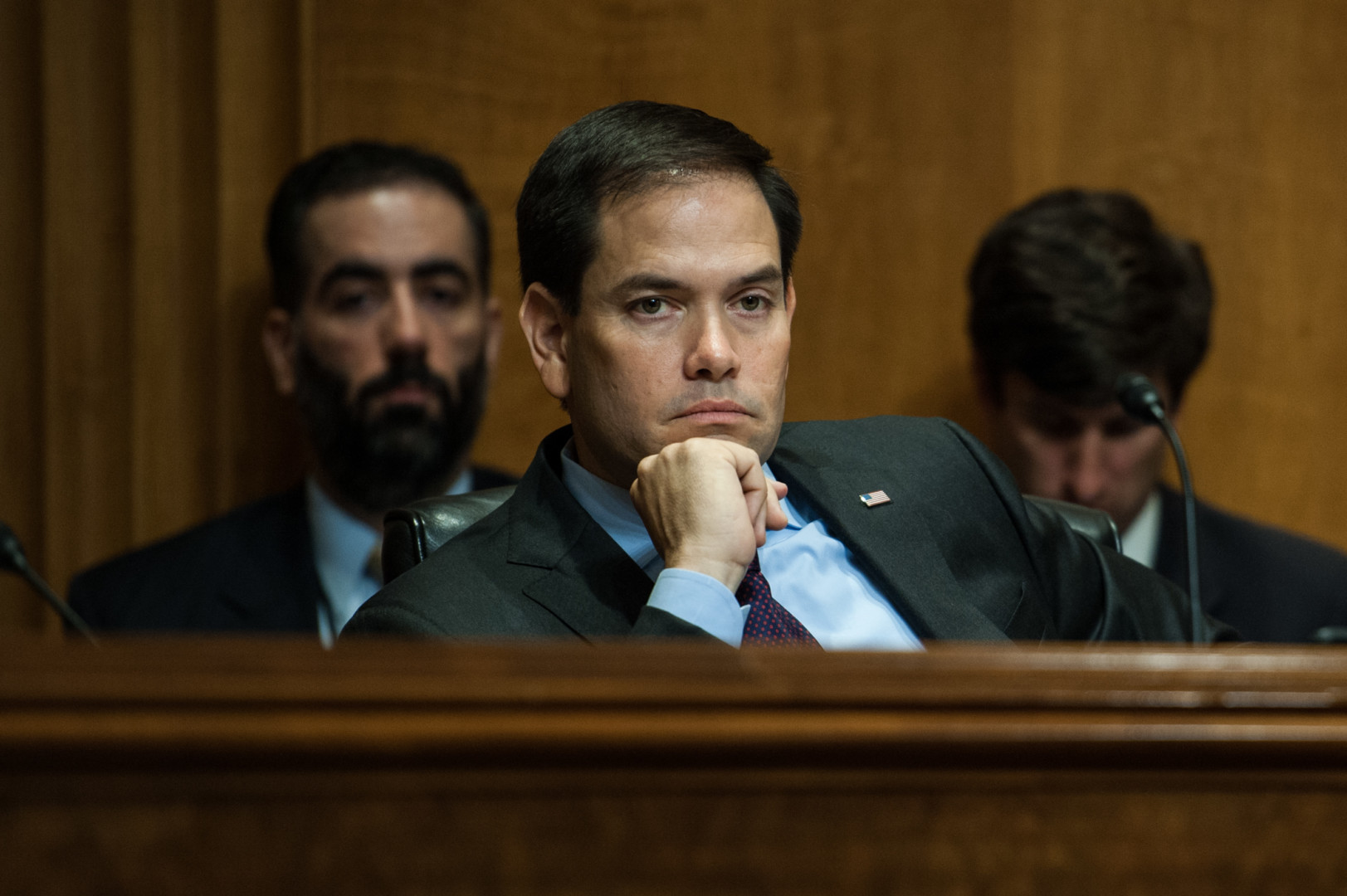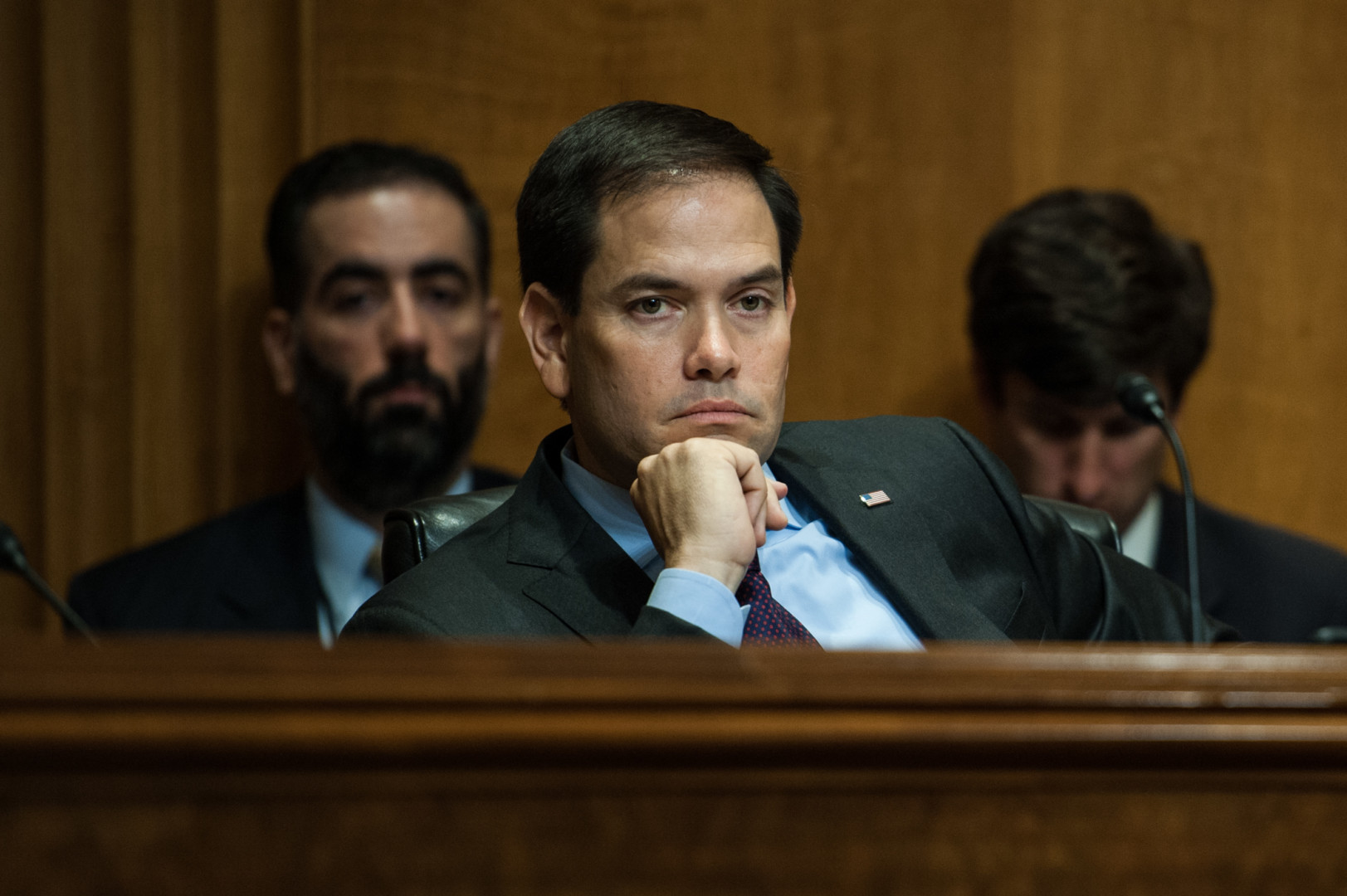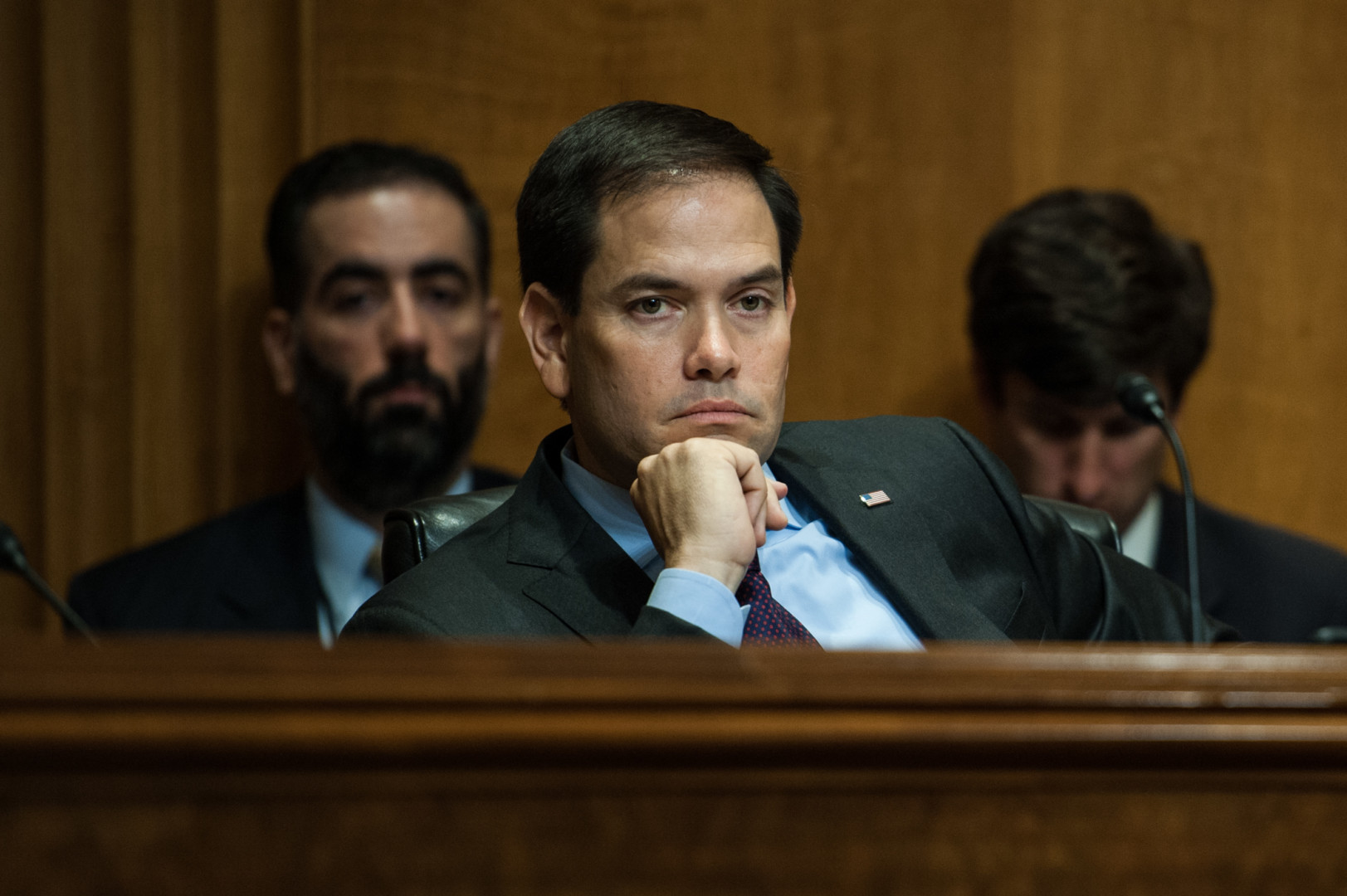 Sen. Marco Rubio (R-Fla.) plans to support Rex Tillerson's nomination to serve as secretary of State, he announced on his Facebook page, making the former ExxonMobil Corp. head likely to sail through a committee vote this afternoon.
Rubio was the most skeptical Republican during Tillerson's Senate Foreign Relations Committee hearing on Jan. 11, saying the nominee was not sufficiently concerned with human rights issues. Rubio's support appears to give Tillerson a clear path through today's committee vote scheduled for 4:30 p.m.
Tillerson's nomination has sorted itself out along party lines, with Sen. Ben Cardin (D-Md.), the committee's ranking Democrat, saying he would vote against Tillerson's confirmation. Sen. Chris Murphy (D-Conn.) also tweeted he would vote "no" in today's meeting.
Sens. John McCain (R-Ariz.) and Lindsey Graham (R-S.C.), two hawkish senators who are not on the committee, released a joint statement on Sunday saying they would support Tillerson in the full Senate vote.
During his hearing, Tillerson refused to label Russian President Vladimir Putin a "war criminal" when pressed by Rubio, and was hesitant to condemn human rights violations in the Philippines and Saudi Arabia.
On Monday, Rubio wrote Tillerson's "answers on a number of other important questions were troubling," pointing to his reluctance to condemn human rights violators. But he was "encouraged" by Tillerson's stronger stance on other issues tied to Russia, including his acknowledgment that Russia had interfered in the U.S. presidential election, his stance that Russia had illegally annexed Crimea and his backing of U.S. responsibilities as part of the North Atlantic Treaty Organization.
Rubio said he also believed Tillerson's background as CEO of ExxonMobil qualifies him for top job in U.S. diplomacy.
"I remain concerned that in the years to come, our country will not give the defense of democracy and human rights the priority they deserve, and will pursue a foreign policy that too often sets aside our values and our historic alliances in pursuit of flawed geopolitical deals," Rubio wrote. But he added that it would be "against our national interests to have this confirmation unnecessarily delayed or embroiled in controversy."
Correction: A previous version of this story misidentified the North Atlantic Treaty Organization.