Senate Confirms Mike Pompeo as CIA Director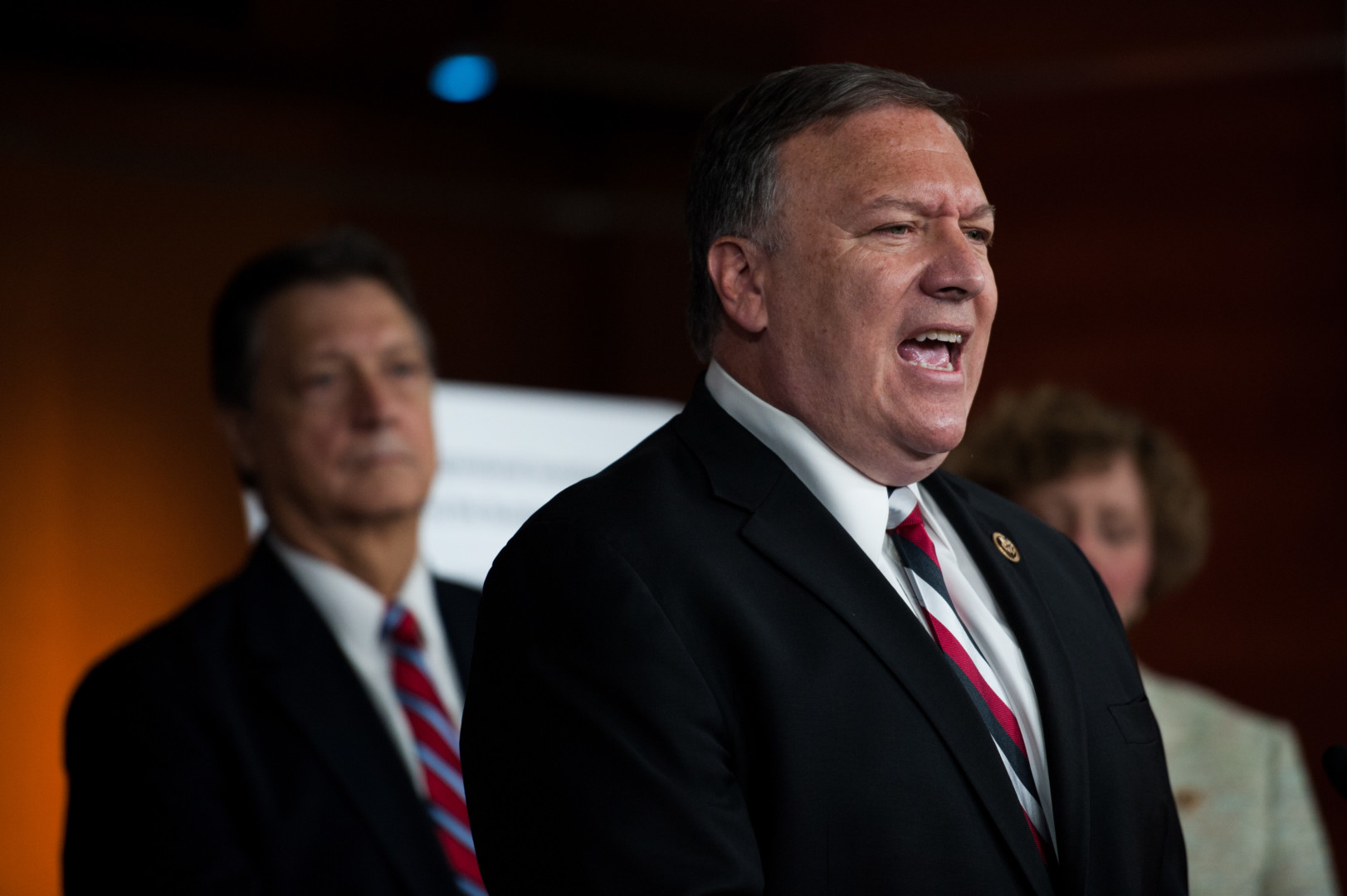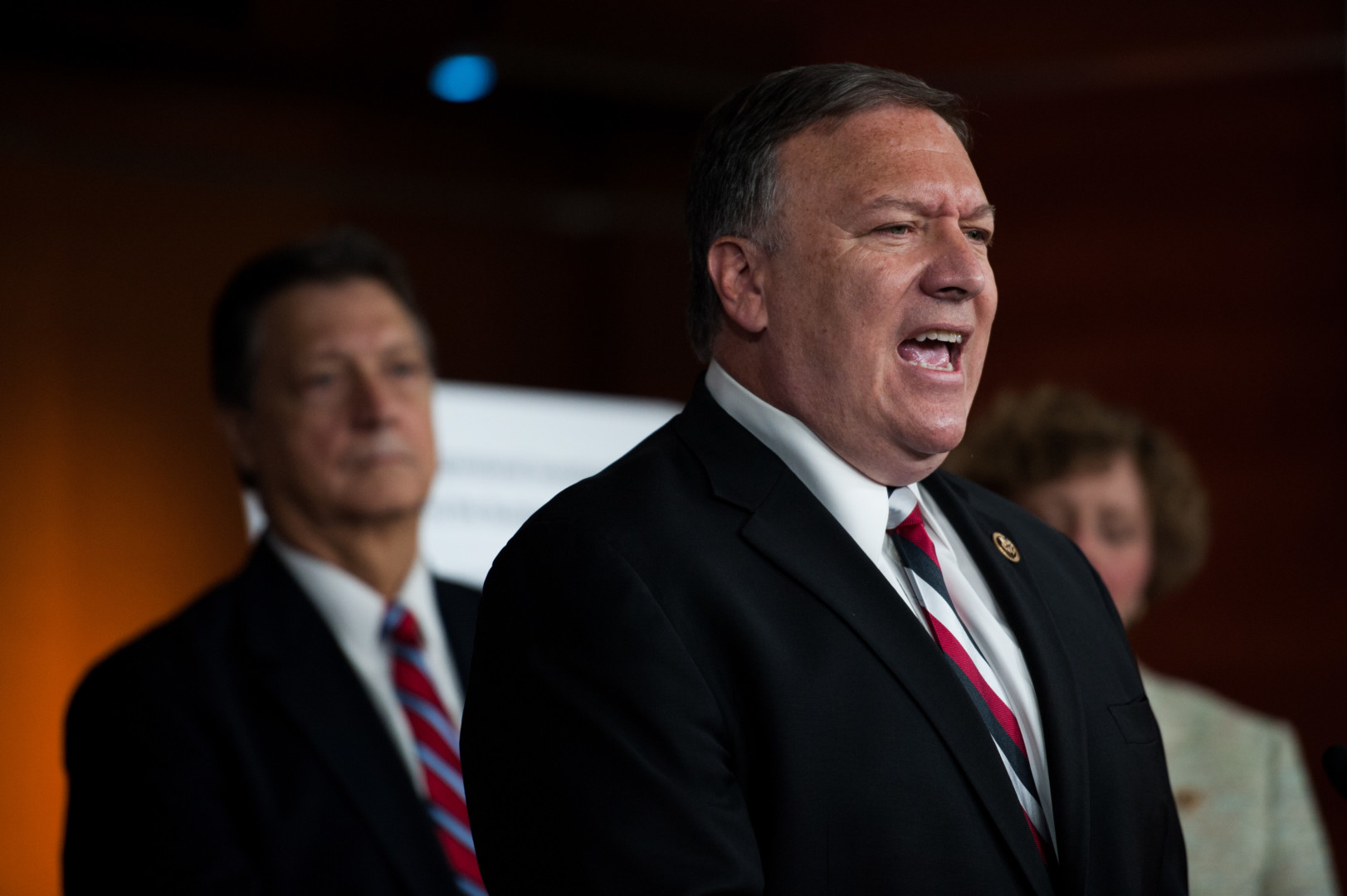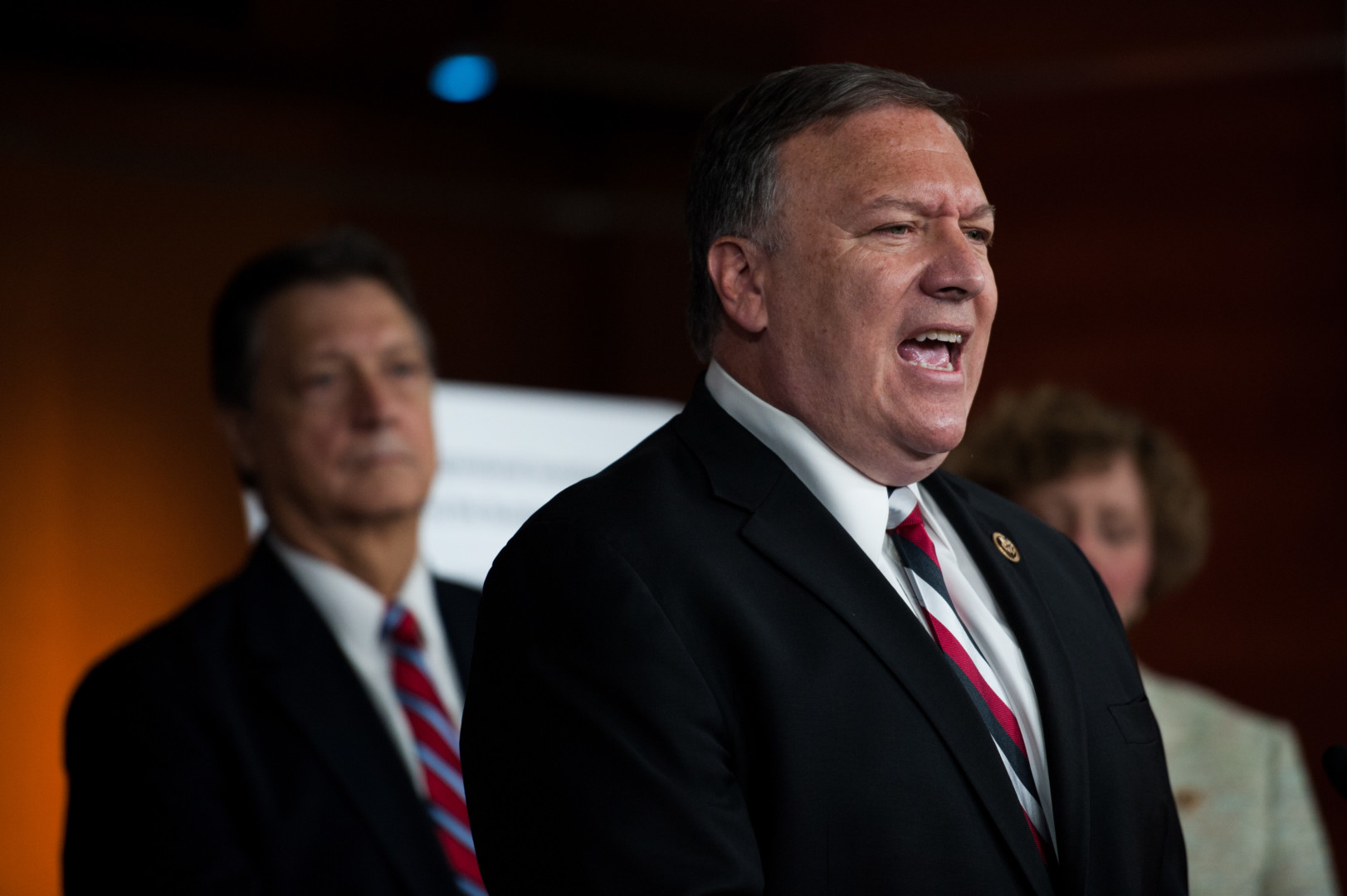 The Senate on Monday voted to confirm Rep. Mike Pompeo as the Central Intelligence Agency's next director, making him the third Cabinet-level nominee to join President Donald Trump's administration.
The Kansas Republican was confirmed 66-32 after the vote was held up over the weekend by Oregon Sen. Ron Wyden and two other Democrats, who opposed what they called a "rushed confirmation" process.
During his confirmation hearing earlier this month, Pompeo said he supports the intelligence community's belief that Russia was behind obtaining and releasing sensitive political emails to influence the 2016 election. Trump has expressed less confidence in those conclusions.
Speaking Saturday at the CIA's headquarters in Langley, Va., Trump was effusive in his praise for Pompeo. "You will be getting a total star. You're going to be getting a total gem," he told officials gathered there.
Pompeo joins two retired generals on Trump's national security team: Department of Homeland Security Secretary John Kelly and Defense Secretary James Mattis. Another of Trump's picks for the team, former Sen. Dan Coats (R-Ind.) as director of national intelligence, met with Senate Majority Leader Mitch McConnell (R-Ky.) on Monday.
The congressman's exit from the legislative branch leaves vacant his seat, which represents a large, conservative swath of south-central Kansas. Candidates have already begun reaching out to delegates of the district's Republican committee, which will choose a nominee for the seat to run in a special election.
National and local Republican operatives say state Treasurer Ron Estes is the front-runner. He formed an exploratory committee for the job when Pompeo was mulling a run against Sen. Jerry Moran (R-Kan.), and his wife, Susan, has deep ties to local Republican activists.
Todd Tiahrt, who held the seat from 1995 until his failed Senate run against Moran in 2010, is also in the hunt, according to operatives.
While Tiahrt and Estes did not respond to requests for comment, another Republican made official his entrance into the race. Alan Cobb, a local operative who served as the Trump campaign's director of coalitions, on Monday told Morning Consult "I'm in," when asked to confirm his interest.
Cobb has the backing of at least one aide close to Trump. Dan Scavino, Trump's director of social media during the campaign and now for the White House, tweeted his support for Cobb last week.
Correction: A previous version of this story misspelled Todd Tiahrt's last name and misidentified his opponent in 2010.