Trump Issues Executive Order Withdrawing U.S. From TPP Trade Deal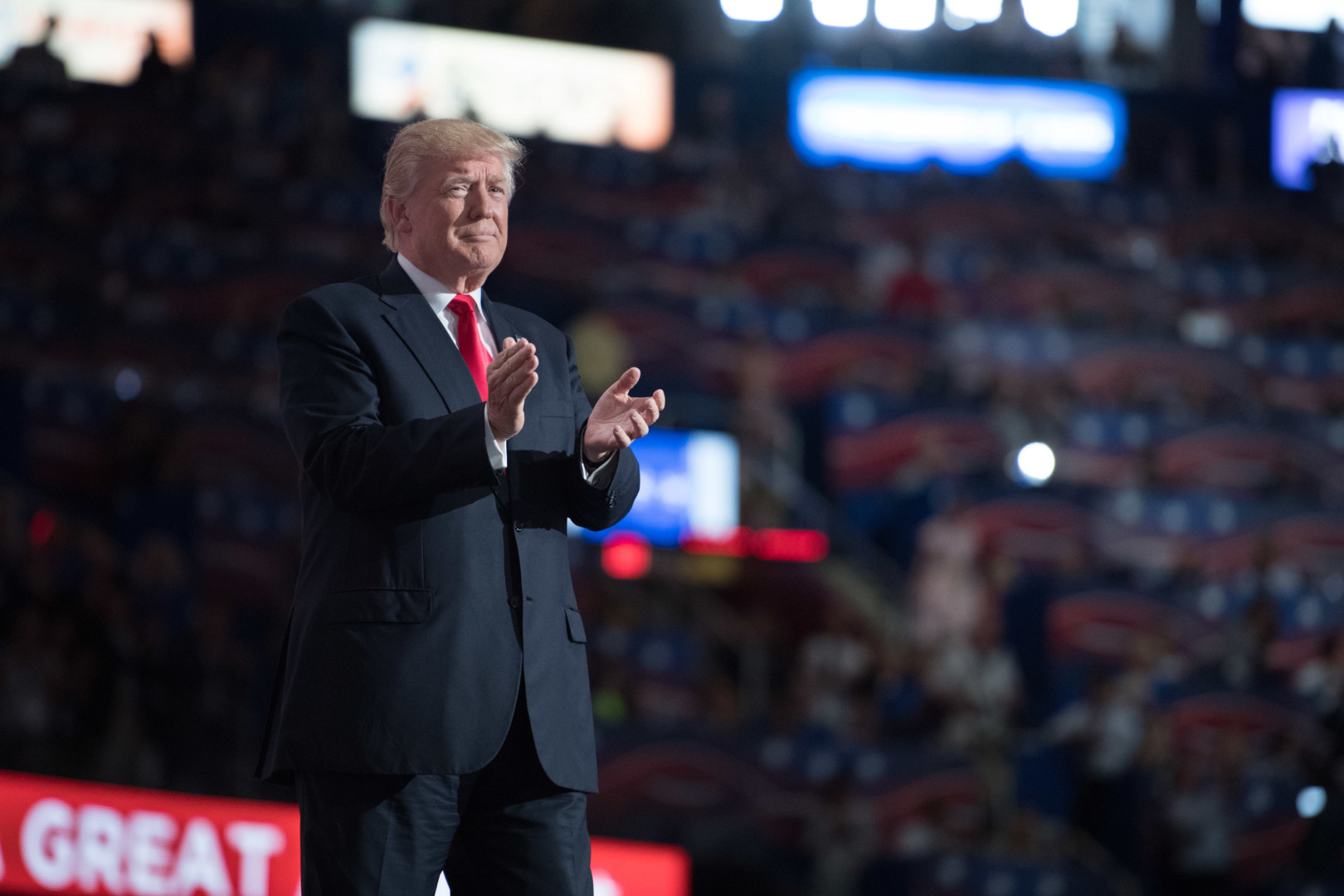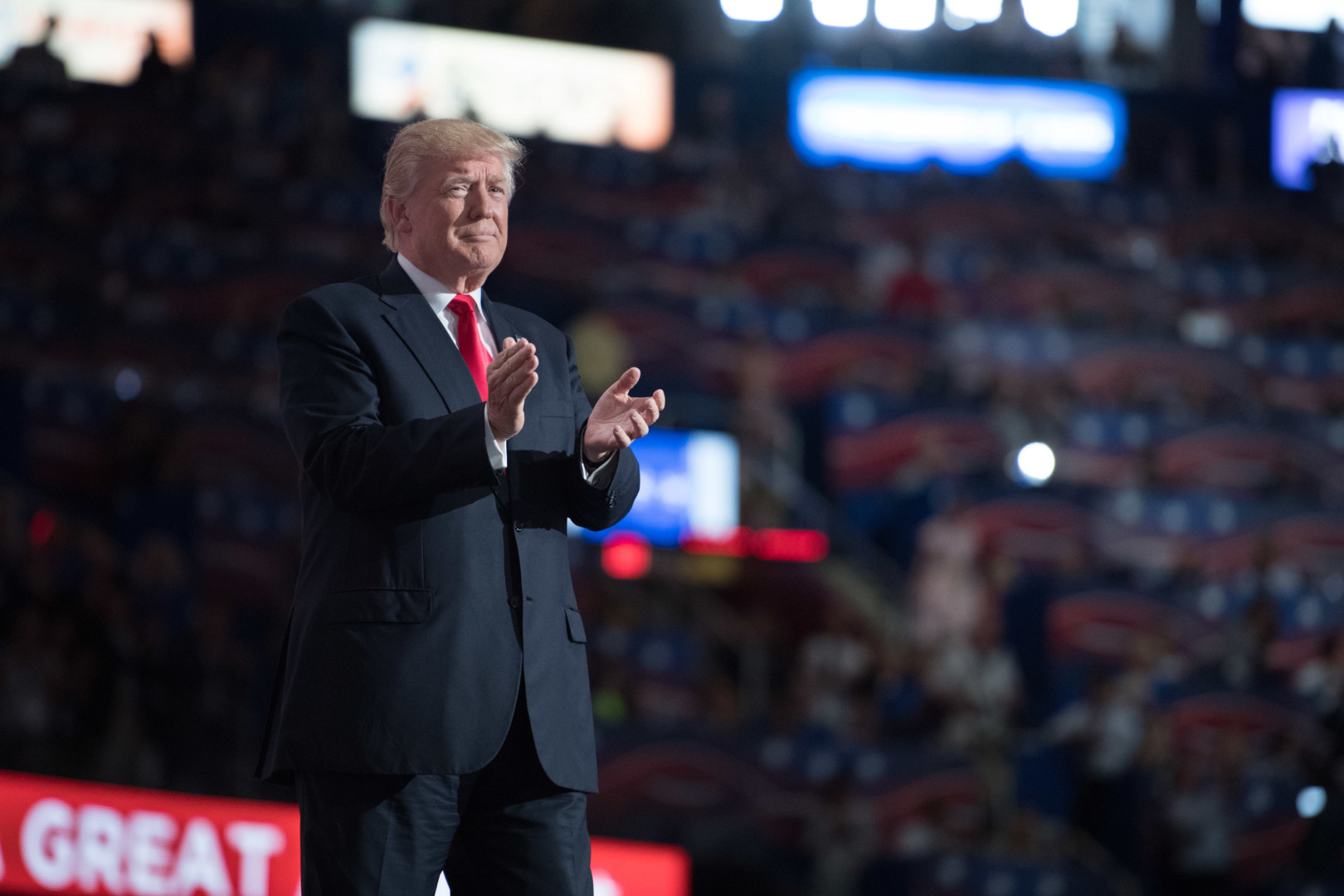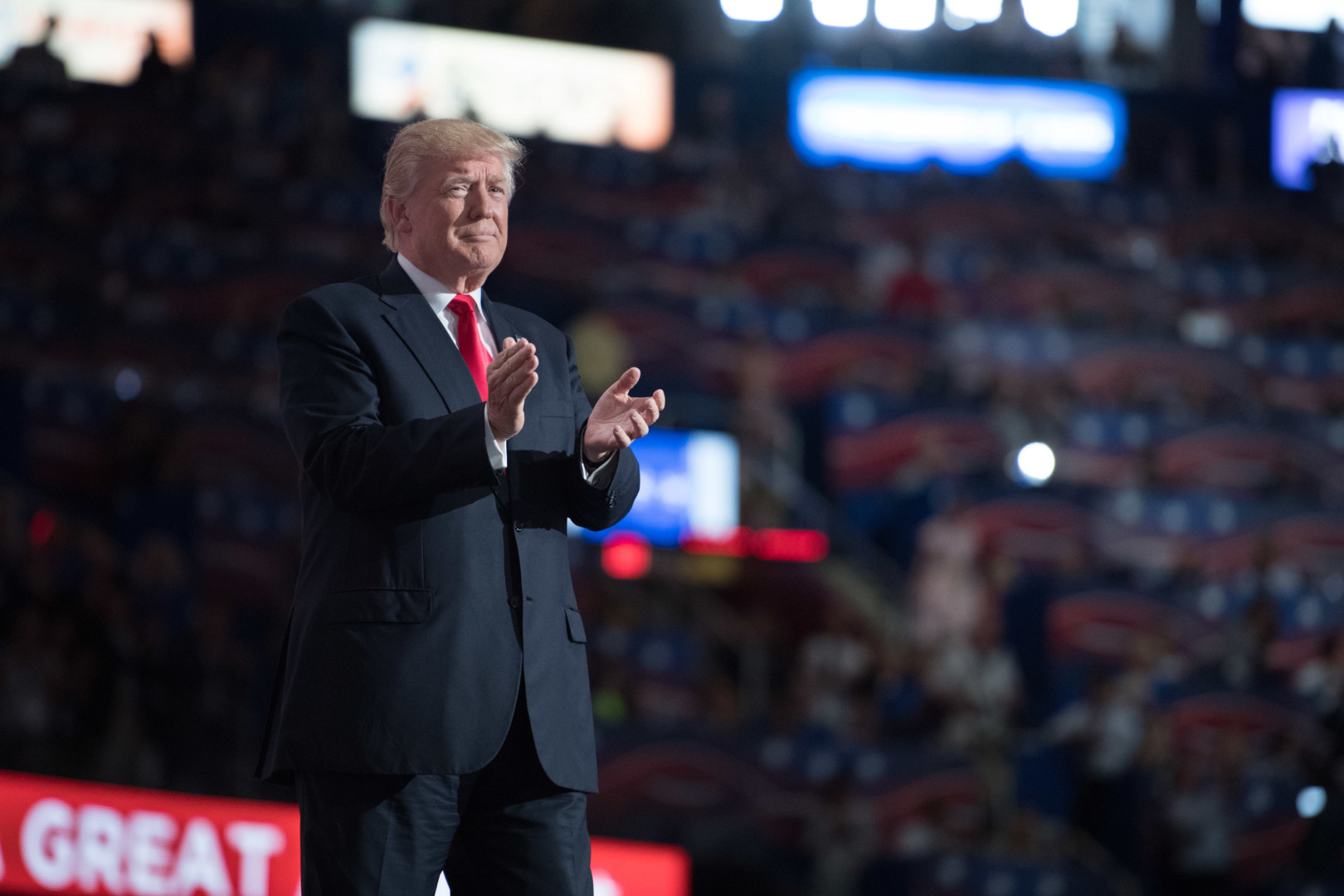 President Donald Trump on Monday fulfilled a campaign promise to withdraw from the Trans-Pacific Partnership by signing an executive order that effectively kills U.S. participation in the trade deal negotiated by the Obama administration.
The move is largely symbolic since the trade pact was never submitted for congressional approval and is unlikely to come up in the future.
Still, Trump's order marks a stark about-face in U.S. trade policy. Since the end of World War II, the U.S. has focused on negotiating multilateral trade agreements like the General Agreement on Tariffs and Trade and the North American Free Trade Agreement. Former President Barack Obama was a strong proponent of the 12-country TPP deal.
White House Press Secretary Sean Spicer on Monday emphasized that Trump will focus on negotiating bilateral agreements, including with some of the countries that negotiated the TPP.
Spicer told reporters that multilateral talks are "not in our best interest." Canceling U.S. involvement in the TPP and moving toward a strategy focused on negotiating bilateral agreements "ushers in a new era of U.S. trade policy," Spicer said at a White House press briefing.
Trump's executive order came as no surprise to trade observers who already considered the TPP effectively dead because of Trump's election. The trade pact was never sent to Congress for a vote after international negotiations over the deal concluded in 2015.
The order directs the Office of the U.S. Trade Representative to withdraw the United States as a TPP signatory and instead seek bilateral negotiations with the 11 other countries that negotiated with the U.S.
"It is the policy of my administration to deal directly with individual countries on a one-on-one (or bilateral) basis in negotiating future trade deals," Trump wrote in the memorandum for USTR.
After the White House announcement, Democratic trade skeptics like Senate Minority Leader Chuck Schumer (N.Y.) and House Minority Leader Nancy Pelosi (Calif.) tried to take credit on behalf of Democrats for the TPP's death.
"President Trump will notice that thanks to largely Democratic and steadfast opposition to enacting a job-killing trade deal, the Trans-Pacific Partnership never became law in the United States," Pelosi said in a statement.
Republicans who were early supporters of the TPP but later called for changes issued statements on Monday that stopped short of criticizing the executive order. Instead, the GOP lawmakers framed Trump's action as a way to negotiate a better deal with foreign countries.
House Speaker Paul Ryan (Wis.) said Trump "followed through on his promise to insist on better trade agreements," and House Ways and Means Committee Chairman Kevin Brady (Texas) said that although he believes TPP had "considerable" economic benefits, it "fell short in other ways."
"I urge the Trump Administration to build on the work that has been done, identify what should be improved, and quickly act on a strategy that creates more economic opportunities for America in that region," Brady said.
Neither Brady nor Rep. Dave Reichert (R-Wash.), the chairman of the Ways and Means subcommittee on trade policy, ruled out support for engaging countries in the Asia-Pacific on a bilateral basis.
So far, the reaction to Trump's order in foreign capitals has been quiet. Mexican President Enrique Peña Nieto did not directly address the matter in a speech he delivered Monday on relations with the United States in the Trump era. Instead, he said one of Mexico's priorities will be to "preserve free trade between" the U.S., Mexico and Canada, according to an informal translation of his prepared remarks.
Peña Nieto, Trump and Canadian Prime Minister Justin Trudeau are expected to discuss renegotiating NAFTA at upcoming meetings.
This story has been updated to include details on the executive order and a link to the document.