White House Announces 'Skype Seats' for Daily Press Briefings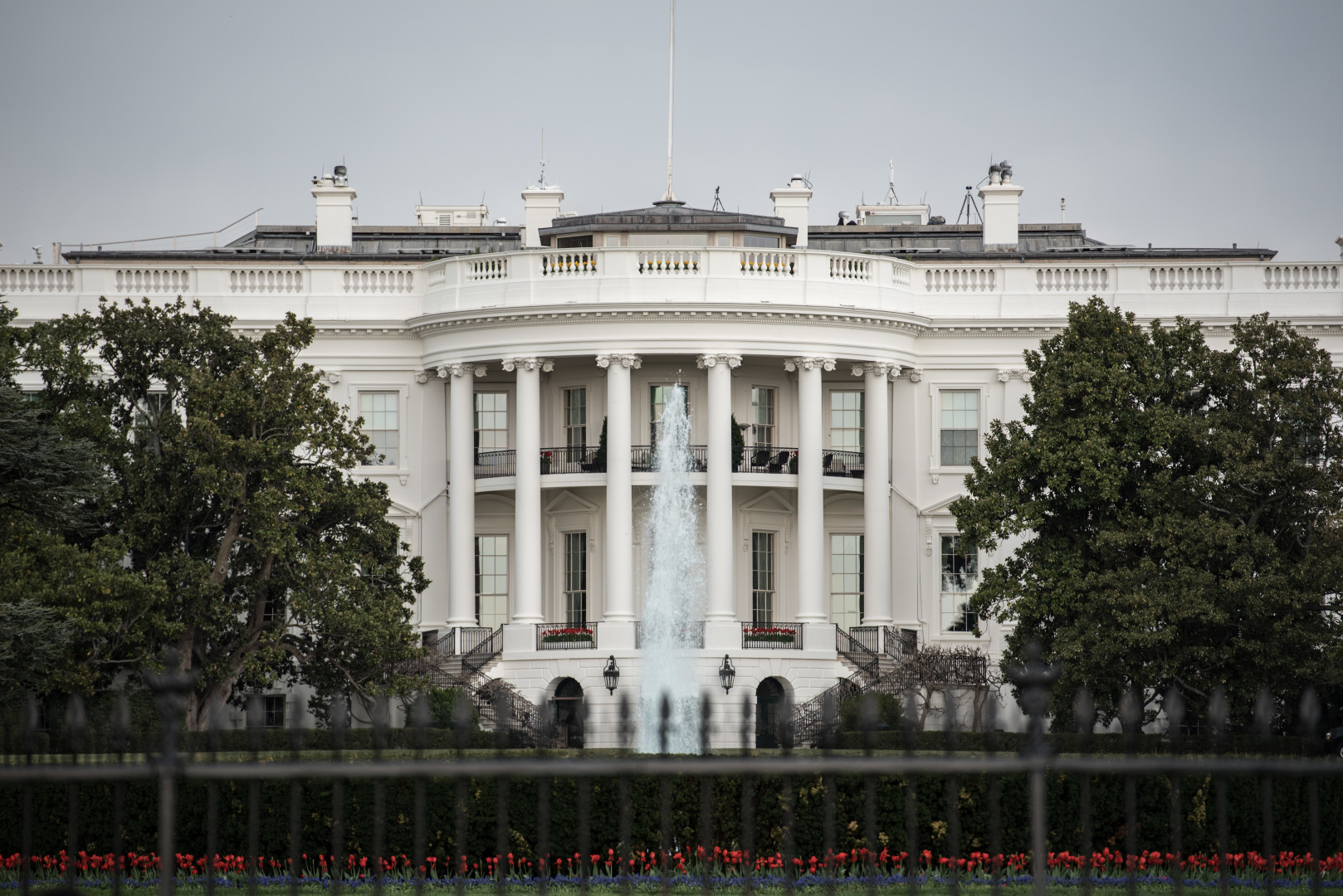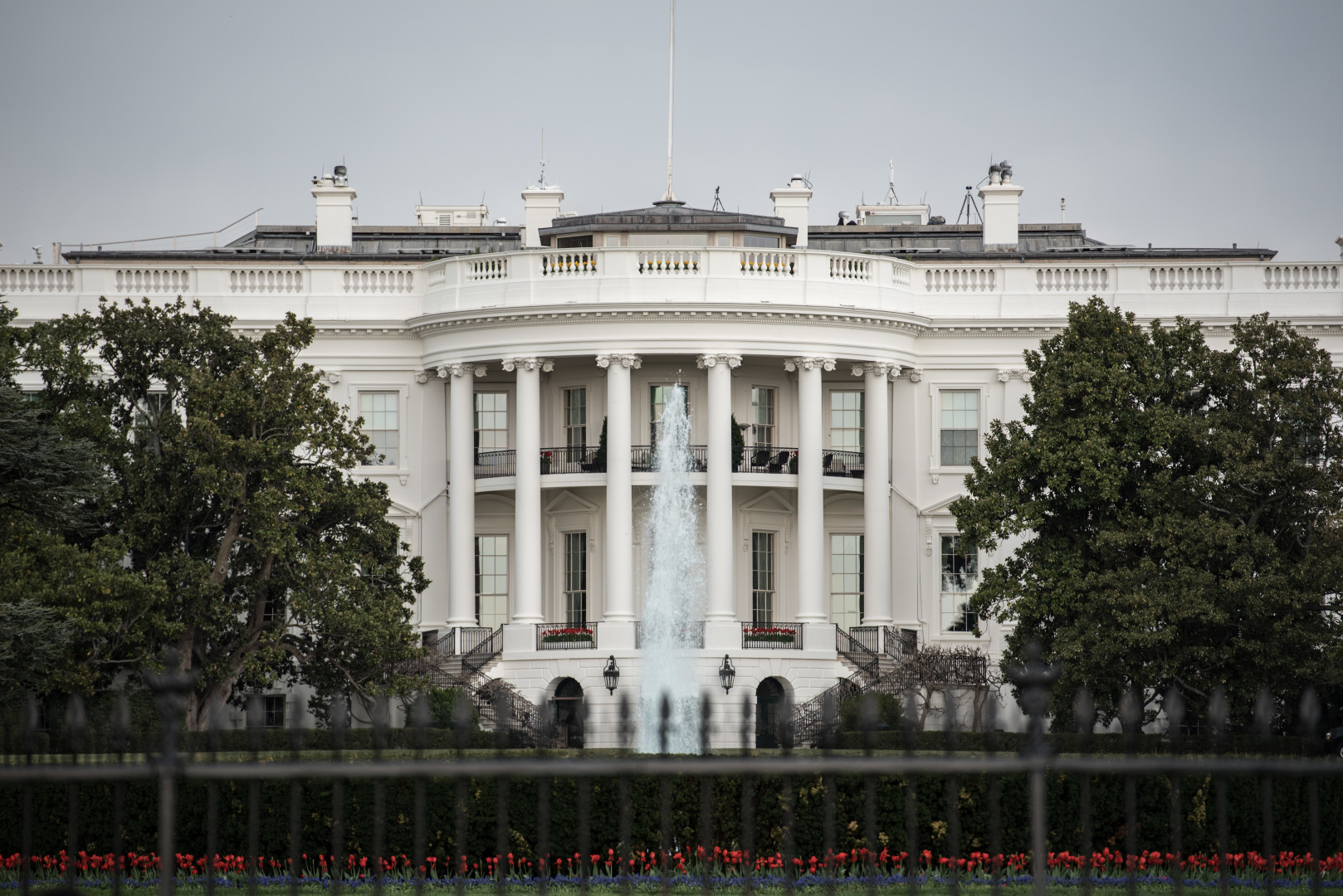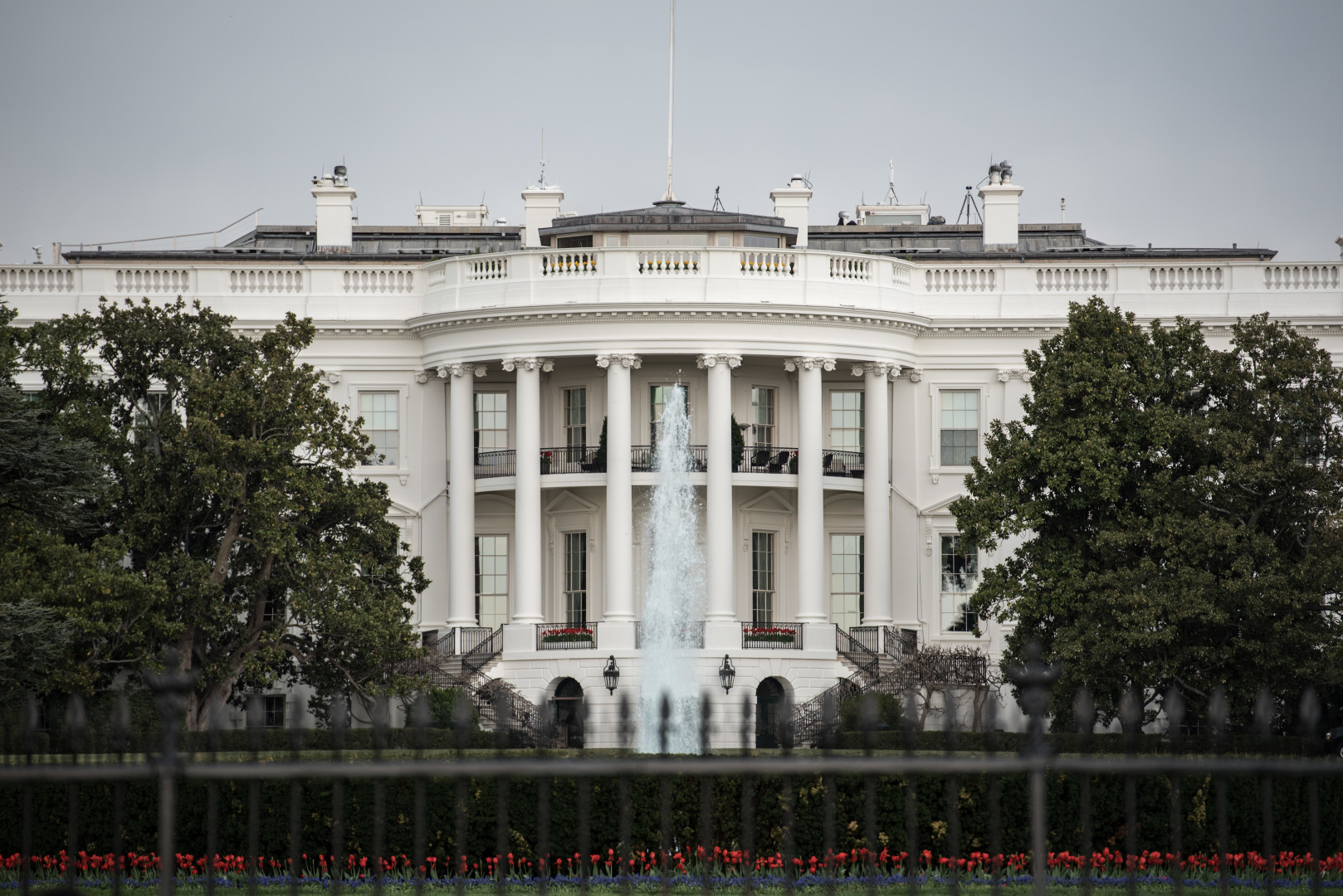 White House press secretary Sean Spicer announced Monday a new policy that will allow four out-of-town reporters to use Skype video conference software to attend the daily White House press briefings.
Starting "later this week," Spicer said the Trump administration will provide four "Skype seats" in the White House briefing room to journalists who live at least 50 miles outside of the Washington, D.C., area or who work at organizations that do not have a daily White House press pass.
"We're excited to open up into the field and fold here a diverse group of journalists from around the country who may not have the convenience or funding to travel to Washington," Spicer said.
Many questions about the new policy were left unanswered. Spicer did not explain how the journalists will be chosen for each of the Skype seats or whether the occupancy of the seats will rotate. It is also unknown if the Skype journalists will get to ask questions at the briefings or how frequently they will be called on.
Aides in the White House press office did not immediately respond to a request for comment on the new policy.