Cordray Pushes Back on Notion He'll Resign Now That Trump Is President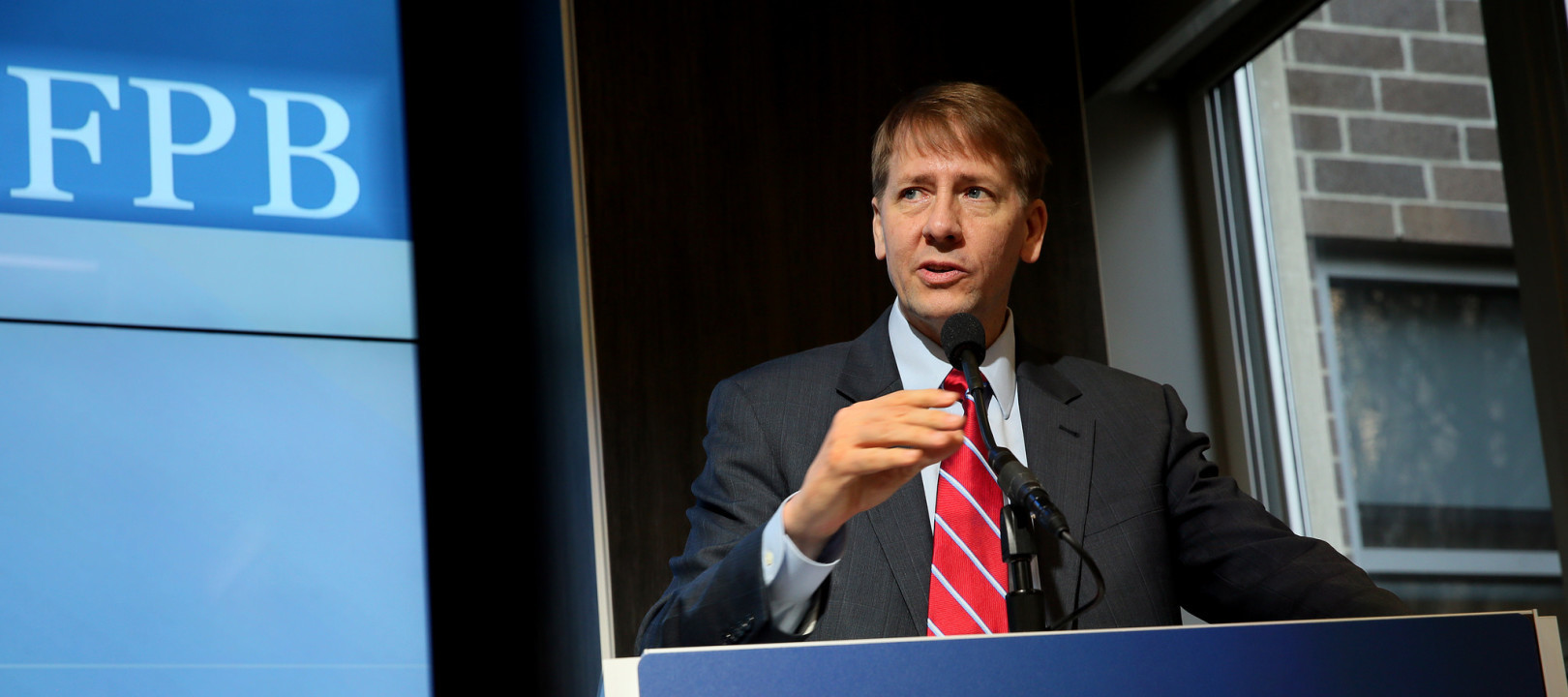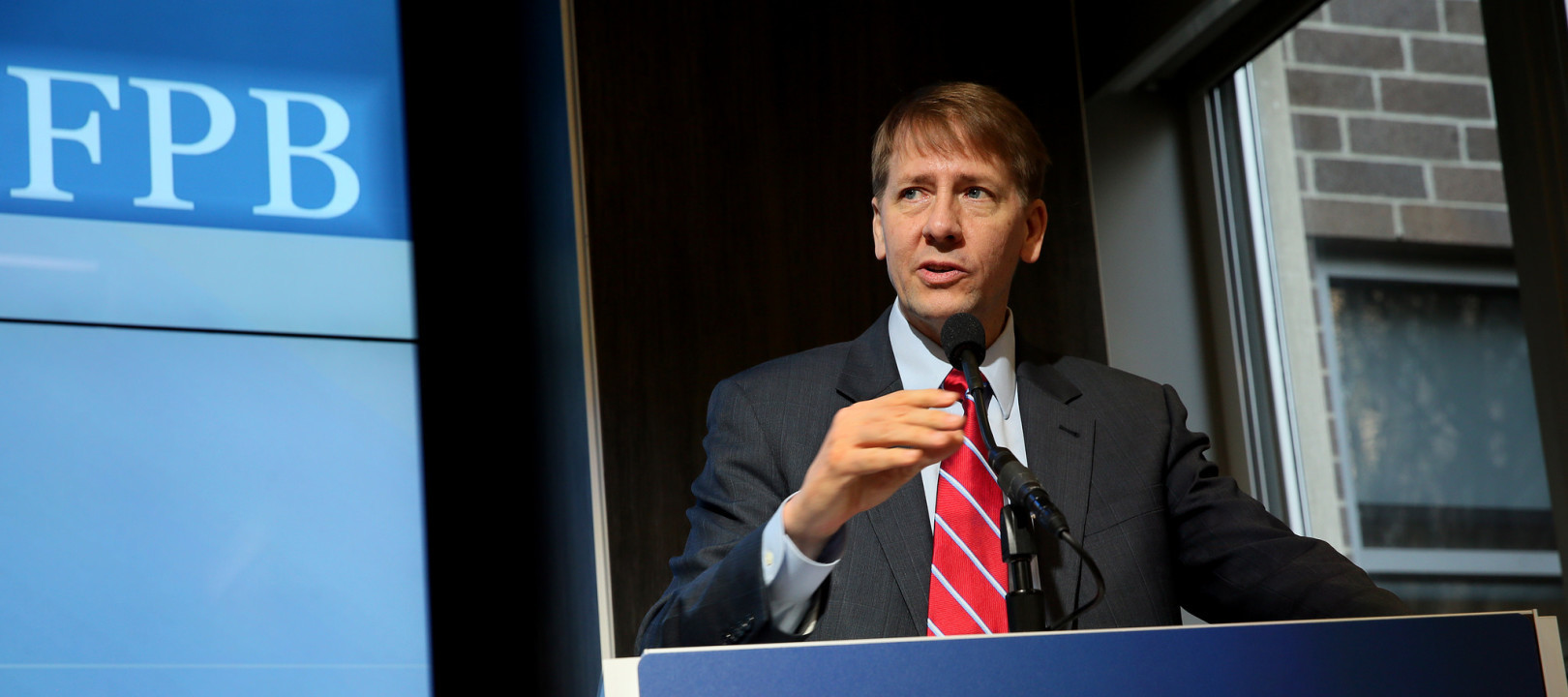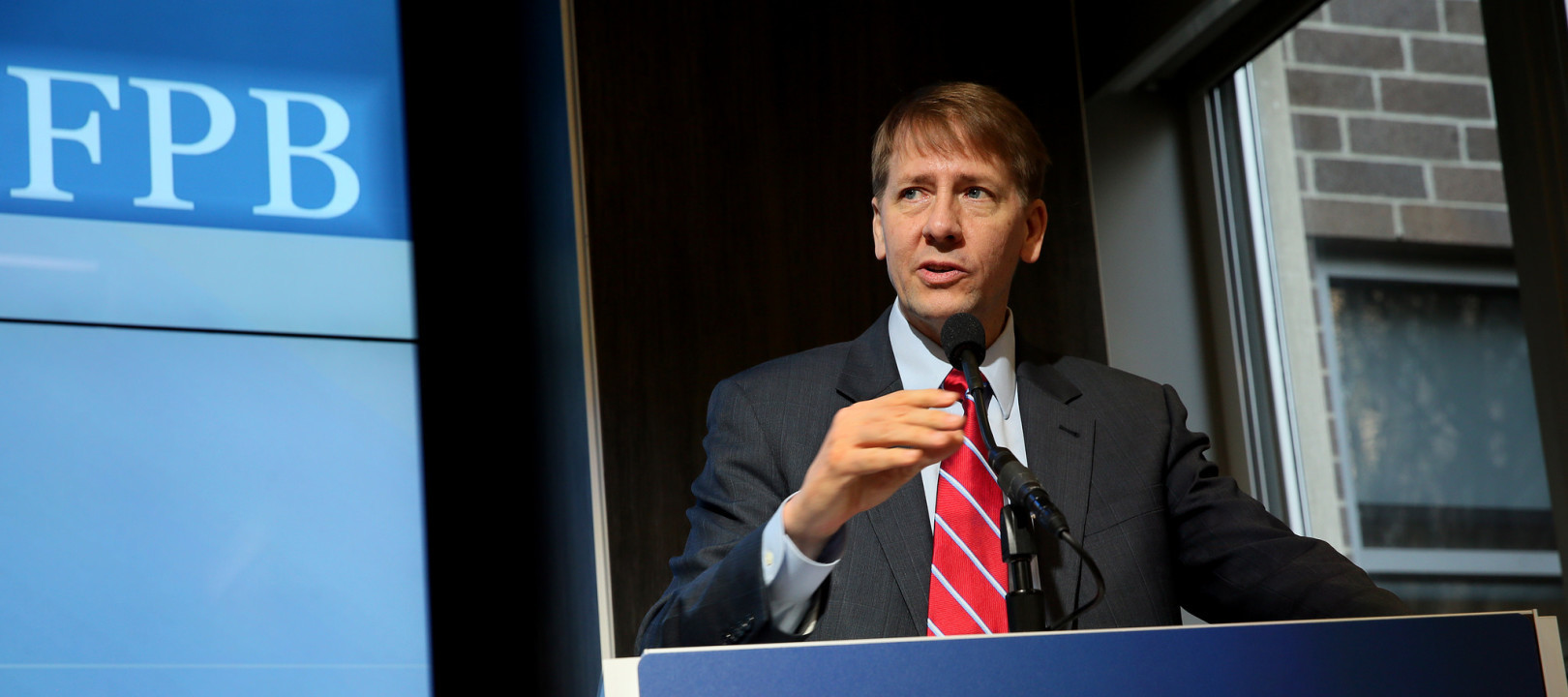 Consumer Financial Protection Bureau Director Richard Cordray on Tuesday pushed back on the idea that he will resign now that Donald Trump is president.
"I was nominated and then confirmed by the Senate to serve a term," Cordray said at a breakfast hosted by The Wall Street Journal. "All of the independent federal regulatory agencies have terms that overlap one administration to another — that's meant to preserve their independence."
Getting Cordray out of the CFPB has been a key goal of Republicans ever since Trump won November's election. Last week, a House Financial Services Committee staff report said Cordray likely violated federal law when developing automobile lending regulations, an accusation that Republicans think could give Trump cause to fire Cordray.
Under the 2010 Dodd-Frank Act, the CFPB director can only be fired for cause. Cordray's term is scheduled to expire in 2018.
The House panel's staff report said Cordray probably violated federal law by not following the advice of CFPB attorneys. On Tuesday, Cordray said that report reflected a "simplistic view" of internal procedures at the agency, and that CFPB lawyers routinely provide him with advice on both sides of the regulatory debate.
Jeff Emerson, a spokesman for the House Financial Services Committee, responded to Cordray's comments in an email to Morning Consult.
"We invite Director Cordray to release additional internal CFPB documents that back up his claim," Emerson wrote.
Cordray also indicated that he does not expect the pace of regulation to change under the Trump administration.
"Our pace needs to be steady and vigorous," Cordray said.
This story has been updated to include a response from the House Financial Services Committee.