Senate Leaders to Meet With Trump on His Eventual SCOTUS Pick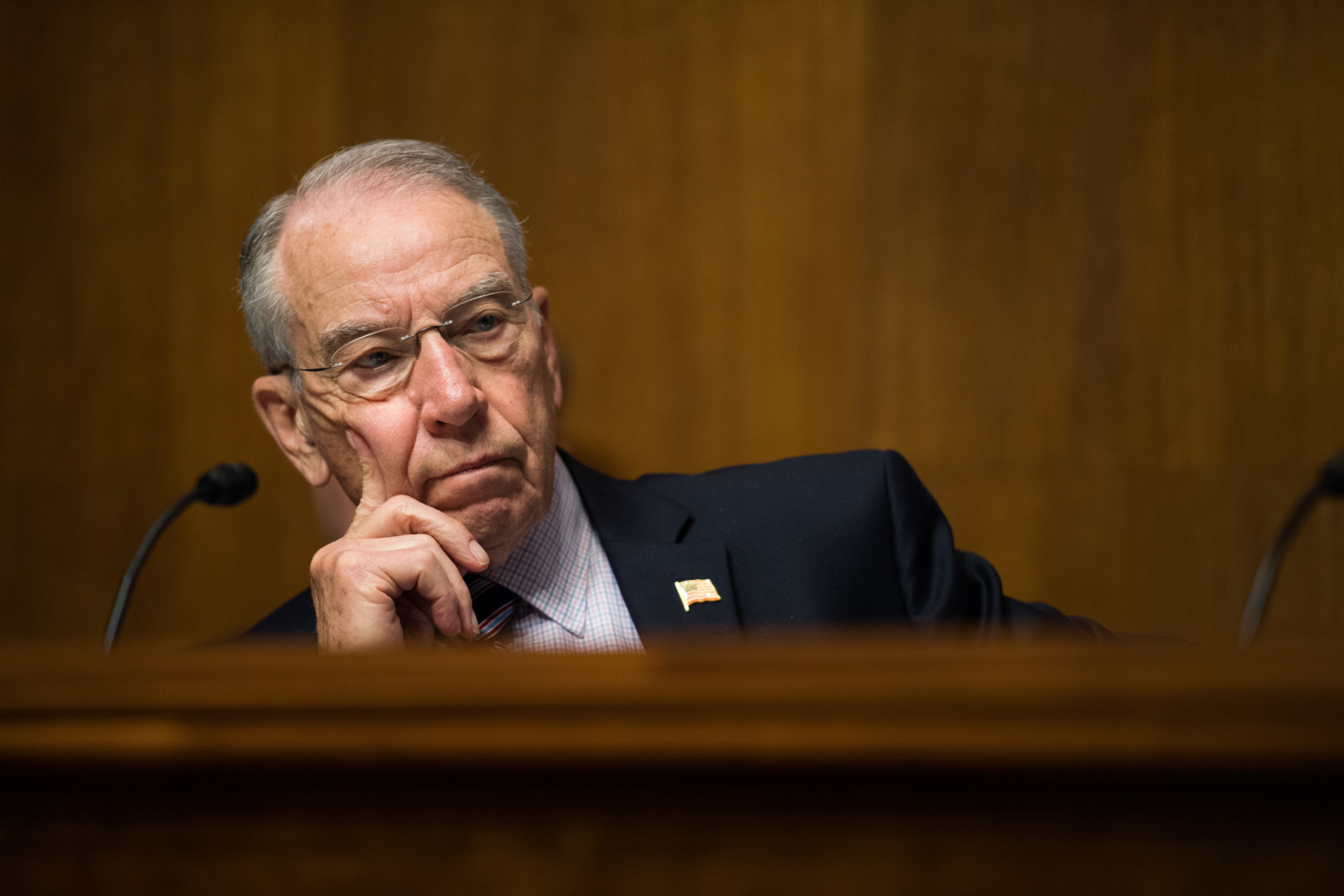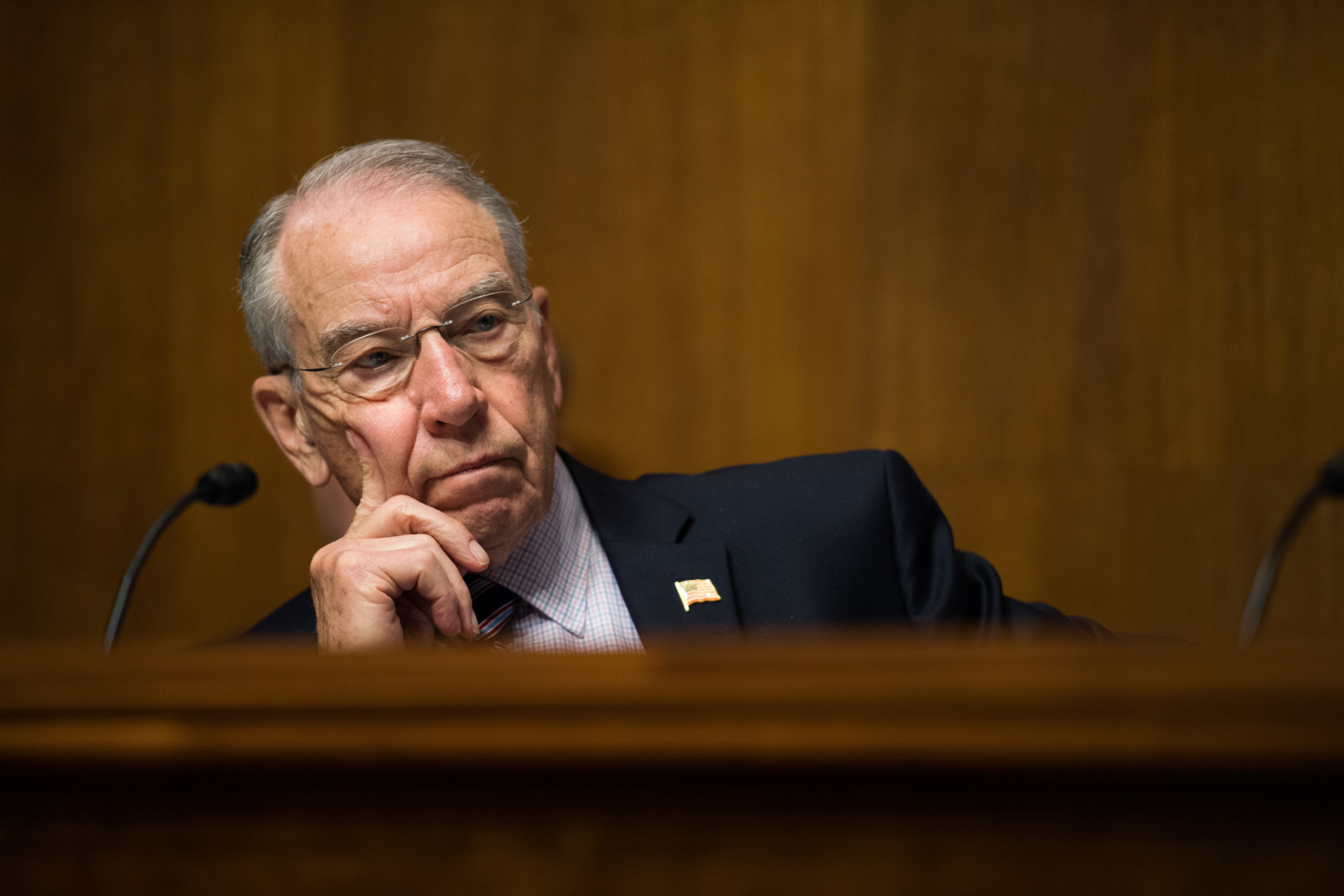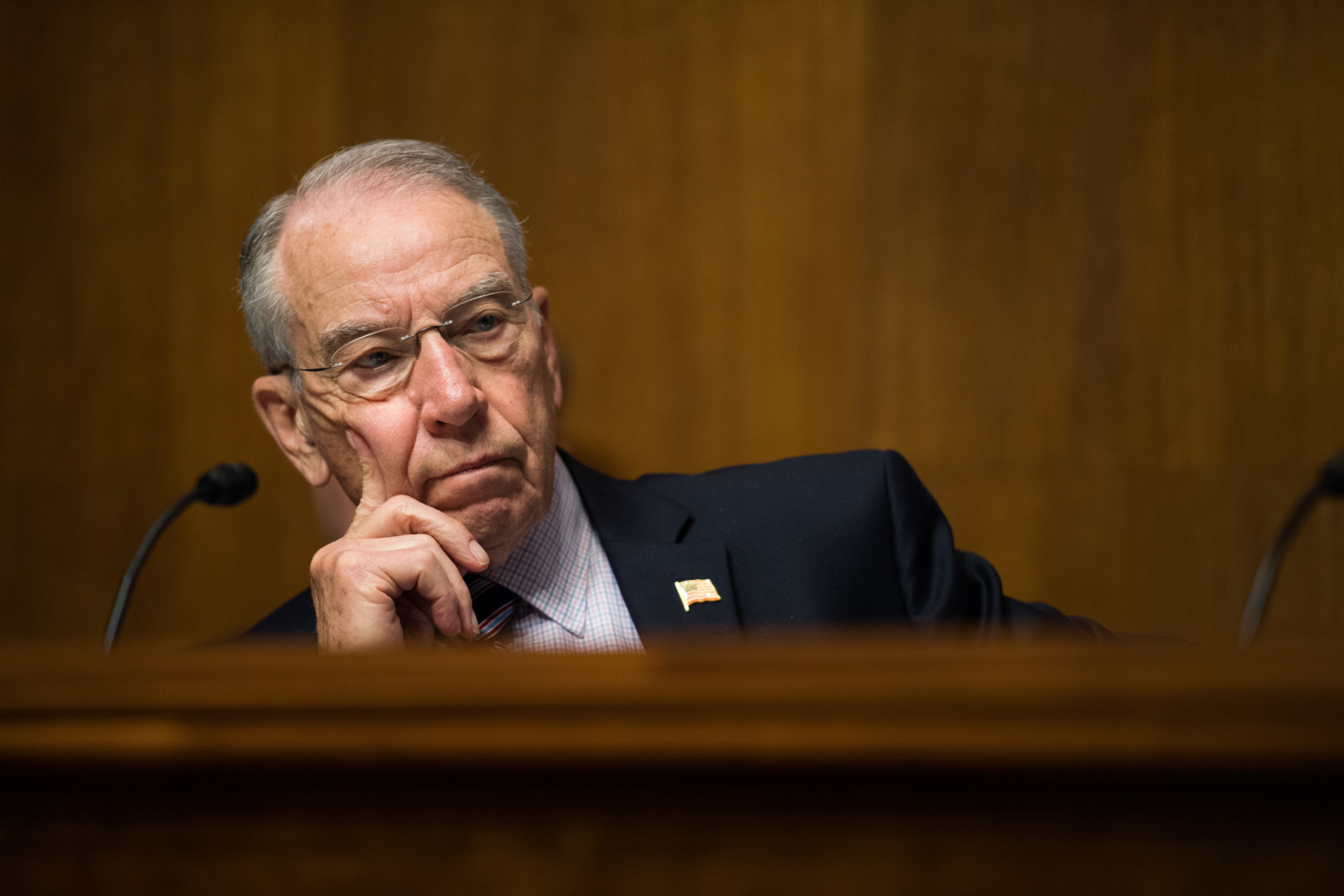 Senate leaders from both parties are slated to meet with President Donald Trump at the White House on Tuesday to discuss his eventual Supreme Court nominee.
Senate Majority Leader Mitch McConnell (R-Ky.) said Tuesday that Trump has invited him, Senate Minority Leader Chuck Schumer (D-N.Y.), Senate Judiciary Committee Chairman Chuck Grassley (R-Iowa) and the committee's ranking Democrat, Sen. Dianne Feinstein of California, to attend the afternoon meeting.
"The President has invited the Democratic Leader, the Chairman and Ranking Member of the Judiciary Committee, and myself to the White House this afternoon to meet with him regarding the Supreme Court vacancy as part of his ongoing consultations with Members of the Senate," McConnell said Tuesday in a statement. "I appreciate the President soliciting our advice on this important matter."
Trump said Tuesday he would announce his "truly great" Supreme Court pick sometime next week, according to a White House pool report.
Senate Democrats have threatened to block Trump's SCOTUS nominee, with Schumer repeatedly saying his caucus would oppose any high court nominee whose views fall outside of the "mainstream." McConnell, who enforced a months-long blockade last year against Merrick Garland, President Barack Obama's choice to replace the late Justice Antonin Scalia, responded by saying the American people would not support obstruction from Democrats on the issue.
"There's a big difference between not approving a Supreme Court nominee in the middle of a highly contentious presidential election, and the beginning of a four-year term," McConnell told reporters on Capitol Hill before the meeting. 
But unlike the Republican blockade against Garland, Schumer said Democrats wouldn't object to holding confirmation hearings for a nominee they oppose. 
"We're not going to do what the Republicans did but if the candidate is out of the mainstream I can tell you I will fight and my caucus will fight tooth and nail against it," the New York Democrat said.
During the campaign, Trump circulated lists of potential Scalia successors, vowing to pick someone who holds similar conservative views.
Democrats did not lower the 60-vote threshold to confirm Supreme Court nominees when they were in power in 2013. In an interview with Fox News on Sunday, McConnell wouldn't rule out lowering the threshold to a simple majority for the Supreme Court if Democrats block Trump's eventual nominee.
Updated to include Trump's comments on his Supreme Court pick and McConnell and Schumer's comments to reporters.