Trump Acts to Promote Controversial Pipelines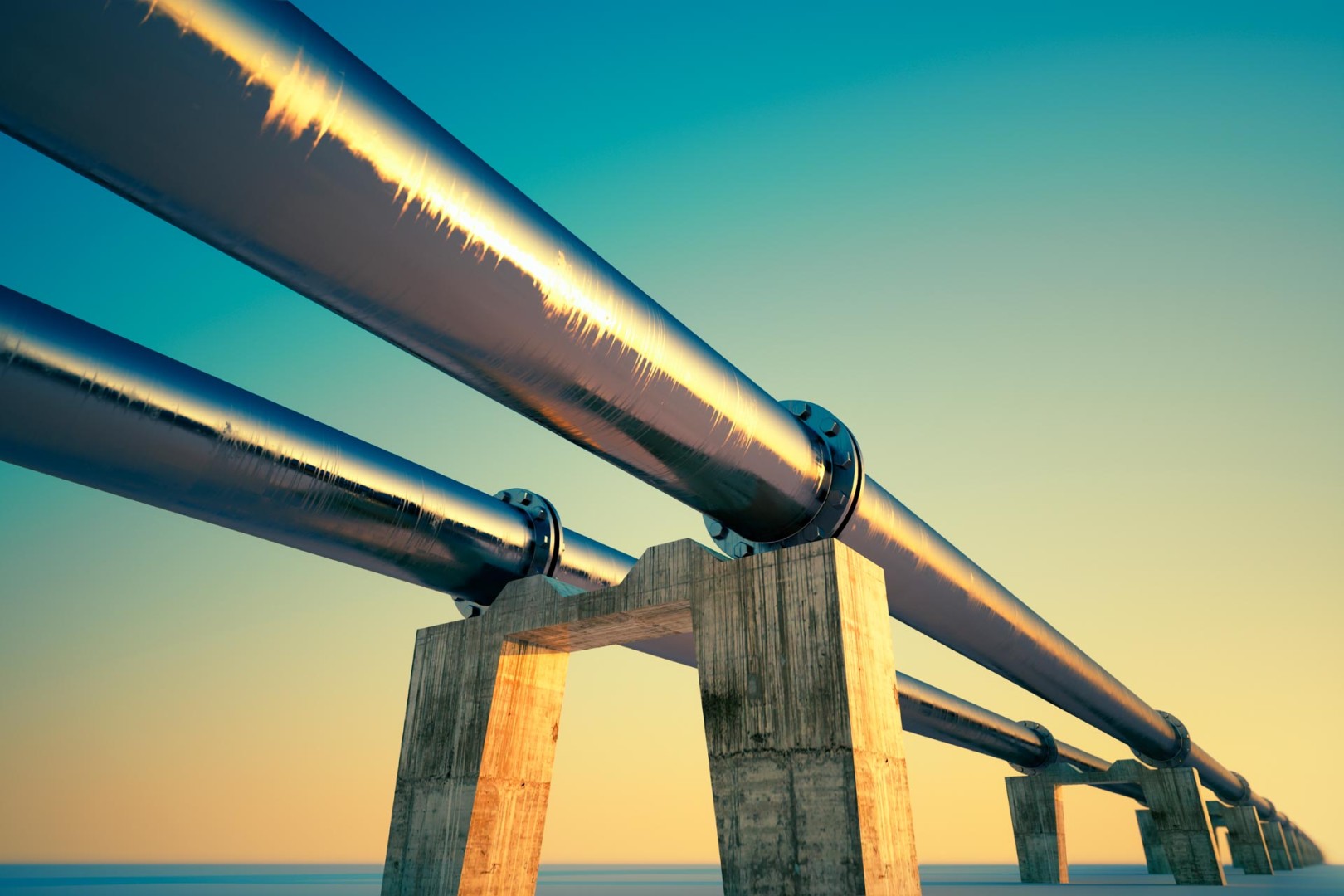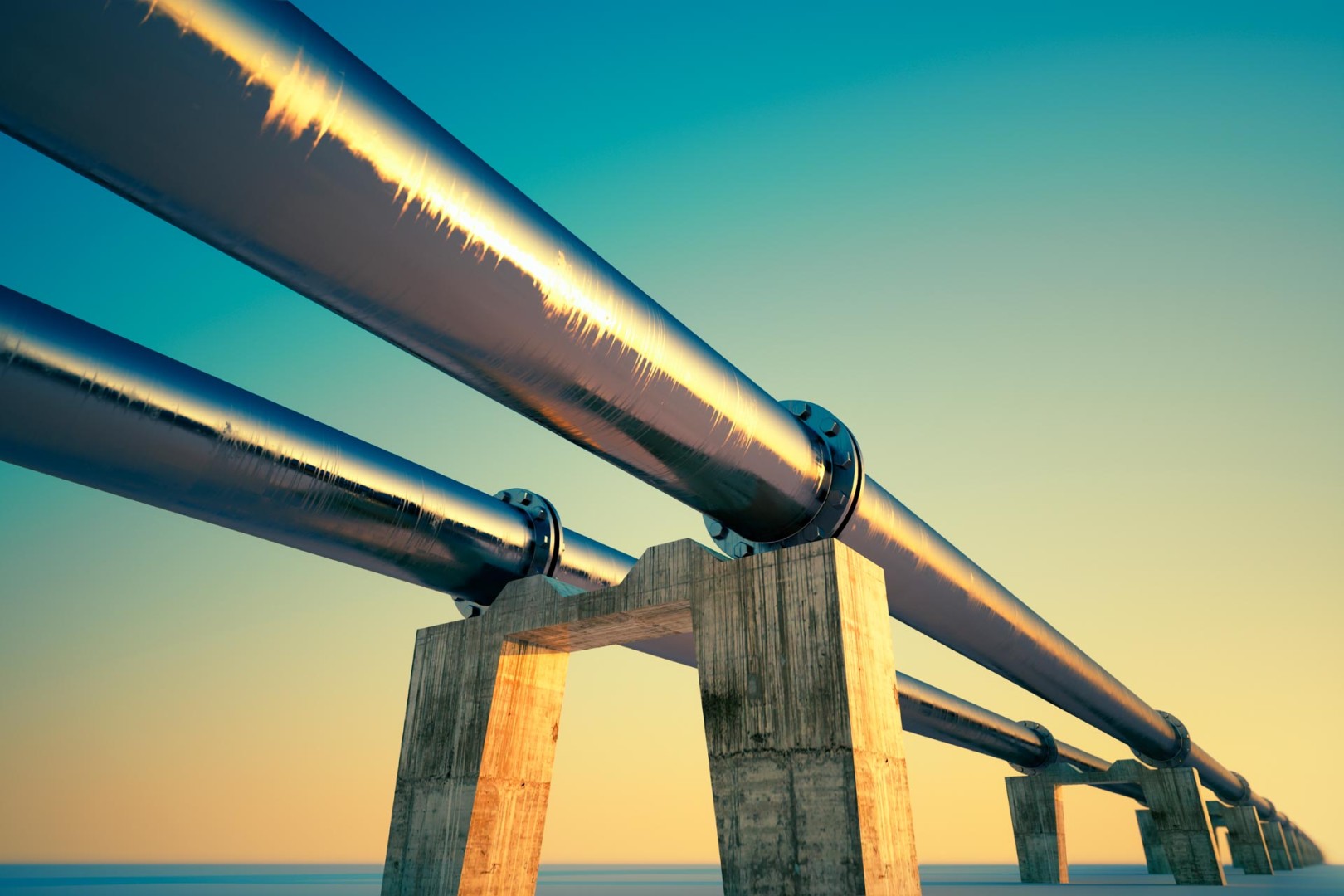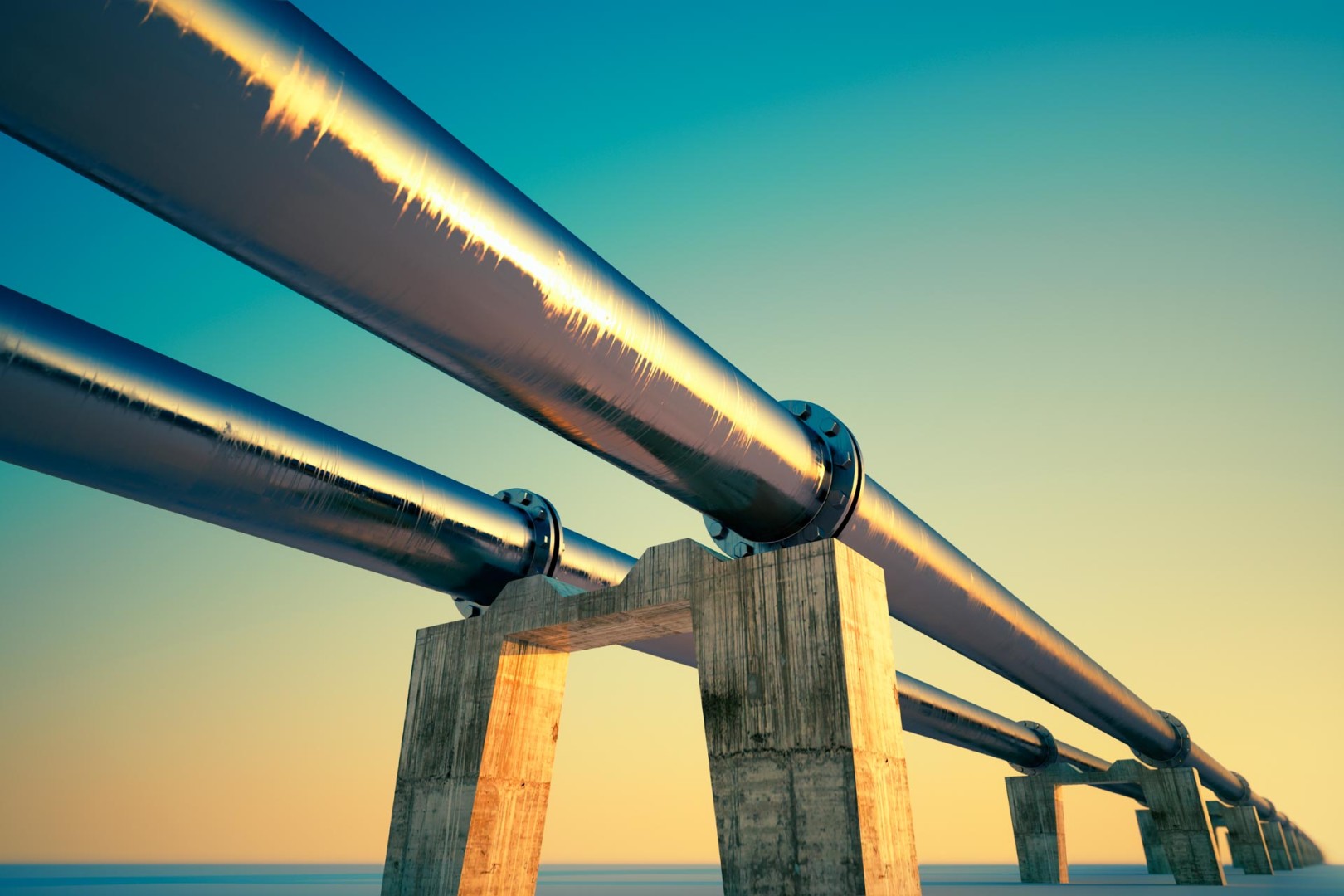 President Donald Trump signed documents Tuesday promoting the Keystone XL and Dakota Access pipelines, expediting environmental reviews for infrastructure projects, and calling for pipelines to be made with U.S. steel.
The Obama administration rejected the Alberta to Nebraska Keystone extension in November 2015, and temporarily blocked the North Dakota to Illinois Dakota Access pipeline in December.
One presidential memorandum invites TransCanada Corp. to resubmit its application for the Keystone XL pipelines, and calls on the State Department to expedite its review. Another memorandum calls on agencies to expedite their review of the Dakota Access pipeline.
A third memorandum calls on the Department of Commerce to "develop a plan" for pipelines in the U.S. to use domestically-produced materials and equipment.
An executive order directs the chairman of the White House Council on Environmental Quality, within a month upon request, to determine whether infrastructure projects should be designated "high priority." It also calls on agencies to expedite reviews for all high-priority infrastructure projects.
Trump said Tuesday morning the Keystone XL and Dakota Access pipelines were still up for negotiation.
"We're going to renegotiate some of the terms," Trump said of the order affecting the Keystone pipeline. "And if they'd like, we'll see if we can get that pipeline built." He also said the Dakota Access executive order is "subject to terms and conditions to be negotiated by us."
The Obama administration had planned to conduct a full environmental impact statement for the Dakota Access pipeline. But Brigham McCown, who worked on infrastructure issues for Trump's transition team, told Morning Consult in a Tuesday phone interview he does not believe the Trump administration will have to go through with the full process.
This story has been updated to reflect further executive actions on Tuesday, clarifies what an executive order is, and comments from McCown.