Poll: Republicans Say Inauguration Crowd Bigger Than Women's March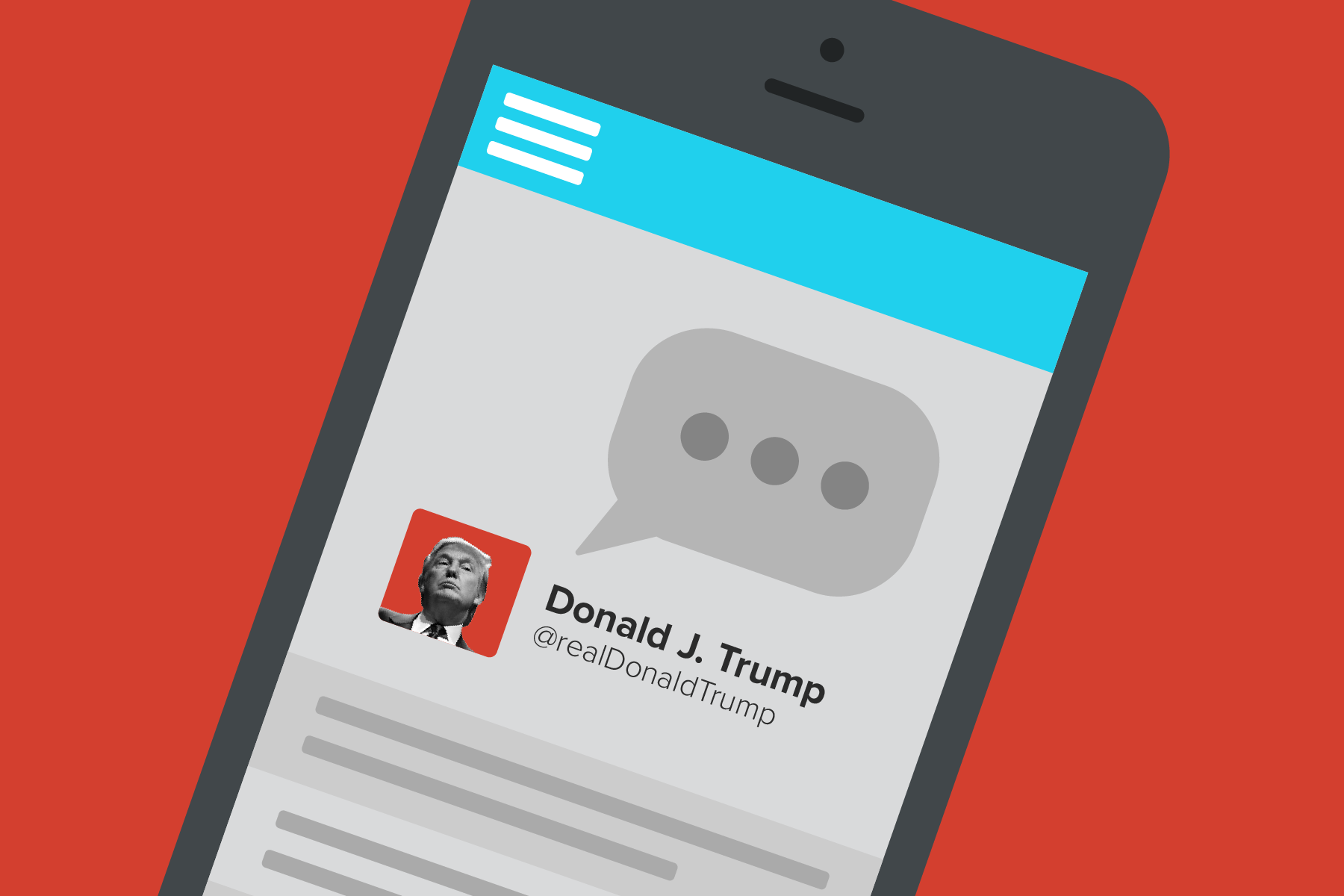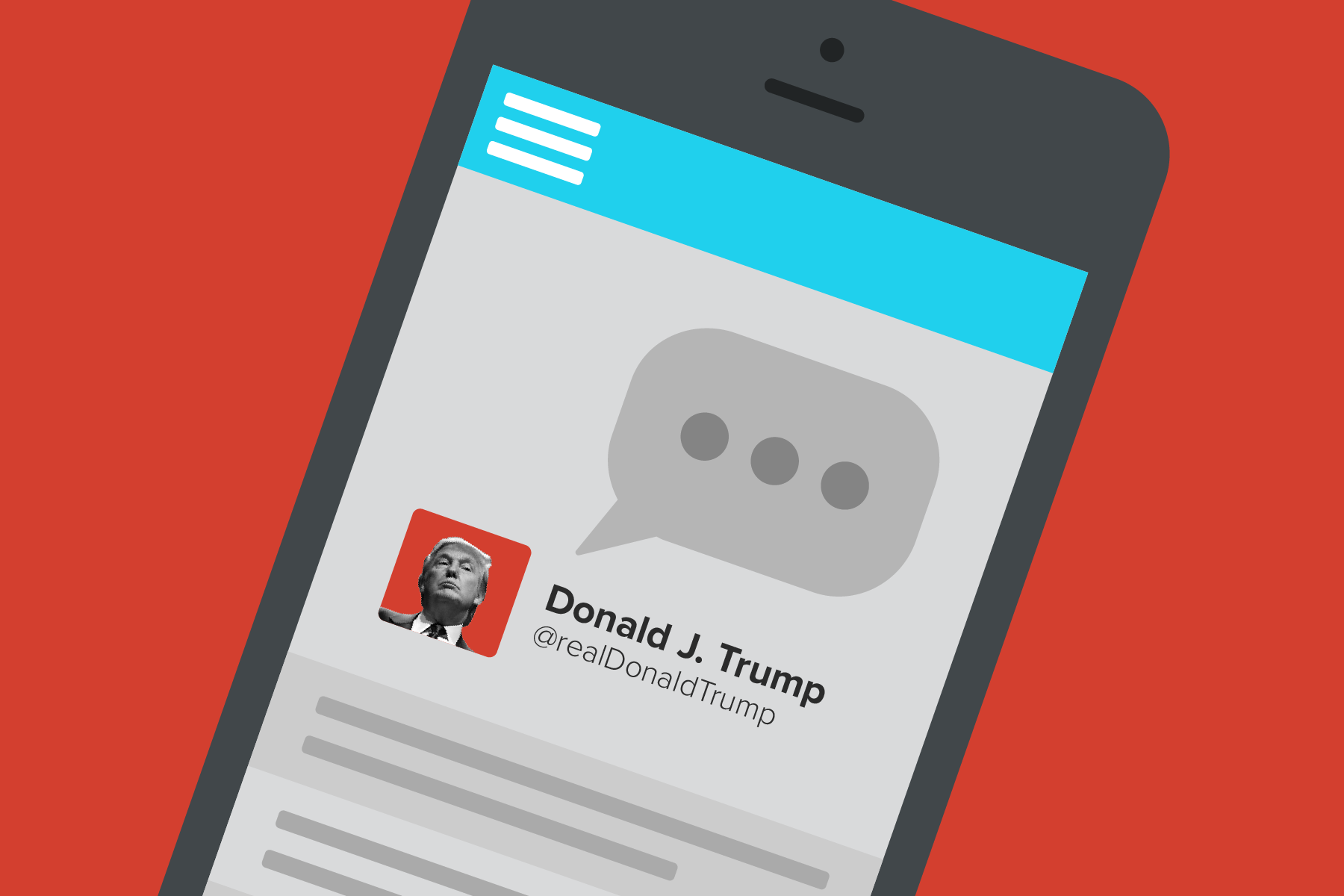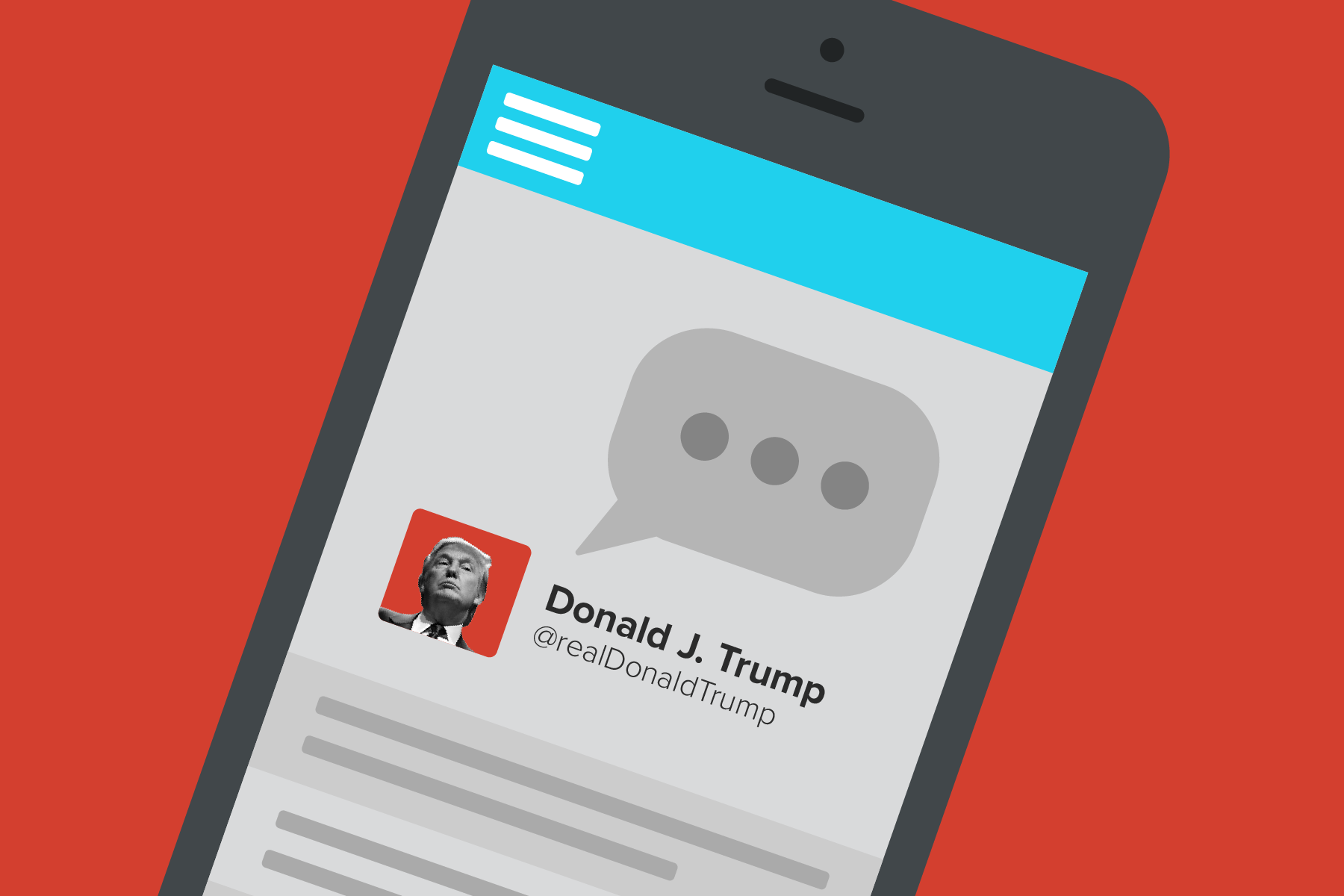 When it comes to whether voters think President Donald Trump's inauguration or the Women's March on Washington was more widely attended, political affiliations seem to drive perception.
Overall, respondents in a recent Morning Consult/POLITICO poll said the women's march attracted bigger crowds than Trump's inauguration. Democrats and independents were more likely to say the march had more attendees, while Republicans were more likely to say the inauguration had a higher attendance.
Washington's Metro transit system reported a total of 570,557 rides on Inauguration Day, compared to more than 1 million rides on the day of the women's march. Washington Metropolitan Area Transit Authority General Manager and Chief Executive Paul Wiedefeld said the women's march was the second busiest day in Metro's history.
Related: Trump's Protectionist Pledge Resonates With Voters
The size of the Jan. 20 crowd in comparison to previous inaugurations became a topic of controversy after White House spokesman Sean Spicer took issue with the methods of crowd measurements. Earlier that day, Trump talked about the size of the Inauguration Day crowd while speaking at the Central Intelligence Agency's headquarters in Langley, Va.
This isn't the first time polls have shown that a respondent's political leanings shape what they think is accurate news. A survey conducted by Morning Consult in December found Republicans cited Fox News as the most credible news source (73 percent) versus Democrats, who ranked Fox below other major television networks.
The January survey polled 1,992 registered voters from Jan. 20 through Jan. 22 and has a margin of error of plus or minus 2 percentage points. The full crosstabs are available here. The December poll was conducted among 1,605 adults from Dec. 1 through Dec. 2, with a margin of error of plus or minus 2 percentage points. Toplines are available here and crosstabs are available here for the December poll.