Senate Bill Would Exempt Small ISPs From Open Internet Transparency Rules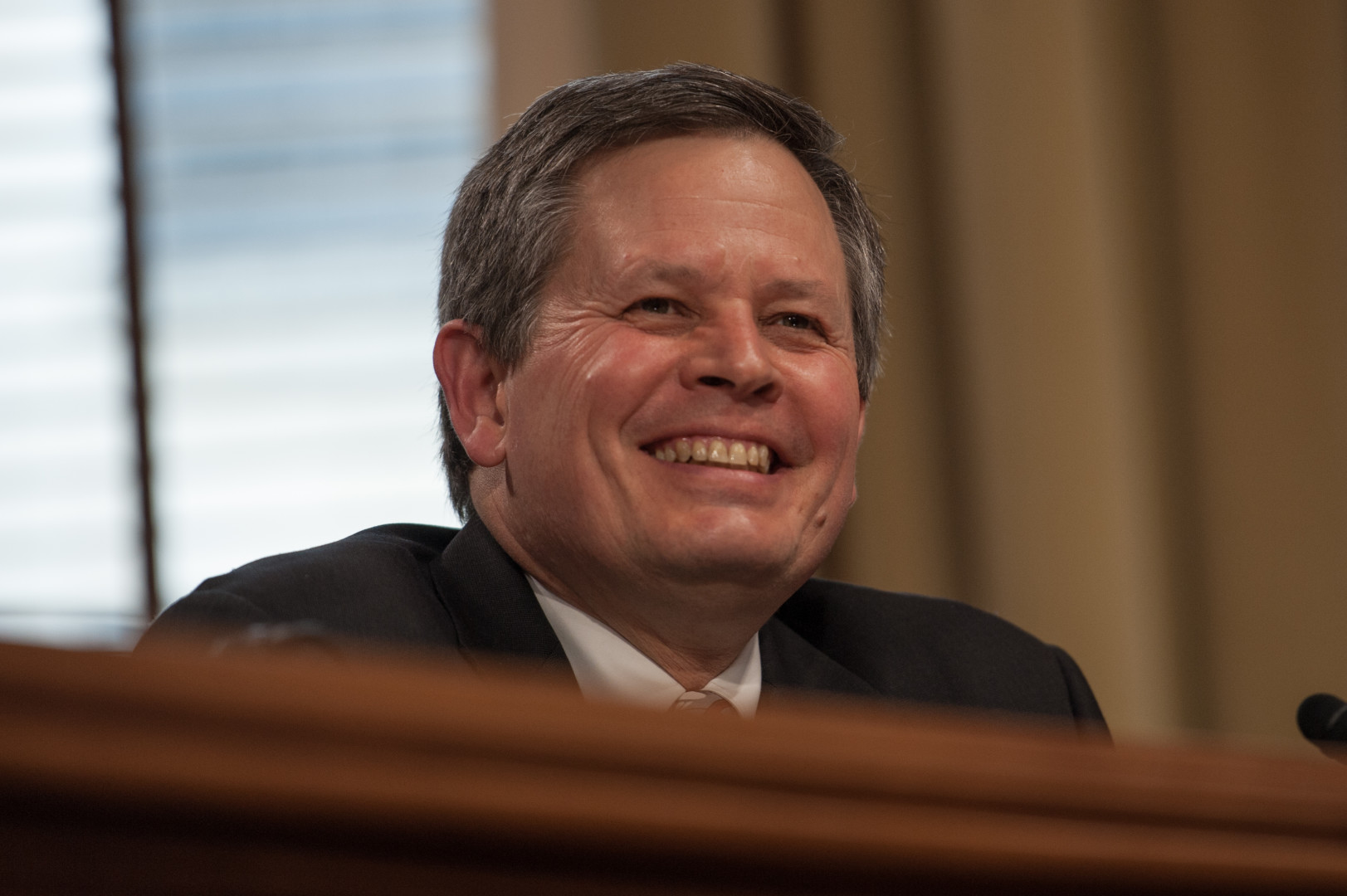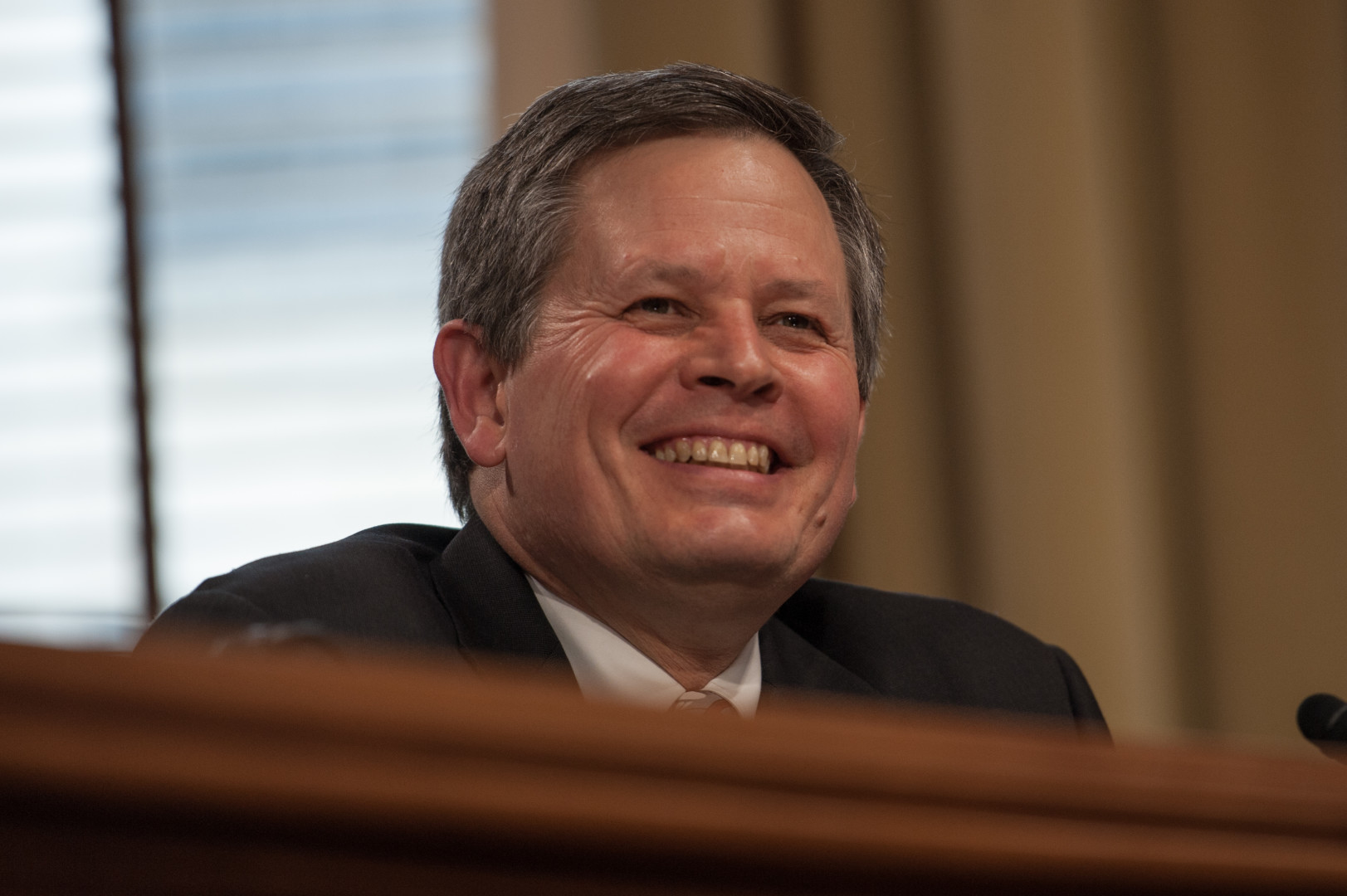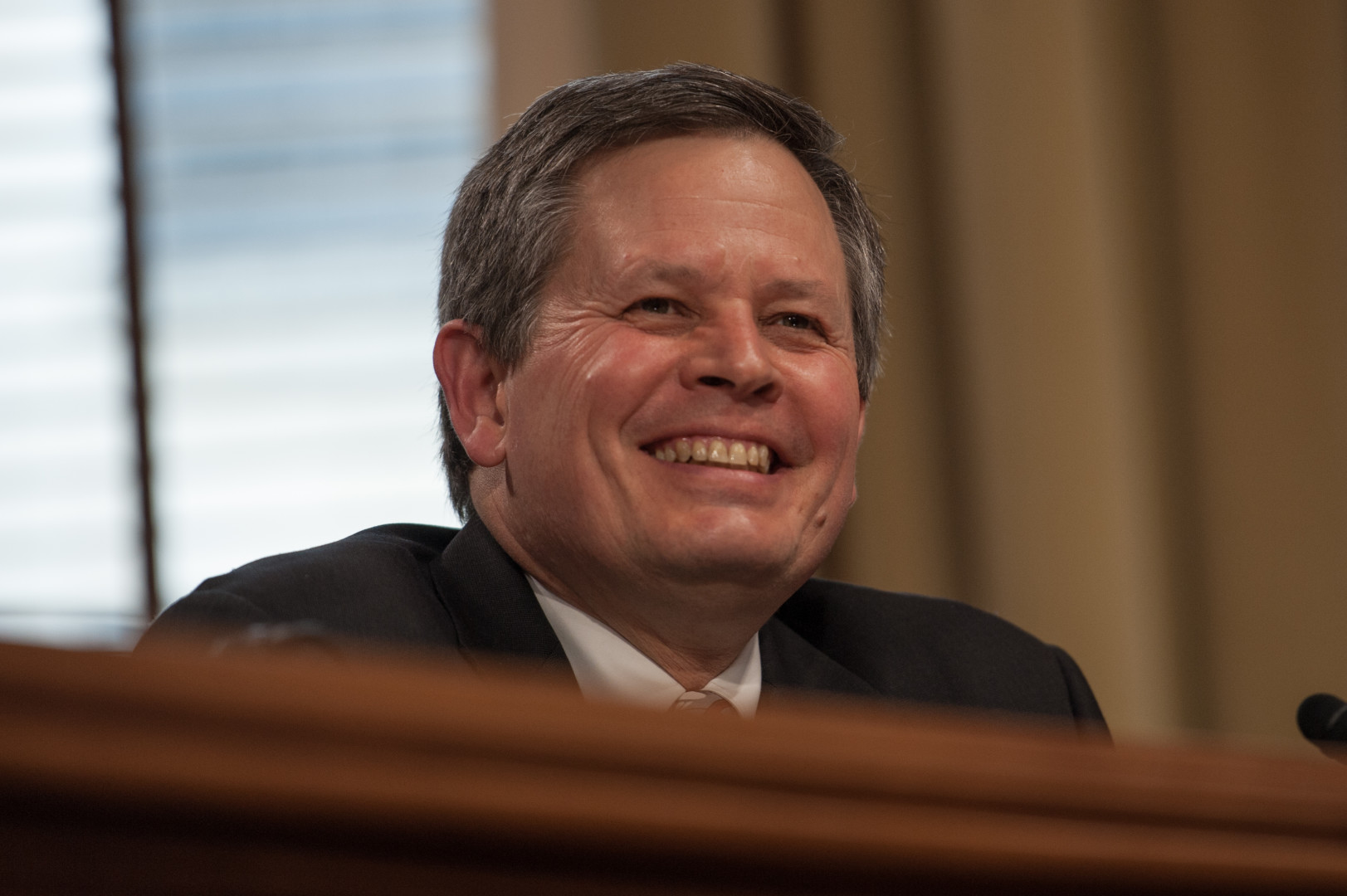 Sen. Steve Daines (R-Mont.) introduced bipartisan legislation this week that would exempt small internet service providers from transparency requirements under the Federal Communications Commission's Open Internet order.
The Republican-led FCC has already said it won't enforce the requirements for small ISPs, and suggested that it would revisit the rules as part of a broader re-examination of the 2015 Open Internet order. But providers want the exemption codified into law.
The lack of enforcement could give senators time to work out the bill's details with Democrats. As of Tuesday, Sen. Joe Manchin of West Virginia was the only Democratic co-sponsor. The Senate Commerce Committee is not scheduled to vote on the measure, according to a Daines aide.
The legislation, S. 228, would grant broadband providers with fewer than 250,000 subscribers a five-year exemption from FCC requirements that they provide enhanced technical and fee data to consumers. Smaller ISPs say the cost of collecting that data is onerous and would cut disproportionately into their business.
The House passed a similar bill by voice vote earlier this month.
"Building a small business is challenging enough without adding burdensome regulations from Washington, D.C. bureaucrats," Daines said in a Wednesday statement announcing the legislation, while Manchin said small providers in West Virginia "should be allowed to focus on serving customers."
Similar measures made it through the House and the Senate Commerce Committee last year, but the Senate bill never received a floor vote in that chamber. Sen. Bill Nelson (D-Fla.), the ranking member on the Commerce Committee, opposed that measure, saying consumers would lose access to information about their broadband provider.
A Nelson aide did not respond to an inquiry about whether the senator plans to oppose the Daines bill.
The FCC passed increased transparency requirements for all broadband providers as part of its 2015 Open Internet order, but those rules did not take effect until Jan. 17, 2017.
In 2015, the FCC agreed to exempt ISPs from the enhanced requirements if they had fewer than 100,000 subscribers, but that exemption expired last month. Commissioners couldn't agree on raising the threshold to 250,00 subscribers, so the matter was left unresolved.
At that time, Republican Commissioners Michael O'Rielly and Ajit Pai, who is now FCC Chairman, assured small providers that the incoming Republican-led agency would not enforce the transparency requirements. A law would solidify that exemption.