After Retreat, GOP Decided Little on Health Plan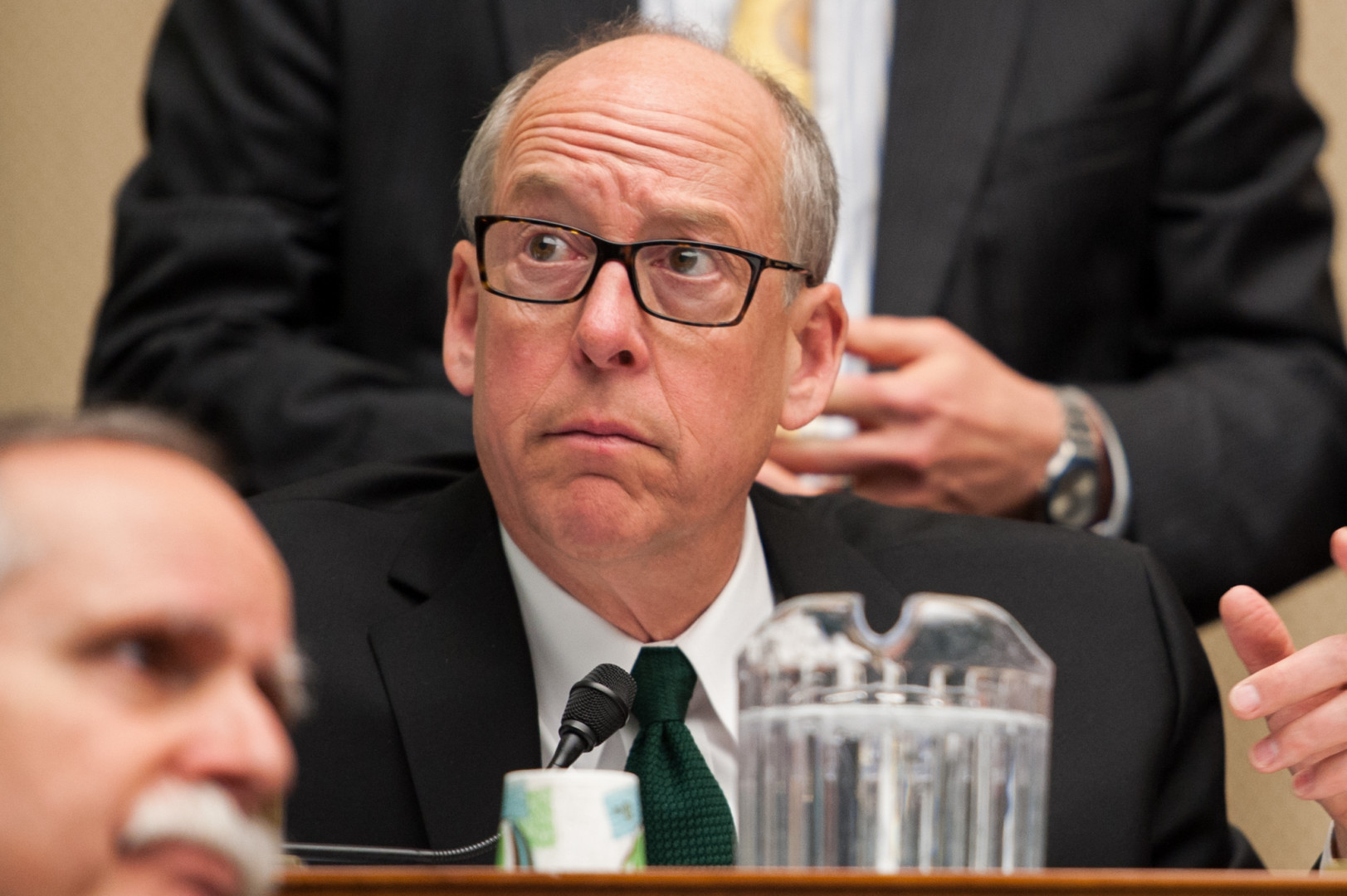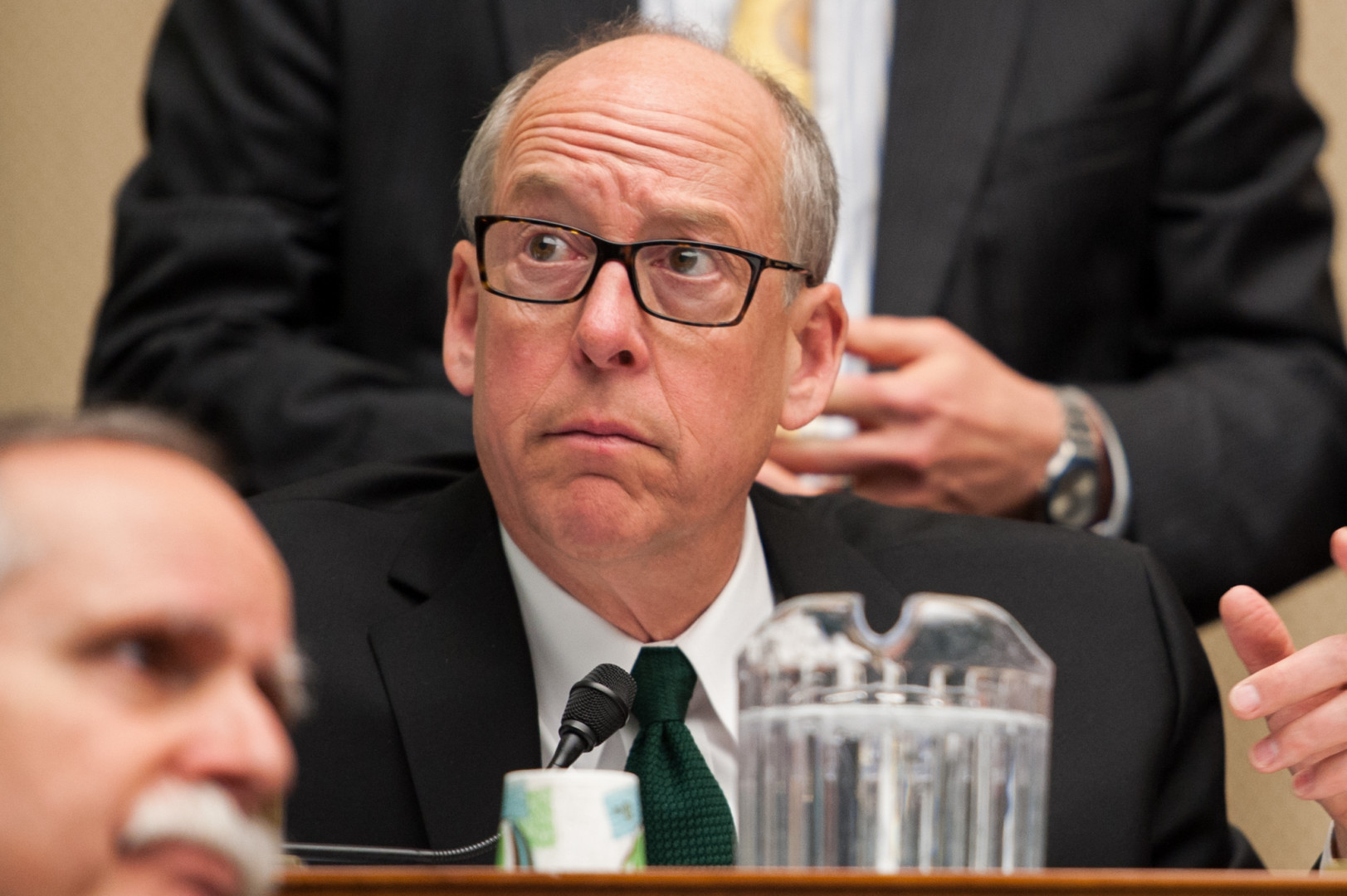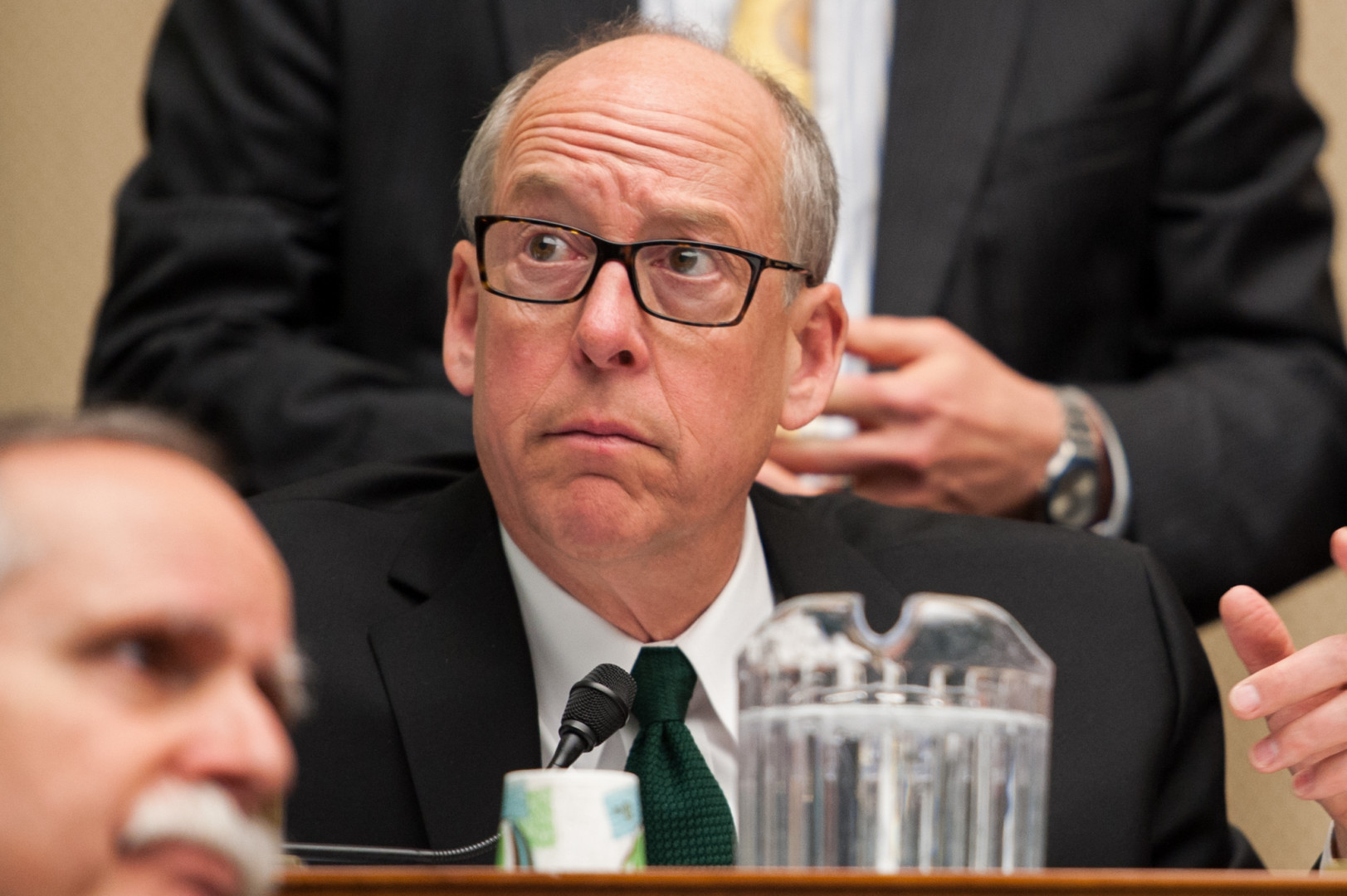 PHILADELPHIA – After two days of meetings here, Republican lawmakers still have a lot of decisions to make about how they'll repeal and replace Obamacare.
Lawmakers are still mulling the details of health care reform, from how to repeal the taxes in the Affordable Care Act to what parts of a replacement plan could be included in reconciliation legislation.
Lawmakers seem to just have the outlines of a plan, complete with a deadline: House members, at least, are anticipating a vote in March.
"We have a plan, I mean a plan being how we're going to get to where we want to get to, and that'll become obvious," Rep. Adam Kinzinger (R-Ill.) told reporters. "We have a methodical way to do this and it's going to get done."
Rep. Greg Walden (R-Ore.), chairman of the Energy and Commerce Committee, which oversees health care issues, said they have "a good idea" of where they're going, but said there were a number of moving pieces.
For example, one bill under consideration will address the "death spiral" in the individual market, while Walden is working on his own bill for next week that would affirm Republicans' commitment to covering people with pre-existing conditions.
Walden did not provide details, but said it would be a broad commitment, in contrast to a proposal this week from Sen. Rand Paul (R-Ky.) that would give people with pre-existing conditions a two-year window for enrollment.
He said high-risk pools could be one way to ensure coverage for such patients, as well as using health savings accounts and refundable tax credits — other ideas popular with Republicans.
Walden added that he's had discussions with senior staff in the Trump administration, and they're "on the same page." His committee is planning a handful of health care-focused hearings next week.
House Ways and Means Committee Chairman Kevin Brady (R-Texas) said no decisions were made over the two days of meetings, but that lawmakers had good conversations.
He said a key debate was whether the ACA's tax issues get addressed in a repeal bill or through tax reform, which GOP leaders say is coming later this year.
He said the goal was to deliver "very personalized, very tailored health care that travels with Americans, can be changed as their circumstances changed, and really create more freedom and control," he told reporters.
Rep. Mark Meadows (R-N.C.), chairman of the hard-line conservative House Freedom Caucus, said the only new information he learned was to expect a March vote on the House floor.
"Outside of that, there are a lot of ideas from a lot of my colleagues on how we can come together," Meadows said.