Uber Was Most Expensed Vendor for Businesses in 2016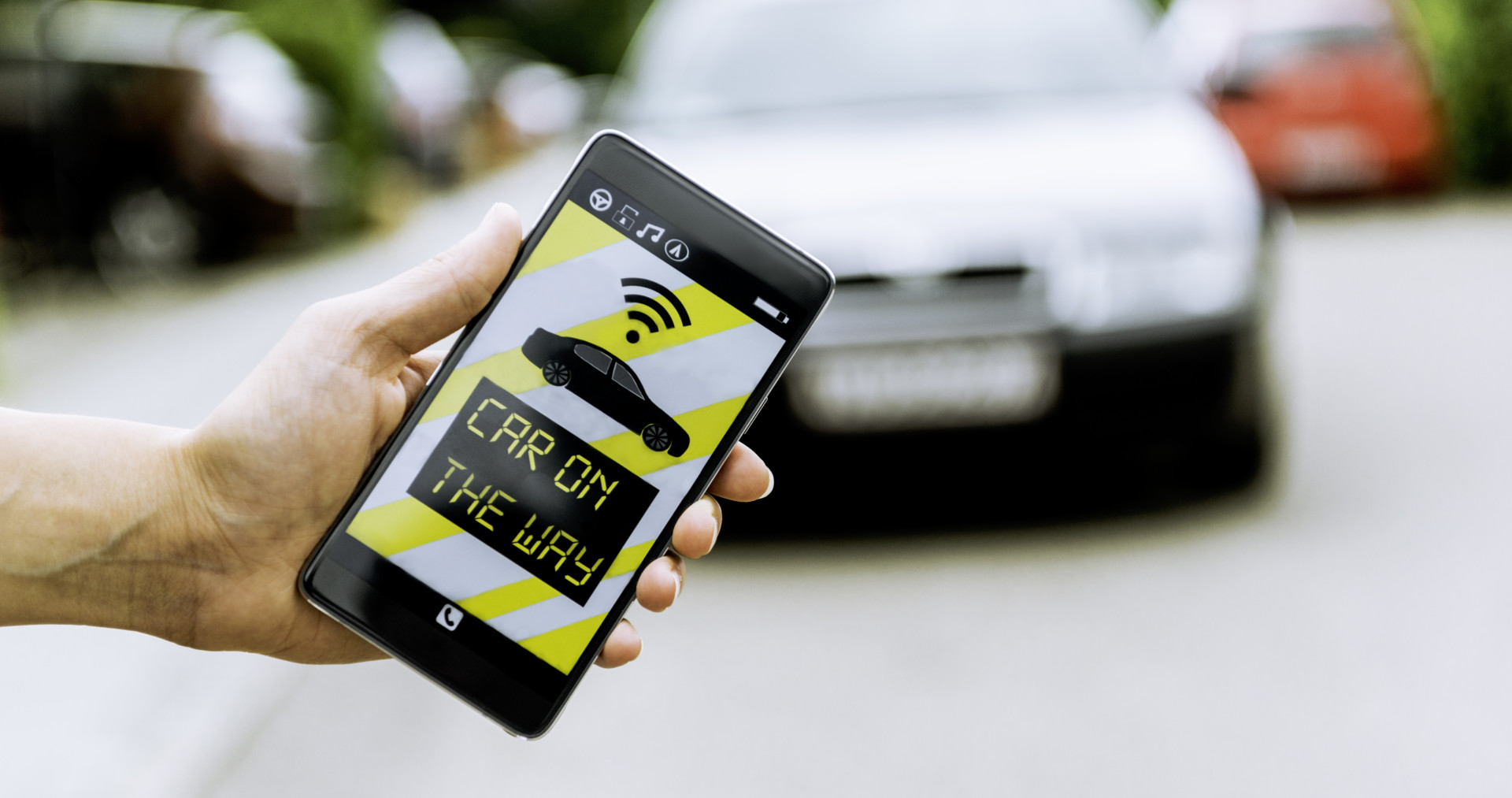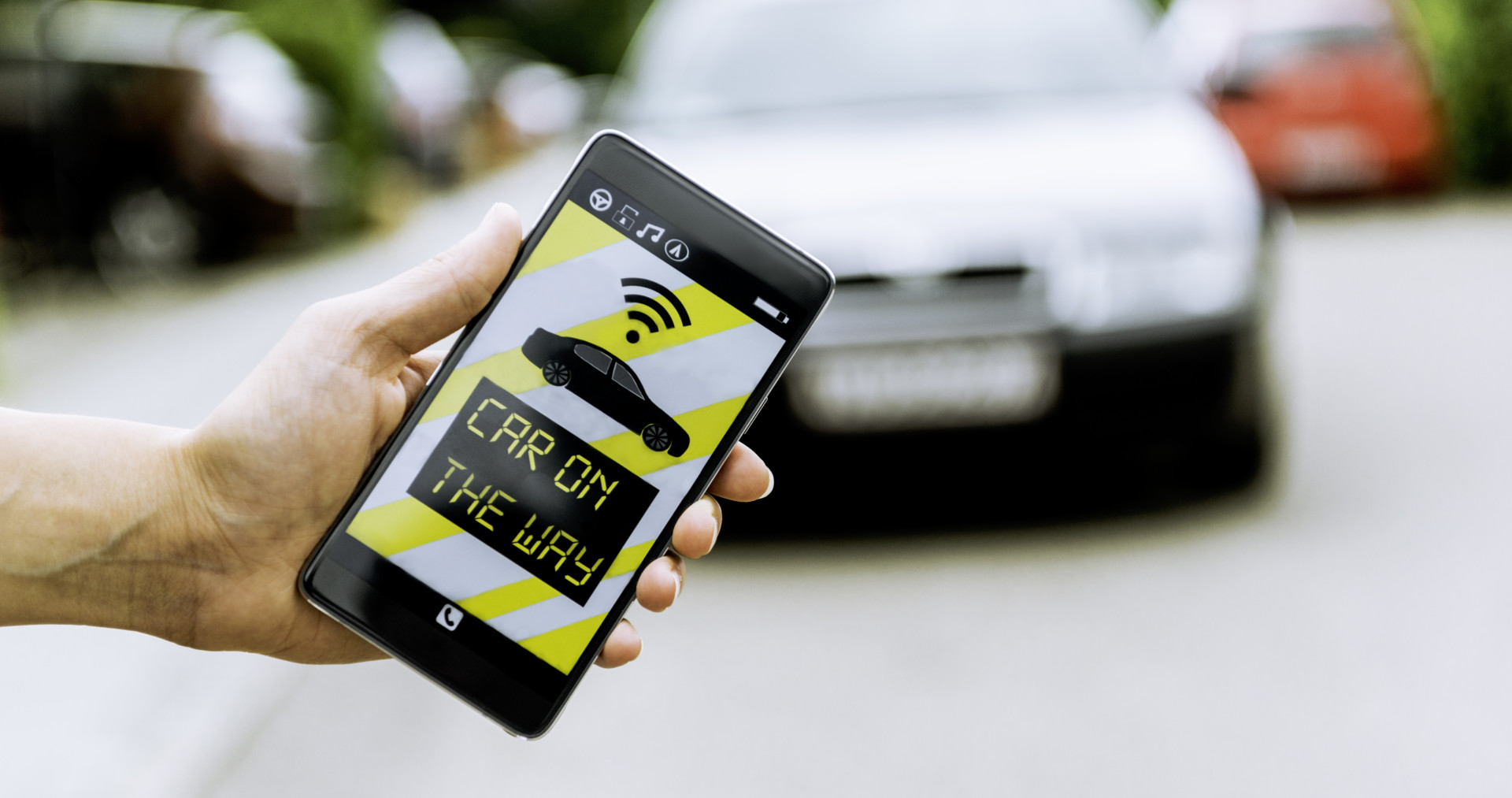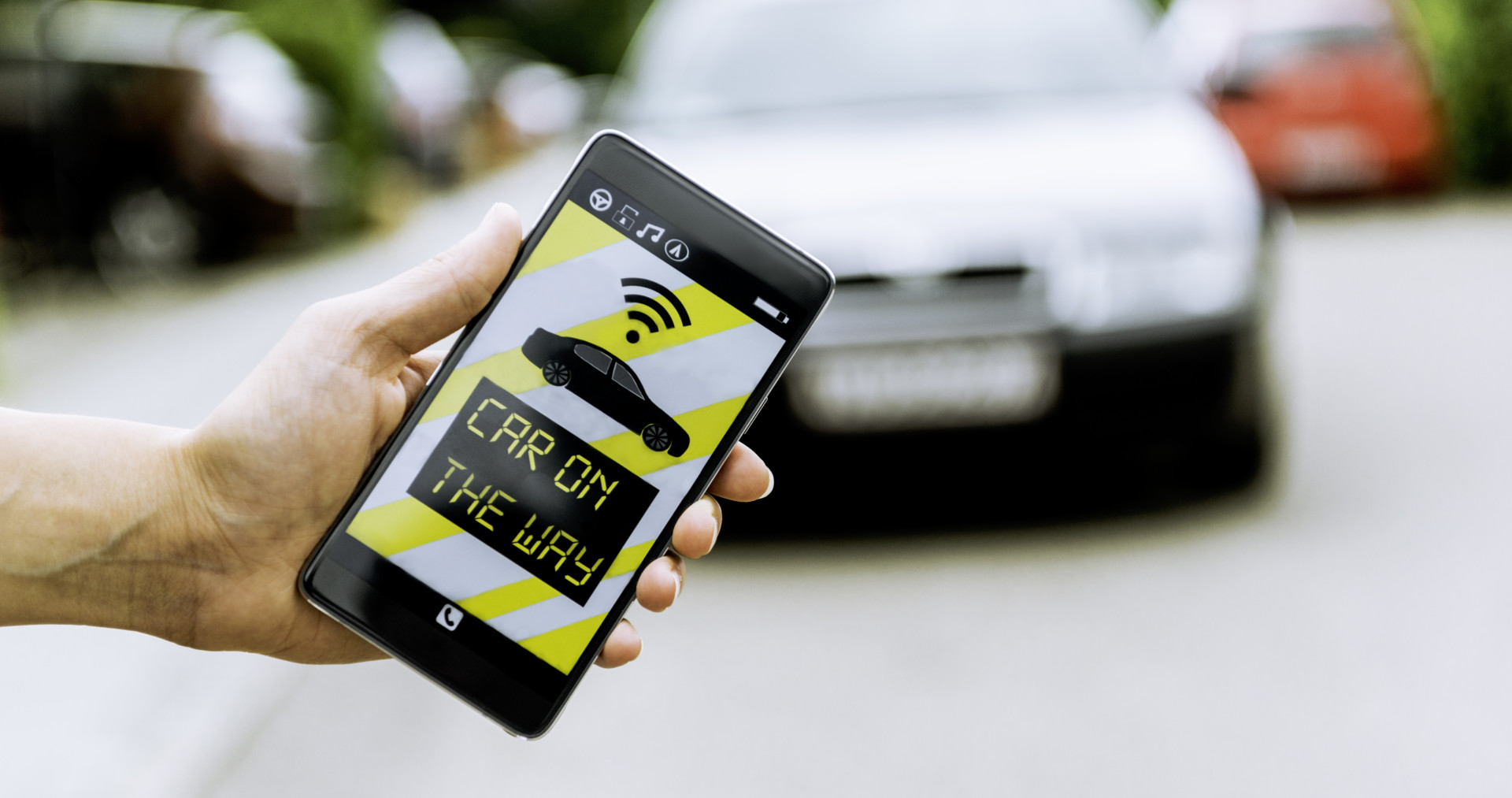 Uber Technologies Inc. was the most expensed vendor for business travel transactions last year, according to a report published Thursday by Certify, an online travel and expense management firm.
Six percent of all expensed transactions went to Uber rides, followed by 4 percent each for Starbucks, Delta Airlines and American Airlines. For the last three months of 2016, more than half of business travelers (52 percent) expensed Uber rides, compared with 33 percent for rental cars, 11 percent for taxis and 4 percent for rides from Uber's main competitor, Lyft Inc.
That marked the first time Uber accounted for more than 50 percent of expensed transactions in the ground transportation category, according to the report, which focused primarily on U.S. businesses.
The rise of ride-hailing apps is a "transformational change that will continue to shape the industry for years to come," Certify Chief Executive Robert Neveu said in a statement accompanying the report.
The popularity of ride-sharing services in business travel comes as Congress weighs legislation that would allow federal employees to be reimbursed for using companies like Uber, Lyft and other "innovative mobility technology" companies in the same way they are for using taxis and other ground transportation.
The House passed H.R. 274, the Modernizing Government Travel Act, by voice vote on Jan. 10. The measure was referred to the Senate Homeland Security and Governmental Affairs Committee, which has not scheduled a hearing or markup. That panel's chairman, Sen. Ron Johnson (R-Wis.), co-sponsored similar legislation that stalled in the Senate during the 114th Congress.