House GOP Will Move to Block Rules on Coal, Natural Gas Next Week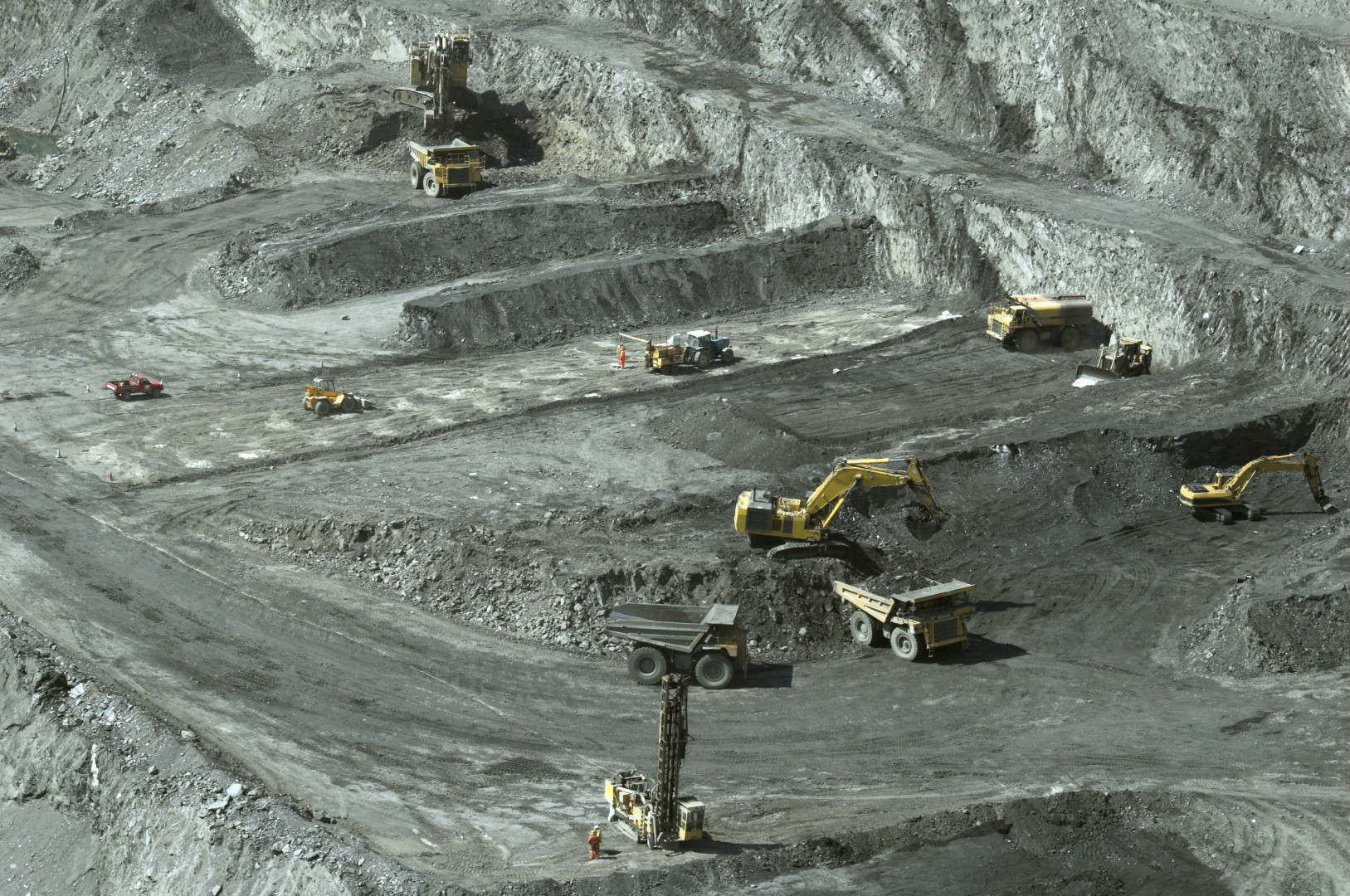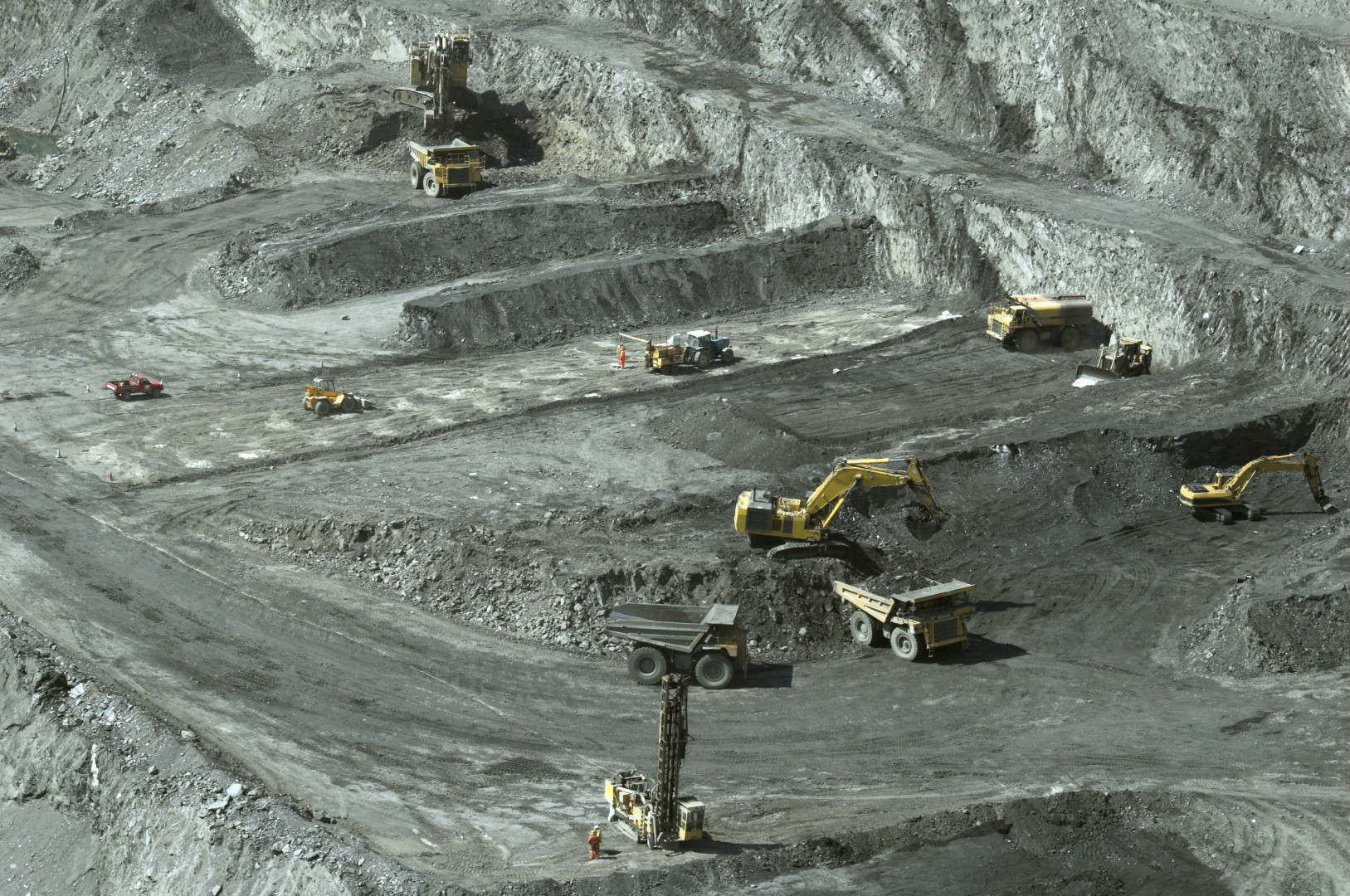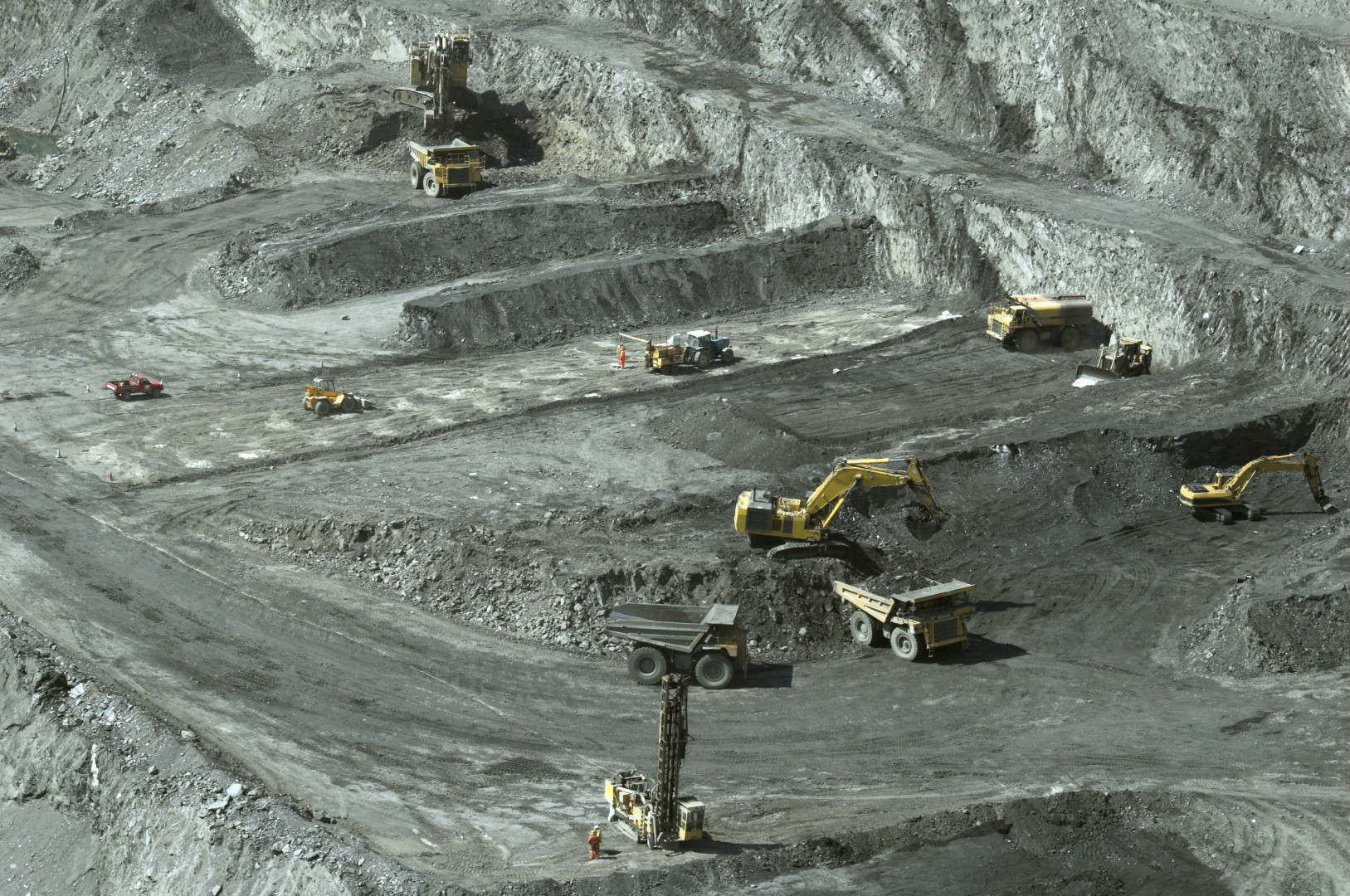 House Republicans will introduce resolutions next week aimed at blocking Obama administration regulations on coal mining and methane emissions from natural gas systems, House Natural Resources Committee Chairman Rob Bishop said on Friday.
GOP lawmakers will introduce the two resolutions of disapproval on Monday under the Congressional Review Act, which allows Congress to block last-minute executive actions within 60 working days. The resolutions need only a simple majority to pass the Senate, and Bishop told reporters he is confident both measures will have enough support there and from the White House.
The resolutions would block the Department of the Interior's stream-protection rule, which imposes requirements on coal-mining companies to monitor the quality of bodies of water near their operations.
The other resolution would block a rule on venting and flaring of methane from natural gas systems on federal land. Venting refers to releasing natural gas directly into the air, while flaring refers to burning the gas, which releases carbon dioxide, a less powerful greenhouse gas than methane.
Bishop said House lawmakers are starting with these two rules "because these are probably the most egregious of all the rules we could take."
The Obama administration announced the venting and flaring rule in November, followed the next month by the stream-protection rule, which Senate Majority Leader Mitch McConnell (R-Ky.) has said he plans to block.
Gregory Conrad, executive director of the Interstate Mining Compact Commission, told reporters on a conference call Friday that there is "no alternative" to the Obama administration stream-protection rule "other than to rescind this faulty rule."
Congressional Republicans may act to block other last-minute Obama administration rules. The Senate Republican Policy Committee in December published a list of possible targets, from rules that change how the government calculates royalties from the fossil fuel sales on federal lands to the Environmental Protection Agency's finding that greenhouse gas emissions from aircraft are harmful to public health.
Bishop also has plans to introduce legislation addressing the social cost of carbon, a scientific determination that federal agencies use to consider the benefits of cutting greenhouse gas emissions through regulation. Conservative lawmakers like Bishop have criticized the current system of determining those costs.