Pai Orders 5-Year Transparency Exemption for Small ISPs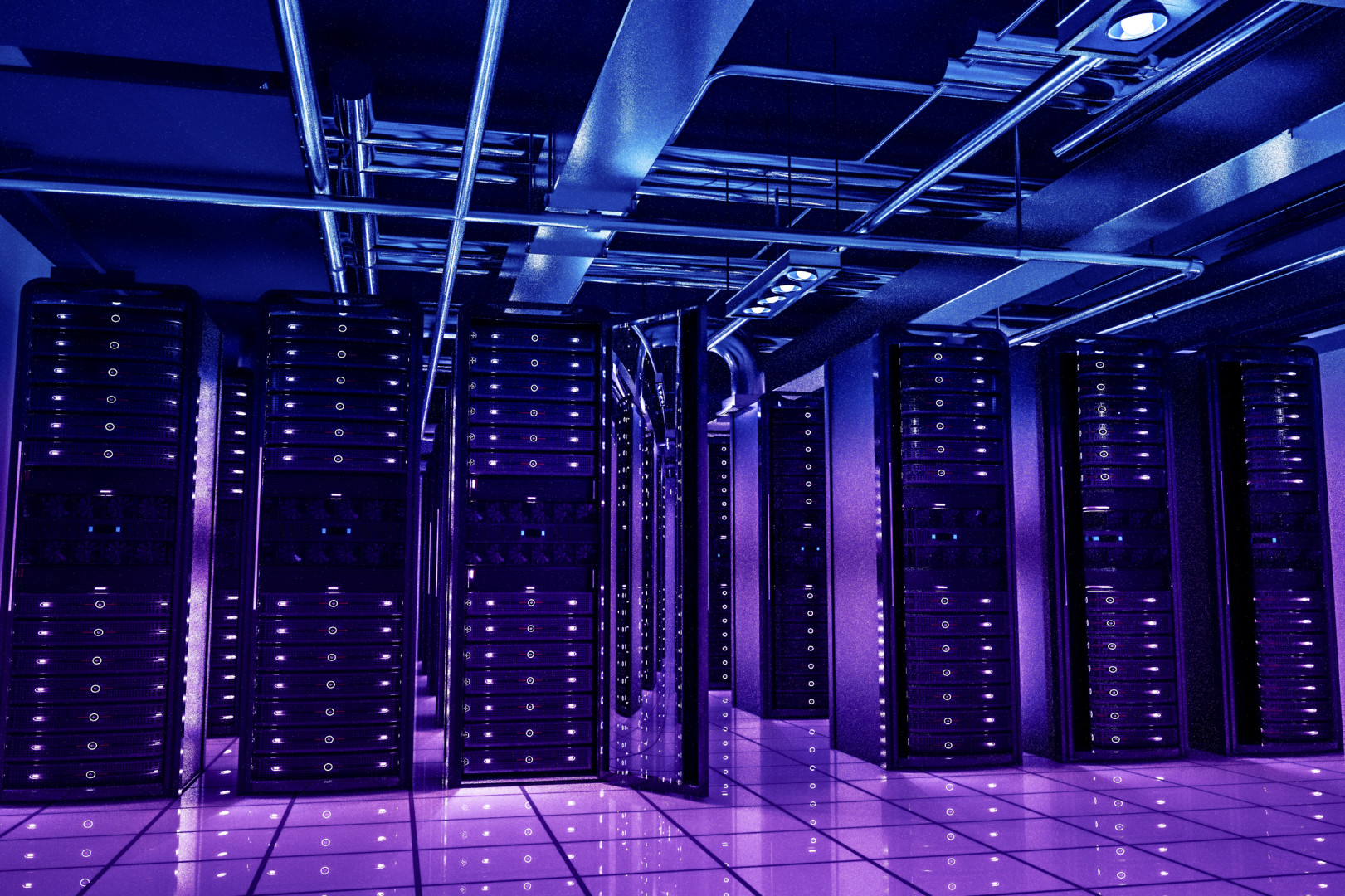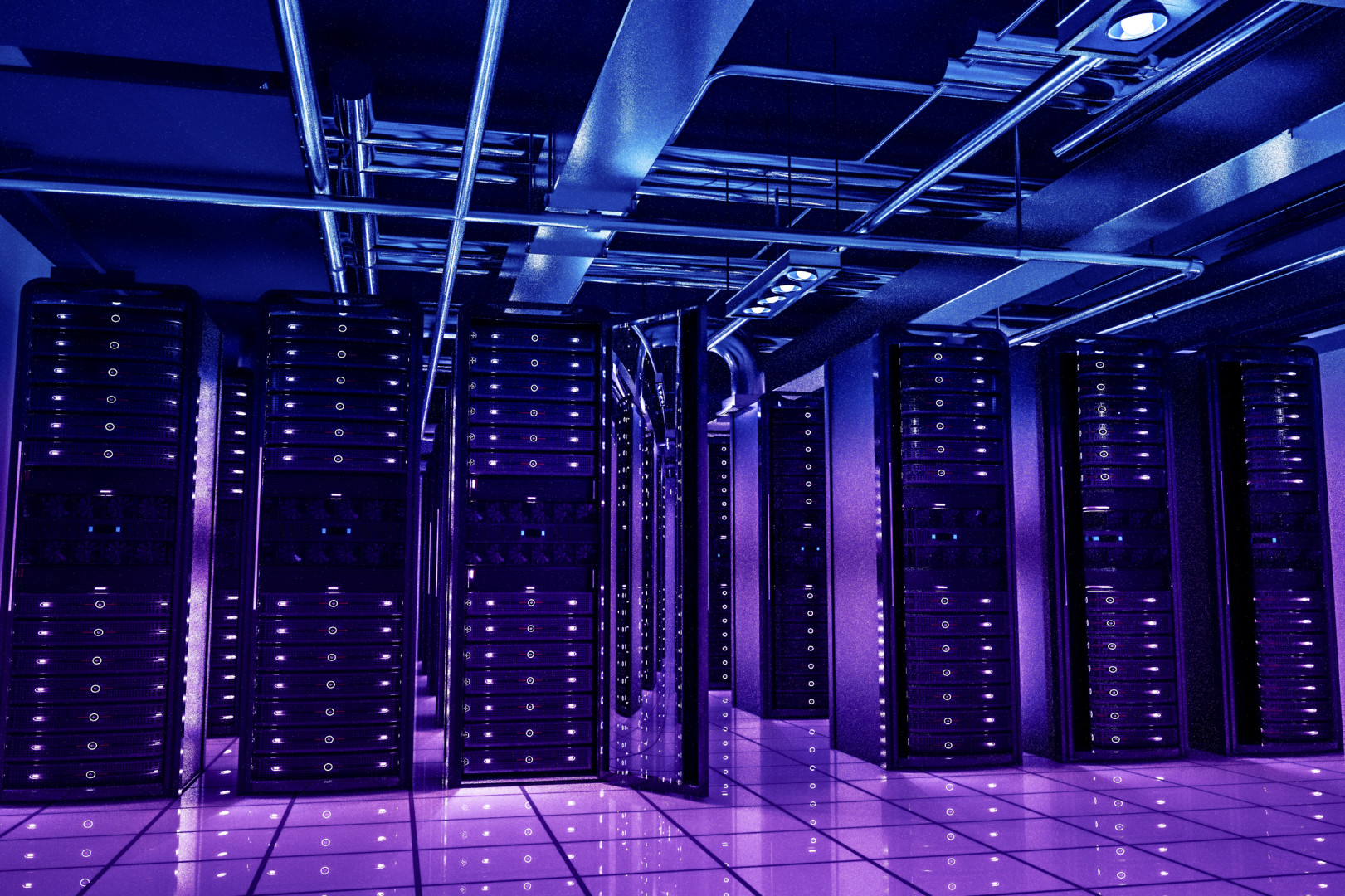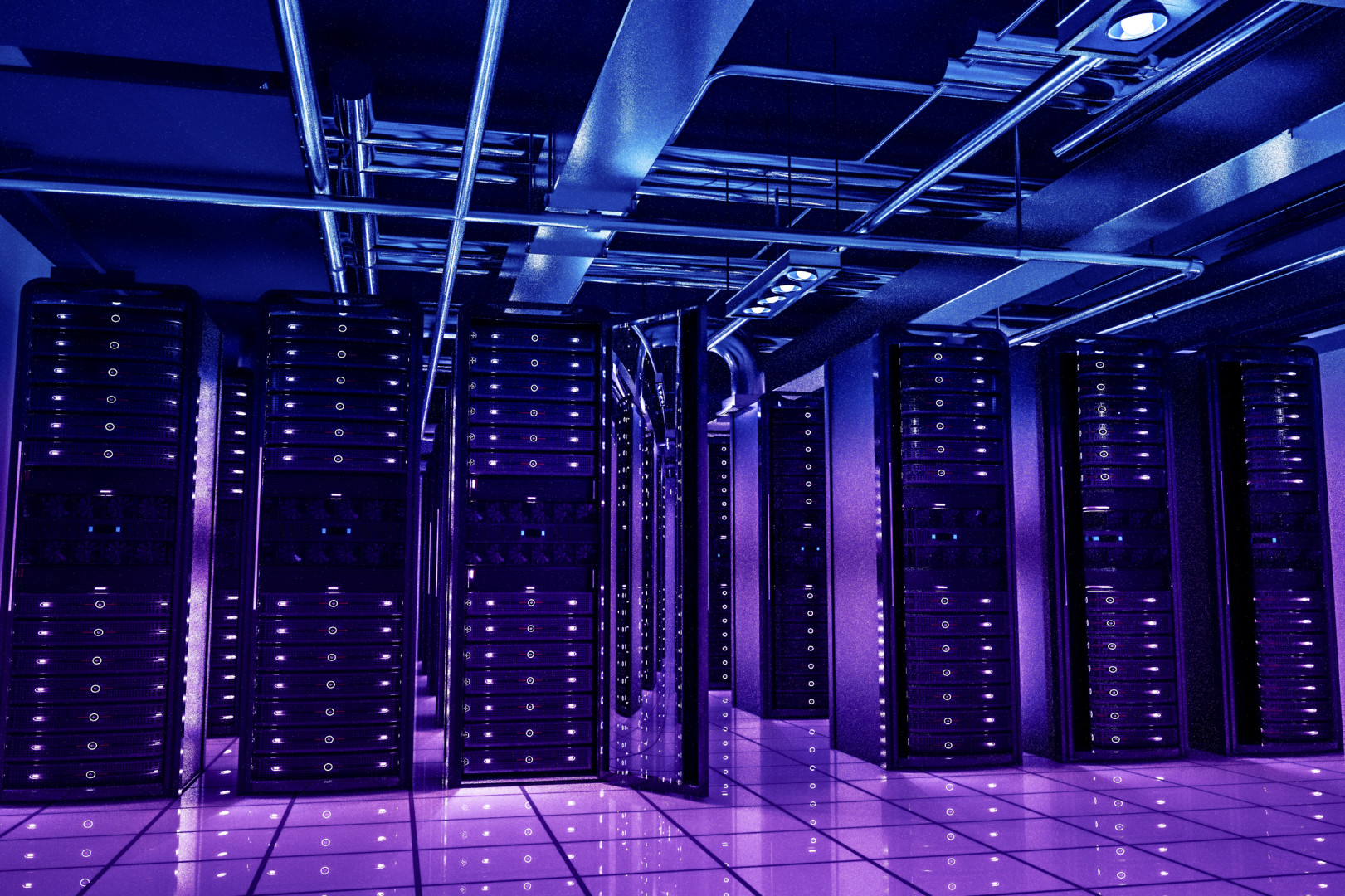 Federal Communications Commission Chairman Ajit Pai on Friday all but finalized a five-year exemption to some transparency requirements for internet service providers with fewer than 250,000 subscribers.
In a statement, Pai said he has voted in favor of the rule and that fellow Republican Commissioner Michael O'Rielly has done the same. An aide to O'Rielly aide confirmed Pai's statement.
That means the agency has the majority needed to implement the final rule, even if it's opposed by the remaining commissioner, Democrat Mignon Clyburn.
The order likely puts an end to a long-running battle that has played out at the commission and in Congress over enhanced transparency requirements in the FCC's 2015 Open Internet order. Small ISPs say the requirements, which mandate more technical and fee data for consumers, are onerous and disproportionately harmful to their businesses.
The exemption was submitted to the commissioners "on circulation," meaning it will not need to go through a public comment period. If Clyburn votes for the rule, it will become effective as soon as it's published in the Federal Register.
Clyburn's office said they do not have a comment on the order at this time.
The order could be delayed by Clyburn for several weeks, according to an FCC official, but she will eventually be required to vote on the matter. At that point, the exemption will become effective immediately unless Pai or O'Rielly change their vote.
The FCC voted to exempt ISPs with fewer than 100,000 subscribers from the additional transparency requirements shortly after the agency passed the Open Internet order, but that exemption expired in December 2016. Because of a bureaucratic backlog, the new requirements didn't take effect until Jan. 17 — three days before President Donald Trump took office. Before taking control of the commission, the FCC's Republican members said they wouldn't enforce the provision.
Pai's order squares with bipartisan legislation making its way through Congress. On Jan. 10 the House passed a bill that would exempt for five years providers with fewer than 250,000 subscribers. Sen. Steve Daines (R-Mont.) introduced a similar measure on Tuesday.
If the FCC's order passes, any legislation to exempt small ISPs — if signed into law — would add an additional layer of protection against the enhanced transparency requirements. But the order will likely mute any clamor on Capitol Hill for legislative action. The FCC order could be overturned by a change in agency leadership, though that likely would not occur until 2020 at the earliest.