Tweets, Emails Still Promoting Obamacare After TV, Radio Ads Pulled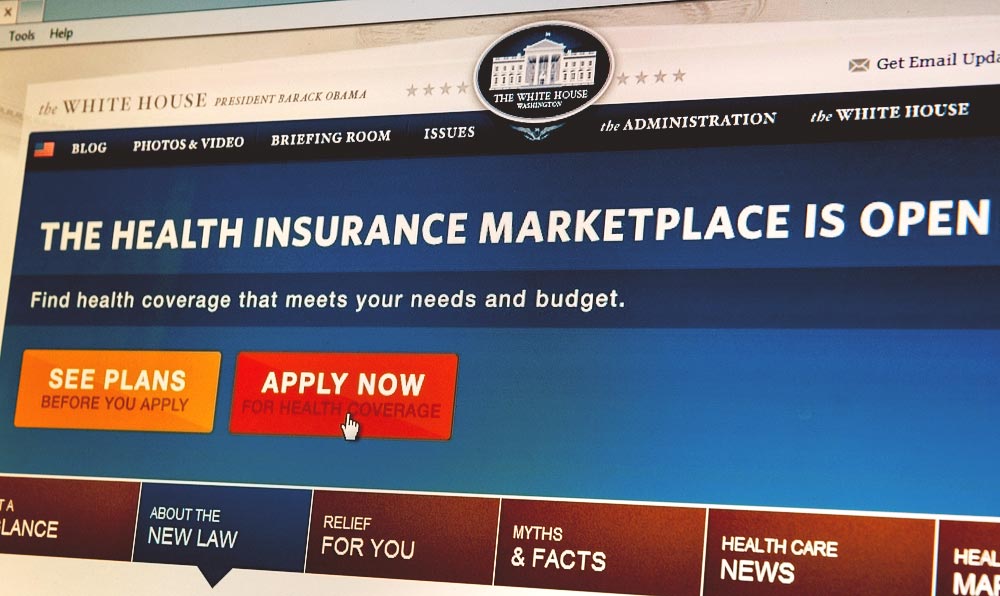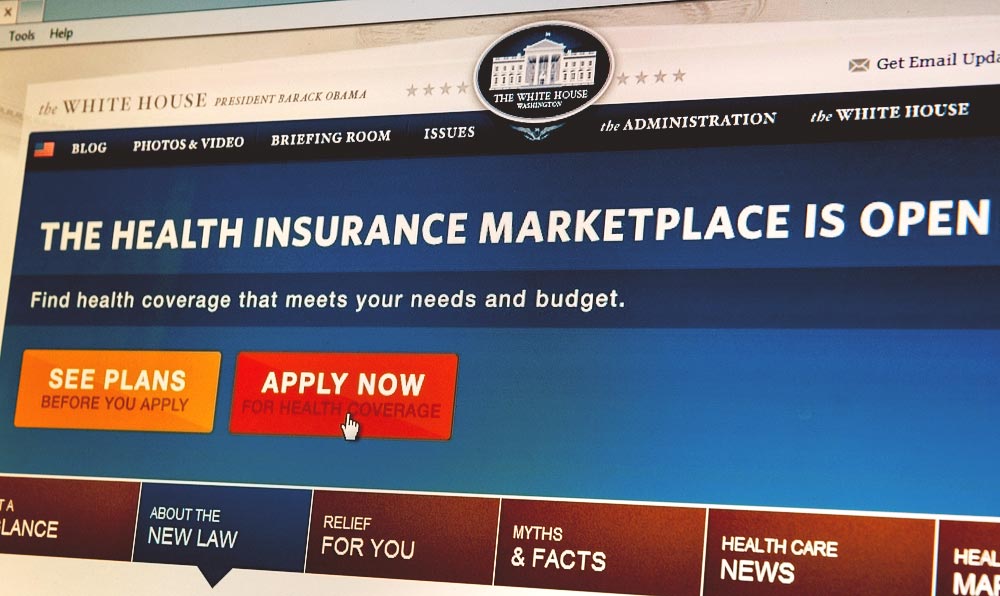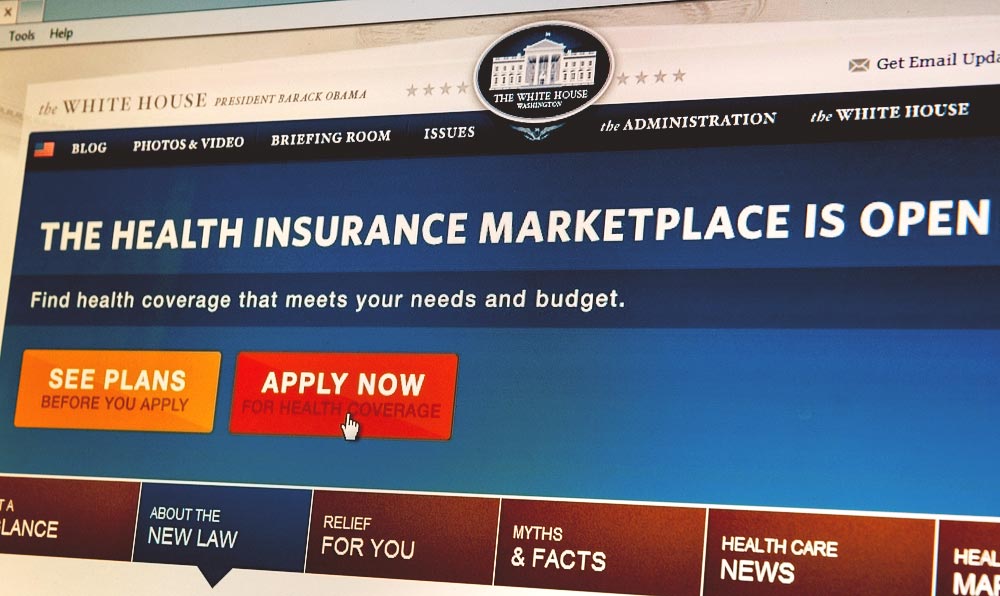 The Trump administration said it would continue tweeting and emailing to promote last-minute enrollments in Obamacare, after deciding to pull between $4 and $5 million dollars of radio and television advertisements ahead of Tuesday's open enrollment sign-up deadline.
The Department of Health and Human Services said the decision to pull TV and radio ads was based on cost savings, and would return money to the U.S. Treasury, in contrast to prior reports that the ads had already been paid for. The advertising was part of a $75 million contract with a private company.
Politico reported Thursday that the administration had stopped all Obamacare outreach ahead of the Jan. 31 deadline, including emails and tweets. A new tweet reminding consumers to enroll on HealthCare.gov appeared on Friday, after the Politico report.
"We aren't going to continue spending millions of taxpayers' dollars promoting a failed government program," an HHS spokesman said. "Once an assessment was made, we pulled back the most expensive and least efficient part of this massive ad campaign which was set to run over the weekend."
In the past, interest in HealthCare.gov has surged around enrollment deadlines. For example, the Dec. 15 deadline to sign up for coverage that took effect on Jan. 1 saw a record number of sign-ups, former President Barack Obama touted last month. Officials extended the sign-up period a few more days in response.
President Donald Trump has vowed to repeal the Affordable Care Act and replace it with a system he said will cover everyone at less cost. He has not yet put forth a detailed proposal, as he awaits the confirmation of his nominee to lead the HHS, Rep. Tom Price (R-Ga.).
Larry Levitt, a senior vice president at the nonpartisan Kaiser Family Foundation, said it is difficult to predict what effect pulling ads could have on last-minute sign-ups, but that it would likely somewhat drive down enrollment.
"The hit will be greatest on the young and healthy, who are typically more likely to wait until the last minute to sign up," he said. "That would move the risk pool in the wrong direction from the perspective of insurers."
The health insurance industry was irked with the administration's decision to pull advertising.
"At a time when the individual market faces challenges, we need as many people as possible to participate — so that costs go down for everyone," Kristine Grow, a spokeswoman for America's Health Insurance Plans, said Friday in a statement.
More than 8.8 million people had signed up for 2017 coverage as of Jan. 14, the Obama administration announced last week. Former HHS Secretary Sylvia Burwell had been aiming for 13.8 million people, including 1.1 million new consumers, to sign up for coverage this year.