Industry Wants Delay on Investment Advice Rule, Then SEC to Take Reins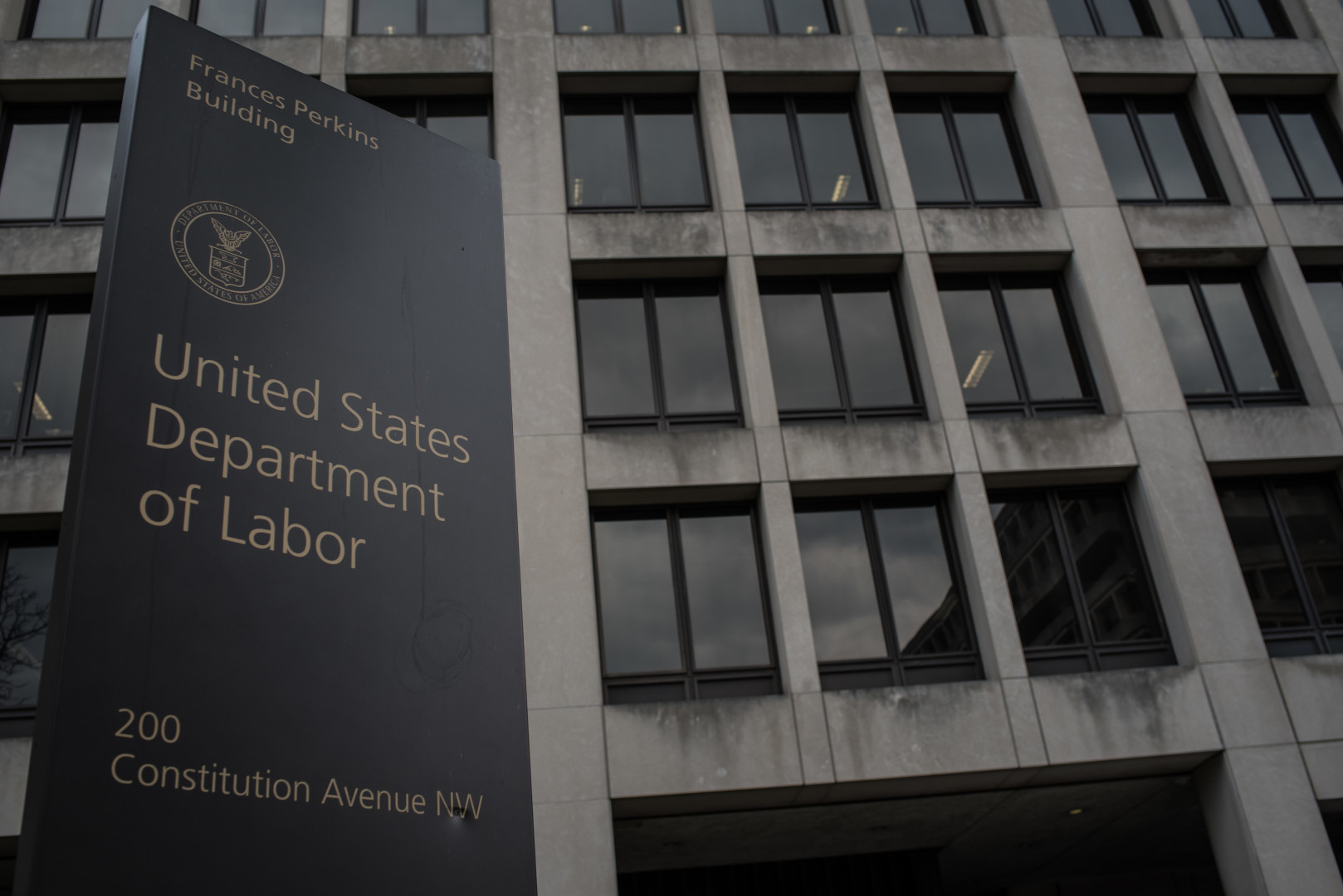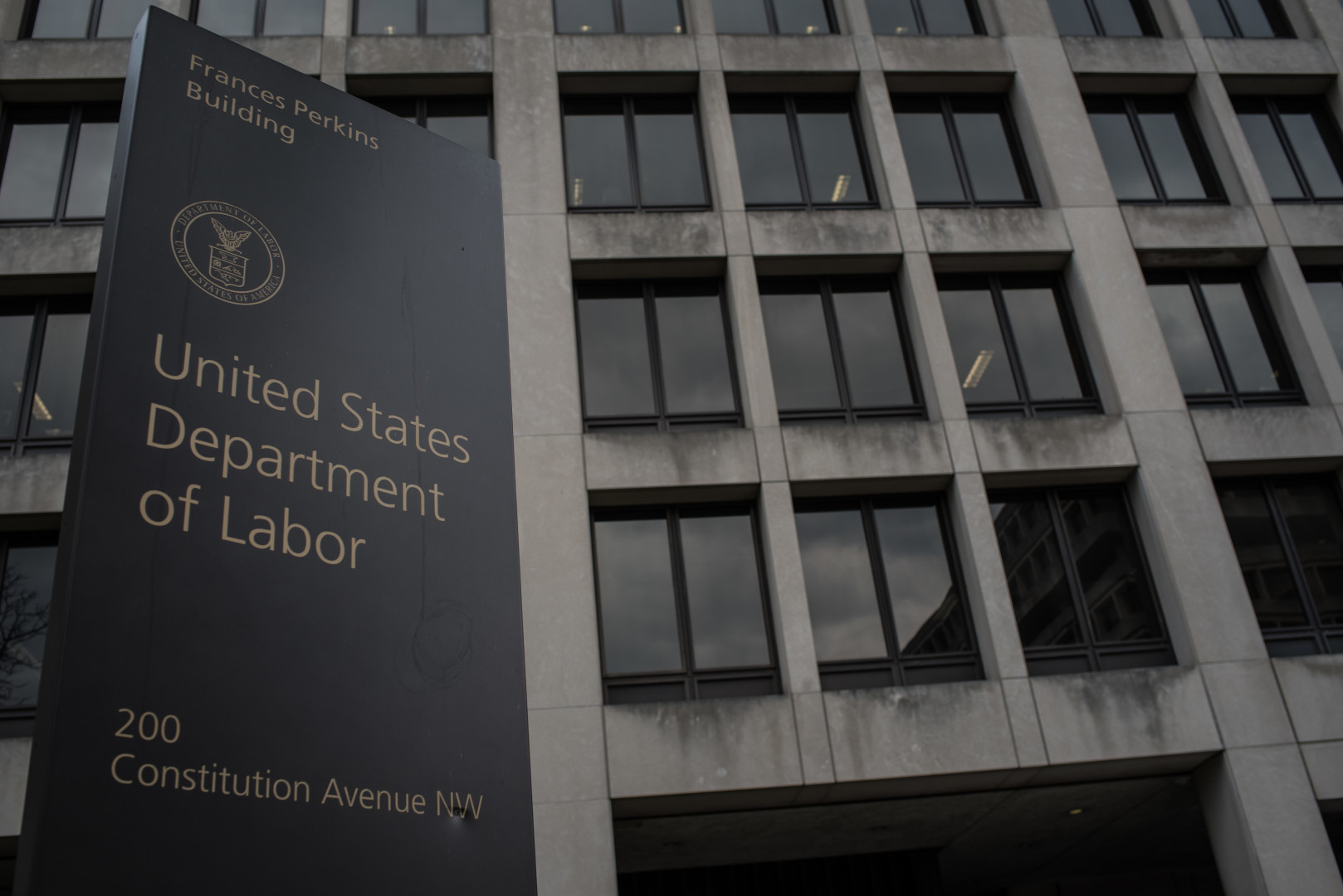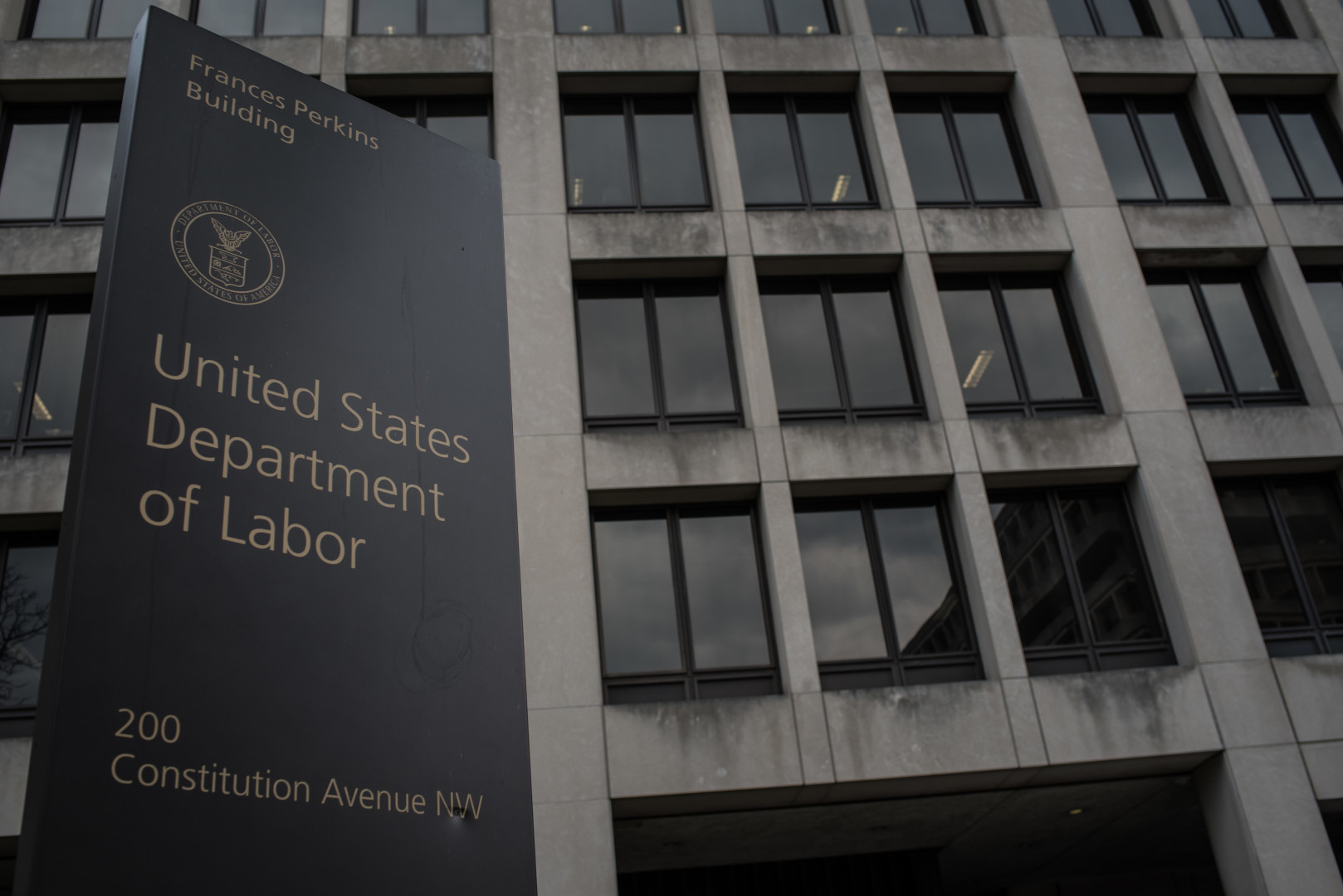 Financial industry groups hope President Donald Trump's administration will halt the Labor Department's fiduciary rule in a matter of days, several leaders told Morning Consult in a series of interviews, some of them on background.
The industry doesn't want such standards to disappear. They just want them to be simpler, more universal, and handled by the Securities and Exchange Commission.
"We strongly support a best-interest standard," Francis Creighton, executive vice president of government affairs at Financial Services Roundtable, told Morning Consult in an interview Monday. He was referring to the overarching goal of the rule, that advisors make recommendations that are in the best interest of their clients. Critics say the Labor Department is the wrong agency to write and enforce that standard.
The DOL rule faces an uncertain future under Trump's administration as it approaches an April implementation deadline. Knowing that the DOL rule might die, industry leaders now are angling for the SEC to issue a "uniform standard" for financial advisers that would effectively replace the DOL measure that they view as a red-tape labyrinth. The Dodd-Frank financial law, they point out, gives the SEC authority to put forth that standard.
An SEC rule would bring badly needed clarity for people in the industry. "We need help immediately to understand what the next step is," Creighton said. "Companies are spending so much money and are spending so many resources on this. They need some certainty."
If the administration does nothing, the rule goes into effect, and the question of its fate beyond that is up to the courts. FSR is one of several industry groups involved in a Texas court challenge, but it's still waiting the outcome of that case.
The more likely course, according to industry analysts, is that DOL will delay the rule's April implementation date. Still, industry observers say any new DOL action would have to go through a notice and comment period, which takes time. This question comes up at the same time that Andy Puzder, President Donald Trump's nominee to head the Labor Department, faces delays in his confirmation because of Democrats' objections.
Creighton said he doesn't expect Puzder's confirmation woes to impact the DOL's action on the fiduciary rule. "The acting secretary is fully empowered to do what needs to be done," he said.
David Blass, general counsel at the Investment Company Institute, said delaying the rule and eventually establishing its jurisdiction at the SEC is, a "big priority" for the industry. "Frankly, we just need more time," Blass told Morning Consult in an interview Thursday. If it goes into effect, it could have "unintended consequences" for retirement savers with small account balances.
Blass and Creighton both specified that they want a new standard to apply to both retirement and non-retirement accounts equally, unlike the DOL rule.
Agencies under a unified GOP government may be more open to changing or supplanting the Obama administration rule than former SEC Chair Mary Jo White, who faced a delicate balancing act of satisfying industry players and progressives like Sen. Elizabeth Warren (D-Mass.), who were pressing her to police financial advisors more strictly. Trump's SEC chair nominee, Jay Clayton, may not feel as much pressure to play both sides, several analysts told Morning Consult.