Scientists, Lobbyists Fret Over EPA Climate Change Data Under Trump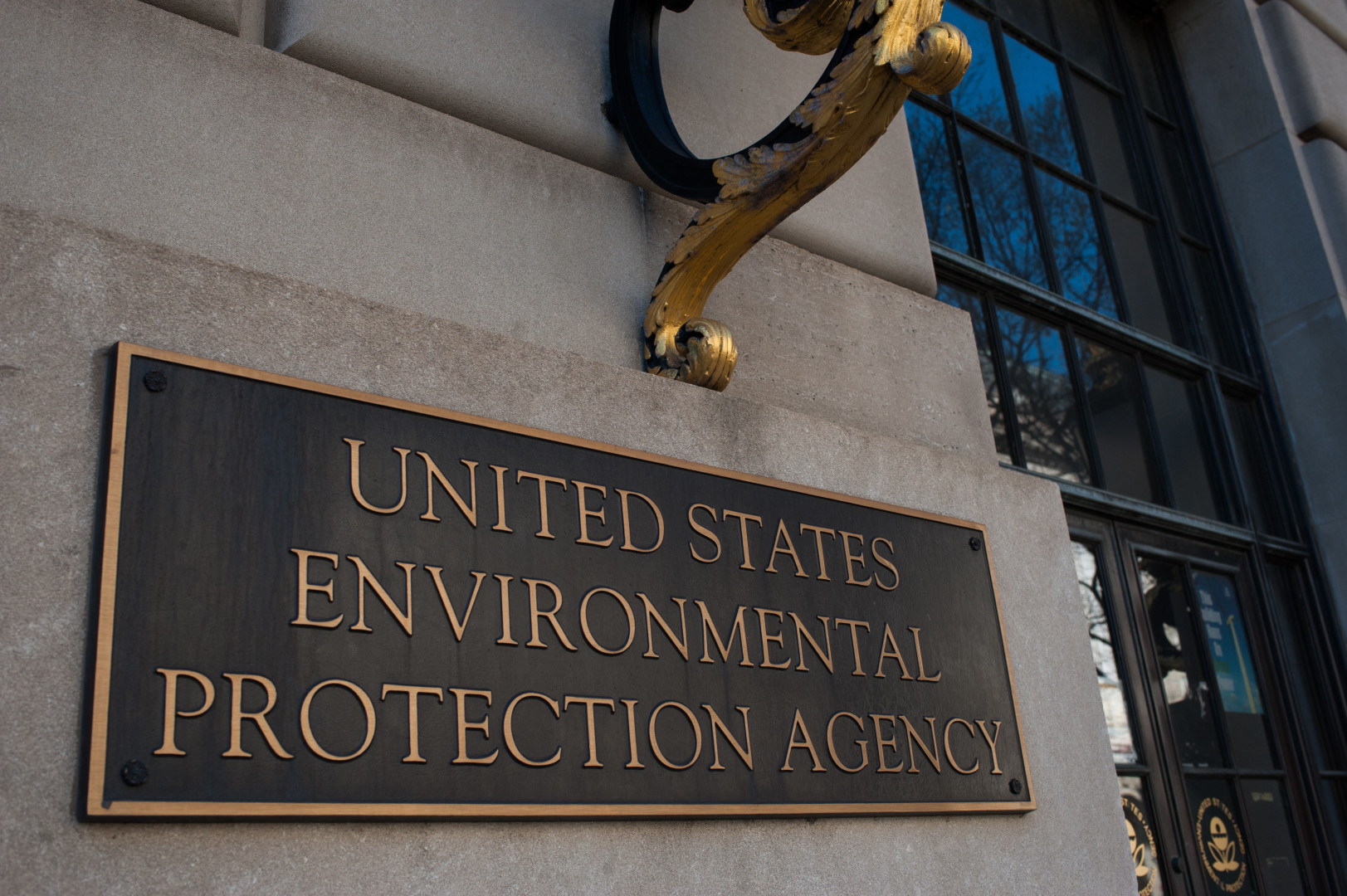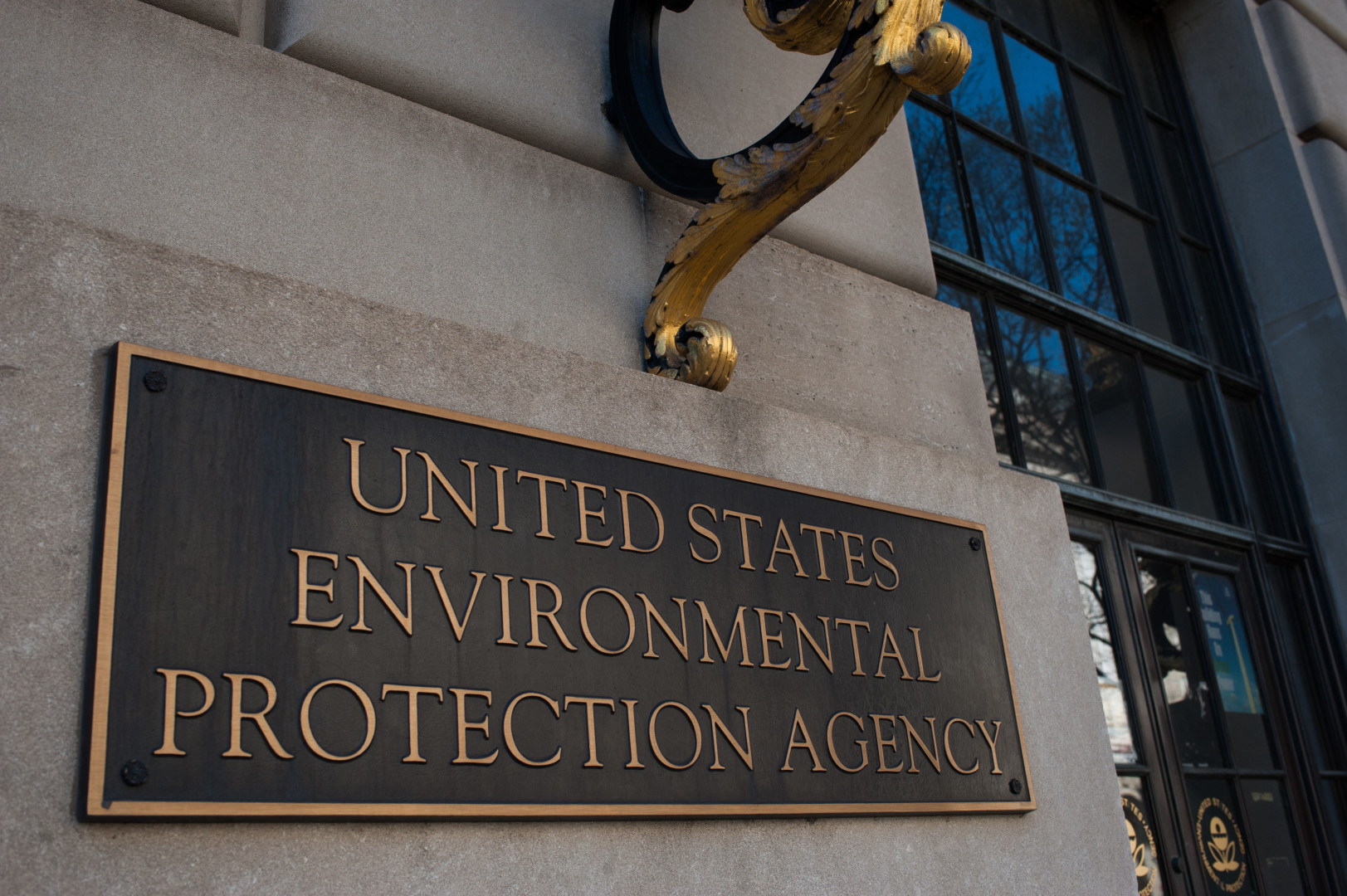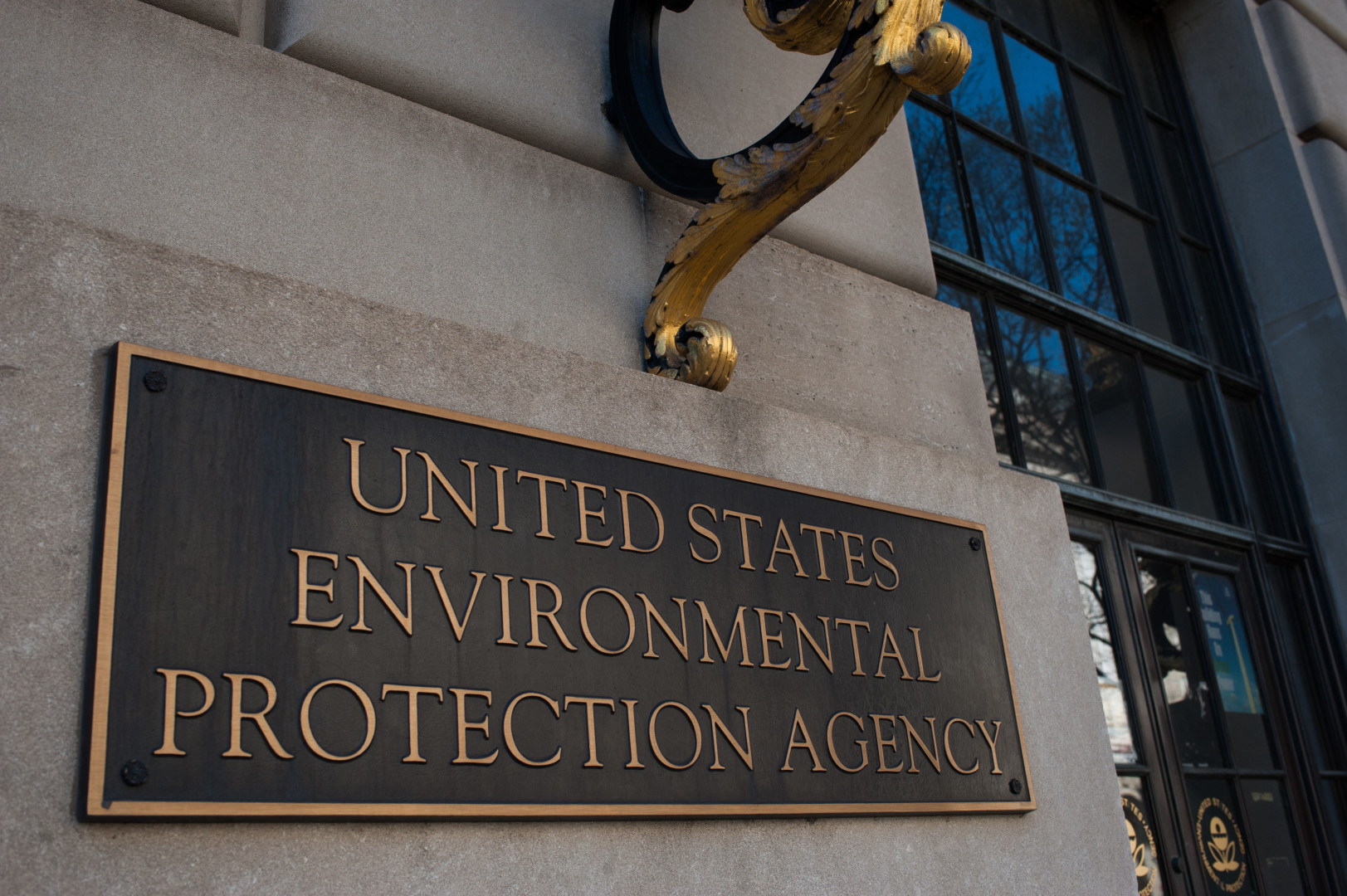 Scientists and energy industry lobbyists are concerned they won't be able to access key data from the Environmental Protection Agency after political appointees are done reviewing the agency's website.
Officials will finish their review this week or next, and won't rule out deleting public links to the agency's data on climate change, Doug Erickson, a spokesman for the Trump administration's transition "beachhead team," told Morning Consult on Monday.
For example, Erickson couldn't say whether the agency would leave in place a tool allowing the public to view greenhouse gas emissions for individual power plants.
In the meantime, scientists and energy industry advocates are concerned they won't be able to access data they rely on, or that data they have contributed will no longer be publicly available. They also fret that a political review of scientific data will send the wrong message to the EPA's scientists.
"That's really the tip of the iceberg, because what's really going on is an intent to intimidate," said Jeremy Symons, an associate vice president with the Environmental Defense Fund, who worked for the EPA under former presidents Bill Clinton and George W. Bush. "It's the suggestion that data has to be screened to see if it conforms to (the Trump administration's) political views."
Symons said he goes to the agency's website for pollution data "several times a month." EDF is now archiving data from the website "because we don't trust what we're hearing and seeing from the administration," he said in a phone interview.
Erickson at first downplayed concerns about access to the EPA's data, saying it is "illegal to just go through and delete scientific data." But he couldn't promise specific sets of data would remain available on the website.
"I can't respond to every request for, 'Will this section stay up or will that section stay up?'" Erickson said.
Pam Lacey, chief regulatory counsel for the American Gas Association, the top lobbying group for the natural gas sector, said she wasn't sure the Trump administration understands the importance of the EPA's data to the energy industry. While AGA spoke to the transition team about its priorities, EPA data did not come up, she said.
"We didn't have a lot of details on this particular subject so once the team is in place, we would like to bring it up," she said in a phone interview.
Lacey sent a memo to employees of AGA's member companies, telling them to save any important data they access on the EPA's website, as first reported by Politico Pro.
She is concerned about whether scientists can access study data that pertain to AGA's interests, such as studies on how to measure methane emissions. AGA members also contribute to the data that EPA puts on its website: for example, 40 member companies are part of a voluntary EPA program to monitor methane emissions and pledge to reduce them.
"We find it very helpful and have put in a lot of effort to make sure the data is available, that it is updated and as scientific as it can be, and to demonstrate the progress that's been made so far," Lacey said.