Pai Says Closing Digital Divide Is Top Priority, Stays Mum on Net Neutrality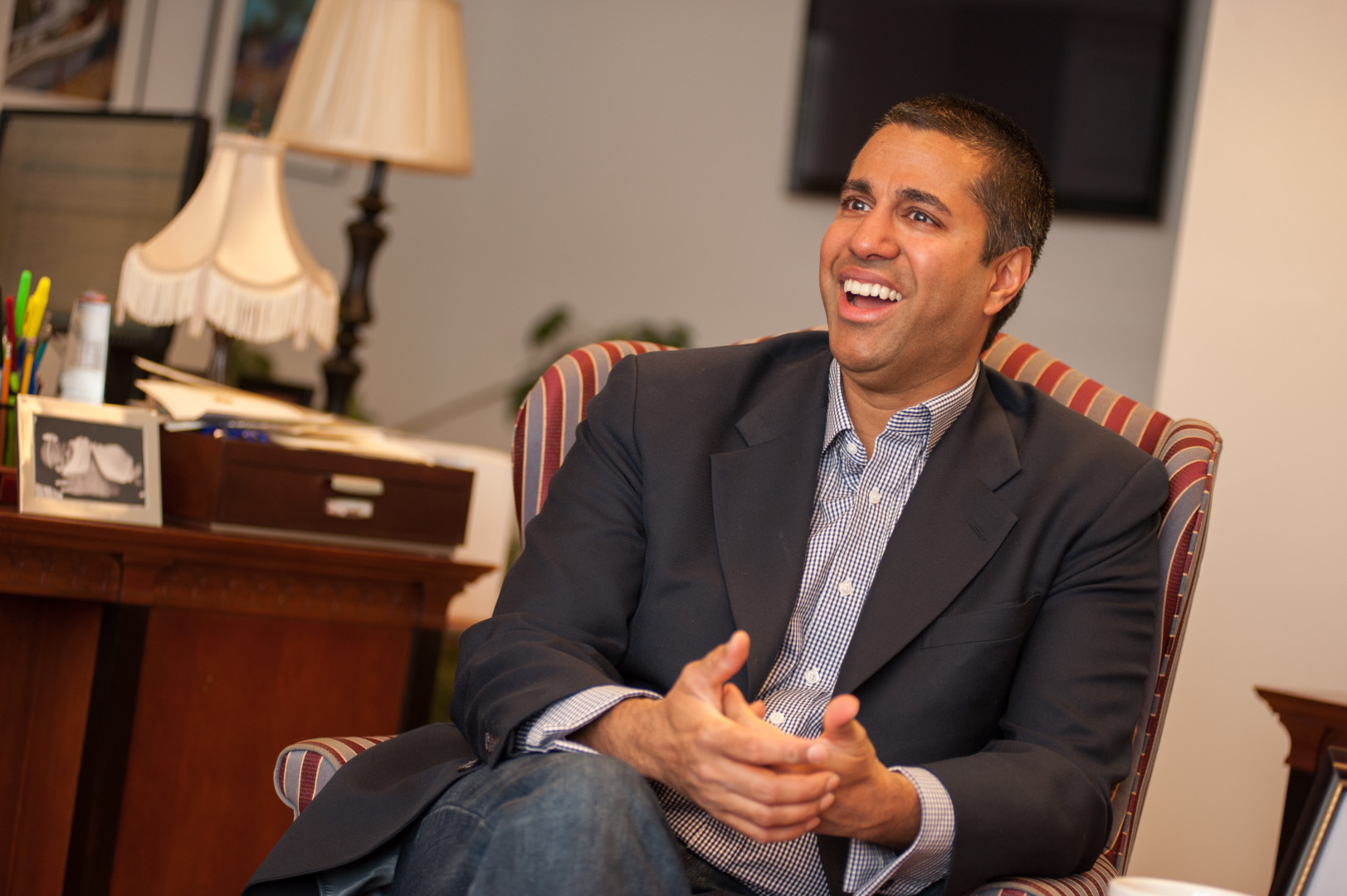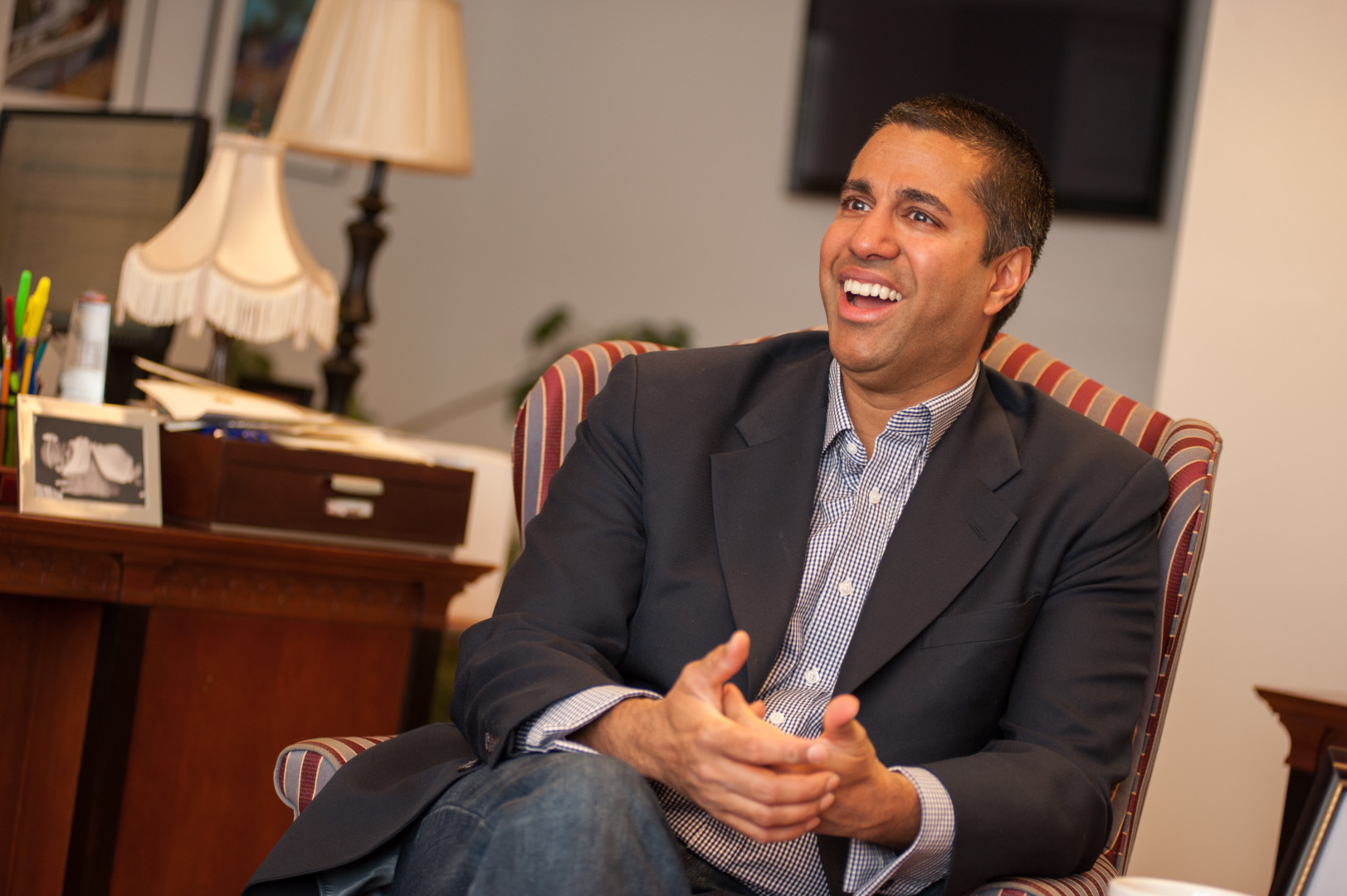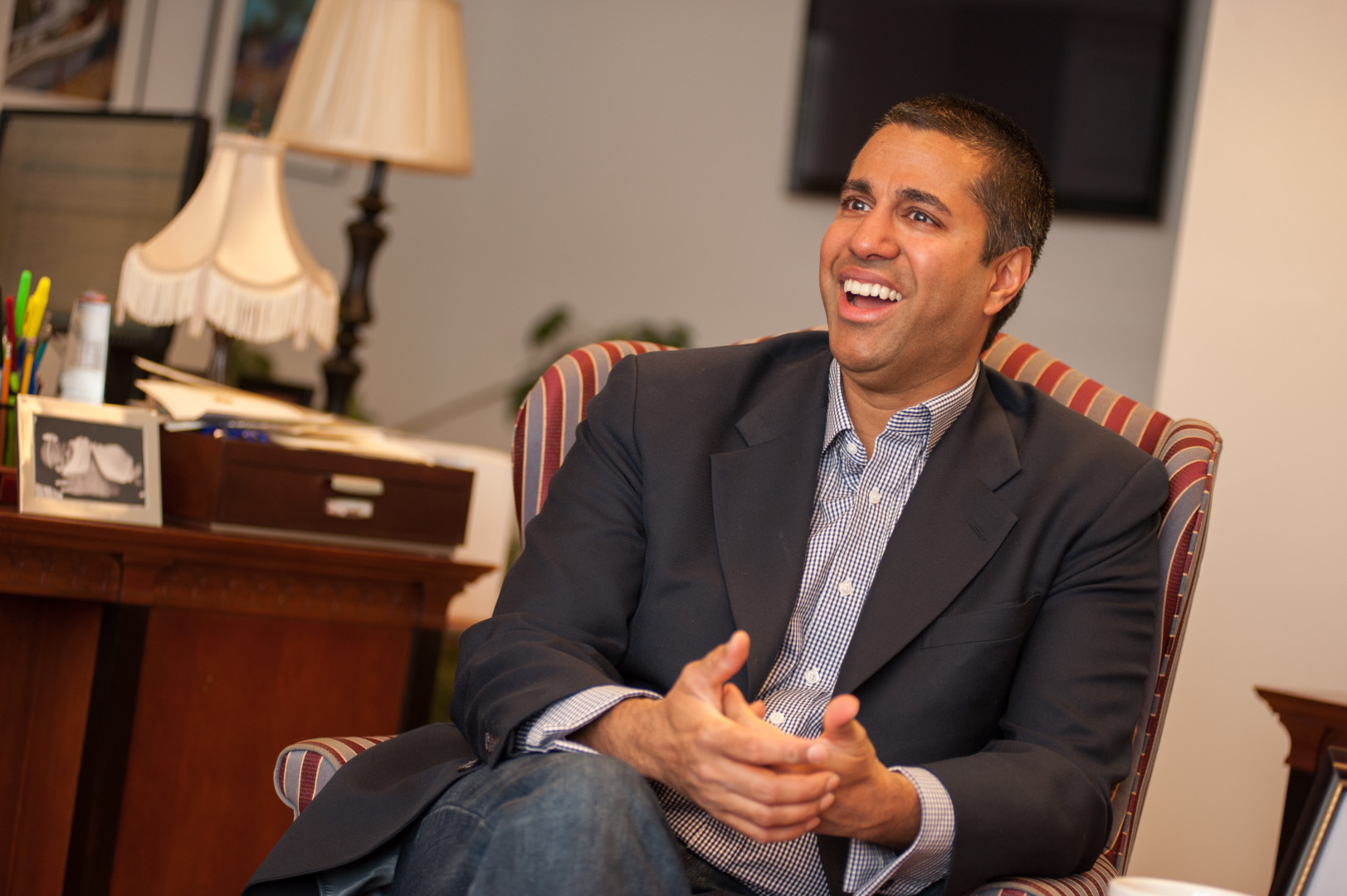 At his first open meeting as Federal Communications Commission Chairman Tuesday, Ajit Pai said he is committed to closing the digital divide in the United States but stopped short of discussing how the agency would proceed on key rules that he opposed under his predecessor, Tom Wheeler.
Significantly, Pai didn't answer questions from reporters about how the agency would proceed on the FCC's 2015 net neutrality rules.
The newly-appointed chairman of the agency said he has begun "preliminary discussions" with members of Congress on creating private sector incentives to accelerate broadband deployment in underserved areas. He said it is his highest priority for the commission.
The future of Lifeline, a phone subsidy program that last year was expanded to include internet service, however, remains unclear. Pai said the rules are "under review."
Pai has submitted paperwork to create a "broadband deployment advisory committee" that will "identify regulatory barriers to infrastructure investment and to make recommendations to the commission on reducing and or removing them."
The group will be facilitated by agency staff, but it will feature members of the public and industry who will be chosen through a nomination process online, according to FCC officials. Pai said Tuesday that the goal is to hold the first committee meeting this spring.

The FCC plans to request from the advisory committee a "model code" for broadband deployment that will cover topics like local franchising, zoning, permitting and rights of ways regulation, Pai said.

Pai has already laid out some ideas in a "Digital Empowerment Agenda" that he released in September. One idea is to offer tax incentives to internet service providers to deploy high-speed broadband networks in low-income areas. He is seeking help from Congress on that front.
"I'm hopeful going forward that we can work together on a bipartisan way on that idea," he said. There are urban and rural regions that "desperately need to be revitalized with some kind of digital opportunity," he added.
When asked how the current Lifeline internet subsidies could play into his efforts to close the digital divide, he told reporters that the Obama-era rules are "one of the areas we are currently reviewing, and we haven't made any determinations as of this time." Pai opposed that item because it did not include a spending cap.
Pai didn't expound much on his plans for the FCC's controversial 2015 Open Internet Order either. Those regulations implemented new requirements aimed at keeping the internet open for competition. They also gave the agency the jurisdiction to enforce consumer protections over broadband companies by reclassifying internet service providers as common carriers under Title II of the Communications Act.
"I favor a free and open internet, and I oppose Title II," Pai told reporters. When other reporters questioned his plans for the net neutrality rules, Pai said he had no news to make at the time. His aggressive protests about the rule when it passed have led tech analysts to speculate that the net neutrality rules will be among the first that he will try to roll back as chairman.