Mnuchin, Price Votes Delayed by Senate Democrats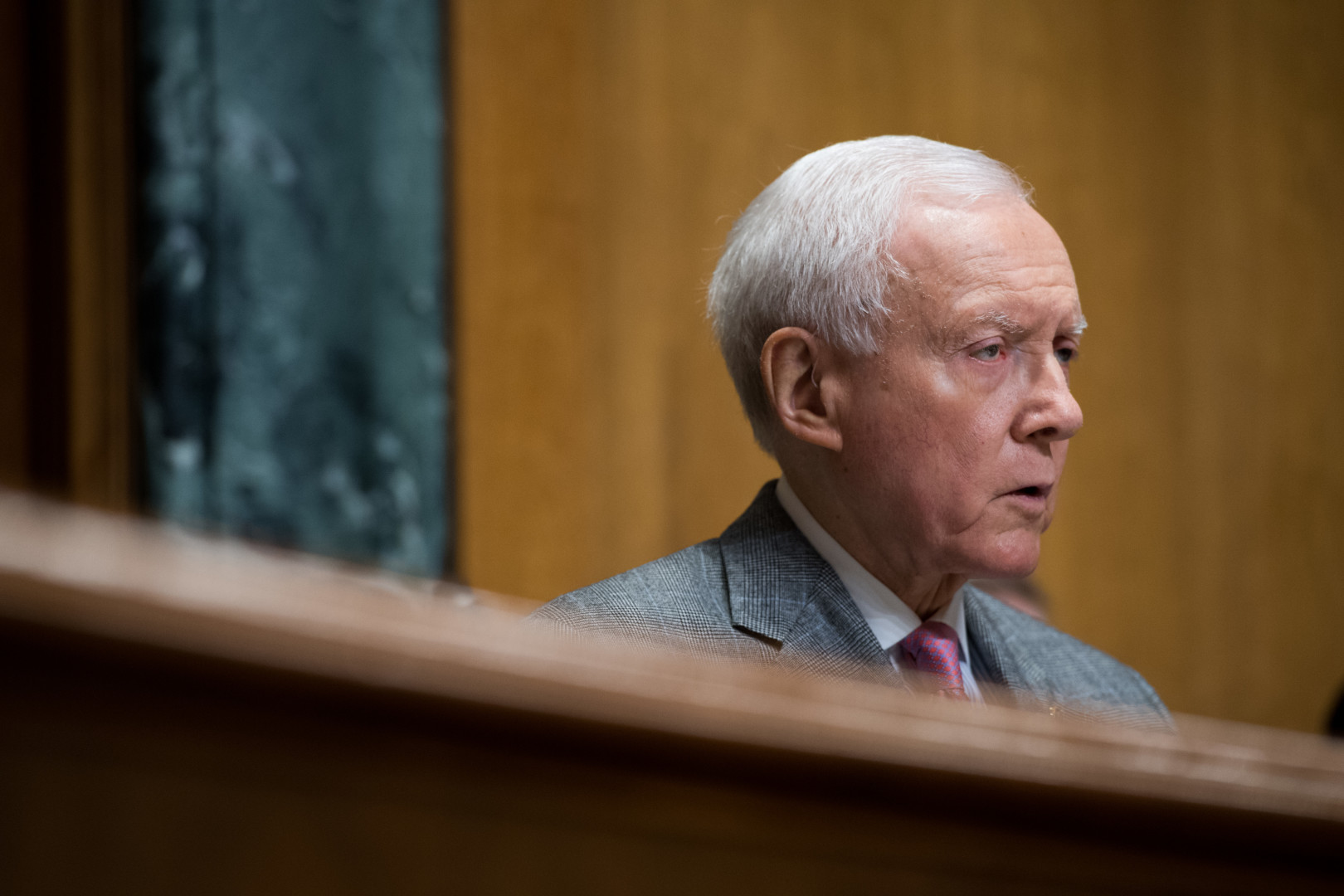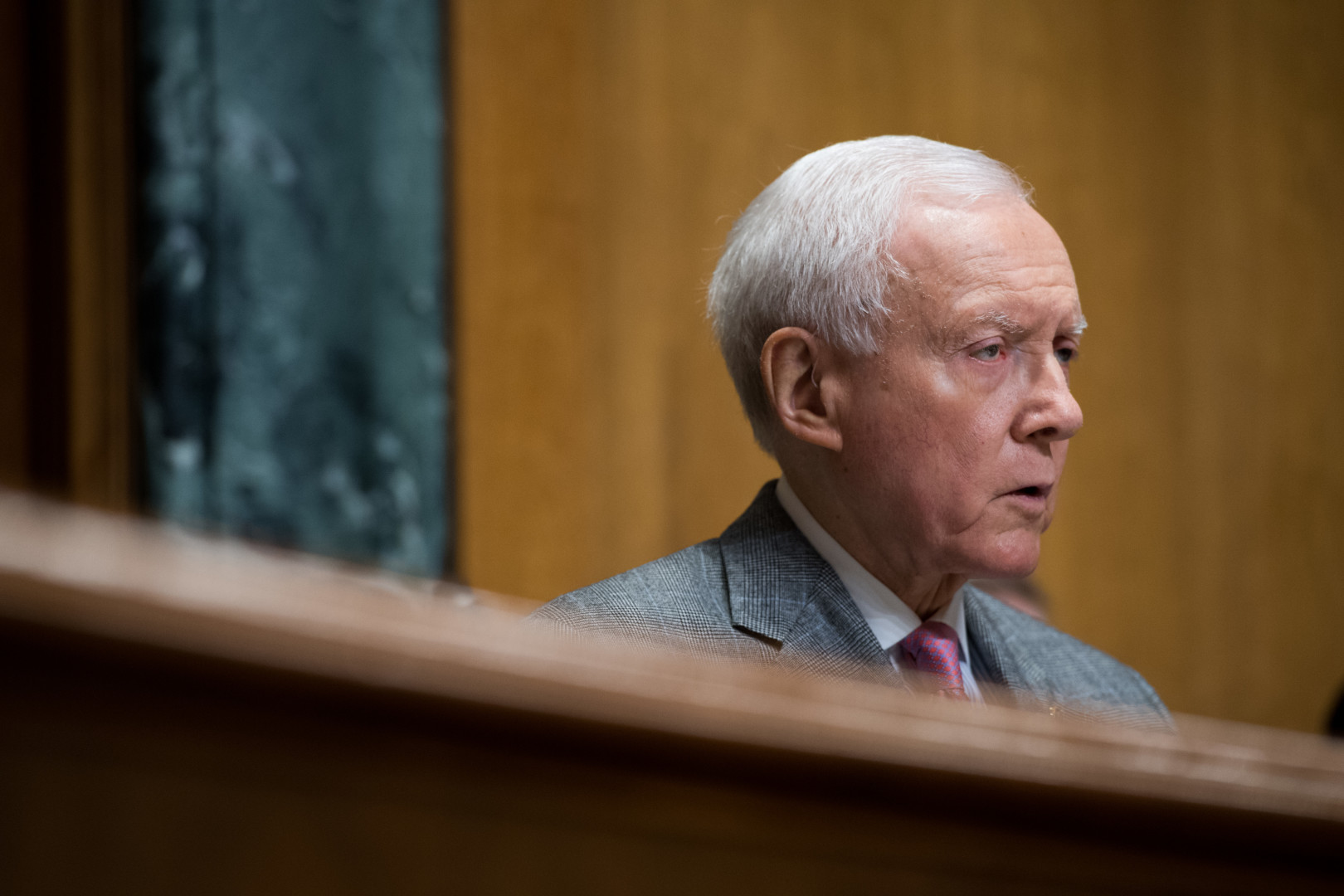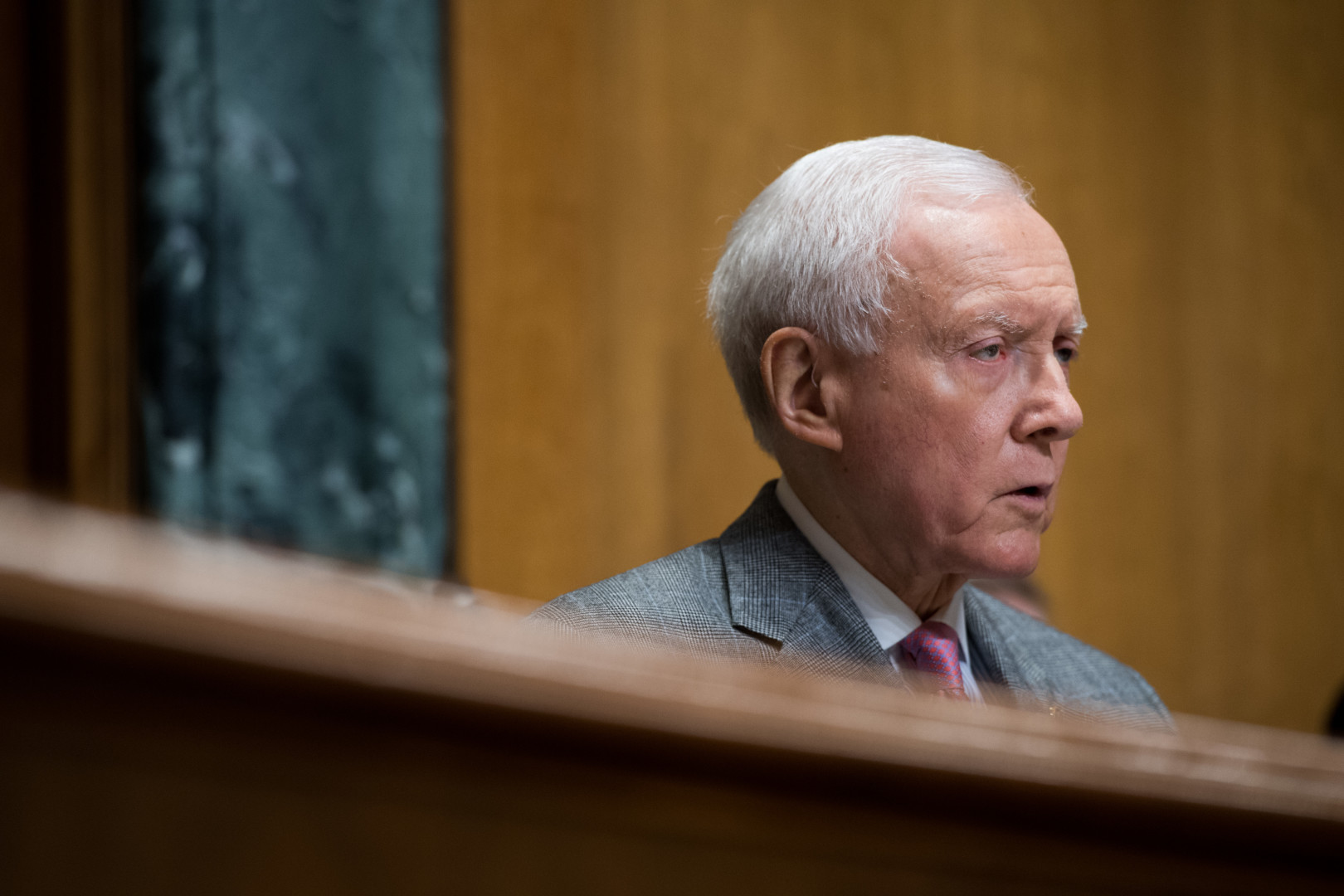 Confirmation votes scheduled by the Senate Finance Committee spiraled into a partisan showdown on Tuesday after Democrats refused to participate in proceedings until they receive more information about treasury secretary nominee Steven Mnuchin and health and human services secretary nominee Rep. Tom Price (R-Ga.).
The move delayed action on both nominations since a vote cannot occur without the presence of at least 13 panel members, including one member of the minority party. Committee Chairman Orrin Hatch (R-Utah) said he plans to "call another markup at my convenience, and hopefully at the convenience of everyone on the committee."
Ranking member Sen. Ron Wyden (D-Ore.), flanked by other Democrats on the panel, told reporters shortly before the scheduled start of the markup that Democrats would boycott the markup because of ethical questions surrounding both Mnuchin and Price. The Democratic lawmakers pointed to a Jan. 29 story published by the Columbus Dispatch that said Mnuchin misled lawmakers regarding "robo-signing" practices at OneWest, a bank he once ran.
Barney Keller, a spokesman for Mnuchin, said in a statement provided to Morning Consult that the nominee has "repeatedly and comprehensively responded to all requests by the committee."
For Price, Senate Democrats pointed to a Jan. 30 article from The Wall Street Journal report saying the Georgia Republican accepted a privileged offer to buy stock in Innate Immunotherapeutics at a discounted rate, contrary to his Senate testimony this month. Price has been dogged by ethical questions over his trades in medical stocks while writing and advocating for health care legislation in the House.
"When we get answers to these questions — particularly the ones that suggest that these nominees have not been straight with the Congress and the public — we are very interested in moving forward in the committee," Wyden said.
The standoff could ultimately lead to Hatch breaking committee rules if he decides to hold a vote without a quorum, according to Sen. Sherrod Brown (D-Ohio). Brown told reporters after the hearing that there isn't a way for Democrats to enforce the rules if Hatch decides to proceed in that manner. But such a move could have negative political consequences.
"The chairman will continue to reconvene the committee until Democrats show up, do their job and vote," Julia Lawless, Hatch's communications director for the committee, said Tuesday in a memo to reporters.
She did not respond immediately to questions about whether Hatch would schedule daily meetings.
Earlier in the day Hatch brushed off questions about circumventing the committee process or changing the panel's rules to expedite the nominations.
"I think we'll get them here," he said, referring to Democrats. "It may take a little bit longer."
The committee was initially scheduled to vote on Mnuchin's nomination on Monday evening, but Democrats delayed those proceedings because of their plans to hold a rally speaking out against President Donald Trump's executive order on immigration. Mnuchin's vote was scheduled to take place at the same markup as Price's.
Republicans still showed up for Tuesday morning's rescheduled markup to voice their displeasure with the boycott. Hatch called the move "abysmal," and the seven-term senator said it's "the most pathetic treatment" he's seen during his Senate tenure.
Hatch criticized Democrats for presenting committee Republicans with a list of demands this morning before they agree to participate in a markup.
"I think they ought to stop posturing and acting like idiots," Hatch said.
Later on Tuesday, Senate Majority Leader Mitch McConnell (R-Ky.) said Democrats are "manufacturing issues on a daily basis to drag this process out."
— Mary Ellen McIntire contributed to this story.
This story has been updated to include comment from a Mnuchin spokesman, Brown, McConnell and a committee spokeswoman for Hatch.