With SCOTUS Pick, Trump Set to Fulfill Key Campaign Promise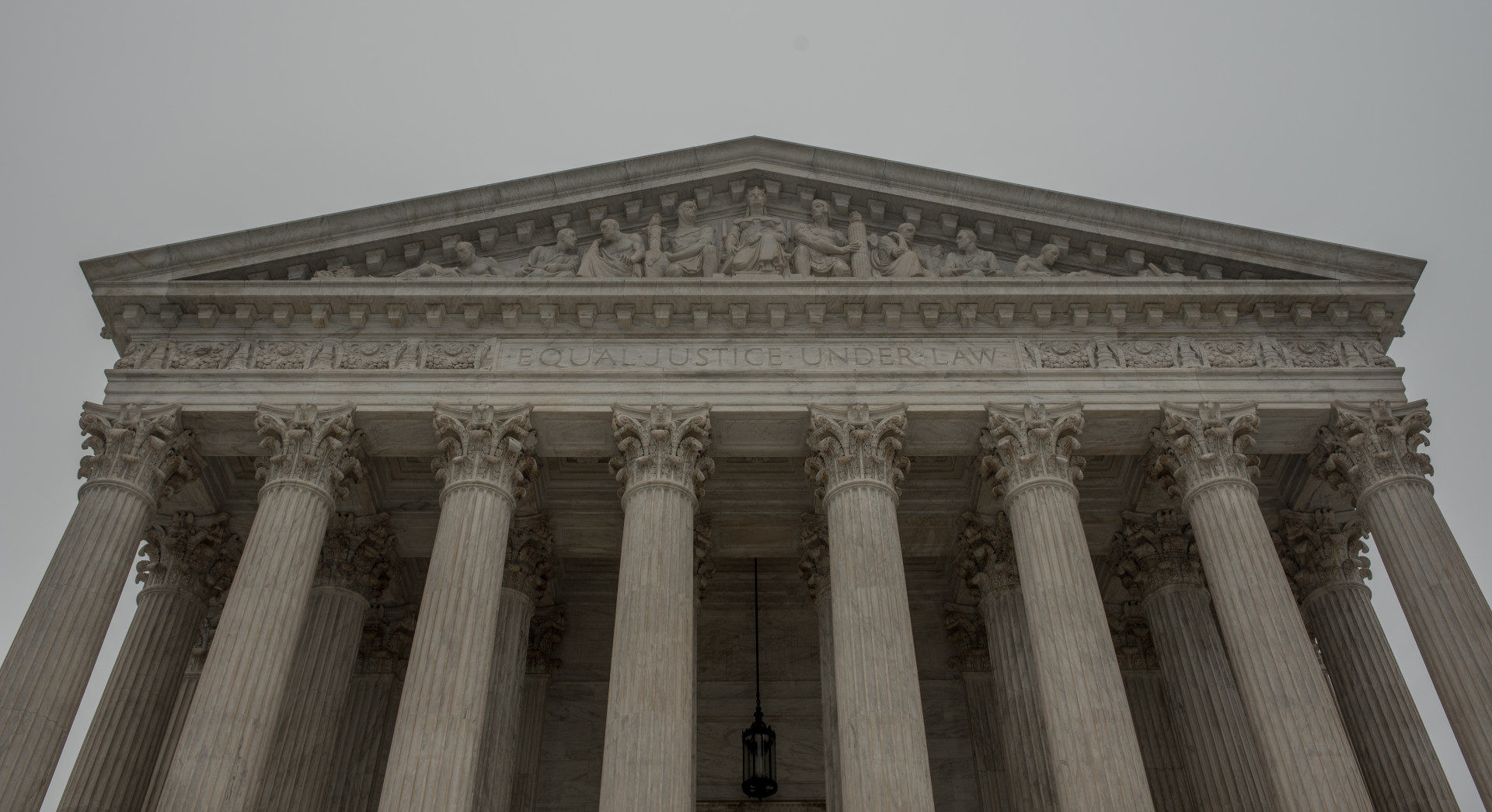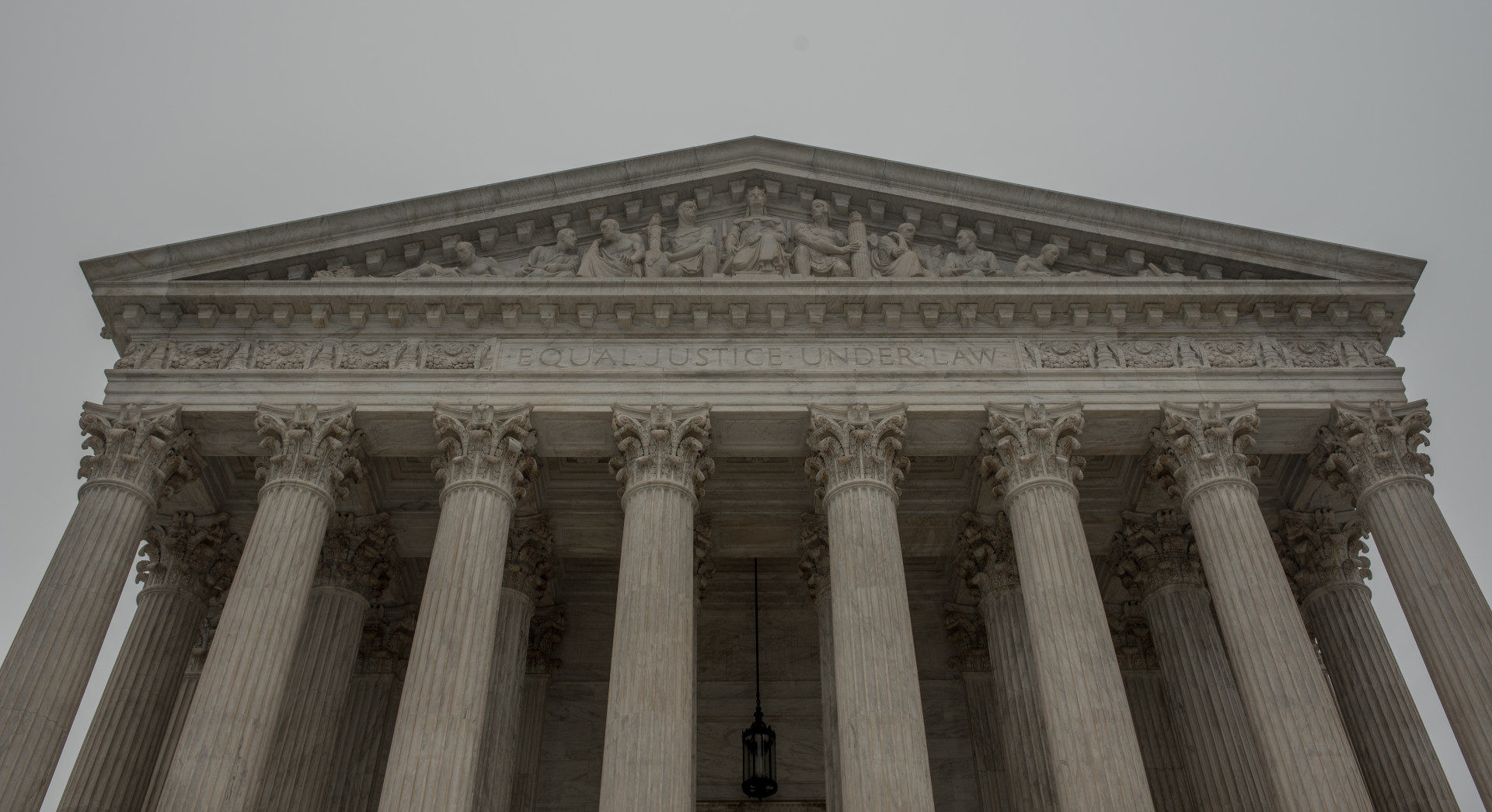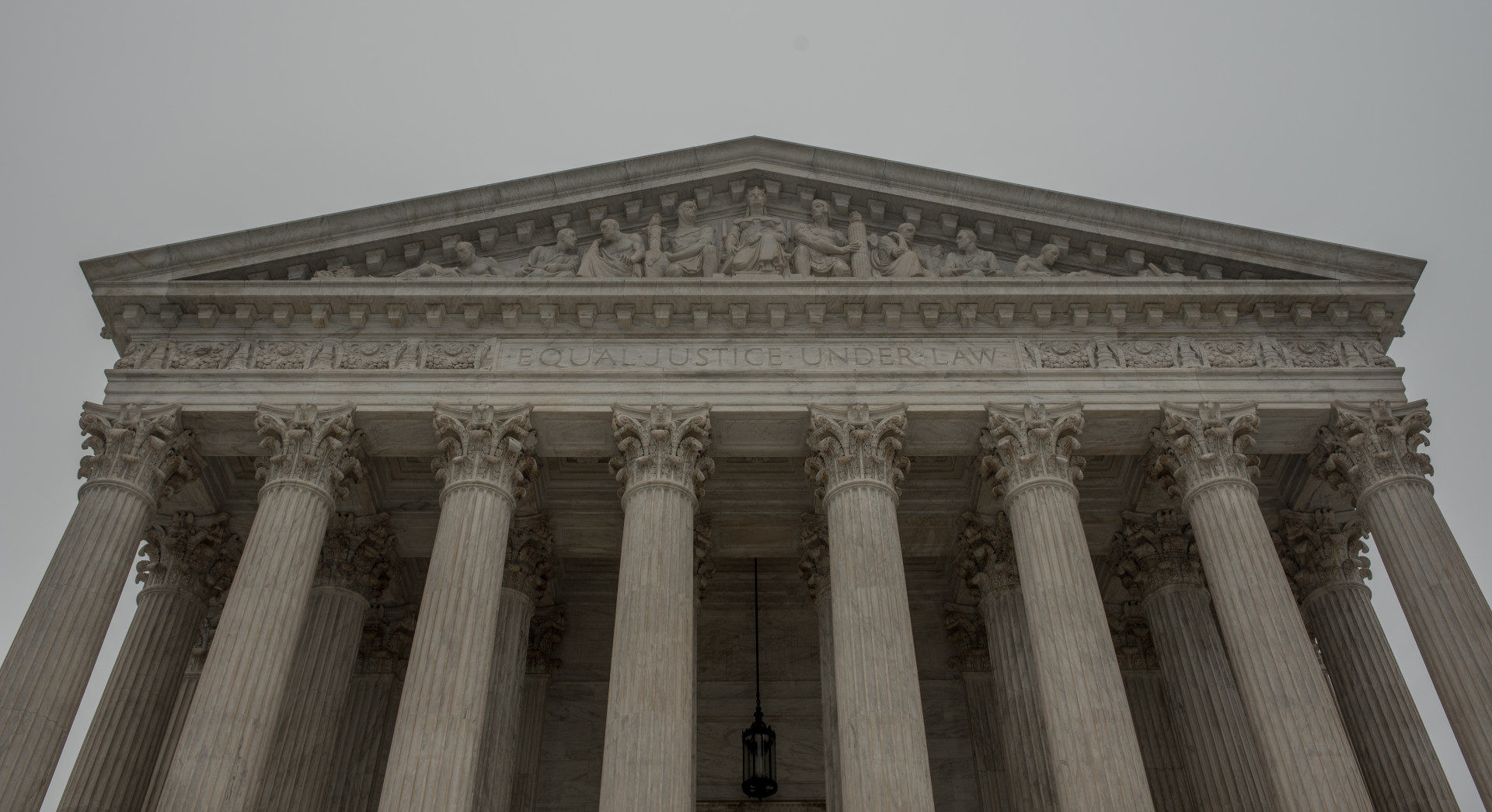 President Donald Trump is set to nominate a conservative to fill the vacant Supreme Court seat Tuesday at 8 p.m., making good on a pledge which helped motivate the Republican base in the lead-up to his victory.
When we asked voters in August, both Democrats and Republicans said the most important thing for them in the November election was winning the presidency. But among Republicans in particular, there was strong interest in having a president who could name justices to the Supreme Court.
Nearly 6 in 10 Republicans (58 percent) said at the time it was "very important" their political party got to pick two new justices for lifetime tenures on the Supreme Court. After winning the White House and having their party's economic platform implemented, having their picks on the Supreme Court was a top priority for Republican voters.
In June, 40 percent of voters said the open Supreme Court seat made them more likely to vote for Trump, while 30 percent said it made them more likely to vote for Democratic nominee Hillary Clinton. A quarter of voters at the time said it made no difference.
The seat has been empty for almost a year, following the February death of Justice Antonin Scalia. In his final year in office, former President Barack Obama nominated Judge Merrick Garland of the D.C. Circuit to fill the seat, but Senate Majority Leader Mitch McConnell (R-Ky.) led a months-long blockade, refusing to consider his nomination.
Related: McConnell Guarantees Supreme Court Confirmation
While Democrats attempted to politicize the issue to their advantage on the campaign trail in 2016, it was Republicans who reaped the reward, with Trump regularly invoking Scalia's name and pledging to pick a conservative replacement.
"That's one of the reasons I have to win the presidency," he told faith leaders at the Faith and Freedom Coalition's Road to Majority Conference in June.
Compared with other government institutions, Americans still have confidence in the high court. Last month, a Morning Consult/POLITICO survey found 45 percent of voters say they have "some" confidence in the Supreme Court, while 16 percent said they had "a lot" of confidence. Among both Democrats and Republicans, 63 percent said they had confidence in the Supreme Court.
Roughly half (52 percent) of Americans expressed confidence in the presidency as an institution, and 37 percent expressed confidence in Congress. (The Fourth Estate fared a bit better — 53 percent of Americans expressed confidence in newspapers, a figure that was stronger among Democrats than Republicans.)