DeVos Nomination in Jeopardy as 2 Republican Senators Jump Ship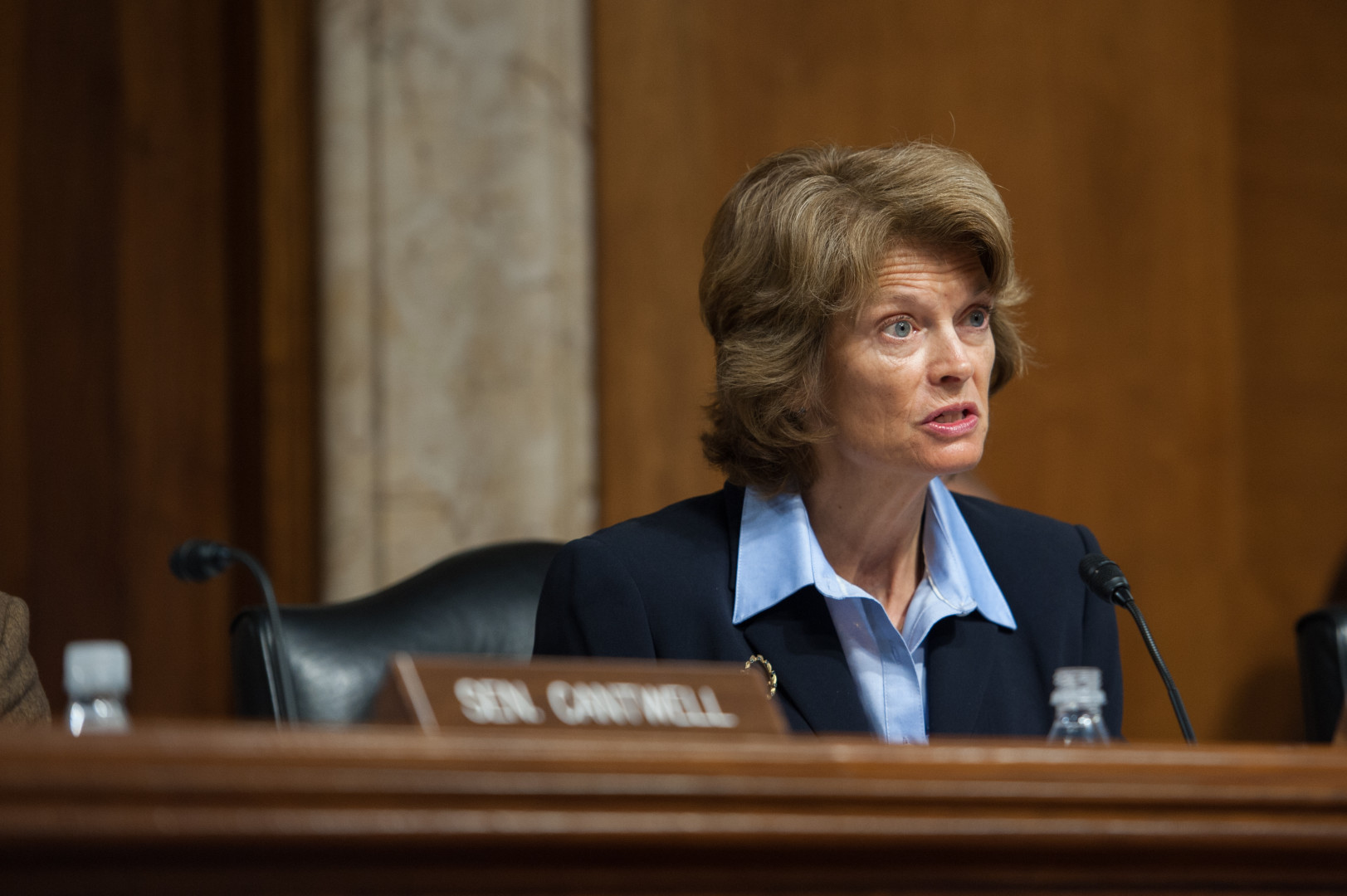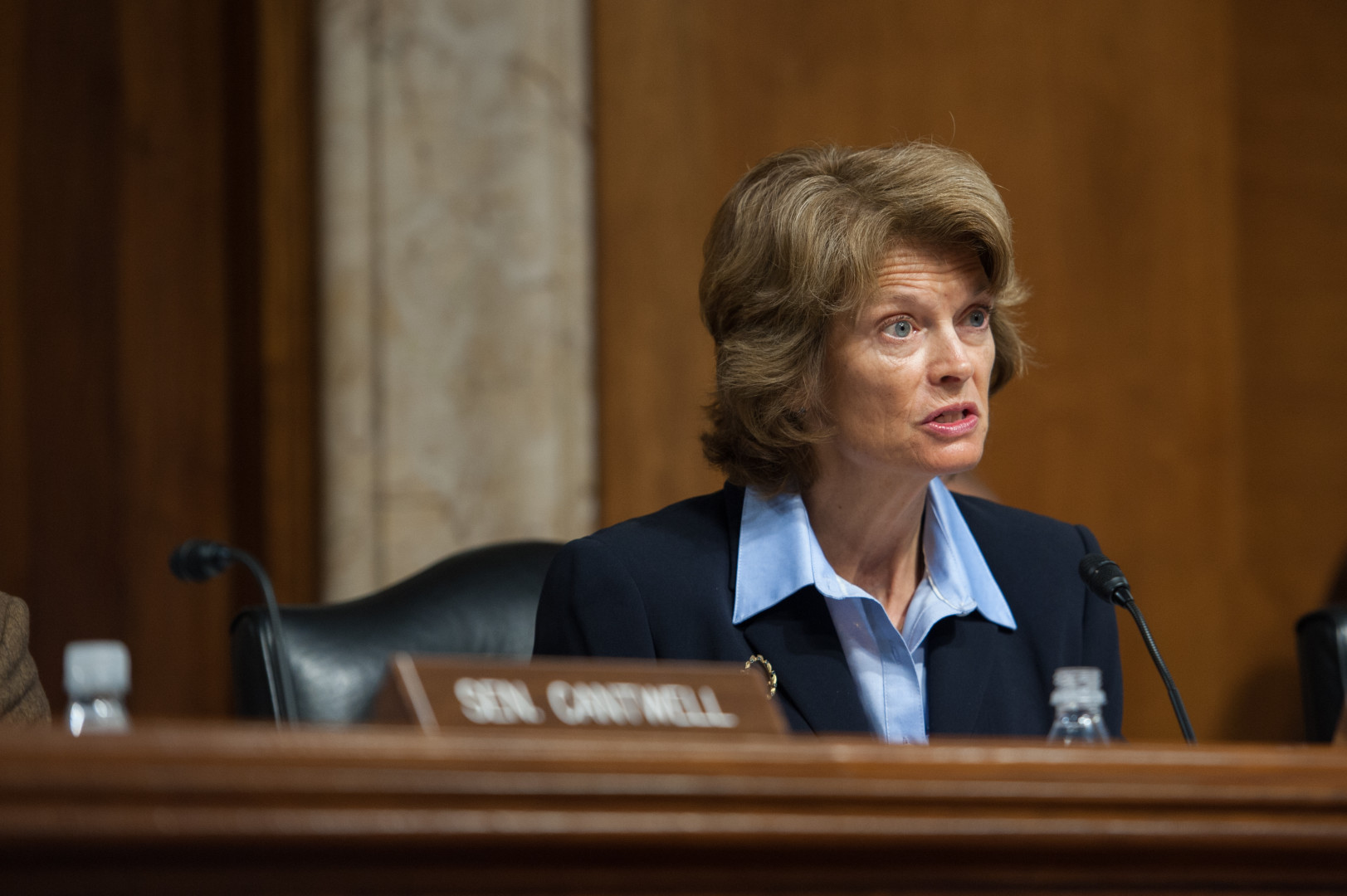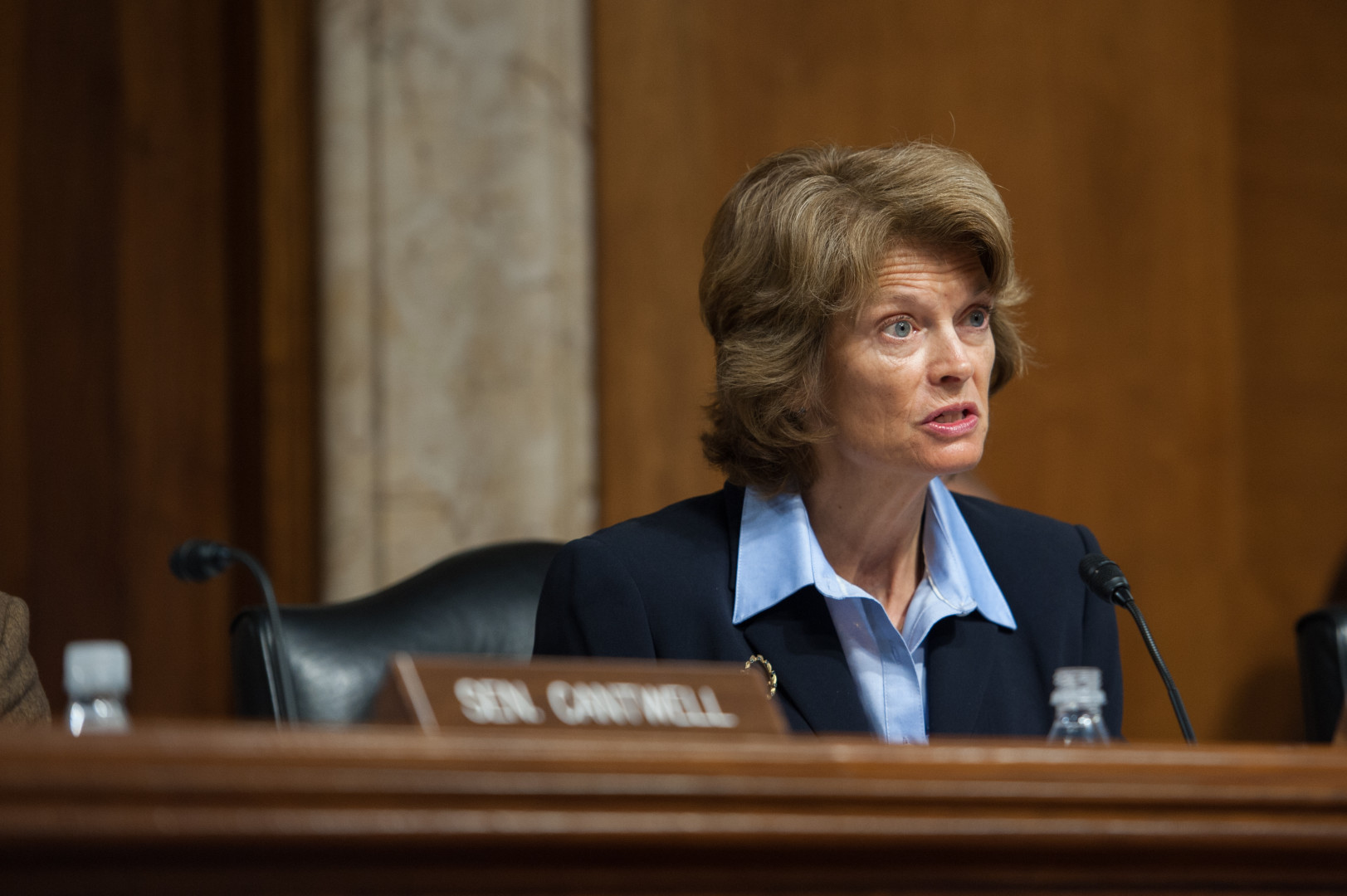 Two moderate Senate Republicans on Wednesday put in jeopardy the nomination of Betsy DeVos, President Donald Trump's pick to lead the Education Department, by saying they won't vote for her.
Sens. Susan Collins of Maine and Lisa Murkowski of Alaska announced in floor speeches that they would not support DeVos, a charter school advocate and supporter of school vouchers. The senators expressed concerns about DeVos' apparent lack of knowledge of the federal education system from her confirmation hearing last month before the Senate Health, Education, Labor and Pensions Committee.
The Senate advanced DeVos' nomination in a 52-47 procedural vote on Wednesday. A final vote on her confirmation is expected sometime next week. So far, all six of Trump's nominees who have faced a Senate vote have been confirmed.
Senate Republicans need at least 50 votes to confirm DeVos. With no Democratic support, if another Republican joins Collins and Murkowski it would be enough to sink her nomination.
As things currently stand, Vice President Mike Pence would have to cast a rare tie-breaking vote in her favor to send her nomination over the finish line.
Murkowski on Wednesday said she has been inundated with calls from concerned constituents.
"I have heard from thousands, truly thousands, of Alaskans who shared their concerns about Mrs. DeVos as secretary of education," she said.
Collins said she was concerned that DeVos seems to lack familiarity with the a federal statute regarding special-needs students.
"While it is unrealistic and unfair to expect a nominee to know the details of all the programs under the jurisdiction of the Department of Education, I am troubled and surprised by Mrs. DeVos' apparent lack of familiarity with the landmark 1975 law, the Individuals with Disabilities Education Act, known as I.D.E.A., that guarantees a free and appropriate education to children with special needs," she said.
Despite the mounting opposition to DeVos' nomination, White House spokesman Sean Spicer on Wednesday said he was confident she'll be confirmed.
"I have 100 percent confidence that she will be the next secretary of education," Spicer said at a daily White House press briefing. "She is an unbelievably qualified educator and advocate for students, teachers, parents."
This article has been updated to include the tally from Wednesday's procedural vote.