Hatch Suspends Finance Panel Rules to Advance Mnuchin, Price Nominations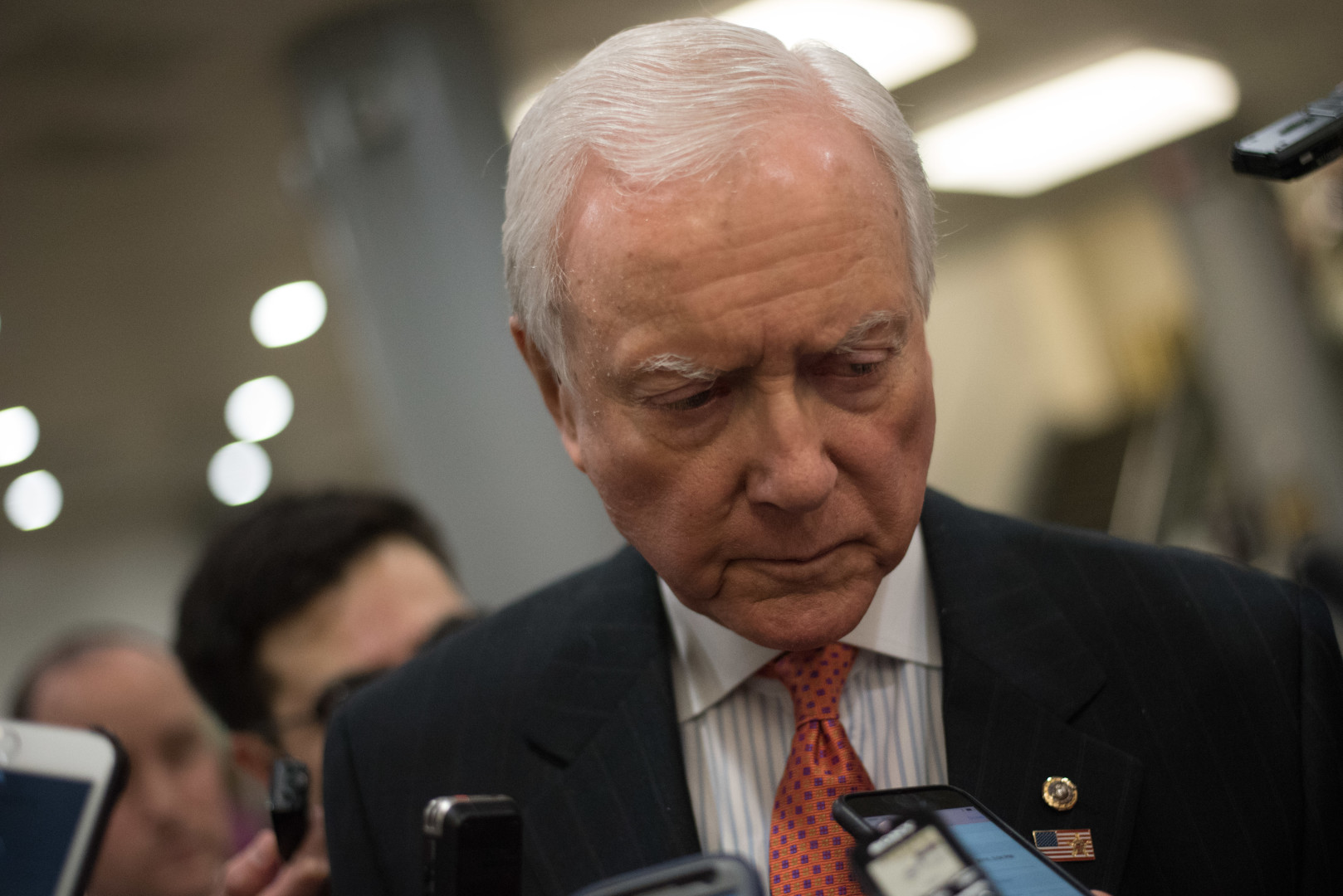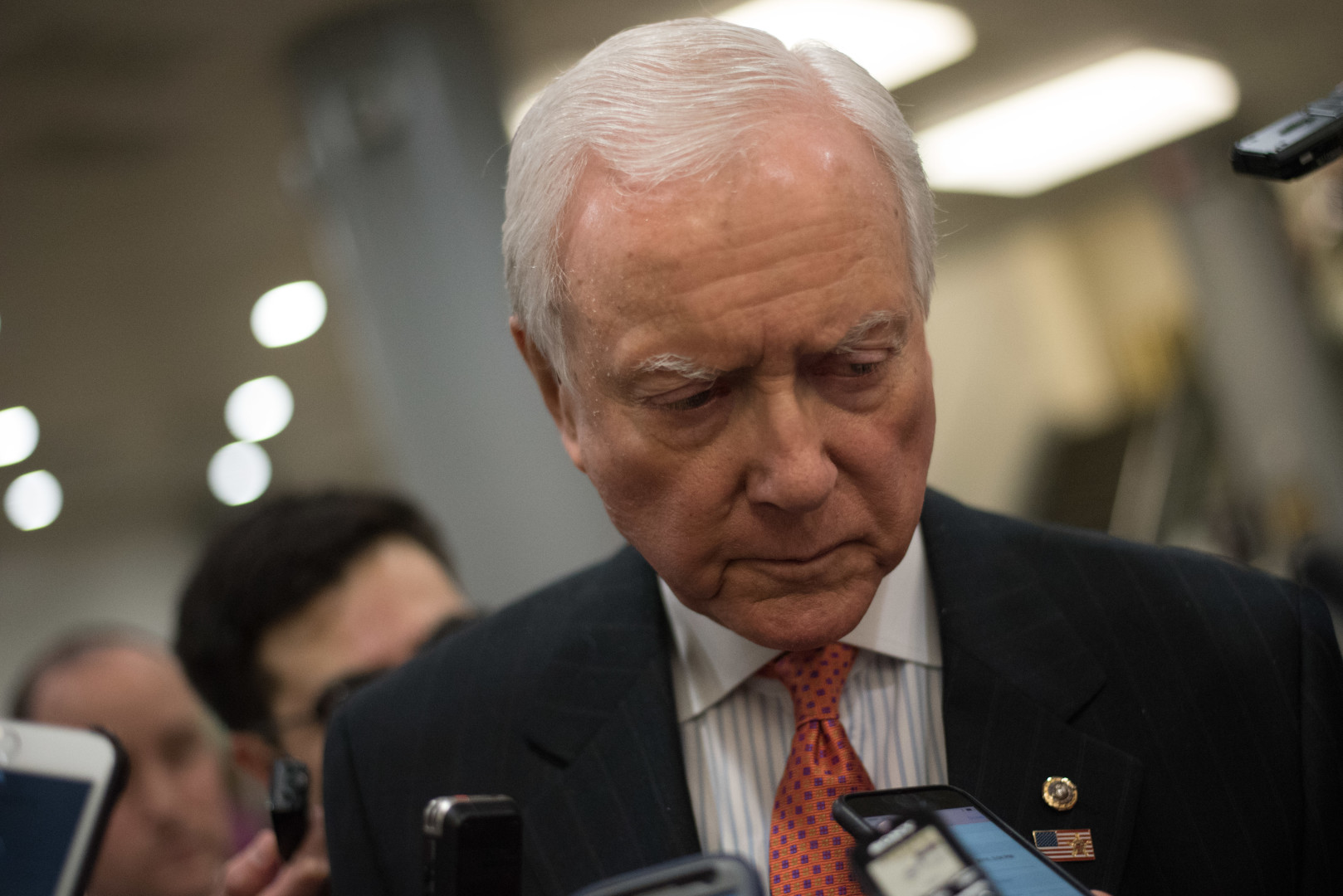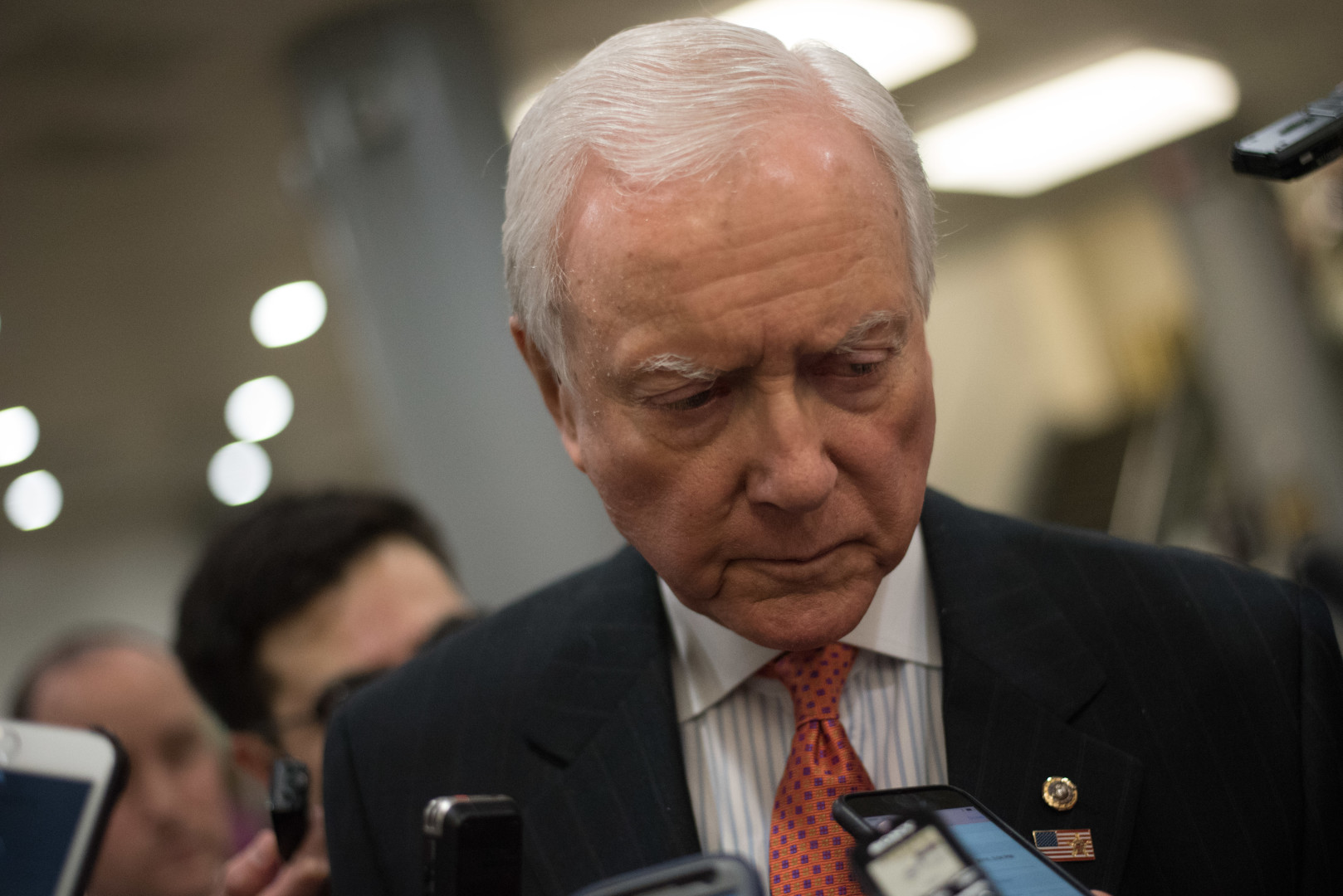 The Senate Finance Committee continued its drift away from bipartisan norms on Wednesday when the nominations of Steven Mnuchin for treasury secretary and Rep. Tom Price (R-Ga.) to lead the Department of Health and Human Services were advanced to the full Senate without the participation of Democrats.
Chairman Orrin Hatch (R-Utah) suspended the committee rules that require the presence of 13 members and at least one member of the minority party to approve an executive nomination. He said he took the "unprecedented actions" because of "unprecedented obstruction" by Democrats.
The panel approved the Mnuchin and Price nominations on separate 14-0 votes.
For the second consecutive day, Finance Democrats boycotted the committee meeting. On Tuesday, ranking member Ron Wyden (D-Ore.) said Democrats wanted more information on whether Price and Mnuchin had presented untruthful information to the panel.
At Wednesday's committee meeting, Hatch laid blame for the previous 24 hours on Senate Minority Leader Chuck Schumer (D-N.Y.). The Utah Republican said the panel's Democratic seats "are all now occupied by the Senate minority leader, and all of them appear ready to leap off whatever cliff he designates, even if it means breaching the good faith that has long been the hallmark of this committee."
In a statement Wednesday, Wyden disputed Hatch's characterization of the boycott as unprecedented by citing a Hatch-led boycott of a committee meeting in 2011, when former Sen. Max Baucus (D-Mont.) was chairman. That meeting was for a legislative markup related to trade agreements and did not involve presidential nominations.
Democrats on the panel acknowledged later in the day that they have fewer options to stall the two nominations now that they committee has sent them to the full Senate.
"They'll go through the same process" as typical nominees, Sen. Bob Menendez (D-N.J.) told Morning Consult. "There will be extensive debate, especially since there was no opportunity to bring them back to the committee or have other witnesses to deal with the — I'll say diplomatically — contradictions in their testimony."
Sen. Sherrod Brown (D-Ohio) told reporters that there are no further procedural steps that Democrats plan to use to hold up the two nominations. Justin Goodman, a spokesman for Schumer, said it is now up to Republicans to schedule a vote on both nominees.
Price and Mnuchin were reported to the Senate floor as other controversial nominees are pending.
— Mary Ellen McIntire contributed to this story.
This story has been updated to include more reaction from Senate Democrats.