Senate Confirms Tillerson as Secretary of State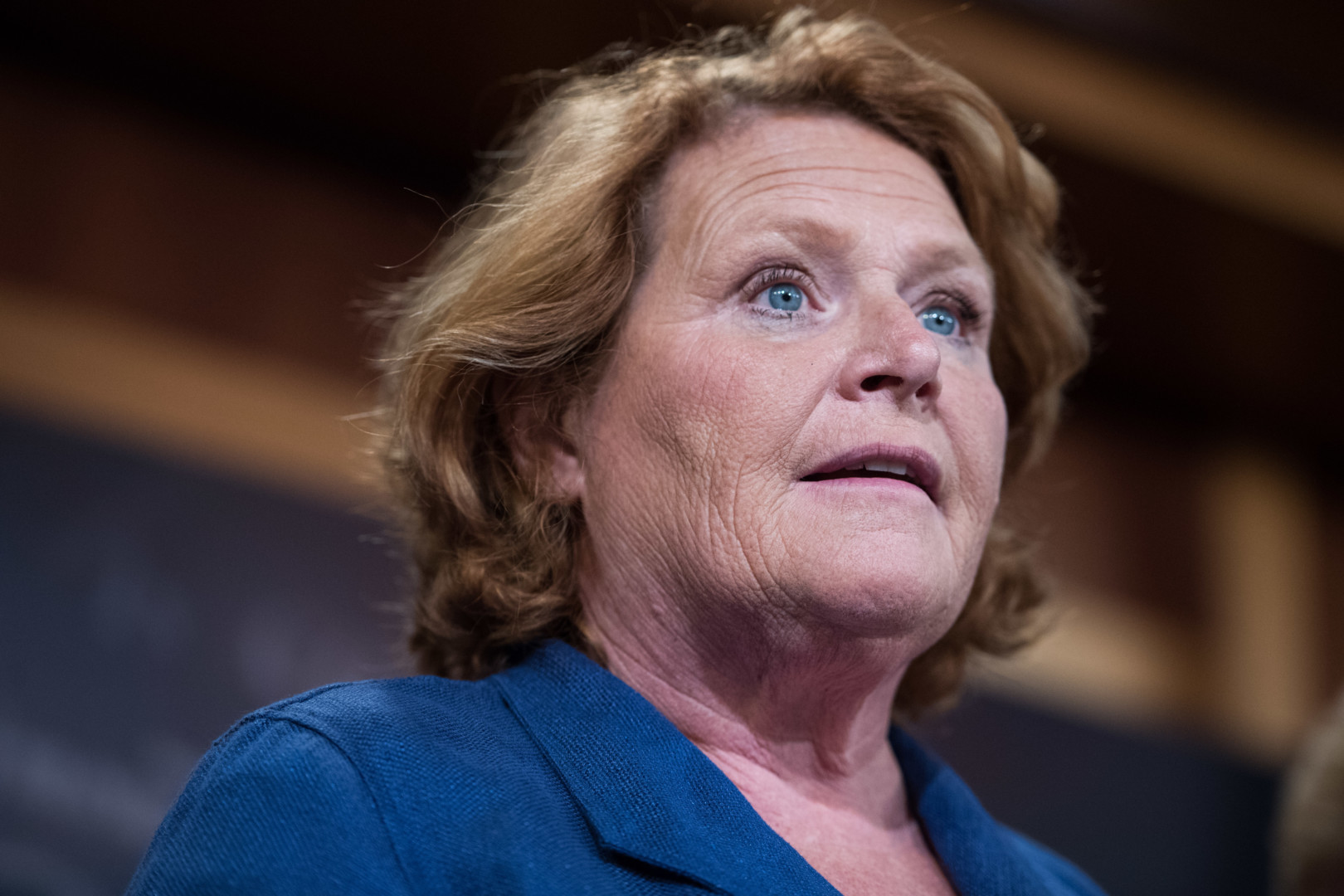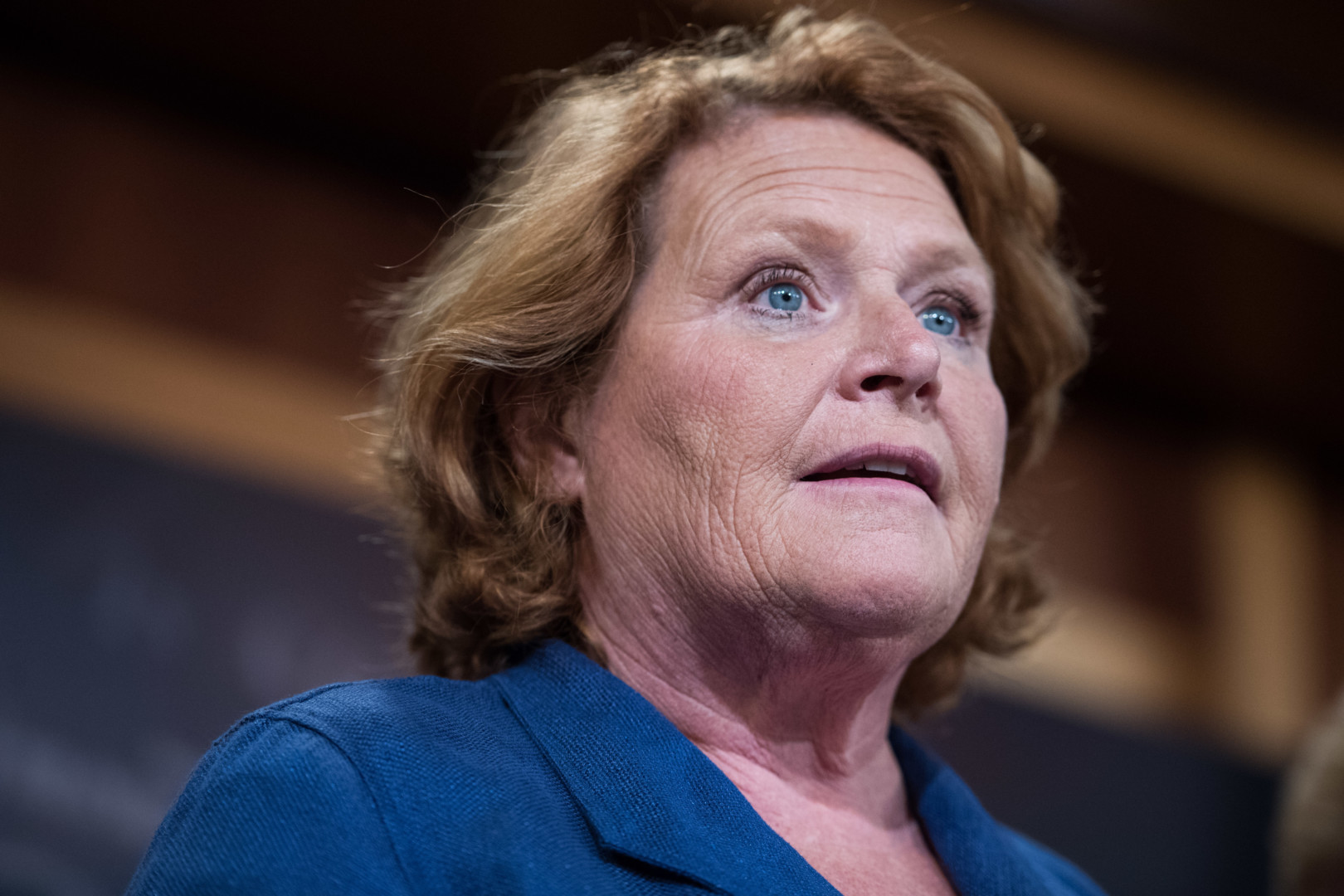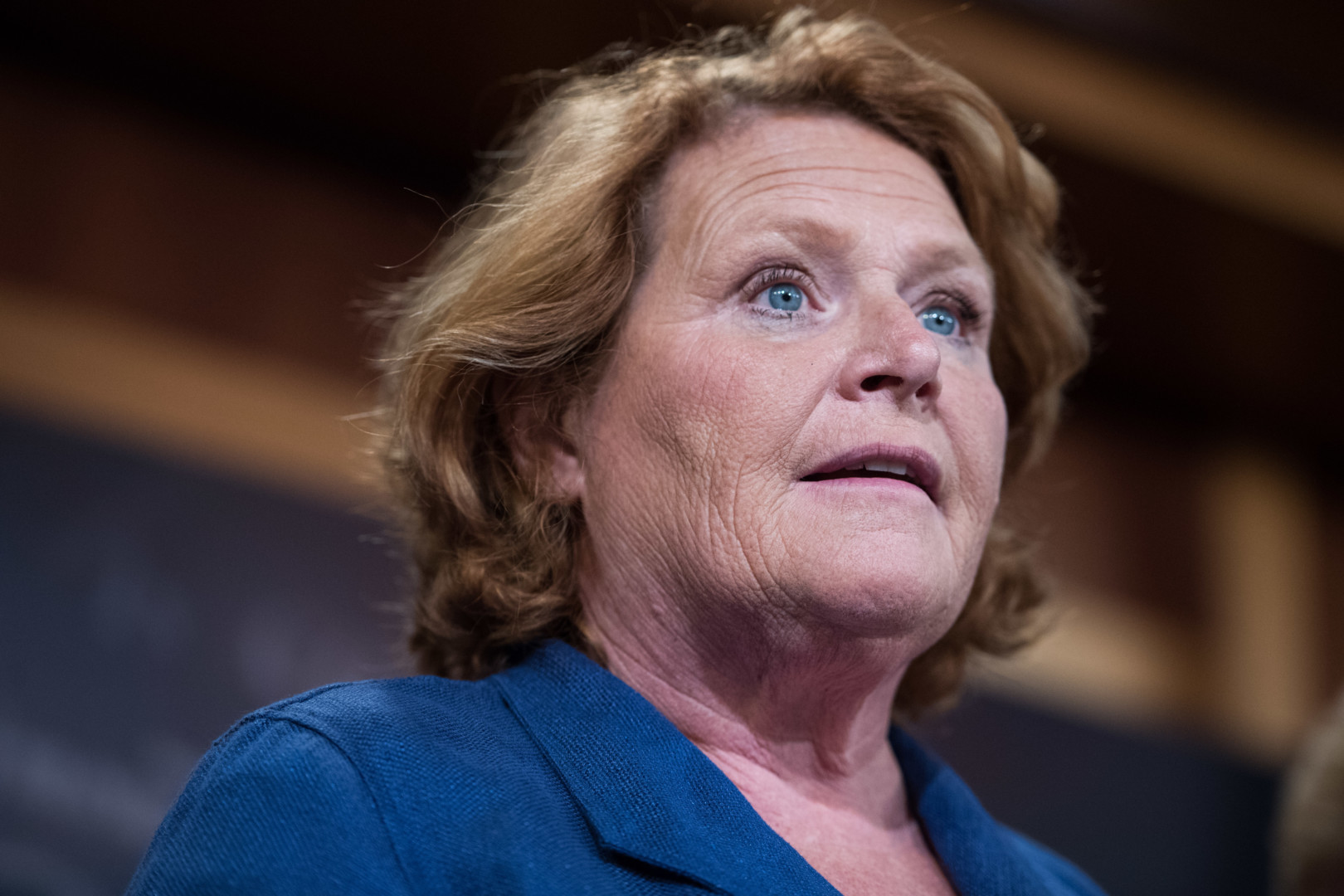 The Senate on Wednesday voted 56-43 to confirm former ExxonMobil Chief Executive Rex Tillerson to be the next secretary of State. It's the narrowest margin yet for one of President Donald Trump's Cabinet picks.
Sens. Joe Manchin of West Virginia, Heidi Heitkamp of North Dakota and Mark Warner of Virginia were the lone Democrats to join Republicans in supporting Tillerson. Both Manchin and Heitkamp are up for re-election next year and hail from states carried by Trump in the 2016 presidential election. Warner is up for re-election in 2020.
Sen. Angus King (I-Maine), who caucuses with Democrats and is also up for re-election in 2018, voted for Tillerson, too.
The former oil executive was confirmed despite concerns from Democrats, and initially from a few Republicans, about Exxon Mobil Corp.'s business dealings with countries such as Russia. President Vladimir Putin awarded Tillerson the "Order of Friendship" in 2013.
During his confirmation hearing before the Senate Foreign Relations Committee, Tillerson was criticized by Democrats and Sen. Marco Rubio (R-Fla.), who rebuked the nominee for refusing to call Putin a war criminal and for not characterizing the actions of Philippines President Rodrigo Duterte as human rights violations.
Tillerson's path to confirmation eased after Sens. John McCain (R-Ariz.) and Lindsey Graham (R-S.C.) said they would support him despite their concerns. Rubio followed suit shortly before the Foreign Relations panel approved his nomination in an 11-10 party-line vote last week.
Tillerson is the sixth of Trump's Cabinet picks to be confirmed by the Senate, and is the least popular with registered voters, according to Morning Consult survey data.